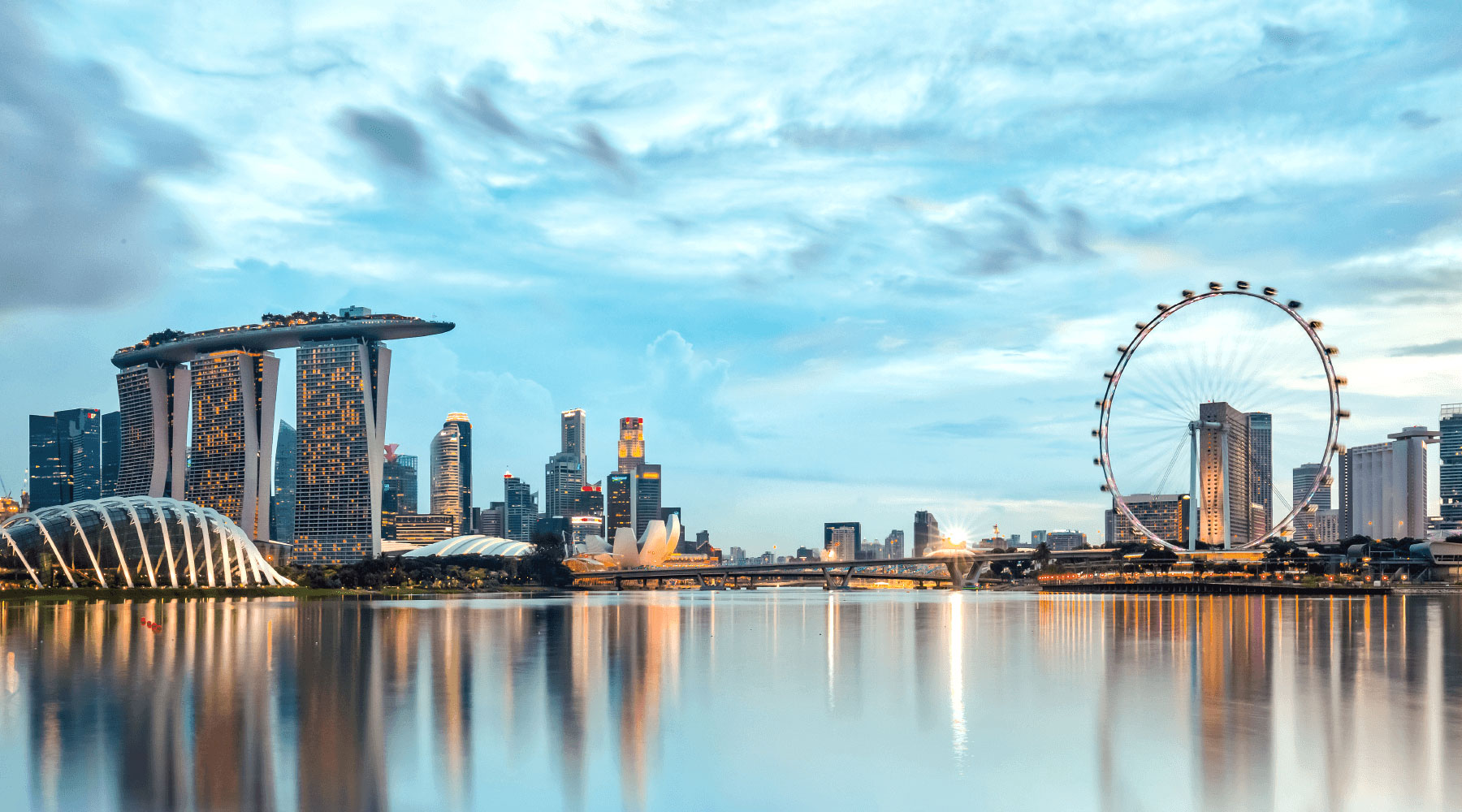 Facilities
Gym
You can access the gym 24/7 using your staff pass. Our gym well equipped and maintained with shower facilities and towels provided. Various group classes are provided at subsidised rates arranged by our Recreation Club.
Recharge Pods
Need somewhere to power down for a while? Pop into our recharge room to take a break and close your eyes for a power nap.
Meditation
Looking for a quiet place to get away from the hustle and bustle? Use our meditation room as a quiet space to refocus you mind.
Collaboration Space
Board games, table tennis, pool table, console games, karaoke booth, a giant Scrabble board… we have them all! You'll share to find something here to relax your mind.
Pantry
Meet up with your colleagues at this relaxed space for meals or over a cup of coffee. Feel free to use it as an informal work setting as well!
Café
Head to our café for a drink, breakfast, and lunch with your colleagues and your guests.
Teams
Working at GIC gives you the exposure to the world's best industry leaders. The possibilities are limitless.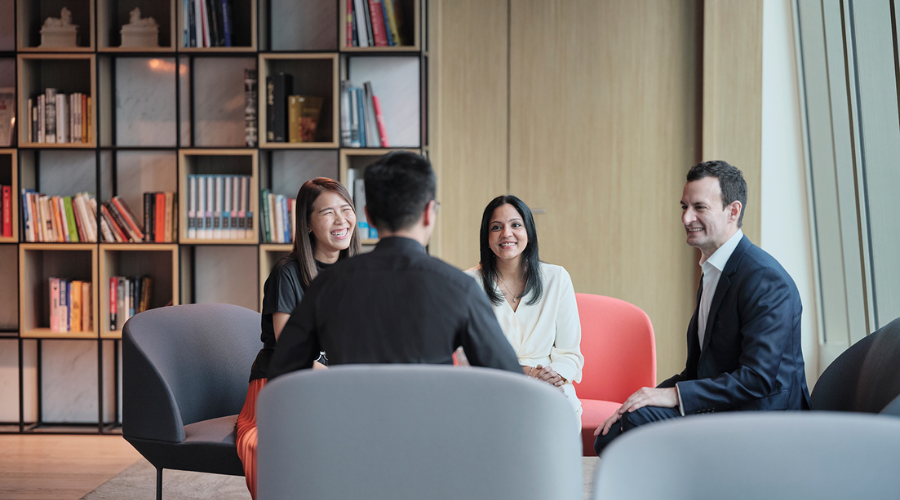 Our team enables our people to be at the top of their game by providing strategic partnership, and innovative technology solutions that supports GIC's vision of being a tech-driven, global, long-term investment firm.
People
Our diverse and capable talent is committed to our purpose, values, and culture. They enable GIC to take bold and calculated risks in the fast-moving investment environment. Discover how GIC invests in your professional development and career.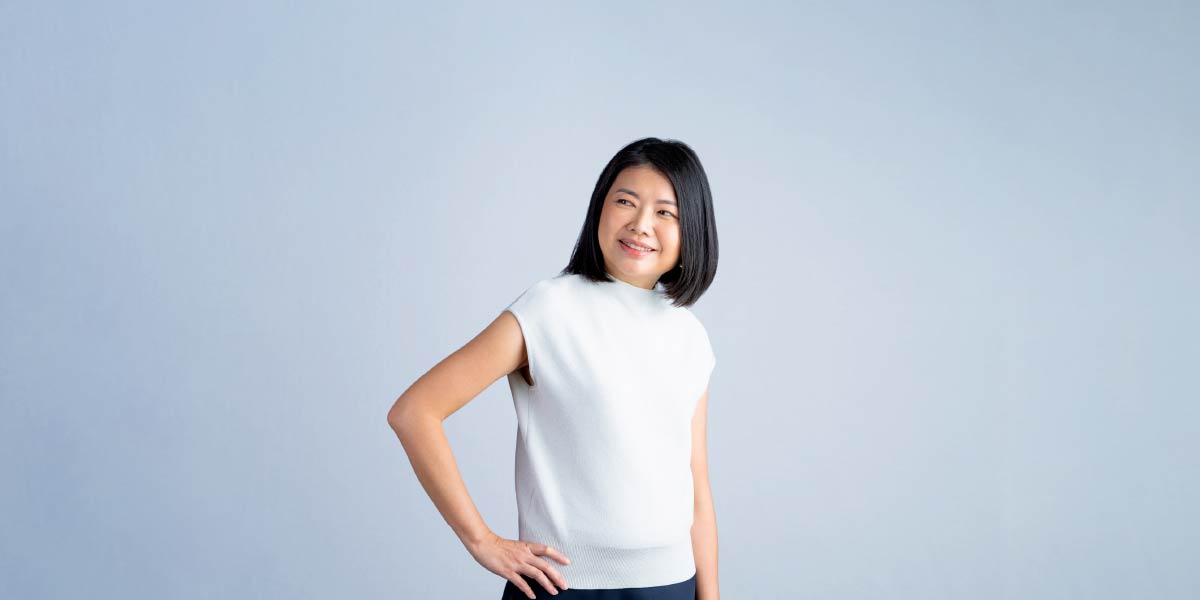 Global Leadership Group
Corporate Administration & Infrastructure Department
Associate
Investment Services Public Markets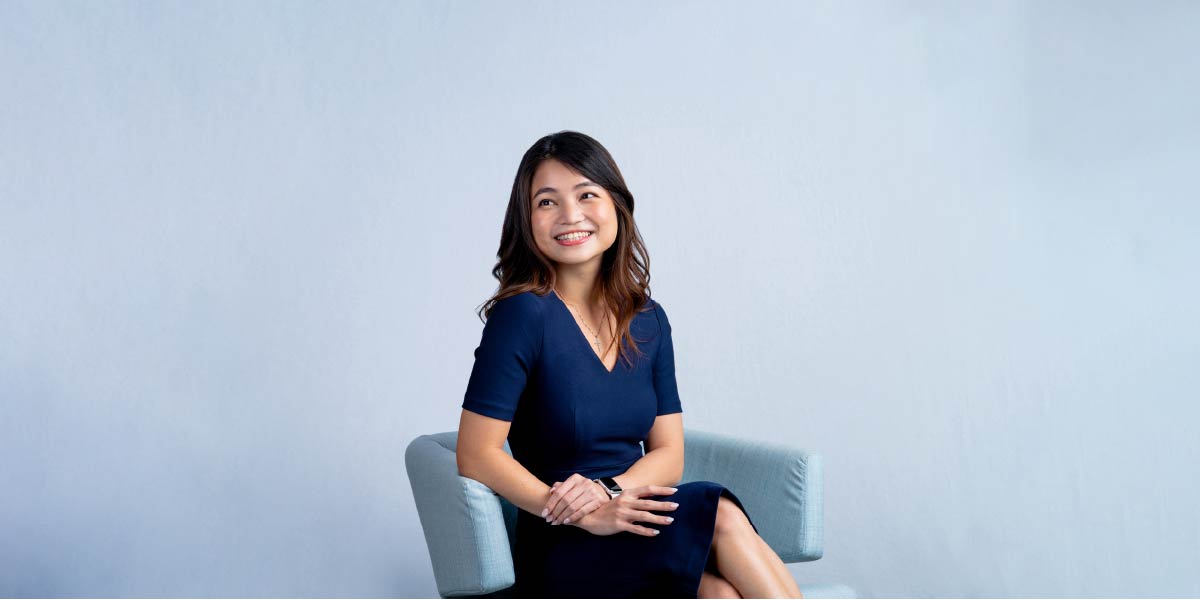 Associate
Human Resource & Organization Department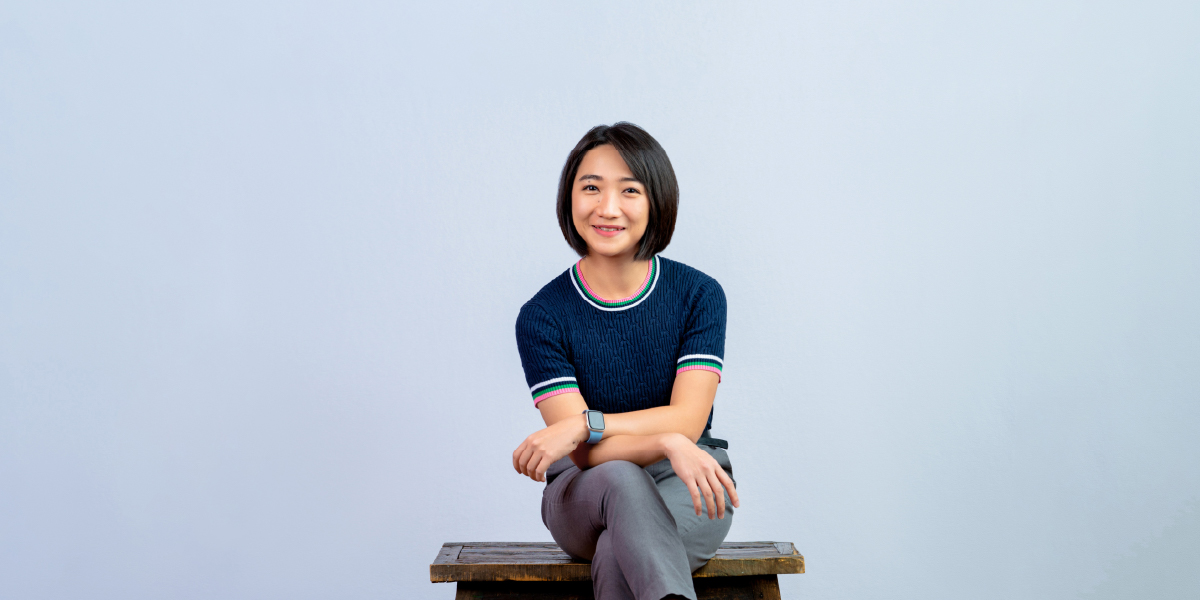 Assistant Vice President
Infrastructure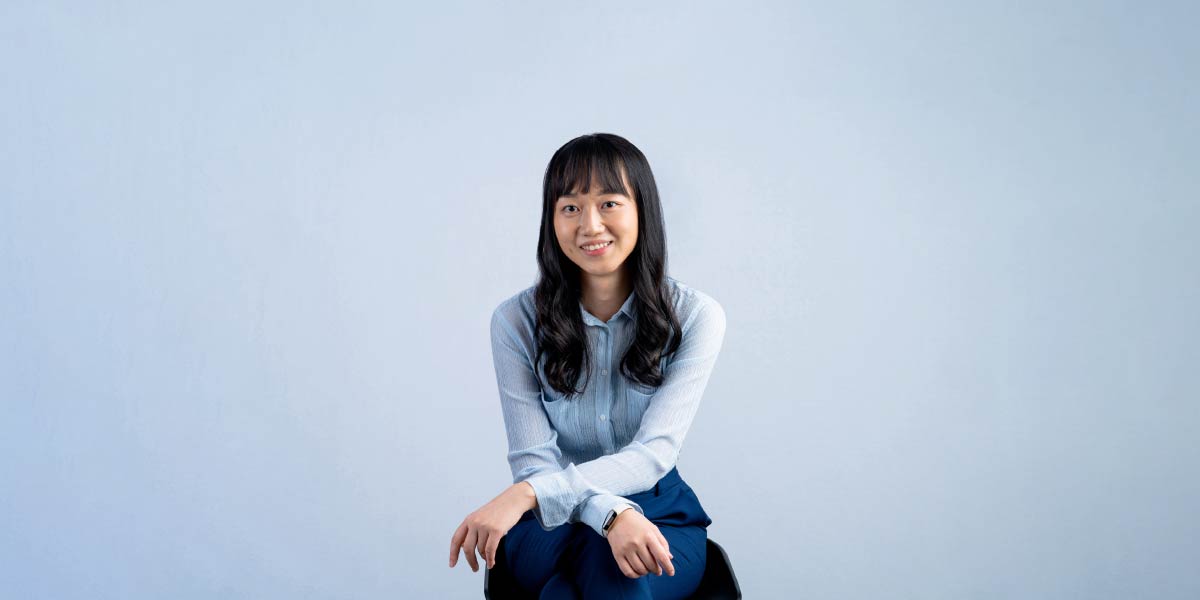 Assistant Vice President
Economics & Investment Strategy
Location
168 Robinson Road
#37-01 Capital Tower
Singapore 068912
Singapore
Tel: (65) 6889 8888