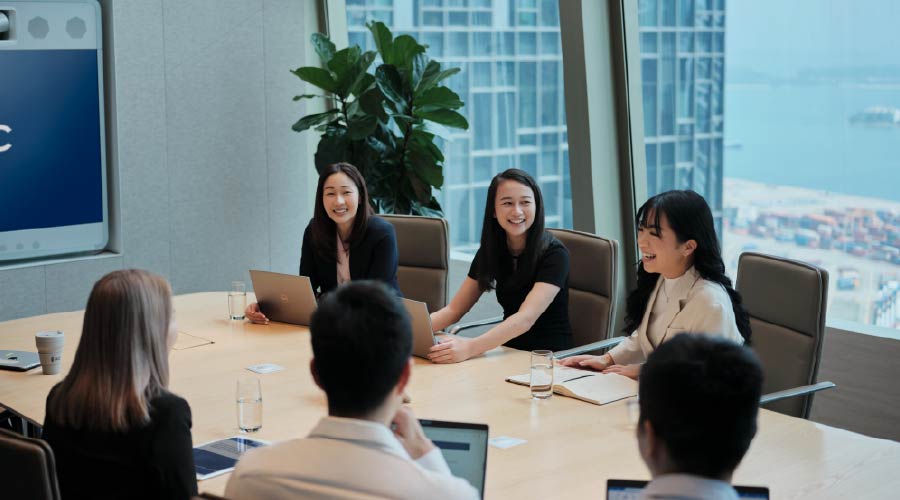 We strive to support business groups with digital capabilities and deliver environmental, social and governance focused capabilities, and market expertise.
We adapt to the changing business needs, growing data & technology requirements and changing regulatory landscape, we are continuously advancing our core services to build out competitive essential functions and develop core platforms. We believe innovation will enable us to build capability, and capacity.
What You'll Do
Investment Services Management
We work with multiple strategy heads to help execute new strategies, refine existing ones, and actively drive process improvements across to continuously improve the service offering. We also provide support for pivotal initiatives across the organisation, leading all aspects of governance and controls, and partner in platform and programme rollouts as well as perform general business management functions such as resource prioritisation and planning. Our Sustainability team focuses on integrating environmental, social and governance into GIC's investment portfolios.
Investment Execution & Trade Operations
We work with the investment teams and the technology group to ensure timely and accurate trade management and execution. We have a global portfolio coverage of assets such as equities, bonds, money market, foreign exchange, futures, collateralised securities, and other derivatives. 
Custody & Investment Monitoring Services
We deliver custody management services and fund execution services to ensure that we meet business needs and to fulfil our fiduciary duty to our client. Our global team is instrumental to manage our regulatory obligations through investment monitoring and reporting.
Data Solutions & Services
We design and lead strategic data solutions build-out to support our public markets investment capabilities. We also conduct research and manage the implementation of data services for all investment strategies and new product lines, through the establishment of strategic partnerships and foster best practices in operating and service models.
Total Portfolio Management
We work with the trading desk and managing the execution of trades and transactions from the front execution support to mid and back of settlements, and life cycle events.
Operations Due Diligence
We conduct operation due diligence to safeguard GIC's public and private markets' investment globally.
People
Our diverse and capable talent is committed to our purpose, values, and culture. They enable GIC to take bold and calculated risks in the fast-moving investment environment. Discover how GIC invests in your professional development and career.
Associate
Investment Services Public Markets
Locations
Our global offices enable us to actively source for opportunities, and partner with the best across all asset classes.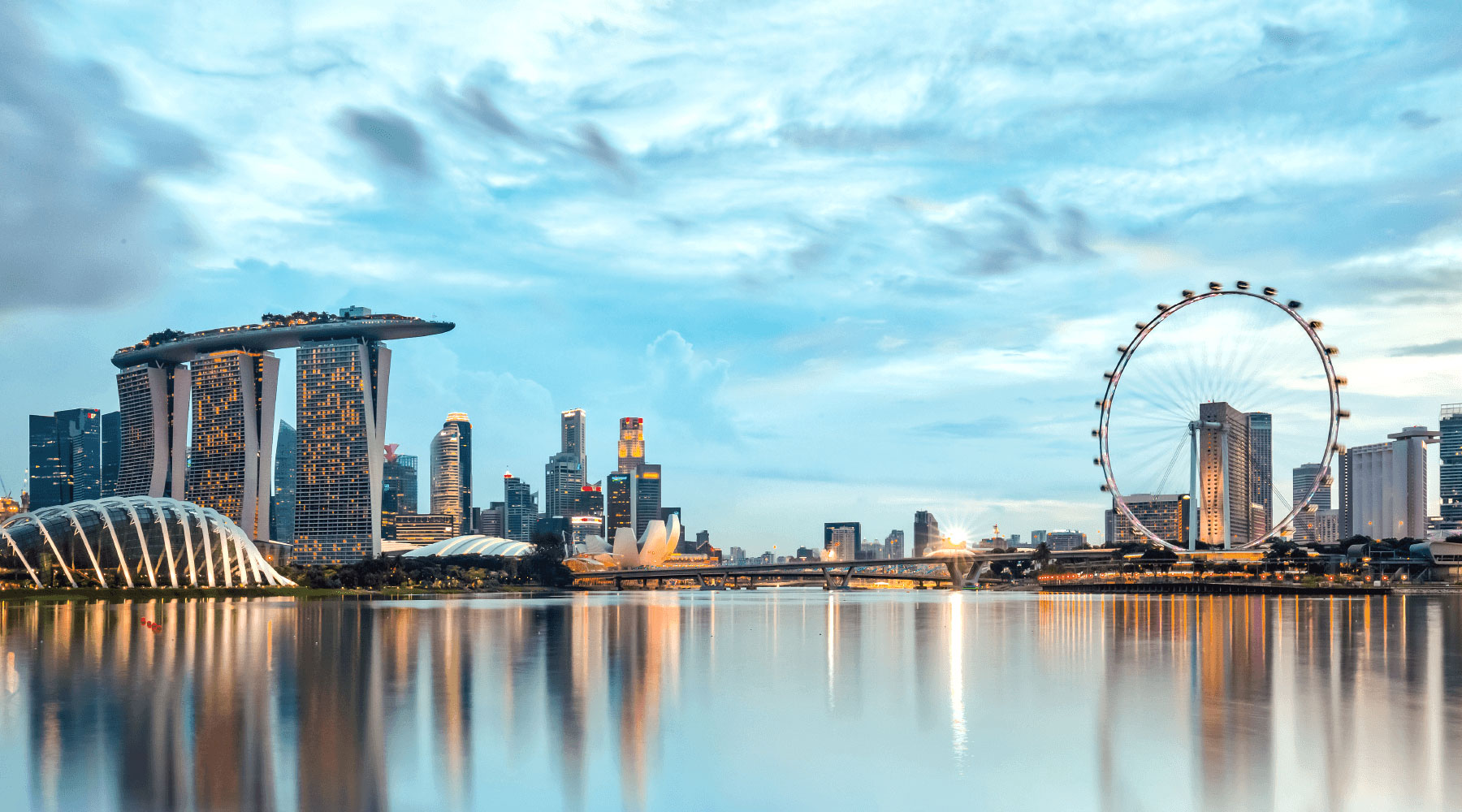 Headquartered in Singapore, GIC is one of the three investment entities in Singapore that manage the Government's reserves, alongside the Monetary Authority of Singapore (MAS) and Temasek. We manage most of the Government's financial assets, investing for the long-term with an aim to preserve and enhance the international purchasing power of the funds placed in our care.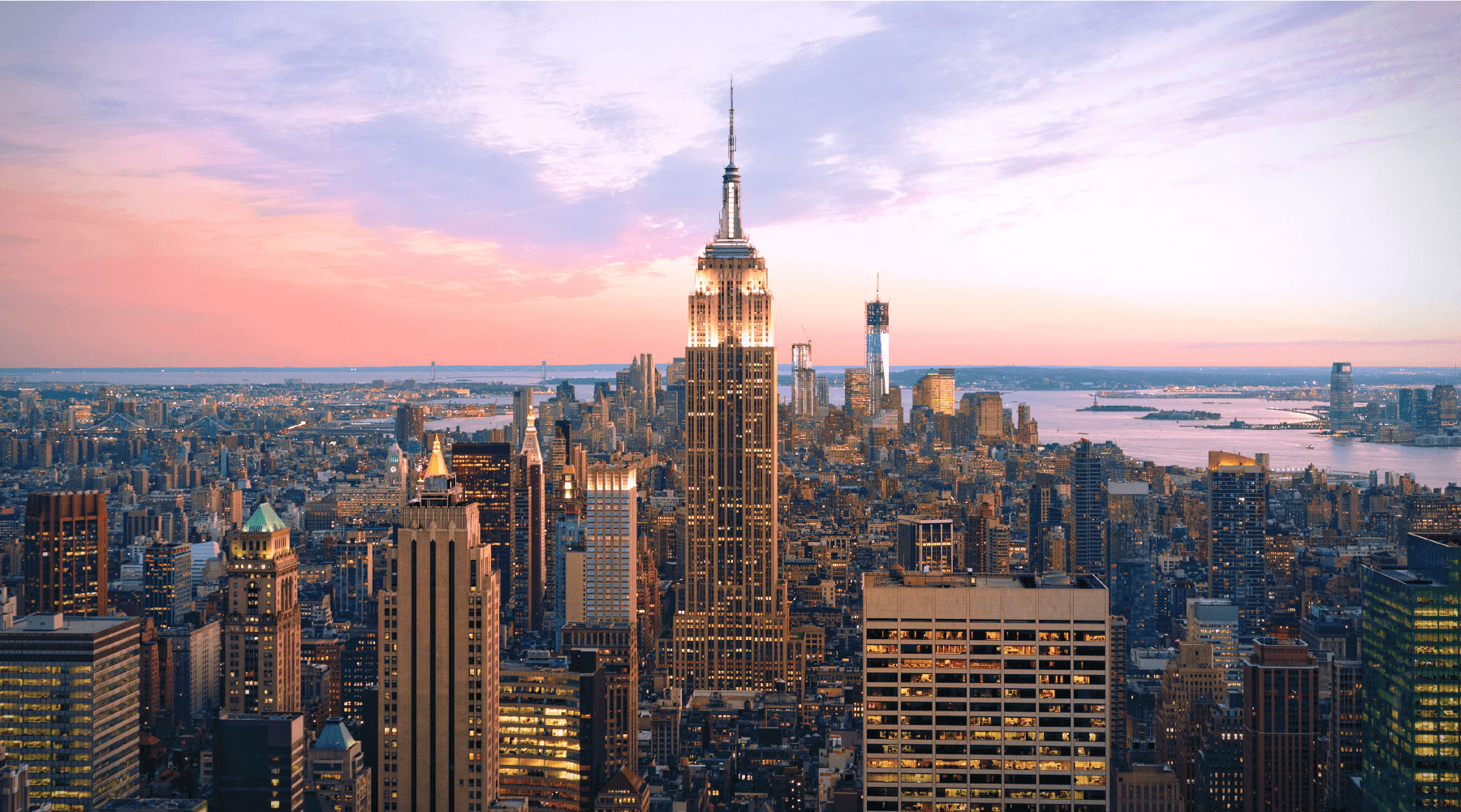 Not all Sovereign Wealth Funds have a presence in New York, so GIC has a distinct advantage in having an office here. While you have countless opportunities to be in the thick of this fast-paced environment, life is not all business, especially in this cosmopolitan and eclectic city that never sleeps.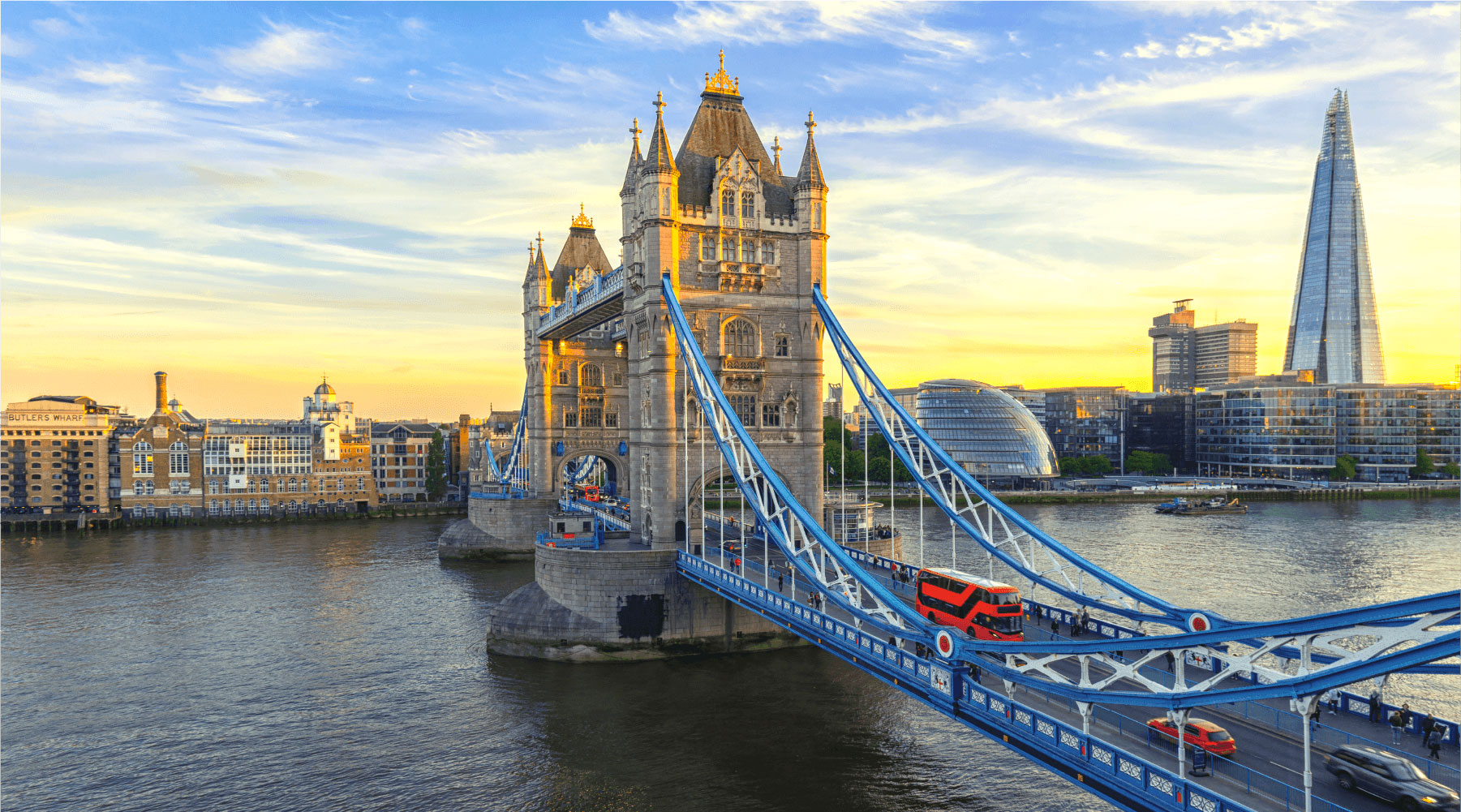 Passionate and creative; that's a pretty good description of our London office. Here, the best and brightest collaborate and cooperate to keep up with our evolving, fast-paced industry. Working here gives you untold opportunities to experiment and innovate, as you tap into the energetic buzz of the office.