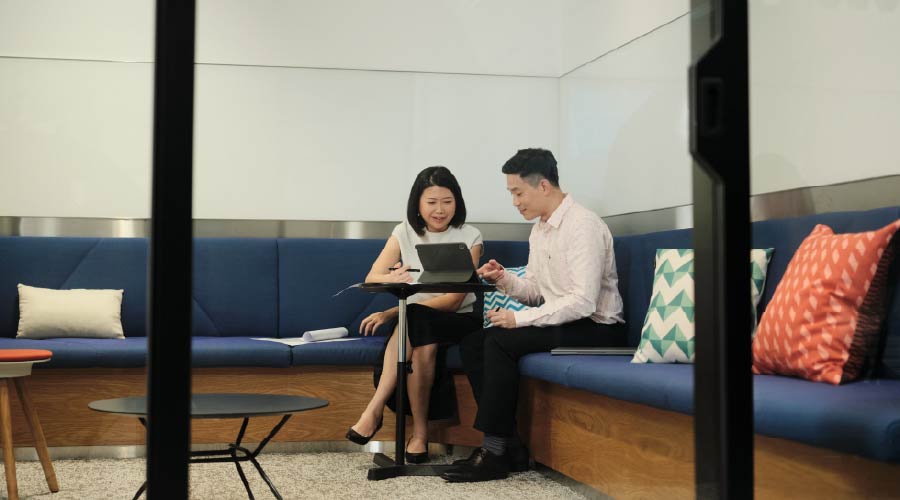 We strive to provide the best work environment for our employees to enable them to deliver their best performance.
We relentlessly pursue innovative ways to improve our workplace. From initiatives that build a positive culture to new workplace technology that boost efficiency, we constantly implement what will help co-workers get their best work done. By making it easy to be expertly efficient and effective, we build the ideal workplace where staff can plug-and-play to focus on the meaningful things.
What You'll Do
Workplace Experience
We reinvent our workspaces in our global headquarters and principal overseas offices to support cultural change. Employees are empowered with the best work environment to support their tasks and preferences in activity-based workspaces. We support the wellness and health of our people through our workplace design and services.
Digital Workplace
We strive to identify and promote the right technology solutions to drive greater efficiency and effectiveness in our work. We have also implemented an electronic signature platform which reduced the significant use of paper for wet-ink signatures, improved turnaround time in processes and saved expenses on global courier expenses.
Corporate Procurement
We seek to deliver real tangible value and savings through strategic sourcing, so GIC can leverage its consolidated purchasing power to extract the best possible value from the marketplace. We also seek to ensure that GIC sources its goods and services from vendors and service providers with responsible and sustainable business practices to safeguard GIC's reputation.
Business Continuity Management & Workplace Security
We have automated and coordinated our existing manual workflows for risk assessment, impact analysis and recovery plans, to optimize program review and update cycles, and facilitate crisis responses. We also have an ongoing review to ensure physical safety in our premise and the continuity of GIC's critical business functions operations.  
Corporate Sustainability
We are committed to run our business globally in an environmentally responsible manner by understanding and measuring our operations carbon footprint.
People
Our diverse and capable talent is committed to our purpose, values, and culture. They enable GIC to take bold and calculated risks in the fast-moving investment environment. Discover how GIC invests in your professional development and career.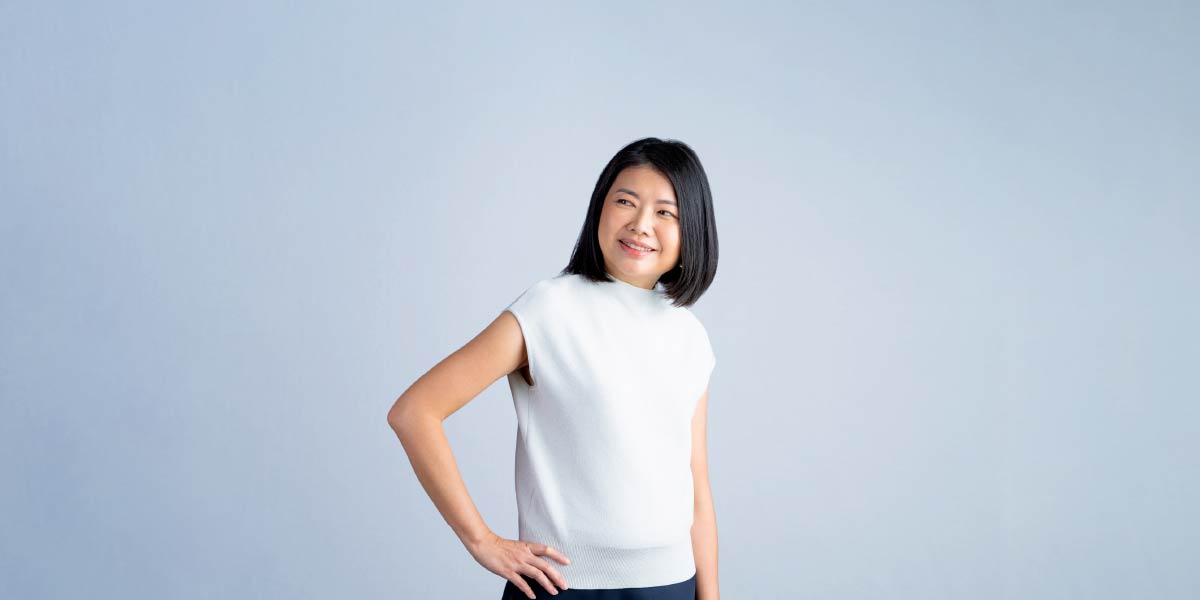 Managing Director
Corporate Administration & Infrastructure Department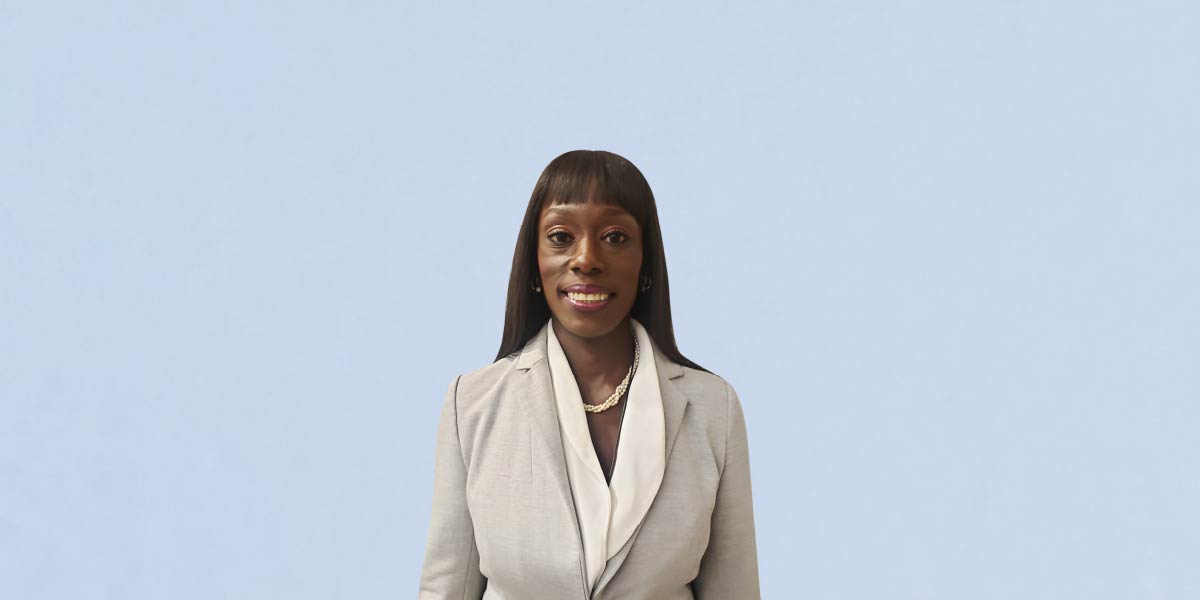 Vice President
Corporate Administration & Infrastructure Department
Locations
Our global offices enable us to actively source for opportunities, and partner with the best across all asset classes.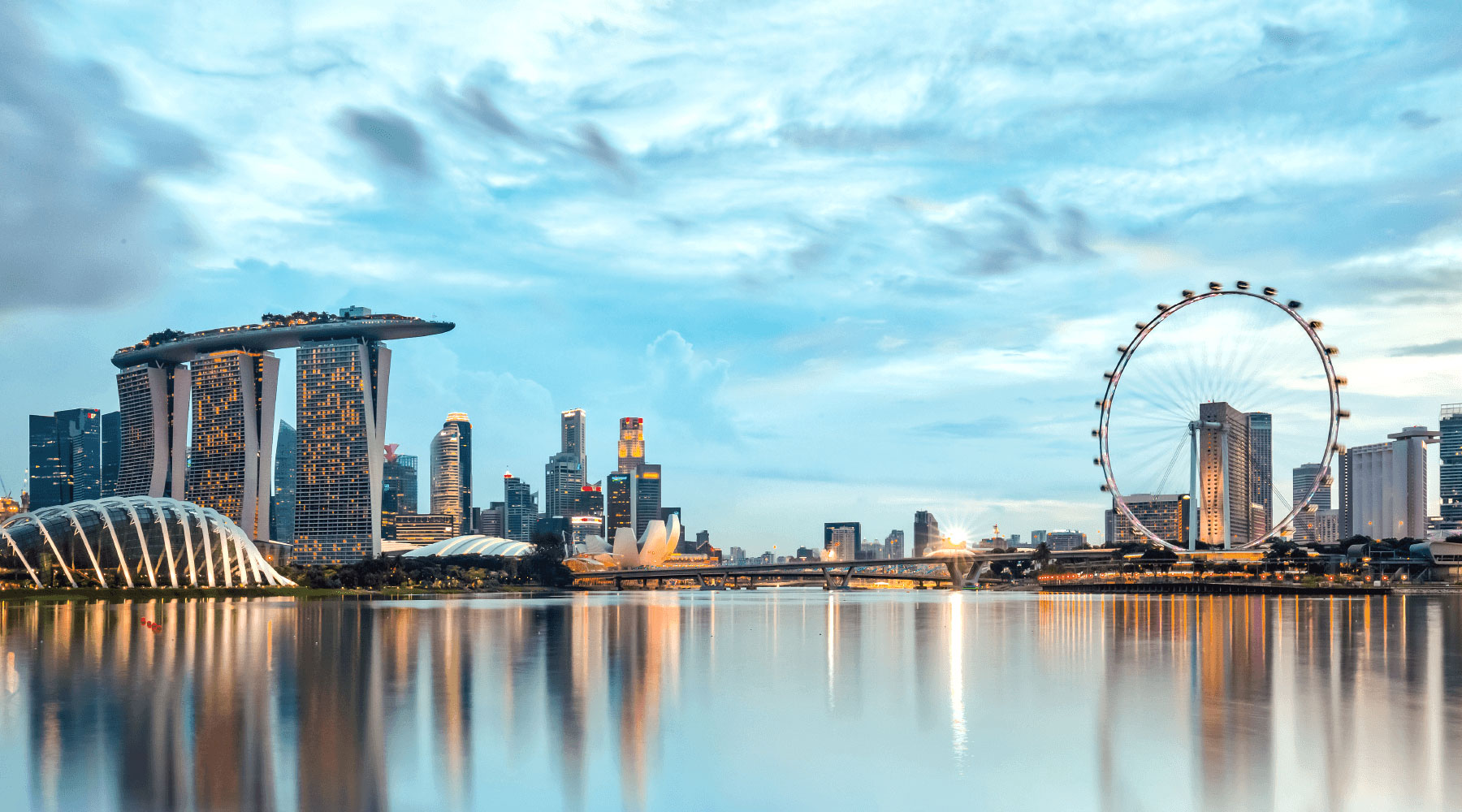 Headquartered in Singapore, GIC is one of the three investment entities in Singapore that manage the Government's reserves, alongside the Monetary Authority of Singapore (MAS) and Temasek. We manage most of the Government's financial assets, investing for the long-term with an aim to preserve and enhance the international purchasing power of the funds placed in our care.