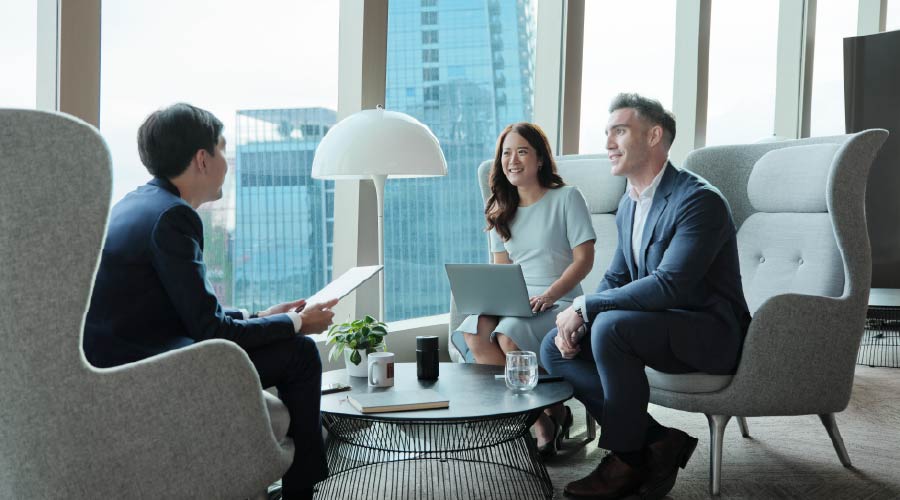 We drive GIC's talent strategies, and shape the organisational culture to sustain GIC's long-term performance.
We build an organisation of high talent density, with meaningful career pathways, and a healthy pipeline of leaders for renewal. We believe everyone can grow, and the work they do provides the exposure and stretching them to their potential. We want GIC to be a great place to work where our people are energised to perform at their best.
What You'll Do
Talent Acquisition
We find, assess, and hire candidates to fill open positions within GIC.
Graduate Recruitment 
We recruit junior talent via our scholarship, internship, and graduate talent programmes.
Talent & Organisation Strategies
We oversee employer brand, talent strategy and organisational development to drive sustained high performance for GIC.
Human Resource Business Partner 
We work with teams, managers, and key stakeholders to help build organisation and people capability, and shape and implement effective people strategies and activities within the organisation.
People Operations & Advisory
We advise and support recruitment, employee life cycle activities, mobility, payroll, and benefits related matters by designing and implementing simple, and efficient systems and processes.
Rewards Strategies 
We manage the compensation, benefits, and performance management policies to ensure we are market competitive and promote the standards of a high performing culture.
People Analytics & Solutions
We drive employee experience, operational efficiency, and robust downstream data, through designing and implementation strong digital processes.  
GIC School
We curate learning programs and initiatives to help our employees deliver sustainable high performance as GIC scales up in a sophisticated and constantly evolving world.
People
Our diverse and capable talent is committed to our purpose, values, and culture. They enable GIC to take bold and calculated risks in the fast-moving investment environment. Discover how GIC invests in your professional development and career.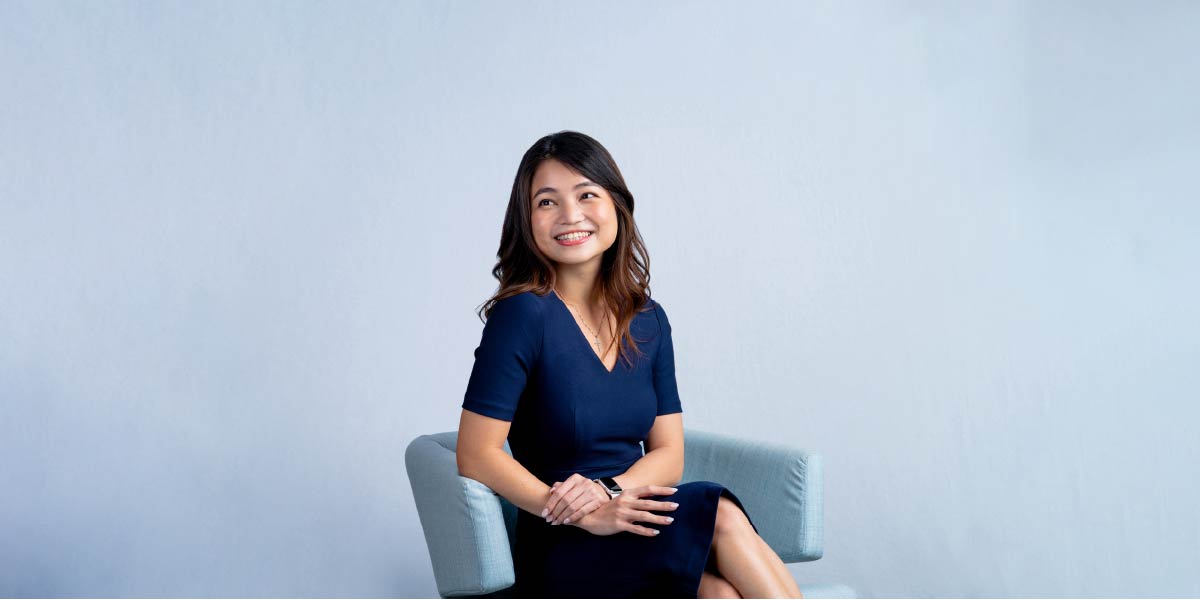 Associate
Human Resource & Organization Department
Assistant Vice President
Human Resource & Organization Department
Associate
Human Resource & Organization Department
Locations
Our global offices enable us to actively source for opportunities, and partner with the best across all asset classes.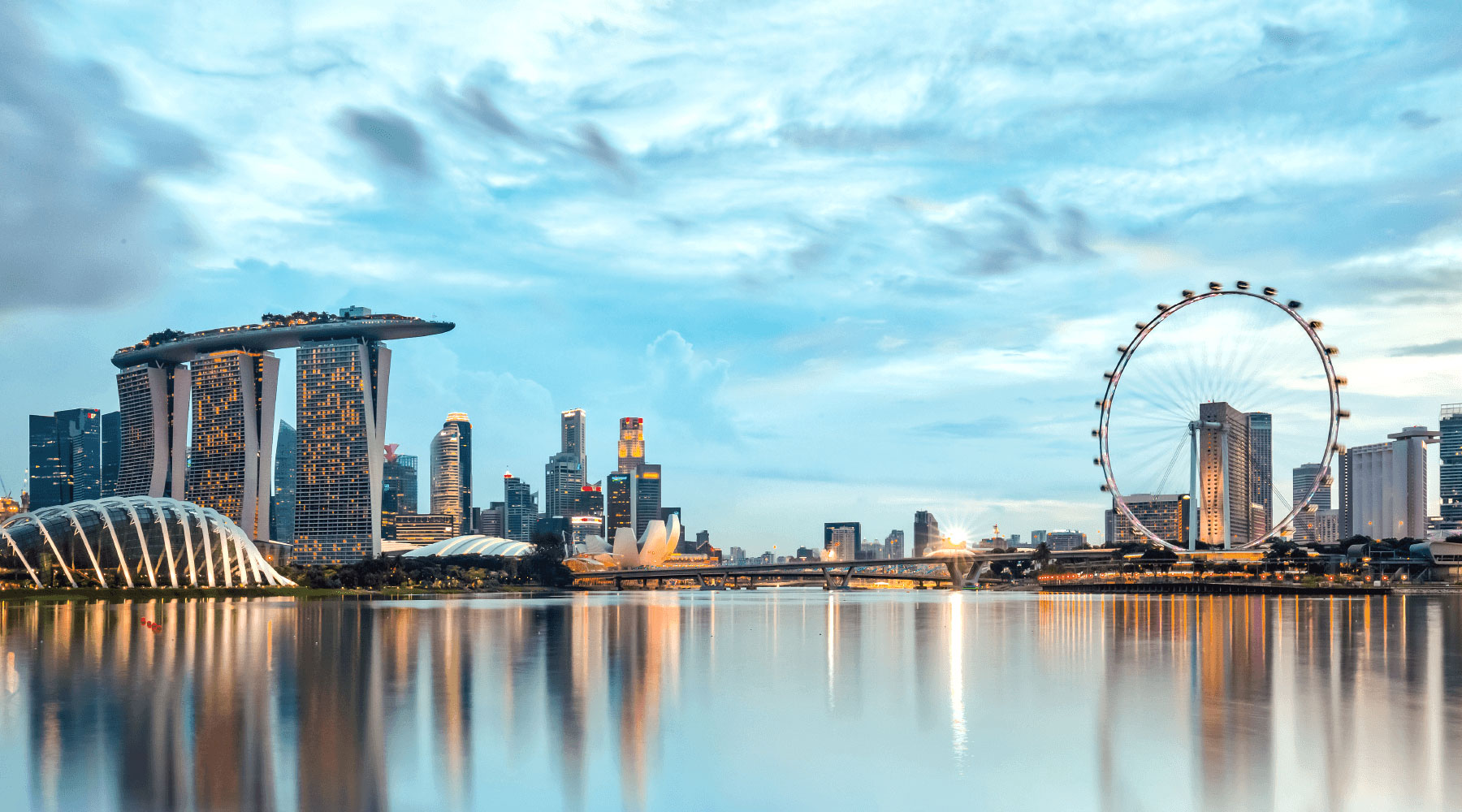 Headquartered in Singapore, GIC is one of the three investment entities in Singapore that manage the Government's reserves, alongside the Monetary Authority of Singapore (MAS) and Temasek. We manage most of the Government's financial assets, investing for the long-term with an aim to preserve and enhance the international purchasing power of the funds placed in our care.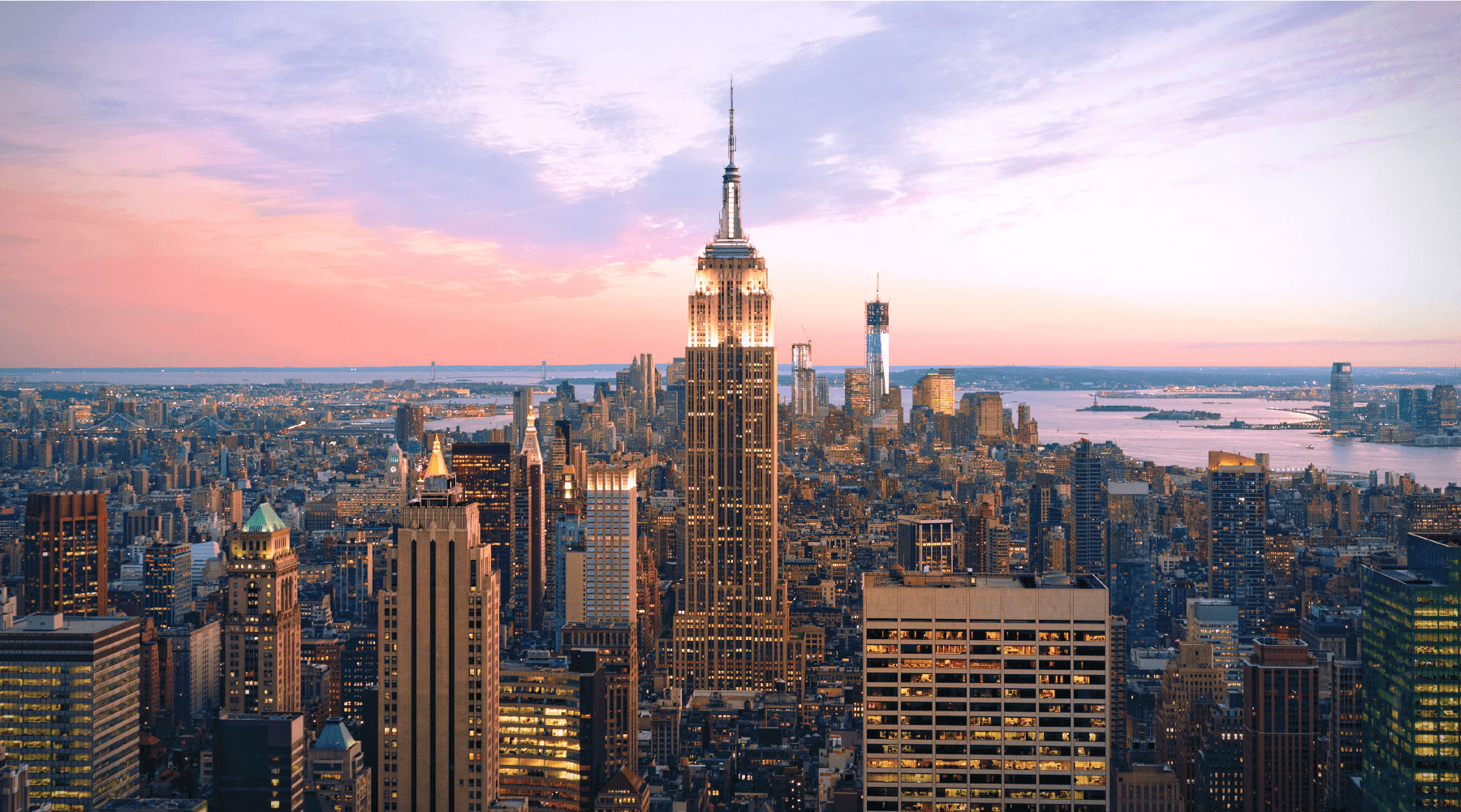 Not all Sovereign Wealth Funds have a presence in New York, so GIC has a distinct advantage in having an office here. While you have countless opportunities to be in the thick of this fast-paced environment, life is not all business, especially in this cosmopolitan and eclectic city that never sleeps.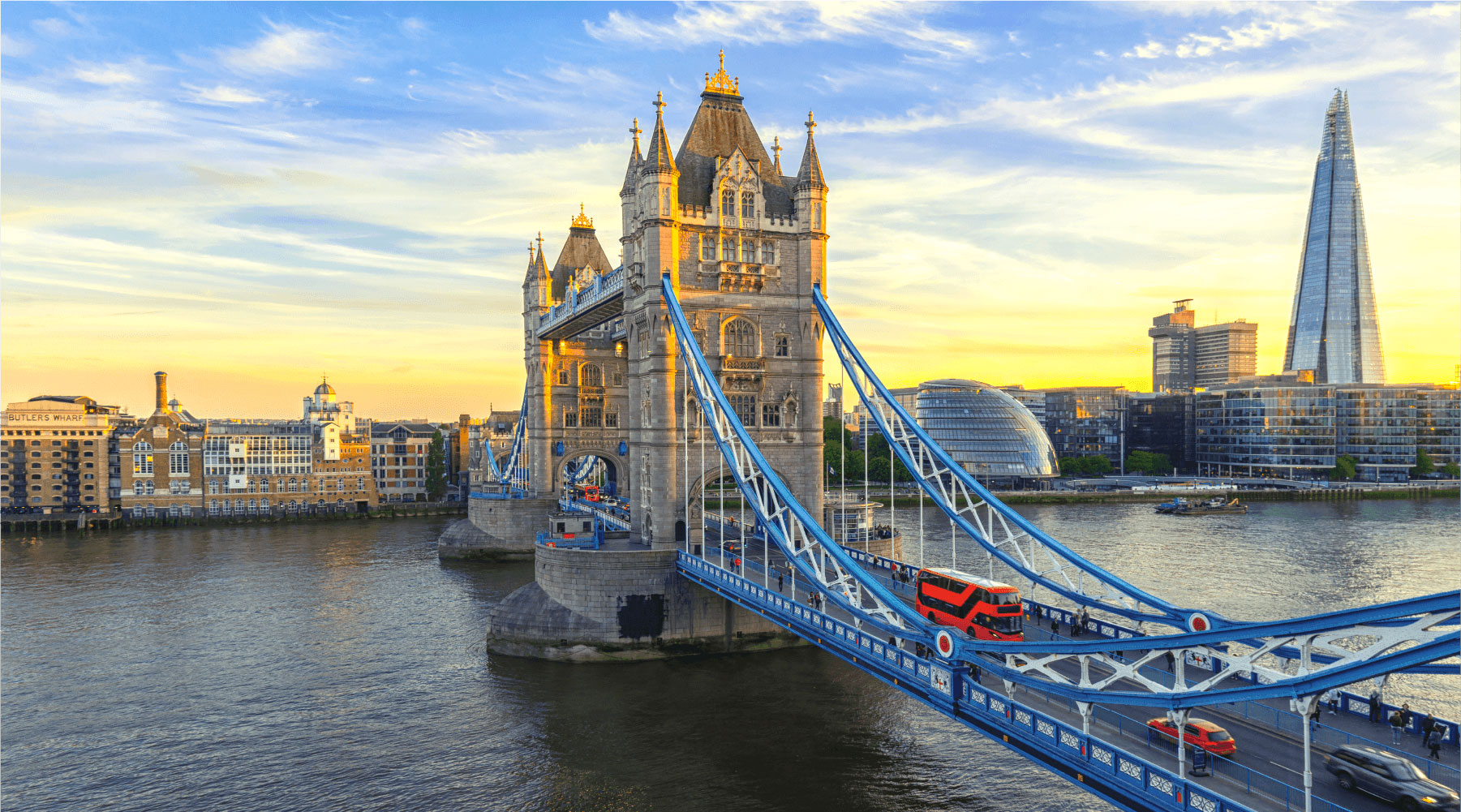 Passionate and creative; that's a pretty good description of our London office. Here, the best and brightest collaborate and cooperate to keep up with our evolving, fast-paced industry. Working here gives you untold opportunities to experiment and innovate, as you tap into the energetic buzz of the office.