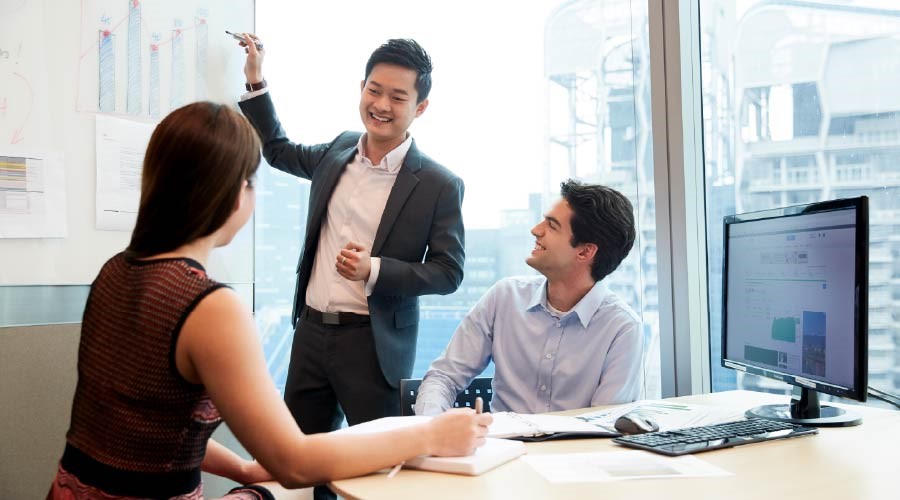 We work with GIC's Group Chief Investment Officer to drive top-down portfolio management solutions.
This includes overseeing alternative investment strategies and quantitative solutions to maximise the impact of the total portfolio.
What You'll Do
Total Portfolio Alternative Strategies
We design and implement long-term and medium-term strategies to maximise impact to the total portfolio. These include our alternative investment model, portfolio of innovations and extensions, and alternative diversifiers and hedges. 
Beta & Asset Rebalancing

We manage beta exposures across the GIC Portfolio. Embracing a risk-cost optimisation approach, we perform regular adjustments of beta assets to reduce country and regional deviations within asset classes and manage cross-asset deviations between the Policy Portfolio and the GIC Portfolio. 
People
Our diverse and capable talent is committed to our purpose, values, and culture. They enable GIC to take bold and calculated risks in the fast-moving investment environment. Discover how GIC invests in your professional development and career.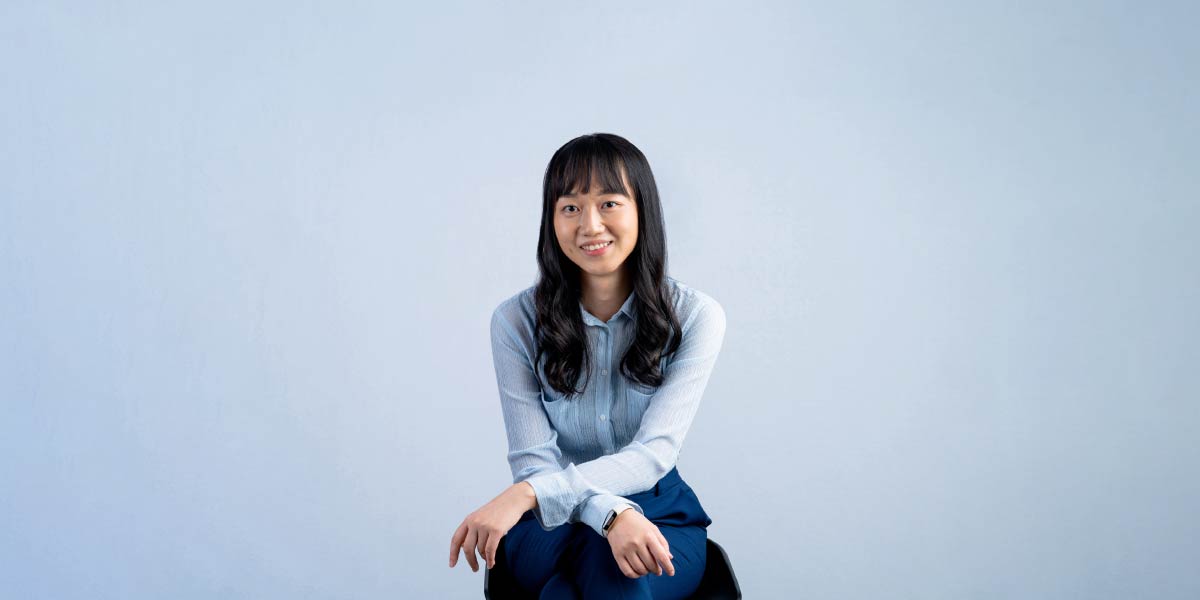 Assistant Vice President
Total Portfolio Solutions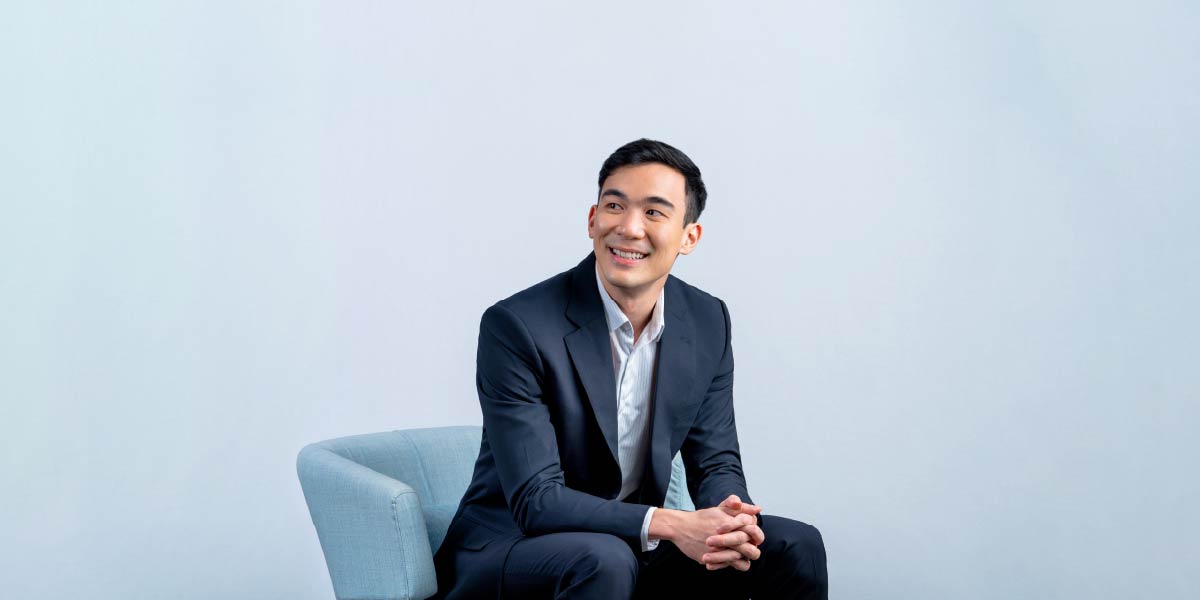 Assistant Vice President
Total Portfolio Solutions
Locations
Our global offices enable us to actively source for opportunities, and partner with the best across all asset classes.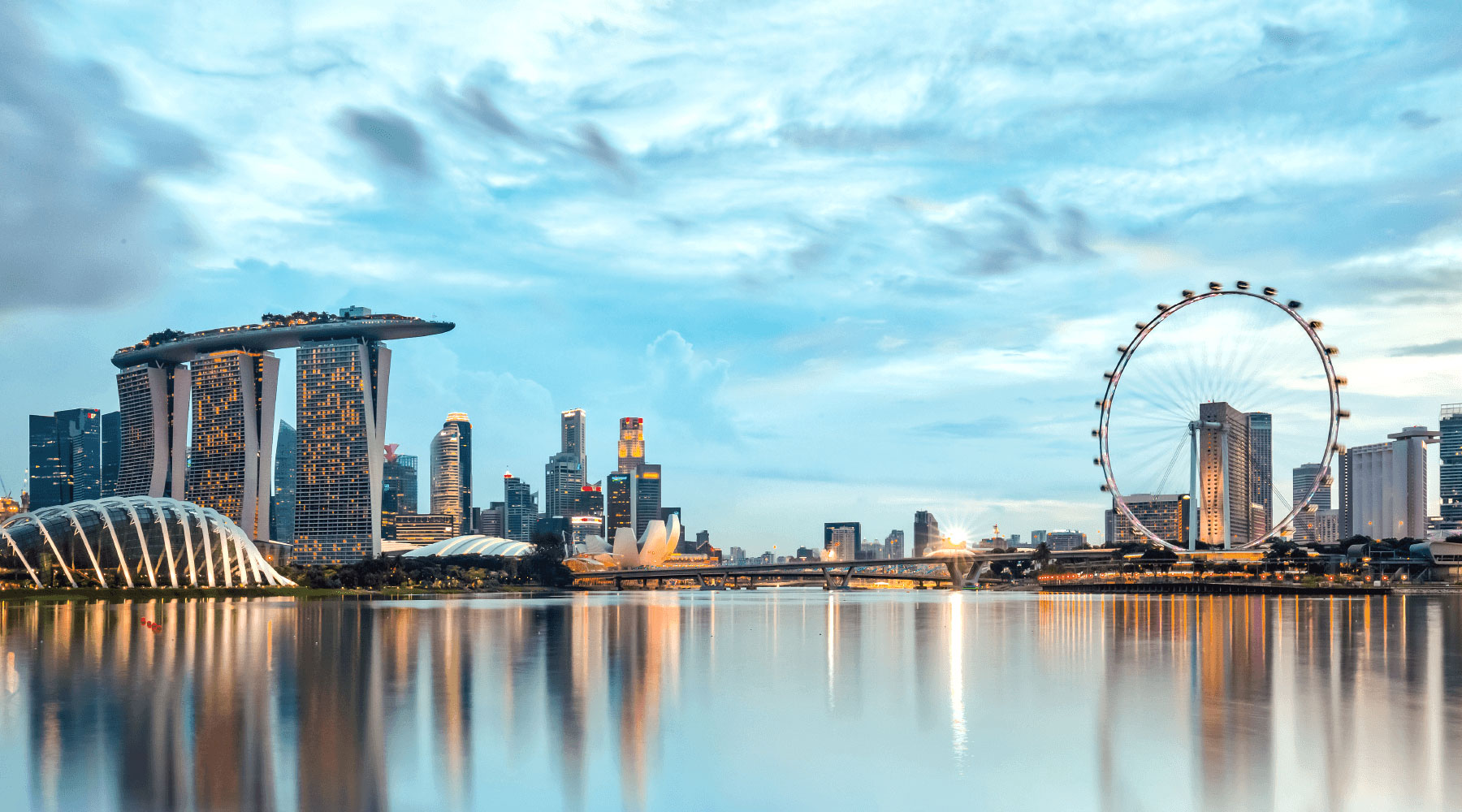 Headquartered in Singapore, GIC is one of the three investment entities in Singapore that manage the Government's reserves, alongside the Monetary Authority of Singapore (MAS) and Temasek. We manage most of the Government's financial assets, investing for the long-term with an aim to preserve and enhance the international purchasing power of the funds placed in our care.