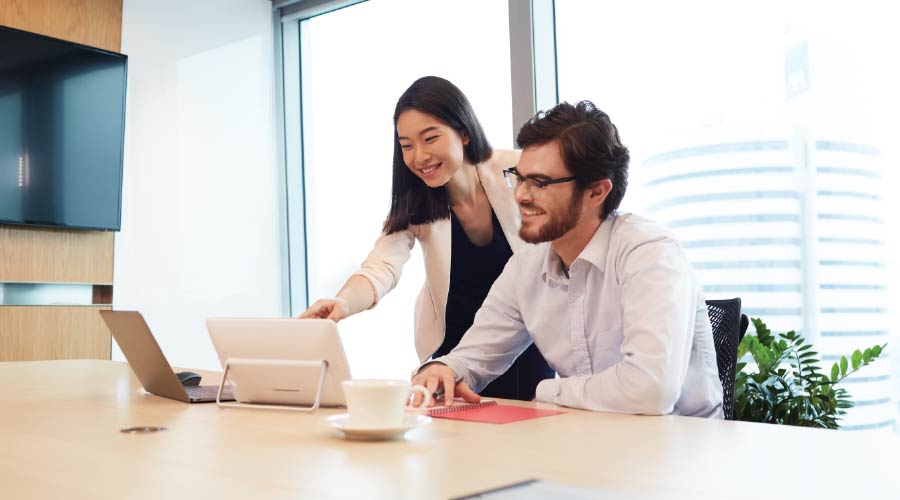 We manage the total portfolio to earn sustainable returns over the long-term and enable the flexibility to navigate the path over the shorter term.
We handle GIC's long-term Policy Portfolio, medium-term asset allocation, and capital allocation to internal active strategies. Working with various investment teams and business functions, we formulate the right policy parameters and structures, and manage our Policy and Active Portfolios to achieve good long-term returns.
What You'll Do
Total Portfolio Policy & Allocation
We formulate long-term and medium-term investment policies for the total portfolio and drive optimal capital allocation through rigorous portfolio research and analysis. 
Macro & Capital Markets

We assess the global macro investment environment, conduct strategic research on capital markets behaviour, and orchestrate the GlC Research Network, a platform where we harness investment research insights across the organization. We also develop medium-term investment strategies for the total portfolio and support the management of key top-of-the-house portfolios. 
People
Our diverse and capable talent is committed to our purpose, values, and culture. They enable GIC to take bold and calculated risks in the fast-moving investment environment. Discover how GIC invests in your professional development and career.
Locations
Our global offices enable us to actively source for opportunities, and partner with the best across all asset classes.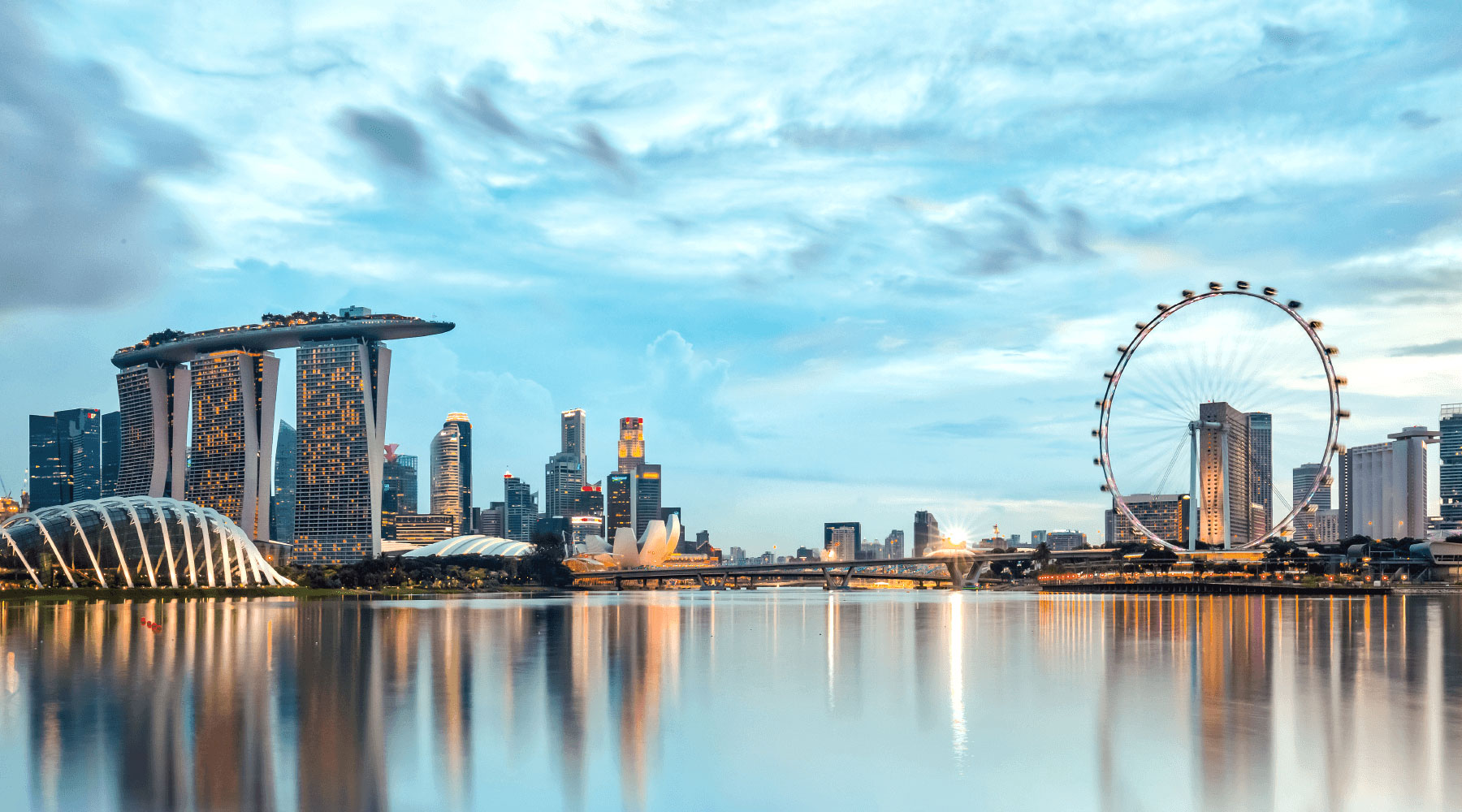 Headquartered in Singapore, GIC is one of the three investment entities in Singapore that manage the Government's reserves, alongside the Monetary Authority of Singapore (MAS) and Temasek. We manage most of the Government's financial assets, investing for the long-term with an aim to preserve and enhance the international purchasing power of the funds placed in our care.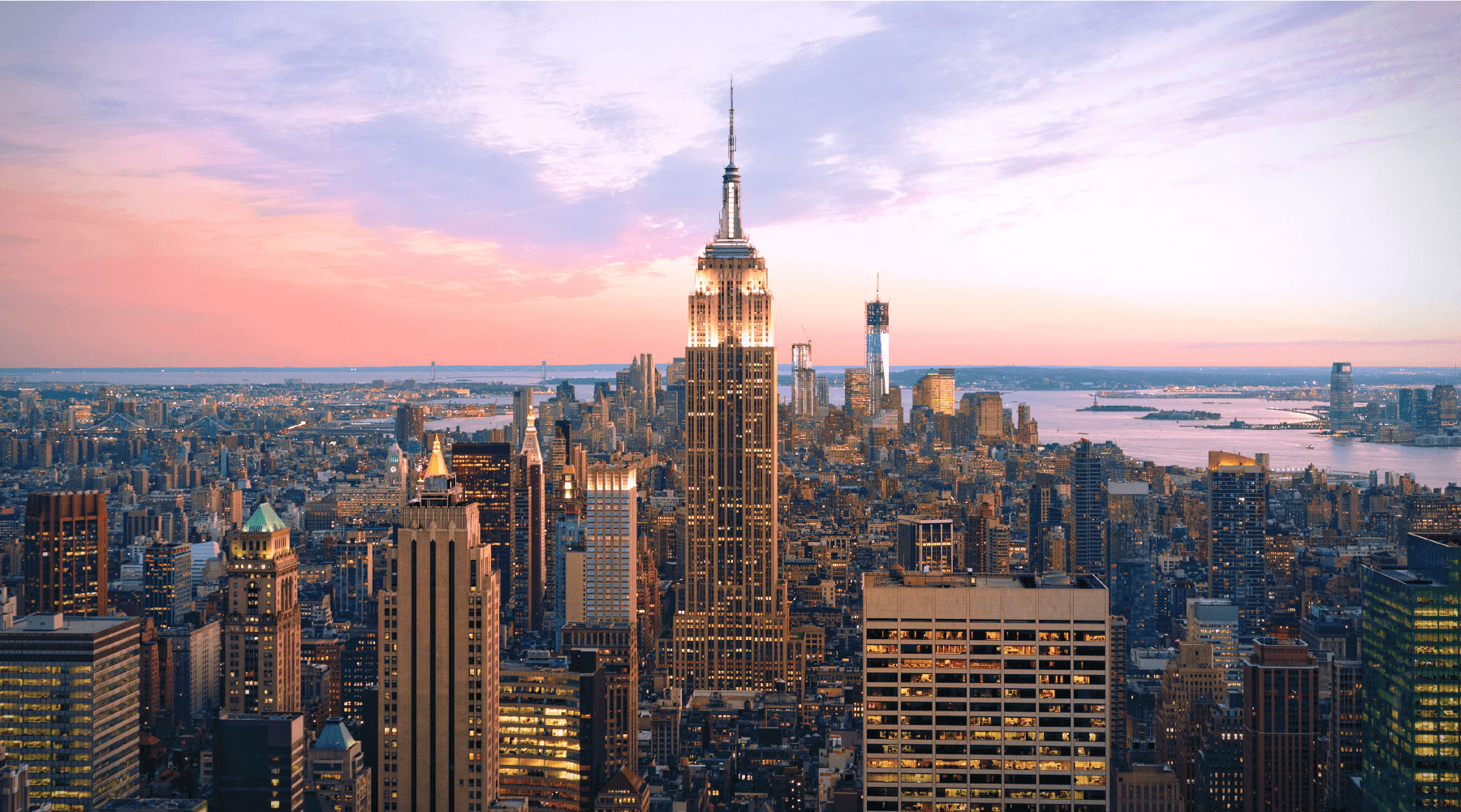 Not all Sovereign Wealth Funds have a presence in New York, so GIC has a distinct advantage in having an office here. While you have countless opportunities to be in the thick of this fast-paced environment, life is not all business, especially in this cosmopolitan and eclectic city that never sleeps.