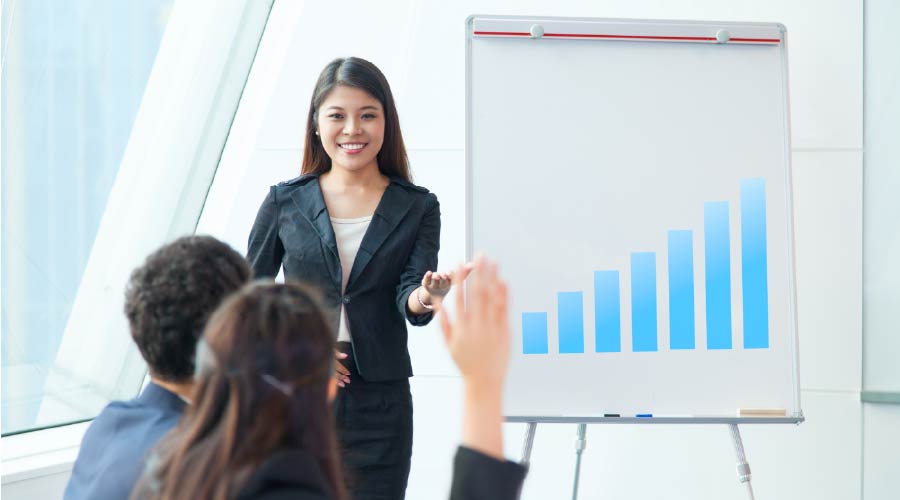 We manage the development and implementation of business infrastructural plans and operating models needed to scale GIC's investments in the alternative asset classes globally.
We manage deal structuring, due diligence and closing. We provide financial operations to GIC's private equity, infrastructure, and real estate assets, as well as tax structuring, corporate holding structures, valuations, and financial reporting. The department also oversees GIC's portfolio finance and tax functions.
What You'll Do
Investment Services Management
Located across seven cities, we are responsible for the business infrastructural support needed to execute our investment strategies. We provide business management, deal closing, transaction management including operational due diligence as well as portfolio monitoring services.
Data Solutions & Analytics
We provide data governance, stewardship and analytics solutions for private equity and funds, private credit, infrastructure, and real estate investments.
Finance & Accounting
We provide financial deal due diligence, financial controllership, treasury and funding, valuation management, investment operations, accounting, financial reporting, and special purpose vehicle management for GIC's investments.
Tax
We provide tax support to the GIC group and investments made by GIC. Our coverage includes enterprise tax, public markets, and private markets tax.
People
Our diverse and capable talent is committed to our purpose, values, and culture. They enable GIC to take bold and calculated risks in the fast-moving investment environment. Discover how GIC invests in your professional development and career.
Locations
Our global offices enable us to actively source for opportunities, and partner with the best across all asset classes.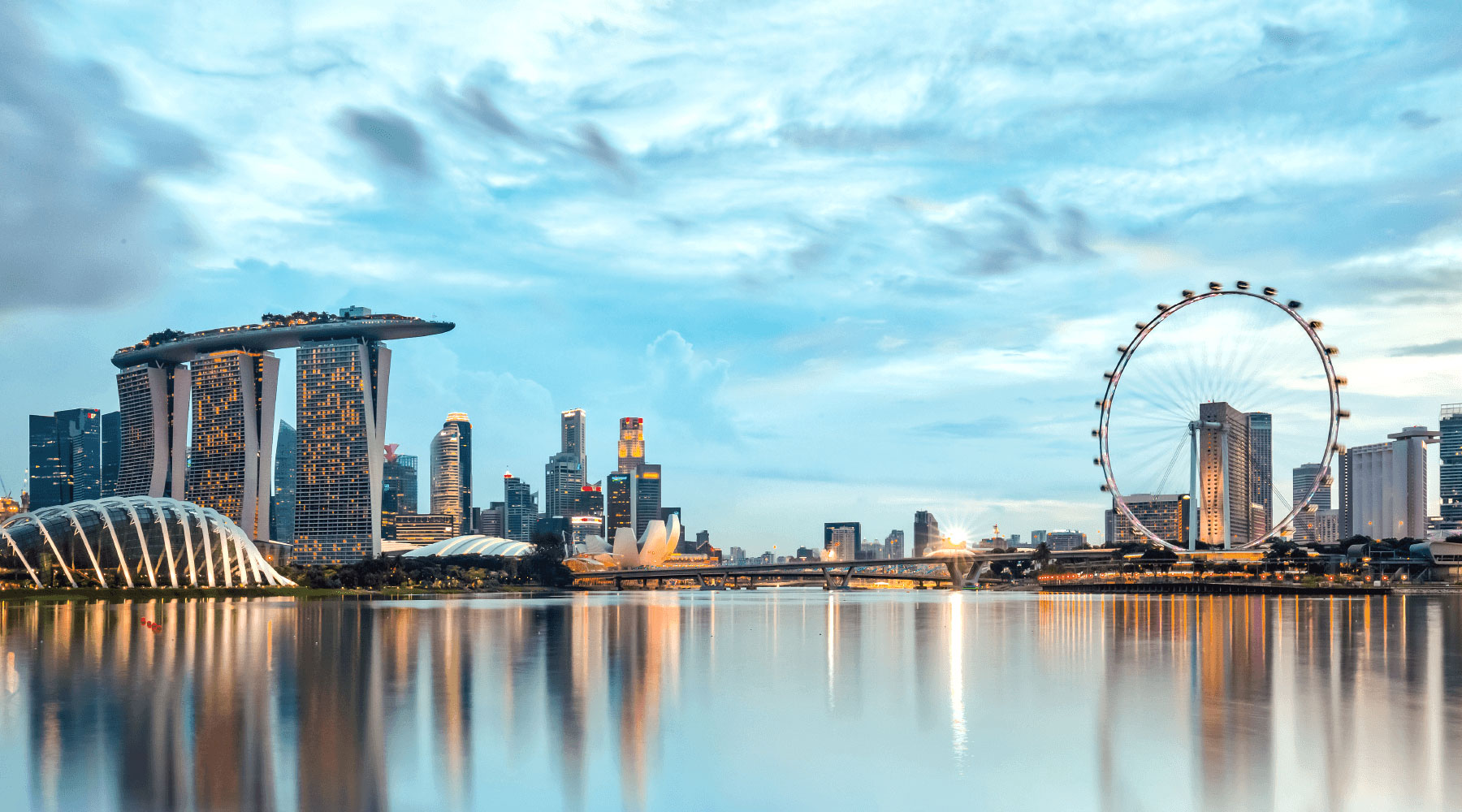 Headquartered in Singapore, GIC is one of the three investment entities in Singapore that manage the Government's reserves, alongside the Monetary Authority of Singapore (MAS) and Temasek. We manage most of the Government's financial assets, investing for the long-term with an aim to preserve and enhance the international purchasing power of the funds placed in our care.