We use advanced quantitative techniques and cutting-edge technological tools to generate insights that drive outstanding investment outcomes for GIC.
What You'll Do
Quantitative Research
We are quantitative researchers sitting in each asset department to harness advanced data analytics for investment decisions. We also have a team of data scientists sitting in the central Investment Insights Group hub to work on cross-asset projects.
Digital Products 
We are a team of alpha technologists developing platforms for investment teams and quantitative researchers, allowing GIC to harness our differentiated quantitative methods at scale. 
People
Our diverse and capable talent is committed to our purpose, values, and culture. They enable GIC to take bold and calculated risks in the fast-moving investment environment. Discover how GIC invests in your professional development and career.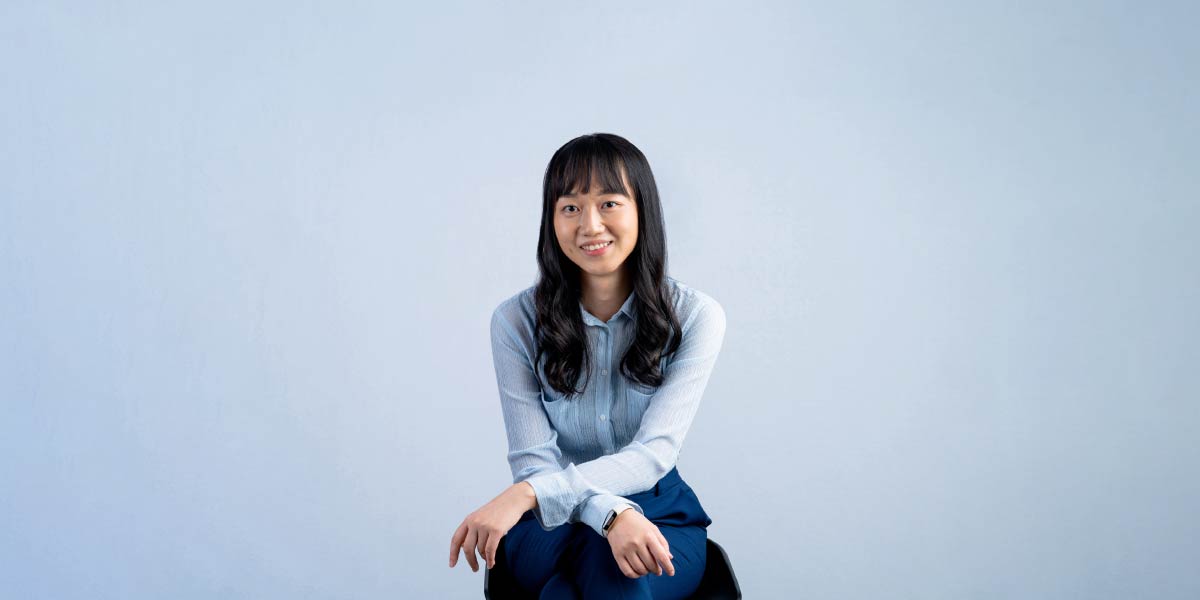 Assistant Vice President
Total Portfolio Solutions
Senior Vice President
Public Equities​
Locations
Our global offices enable us to actively source for opportunities, and partner with the best across all asset classes.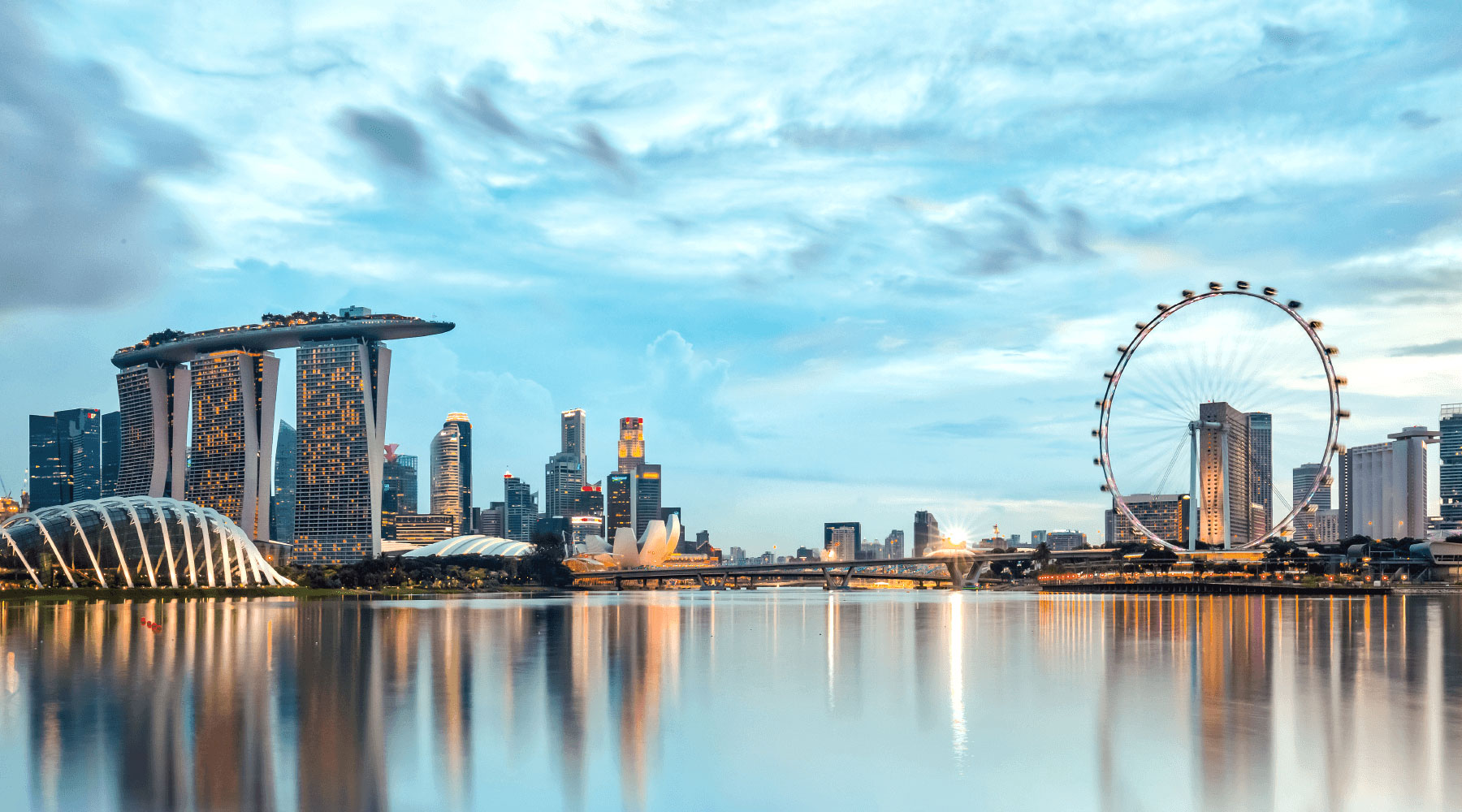 Headquartered in Singapore, GIC is one of the three investment entities in Singapore that manage the Government's reserves, alongside the Monetary Authority of Singapore (MAS) and Temasek. We manage most of the Government's financial assets, investing for the long-term with an aim to preserve and enhance the international purchasing power of the funds placed in our care.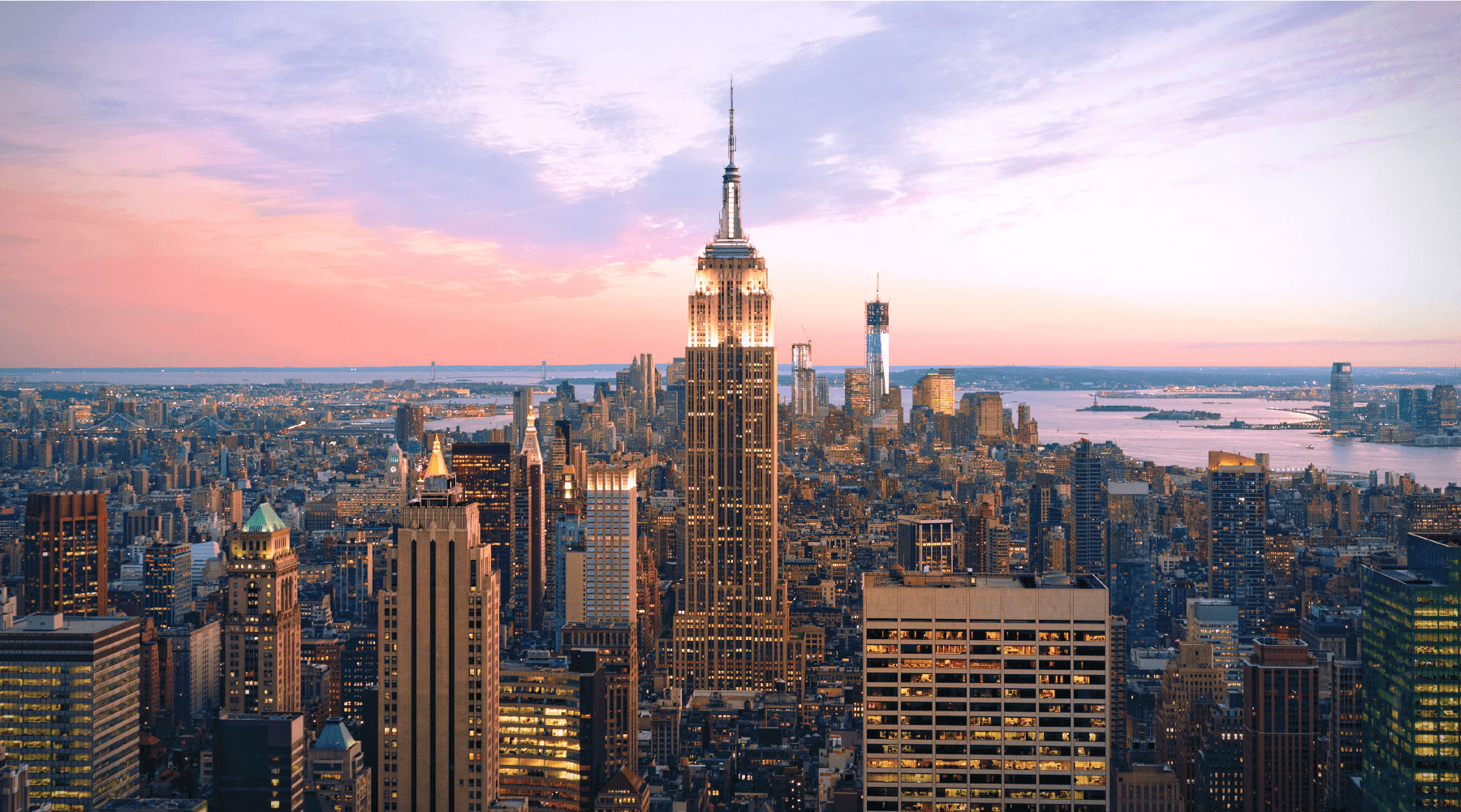 Not all Sovereign Wealth Funds have a presence in New York, so GIC has a distinct advantage in having an office here. While you have countless opportunities to be in the thick of this fast-paced environment, life is not all business, especially in this cosmopolitan and eclectic city that never sleeps.