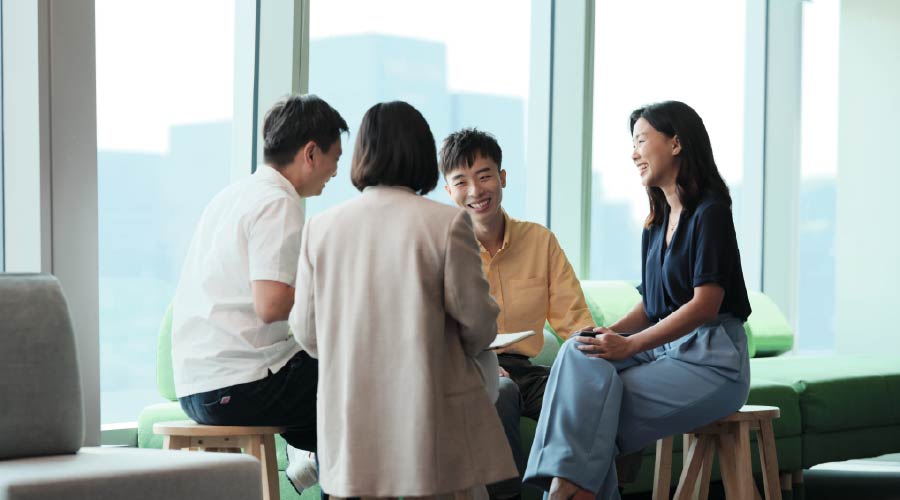 We govern, structure, negotiate and execute the largest and most complex deals globally, across all asset classes.

We provide high quality, prompt and comprehensive legal, regulatory and compliance advice to the Board, Senior Management, all investment groups, and corporate services departments to ensure compliance with all applicable laws, rules and regulations and to mitigate or resolve reputational risk concerns. We also support GIC management in promoting, and reinforcing drivers of GIC's PRIME values, good conduct and a strong risk and control culture in GIC.
What You'll Do
Legal
We structure, negotiate, review, draft and prepare legal documentation for our investment and corporate activities. We also lead and manage all disputes and litigation for GIC.  
Compliance
We govern and escalate material regulatory, compliance, reputational risks and incidents to the GIC Board and senior management. We monitor the constantly evolving regulatory landscape to advise our stakeholders of the potential implications and to implement the requisite controls. We also promote and reinforce staff awareness of the applicable regulatory and compliance policies and procedures.
People
Our diverse and capable talent is committed to our purpose, values, and culture. They enable GIC to take bold and calculated risks in the fast-moving investment environment. Discover how GIC invests in your professional development and career.
Locations
Our global offices enable us to actively source for opportunities, and partner with the best across all asset classes.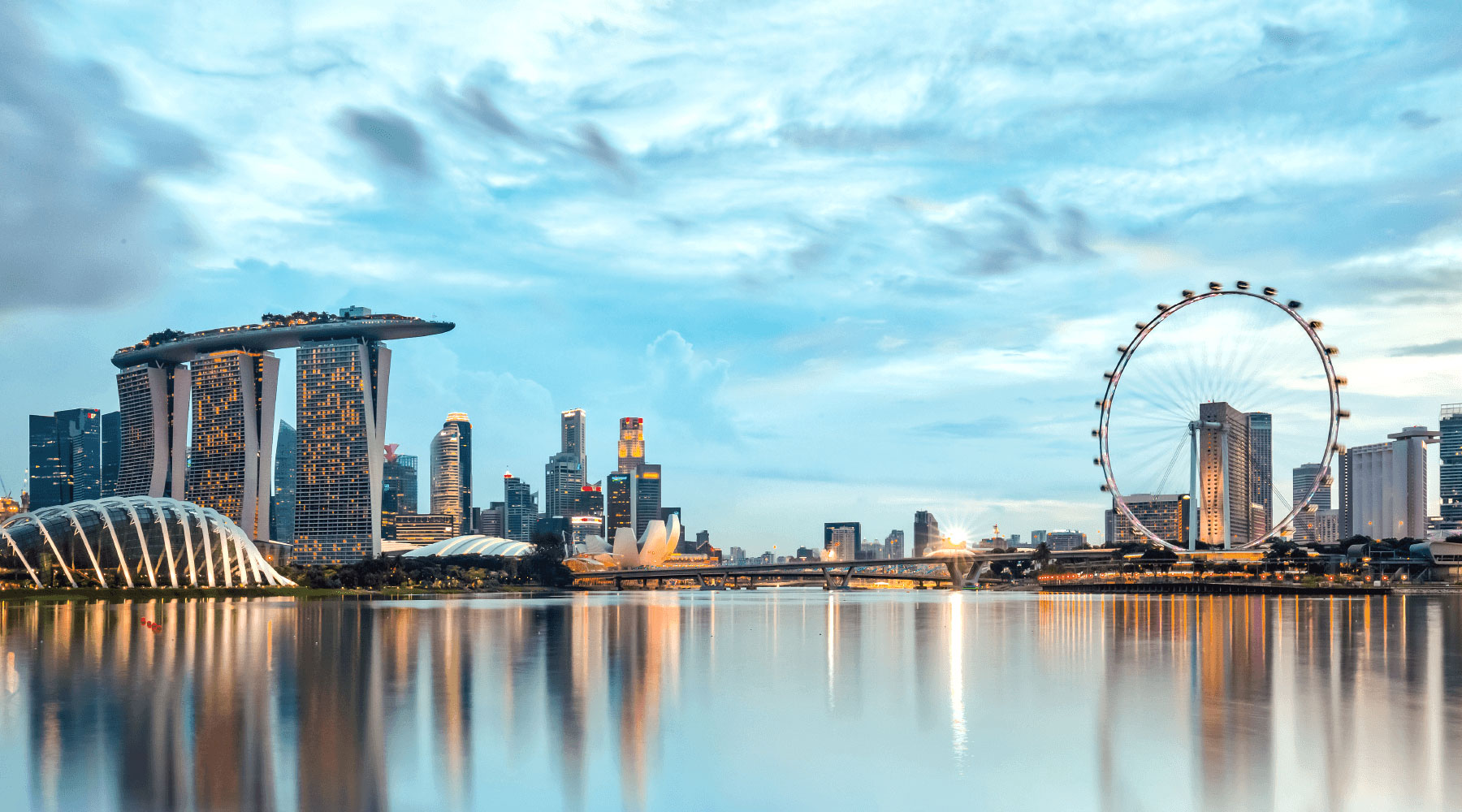 Headquartered in Singapore, GIC is one of the three investment entities in Singapore that manage the Government's reserves, alongside the Monetary Authority of Singapore (MAS) and Temasek. We manage most of the Government's financial assets, investing for the long-term with an aim to preserve and enhance the international purchasing power of the funds placed in our care.