Why Join Us
At GIC, we have one true purpose. To work for the future generations of Singapore, while benefiting local communities we invest in around the world. We strive to inspire. To make an impact. Because at GIC, we Work at the Point of Impact.
We need to be forward-looking to attract the right people to help us become the Leading Global Long-term Investor. What makes GIC unique is that we are a confluence of contrasting attributes:
Where Unconventional Meets Institutional
GIC's establishment in 1981 broke new ground in how Singapore's reserves are managed and in so doing, we became one of the first sovereign wealth funds in the world. Today, we aim to be the leading global long-term investor by continuing to take bold calculated risks, while building best-in-class capabilities.
Where Agility Meets Stability
In an increasingly uncertain and complex world, GIC has remained nimble while retaining our focus on investing for the long-term. We expanded our geographical coverage as new market opportunities arose and developed new investment capabilities, including in private markets, technology, and green assets, to keep pace with the evolving investment landscape.
Where Innovation Meets Pragmatism
We recognise the importance of innovating and investing for the future. We achieved carbon neutrality in our own operations in 2020 and support the world's transition to a net-zero economy by investing in innovative sustainable technologies and businesses while engaging companies in our portfolio to make the transition.

Where Individuality Meets Synergy 
We understand that diverse perspectives foster better outcomes. We look for a unique point of view and shared values to achieve common goals to create an environment where every individual can achieve their full potential.
Our Culture
We push boundaries, work nimbly, embrace new opportunities, and value different perspectives that will sustain high performance in a long-term investment organisation.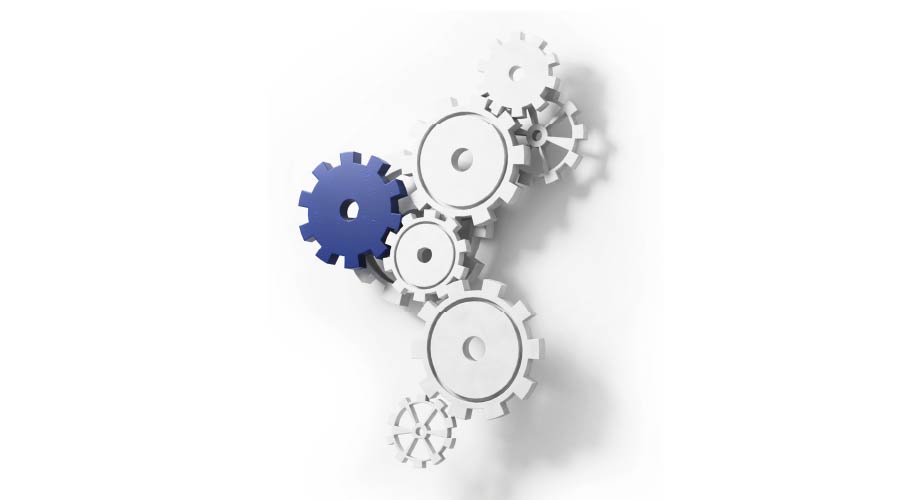 Diversity, Equity & Inclusion
We cultivate a diverse and inclusive OneGIC culture where our people share common purpose, mission and values.
Our Values
Our PRIME values guide our actions, decisions, and serve as a moral compass in the way we work.
Prudence
Use sound judgment to take appropriate and informed risks.
Respect
Treat everyone with dignity and value the perspectives and work of others.
Integrity
Be honest, ethical, and trustworthy. Do what's right. 
Merit
Reward both achievements and behaviours equitably. 
Excellence
Be ambitious and agile, while remaining anchored in GIC's purpose. Be the best version of ourselves.
Our Accolades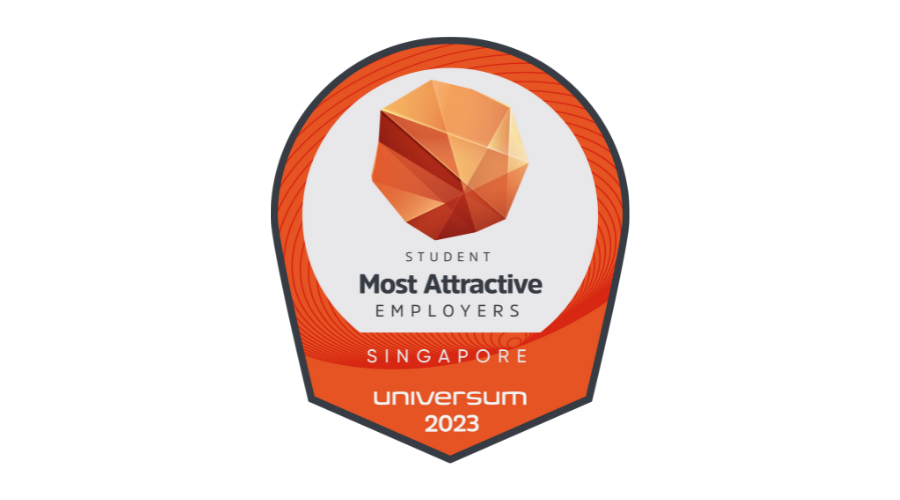 GIC has been recognised as one of Singapore's Most Attractive Employers by over 10,000 students in the Universum Talent Survey 2023.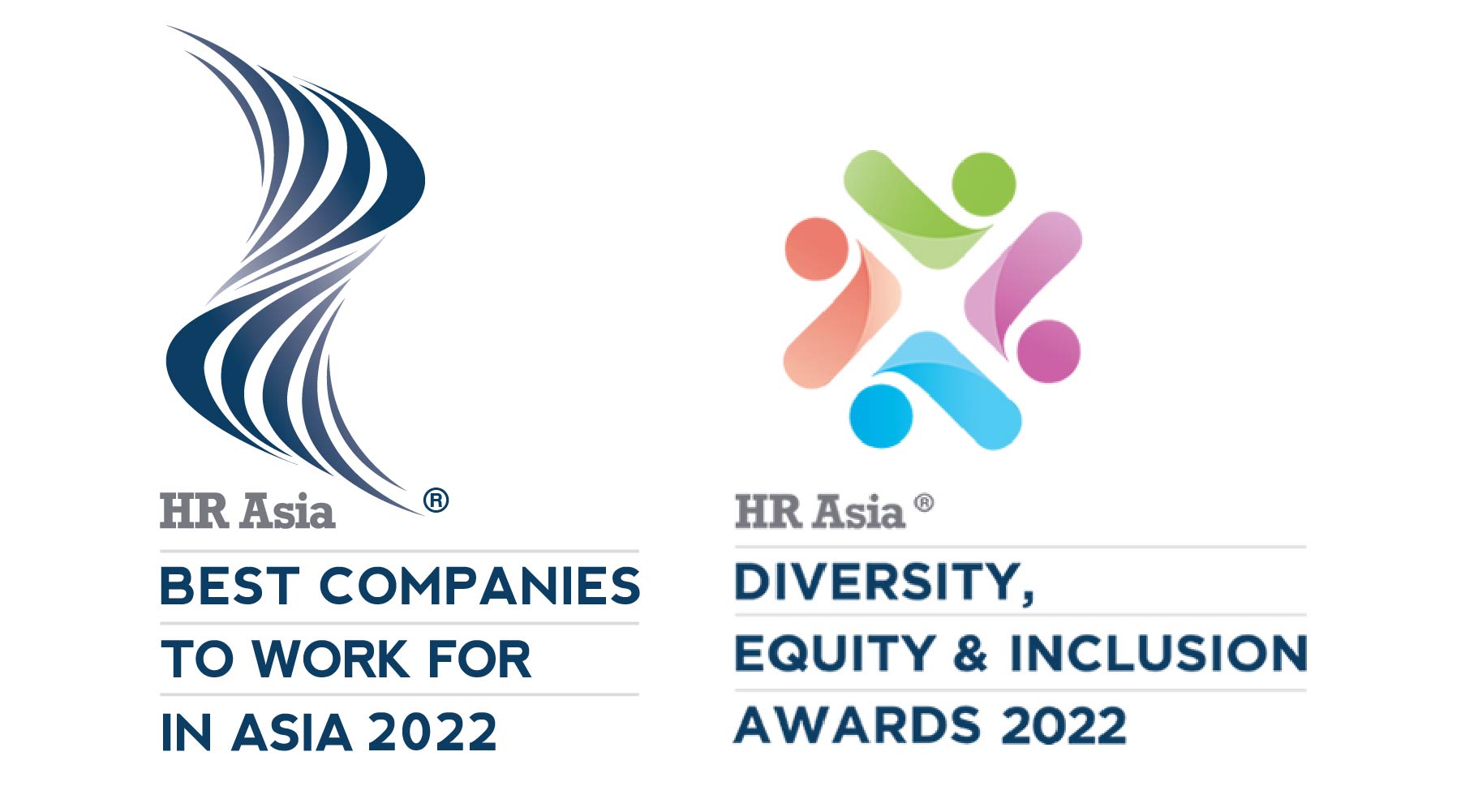 GIC is honoured to win HR Asia Best Companies to Work for in Asia Award 2022 and HR Asia Diversity, Equity, & Inclusion Award 2022. At GIC, we believe every individual brings their unique thoughts and perspectives to drive better performance. We strive every day to bring out the best in our people as they make a positive impact for the future of Singapore.
GIC is one of the winners of Gallup's Don Clifton Strengths-Based Culture Award 2023. We believe that embracing a strengths-based approach is key to creating an environment where our people can excel and fostering high-performing teams. Strengths are incorporated into our development programmes, which are customised for leaders, people managers, and team players. These programmes support our people to be their best selves and equip them with the skills to navigate a changing world.