Our investment universe is global, which extends across multiple asset classes and sectors, including interest rates, emerging markets, global currencies, corporate credit, convertible bonds, structured credit, and equities.
Our vision is to be global leaders in the practice of fixed income and multi asset investing, by constantly pursuing innovation and leveraging on technology to deliver top-quartile returns. We use a combination of internal talent, harnessing individual experience and expertise working together as a cohesive team, as well as partnering best-in-class external managers, to capture market opportunities.
What You'll Do
Portfolio Solutions & Risk
We manage beta exposures, implementing rebalancing flows and transition management. We work closely with the Chief Investment Officer, Fixed Income & Multi Asset, on sector allocation decisions, directing teams on overall portfolio construction and implementing portfolio overlays. We also coordinate department-wide investment initiatives and oversee our internal risk management.
Global Macro, Macro Research & Strategy
We manage and take risk in a broad array of asset classes, including global interest rate, inflation, currency, equity, credit, commodity and volatility. Collectively, we identify and invest in long-term, secular themes which are expected to play out over the medium term; and flexibly adjust portfolio exposures to respond to shorter term cyclical forces as well. Global Macro is responsible for portfolio management, while Macro Research & Strategy focuses on macro research. 
Corporate Credit and Credit Research & Strategy
Our Portfolio Managers implement investment strategies and generate alpha within global investment-grade bond, high-yield bond, emerging market credit, and corporate loan markets. Our Analysts are responsible for fundamental credit underwriting of corporate issuers in developed and emerging markets across the quality spectrum and in both sector- and company-level research.
Convertible Bonds
We generate value through the bottom-up security selection, thematic, and regional allocation strategy. We invest in a wide range of convertible structures, and engages in companies with positive fundamental growth prospects.
Structured Products
Our investment purview spans across residential mortgages, consumer credit, and other sectors such as aircraft, insurance-linked securities, and agriculture. We create an edge by leveraging extensively on data and technology in our investment process.
Systematic Investment Group
We are a multi asset investment group that seeks alpha in public markets using a quantitative data-driven approach. We utilise natural language processing, machine learning, and alternative data to develop insights across equities, fixed income, commodities, currencies, and credit.
Alternative Credit Group
We invest globally in corporate (single-name) and structured (portfolio) forms in the alternative space between public and private credit. We seek to generate sustainable alpha in this large and scalable white space from market inefficiencies, investor segmentation, and regulatory regimes.
People
Our diverse and capable talent is committed to our purpose, values, and culture. They enable GIC to take bold and calculated risks in the fast-moving investment environment. Discover how GIC invests in your professional development and career.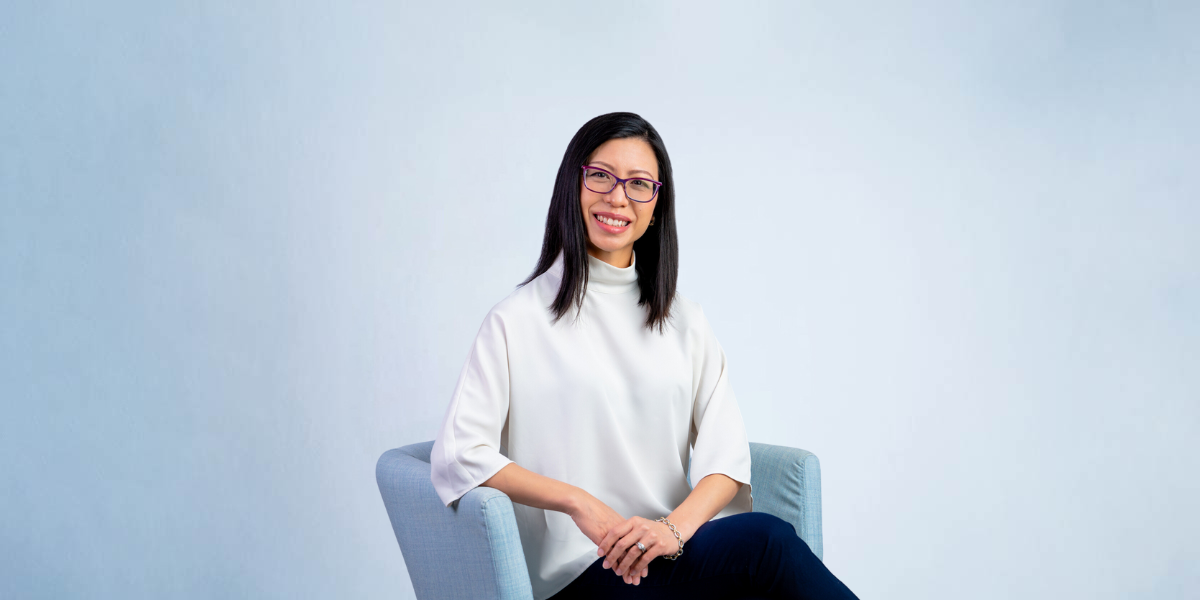 Managing Director
Fixed Income & Multi Asset
Locations
Our global offices enable us to actively source for opportunities, and partner with the best across all asset classes.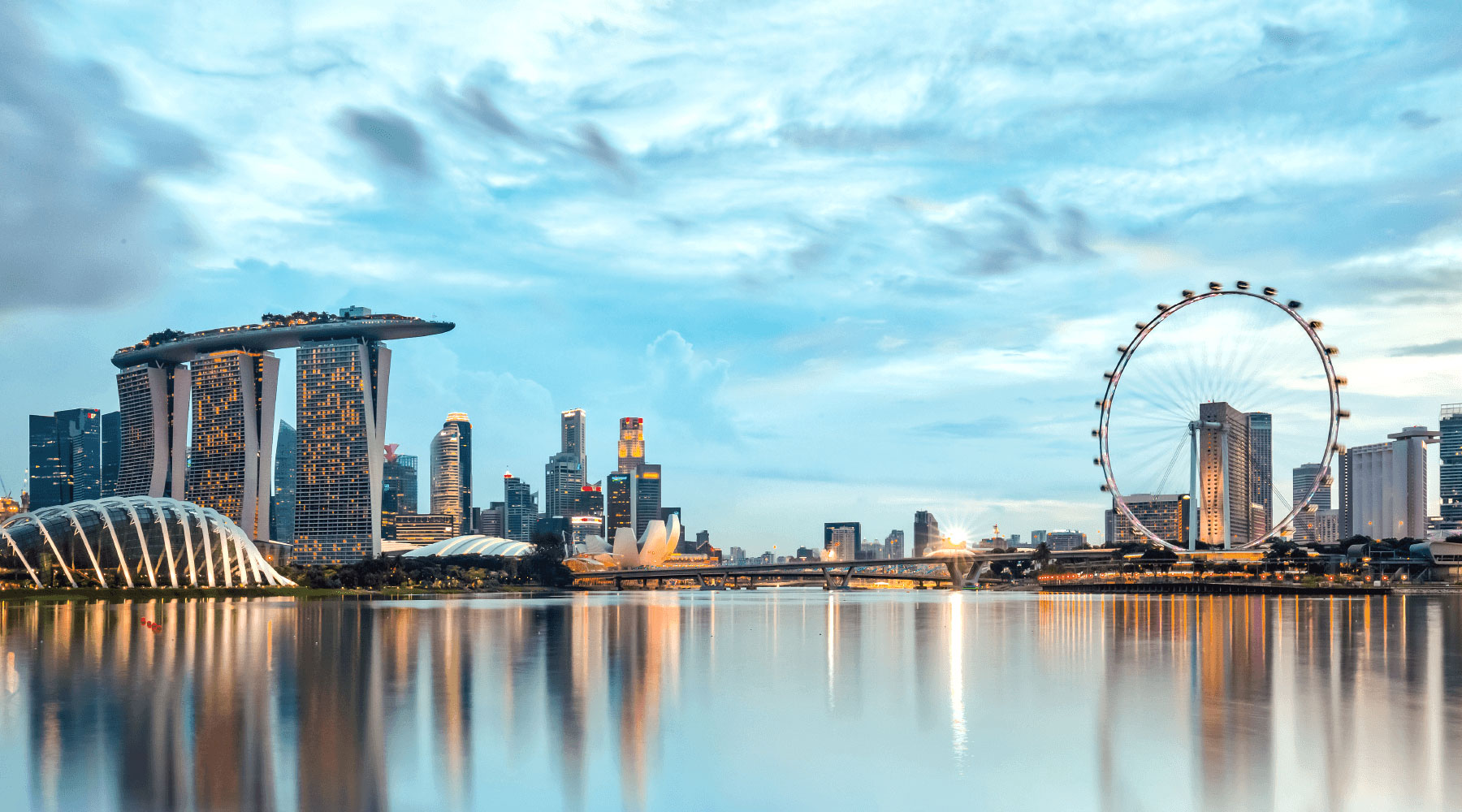 Headquartered in Singapore, GIC is one of the three investment entities in Singapore that manage the Government's reserves, alongside the Monetary Authority of Singapore (MAS) and Temasek. We manage most of the Government's financial assets, investing for the long-term with an aim to preserve and enhance the international purchasing power of the funds placed in our care.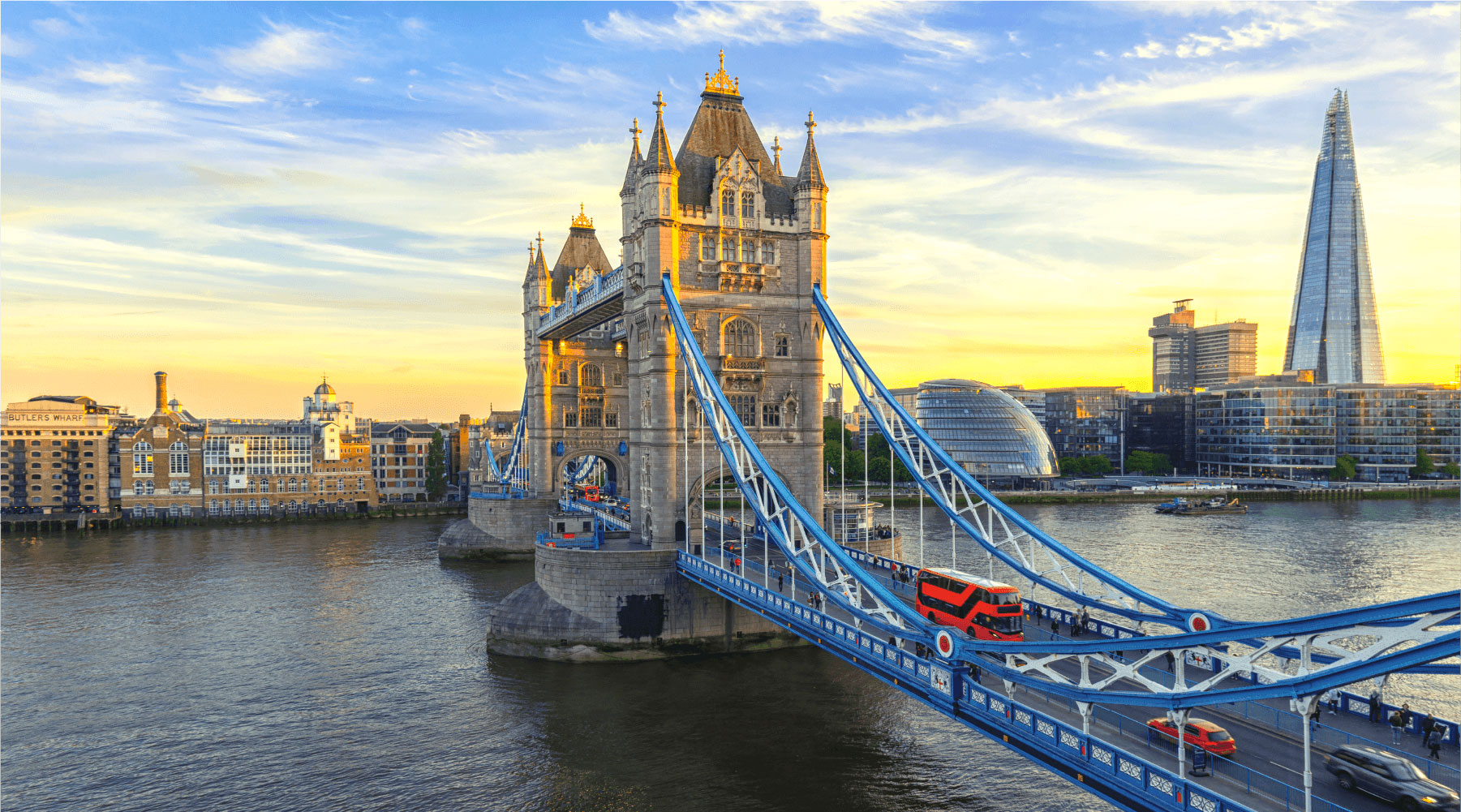 Passionate and creative; that's a pretty good description of our London office. Here, the best and brightest collaborate and cooperate to keep up with our evolving, fast-paced industry. Working here gives you untold opportunities to experiment and innovate, as you tap into the energetic buzz of the office.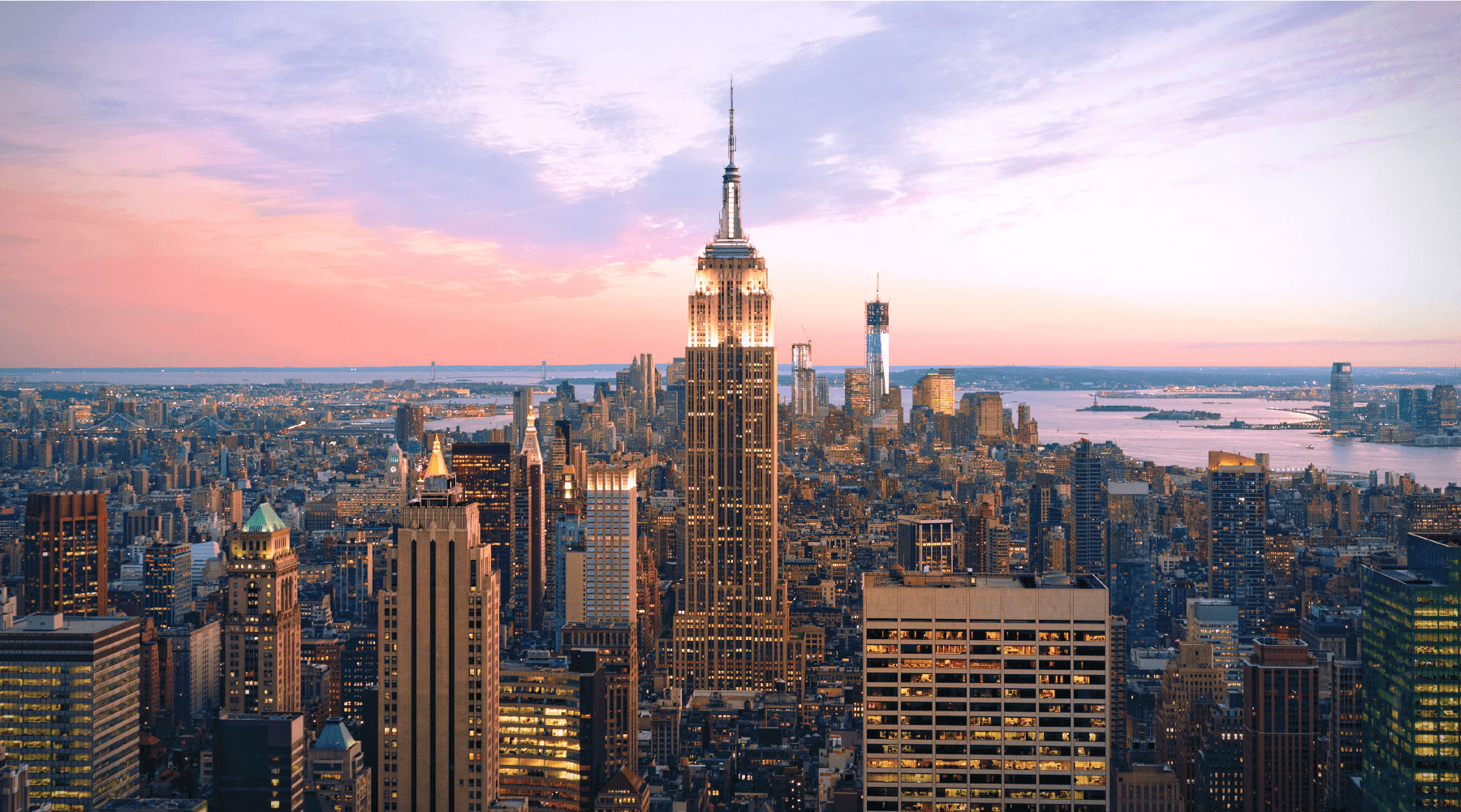 Not all Sovereign Wealth Funds have a presence in New York, so GIC has a distinct advantage in having an office here. While you have countless opportunities to be in the thick of this fast-paced environment, life is not all business, especially in this cosmopolitan and eclectic city that never sleeps.