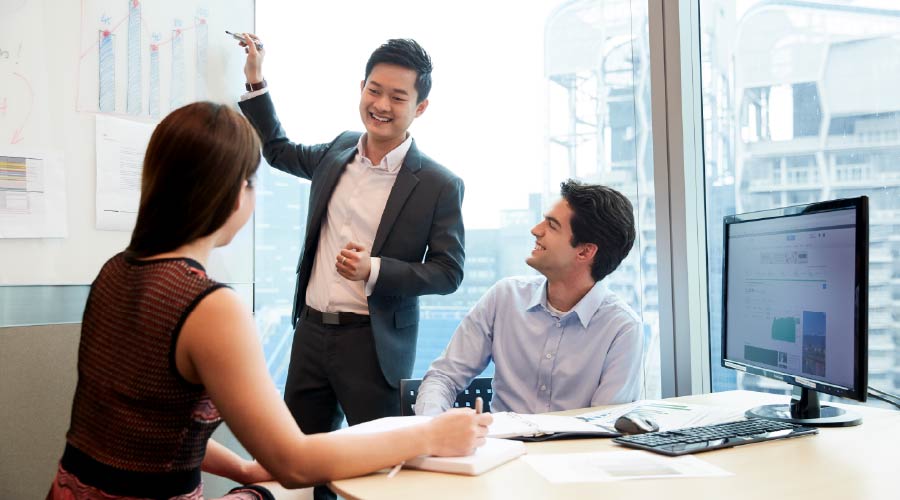 We deploy capital in areas where we can utilise our comparative advantages, namely, a long investment horizon, global presence, sector expertise, as well as skilled, and experienced teams.
We tap into our advantages to reap excess returns from investments that require longer gestation periods, and operational value to realise their potential. Our investing effort is carried out by a team of in-house investment professionals, organised along regional, and product lines. We conduct in-depth due diligence, and research to identify businesses with the potential to generate good long-term returns. While the bulk of our investments are in developed markets, particularly in North America, and Europe, we also have a meaningful presence in emerging markets.
What You'll Do
Direct Investment Group
We invest in high quality, stable businesses with competitive moats, attractive growth, and strong free cash flow. 
Funds & Co-Investments Group
We identify, and invest with leading private equity funds, and in selective co-investments alongside GIC' private equity fund managers worldwide, while embracing a long-term view. 
Private Credit Group 
We focus on directly financing sponsor owned companies via a variety of senior and subordinated instruments such as first lien, unitrenched, second lien, hold-co payment-in-kind, preferred equity, and minority equity. 
Secondaries 
We invest with leading private equity secondaries sponsors and participate in a wide array of secondaries deals involving the acquisition of private equity fund stakes, and general partners-led transactions. 
Special Opportunities Group
We invest in all-weather, multi-assets focus on uncorrelated investments. These include stressed or distressed debt, real assets, royalties, insurance, structured credit, and opportunistic special situations.
Technology Investment Group
We invest across the lifecycle of technology companies, investing directly in private, and public companies. Also serving as a limited partner in top-tier tech funds.
People
Our diverse and capable talent is committed to our purpose, values, and culture. They enable GIC to take bold and calculated risks in the fast-moving investment environment. Discover how GIC invests in your professional development and career.
Senior Vice President
Private Equity
Locations
Our global offices enable us to actively source for opportunities, and partner with the best across all asset classes.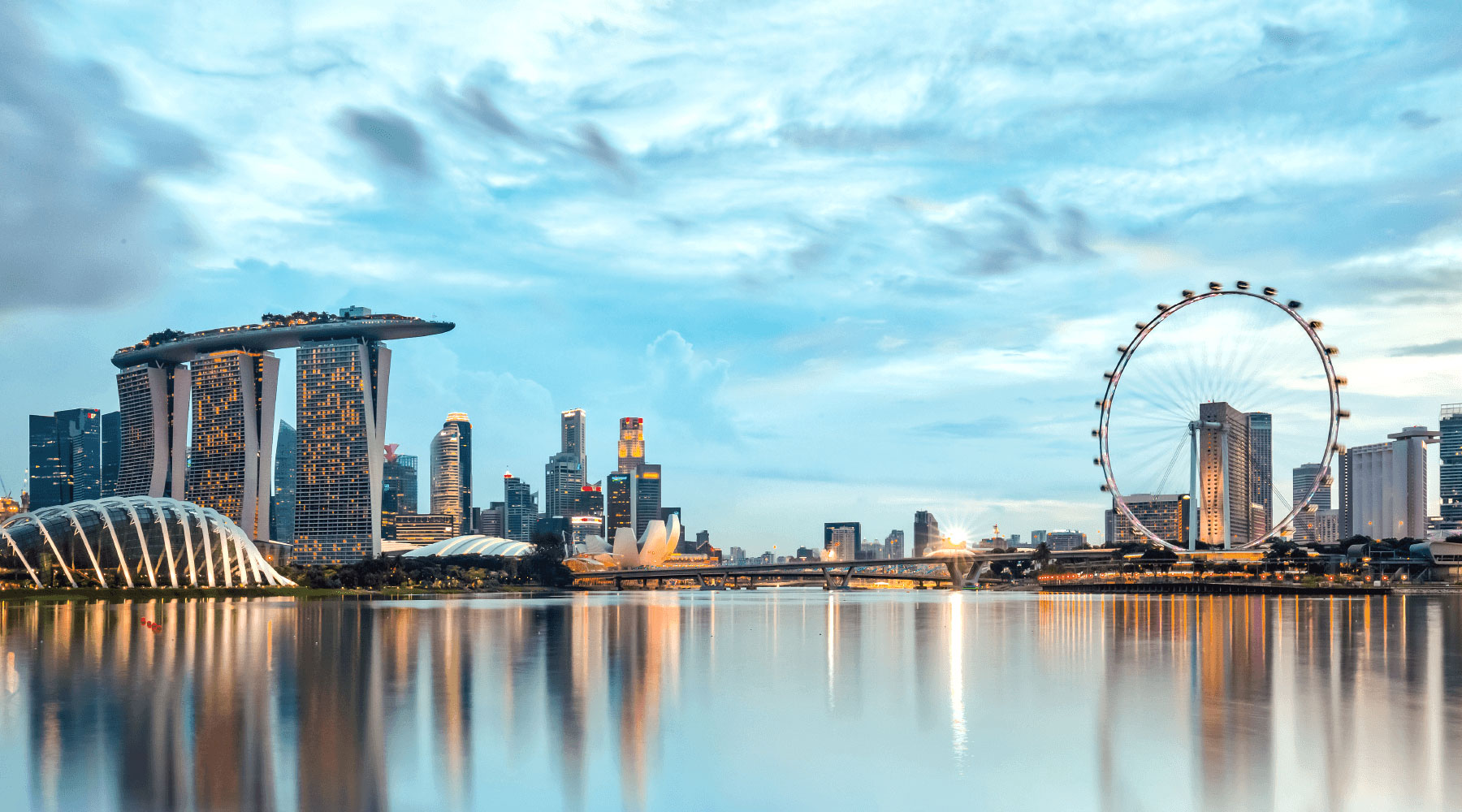 Headquartered in Singapore, GIC is one of the three investment entities in Singapore that manage the Government's reserves, alongside the Monetary Authority of Singapore (MAS) and Temasek. We manage most of the Government's financial assets, investing for the long-term with an aim to preserve and enhance the international purchasing power of the funds placed in our care.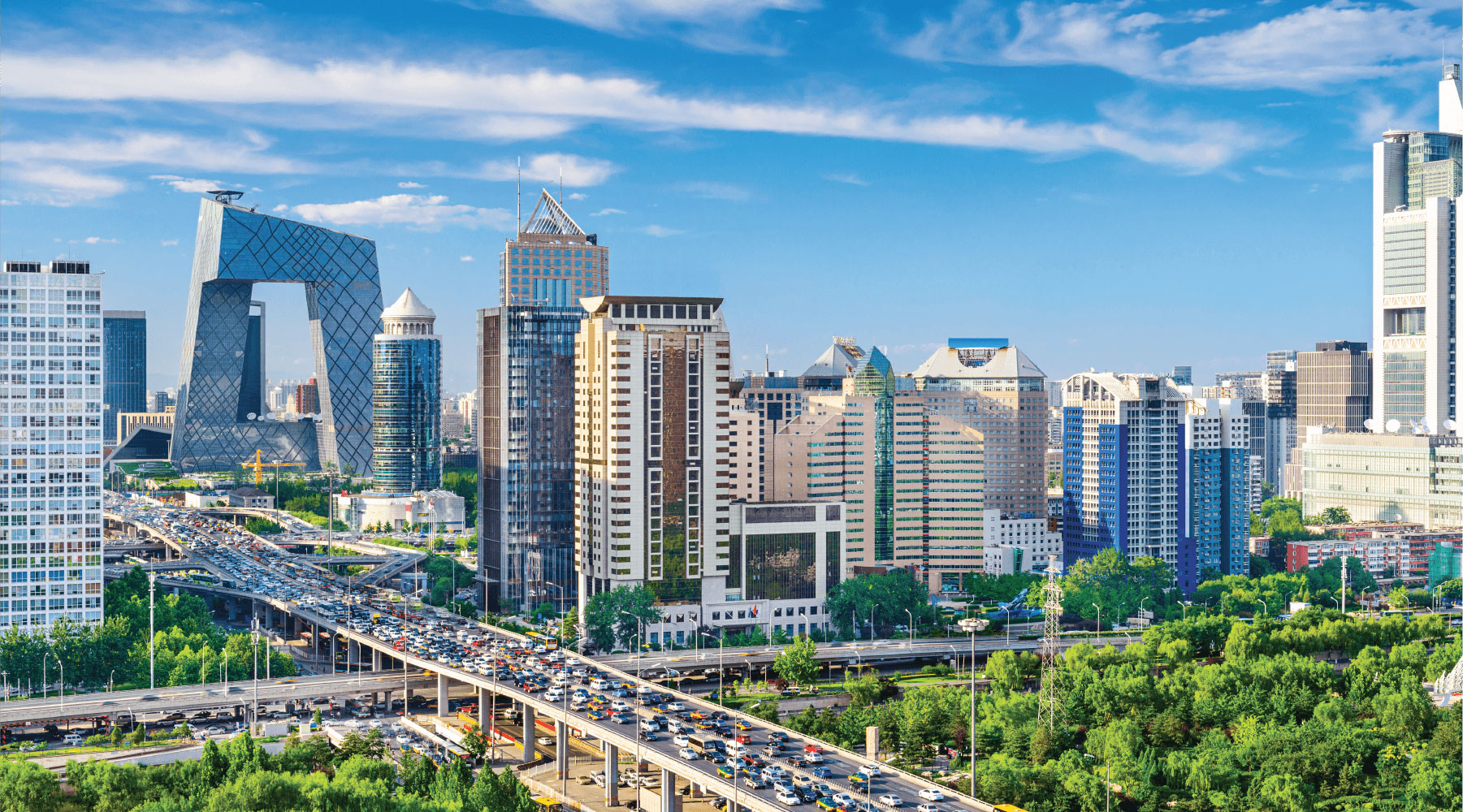 GIC Beijing has achieved a good track record in private equity investing, and nurtured deep relationships with many institutional partners since 1995. With inherent synergies across asset classes, our team continuously contributes to the Beijing office's performance – delivering long-term returns in a unique market.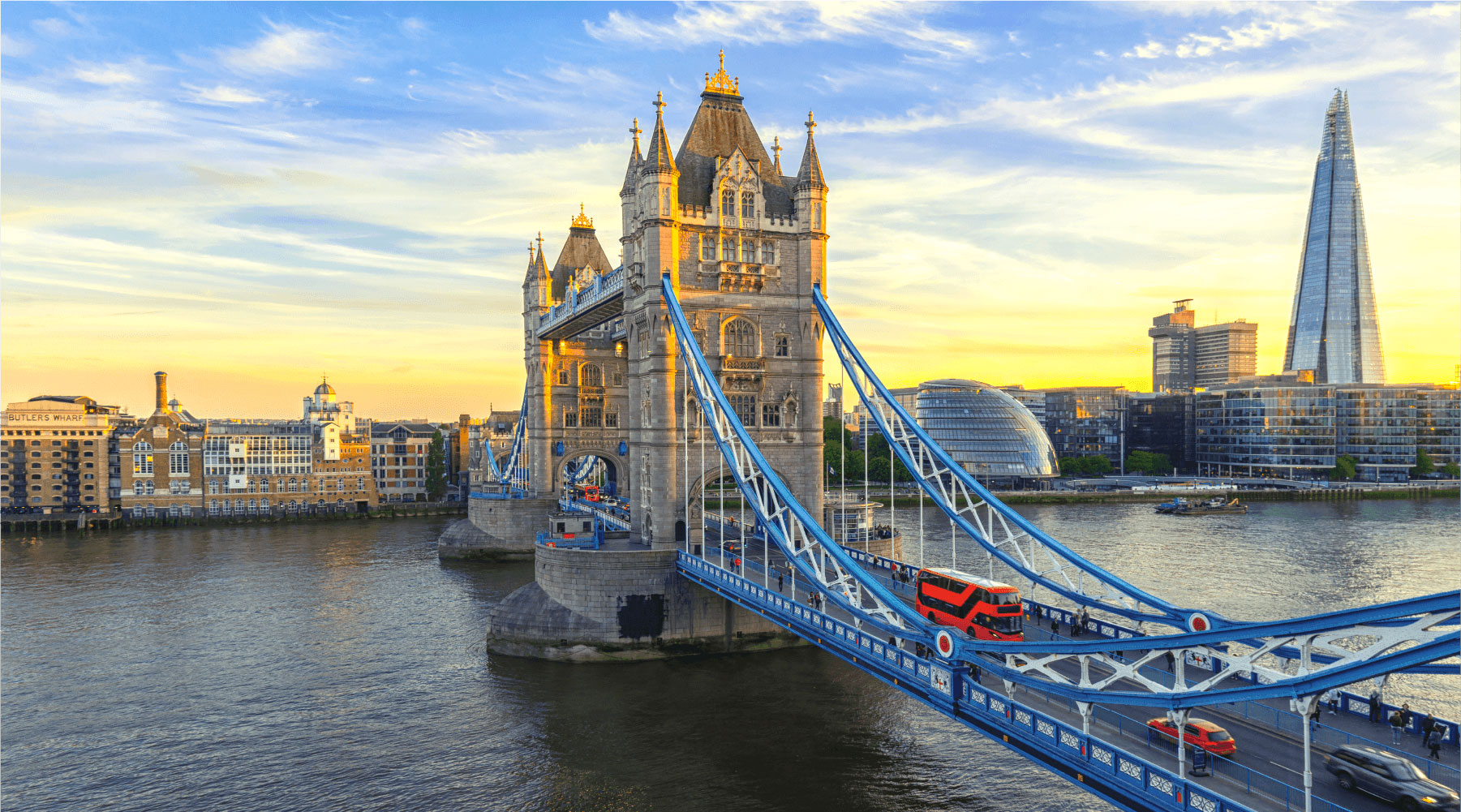 Passionate and creative; that's a pretty good description of our London office. Here, the best and brightest collaborate and cooperate to keep up with our evolving, fast-paced industry. Working here gives you untold opportunities to experiment and innovate, as you tap into the energetic buzz of the office.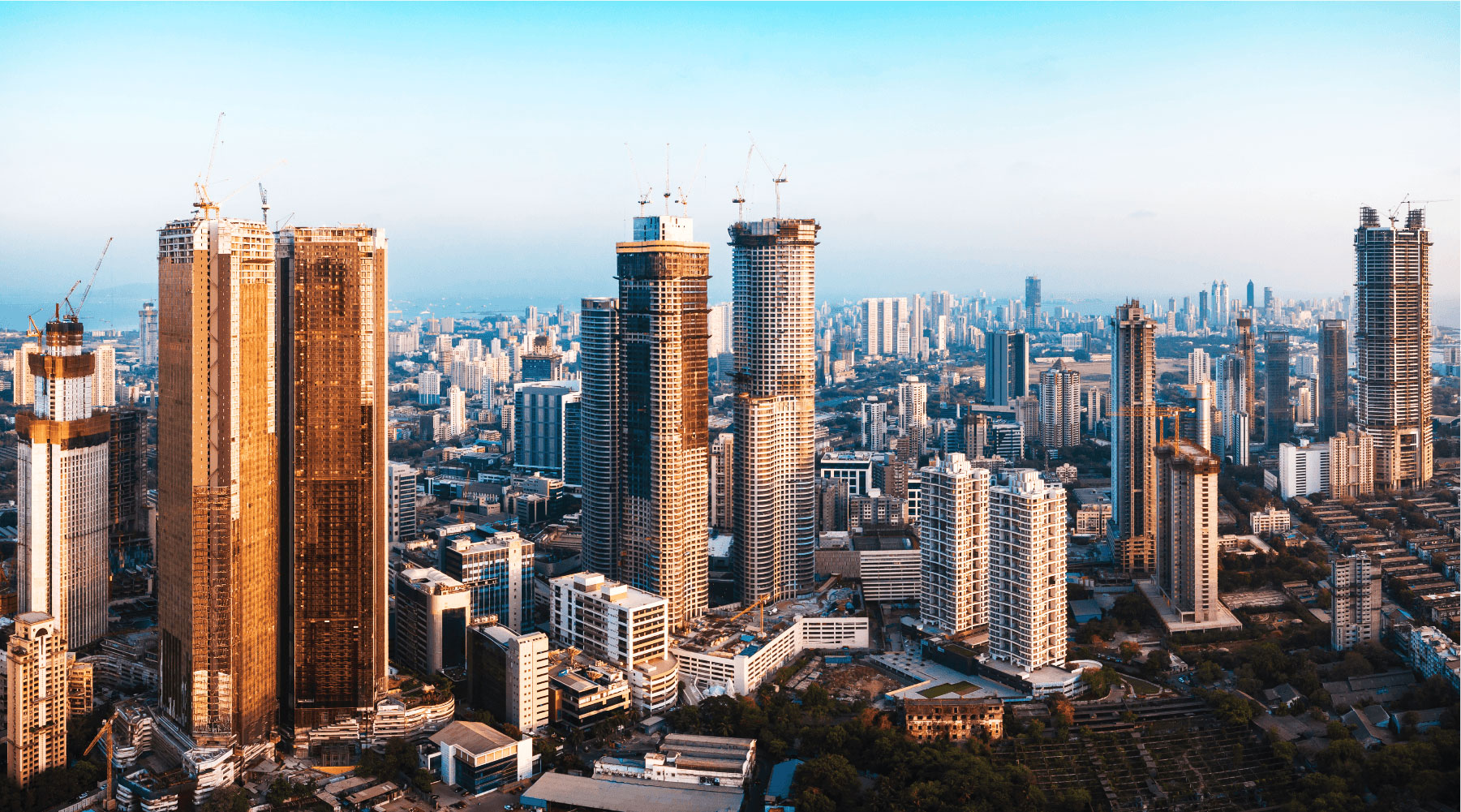 We are located in the heart of the country's bustling financial and commercial centres. As an investor, we are one of the active leading players in all of India's growth sectors. With our highly experienced teams, you may think we are all work, but we always find time for play and relaxation.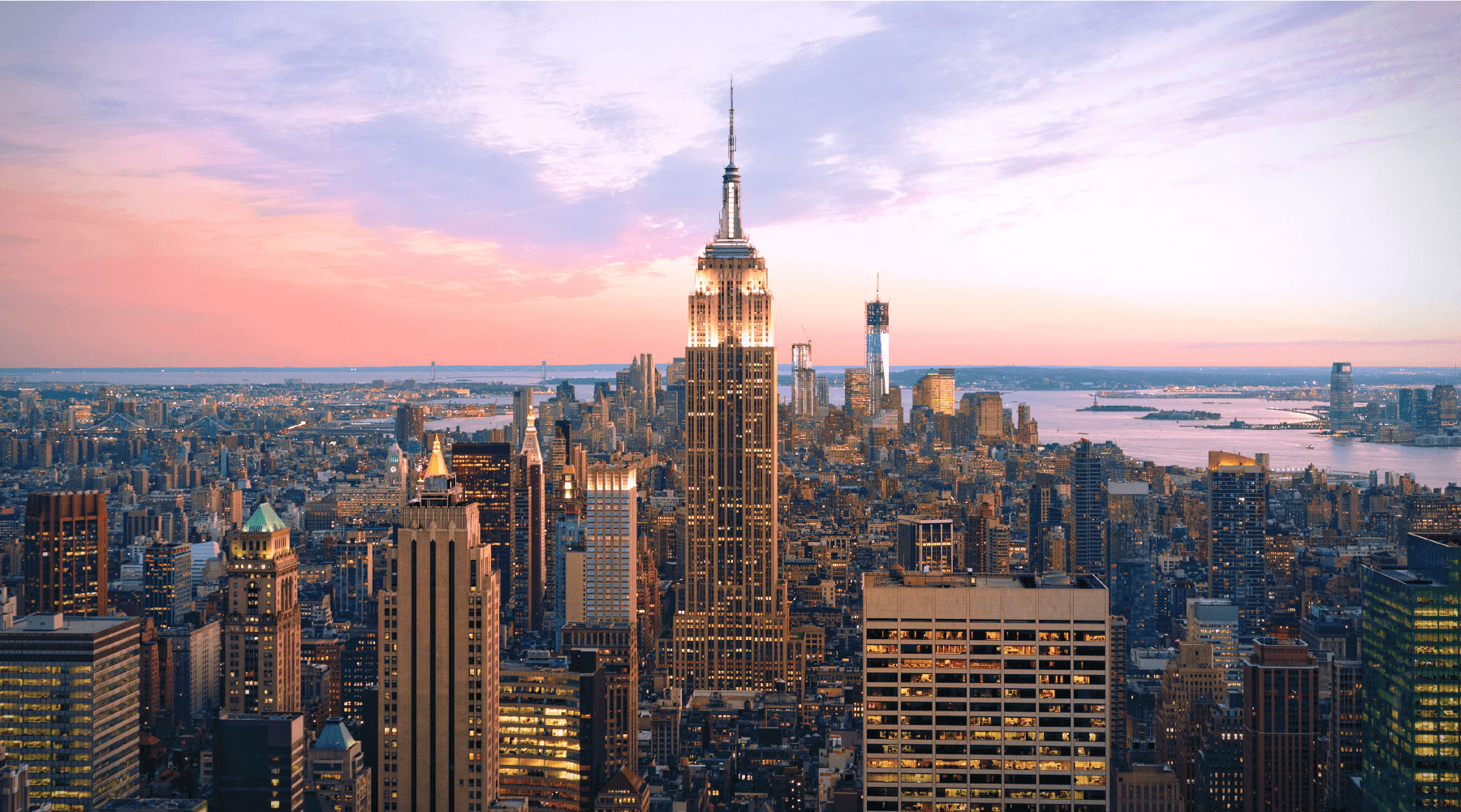 Not all Sovereign Wealth Funds have a presence in New York, so GIC has a distinct advantage in having an office here. While you have countless opportunities to be in the thick of this fast-paced environment, life is not all business, especially in this cosmopolitan and eclectic city that never sleeps.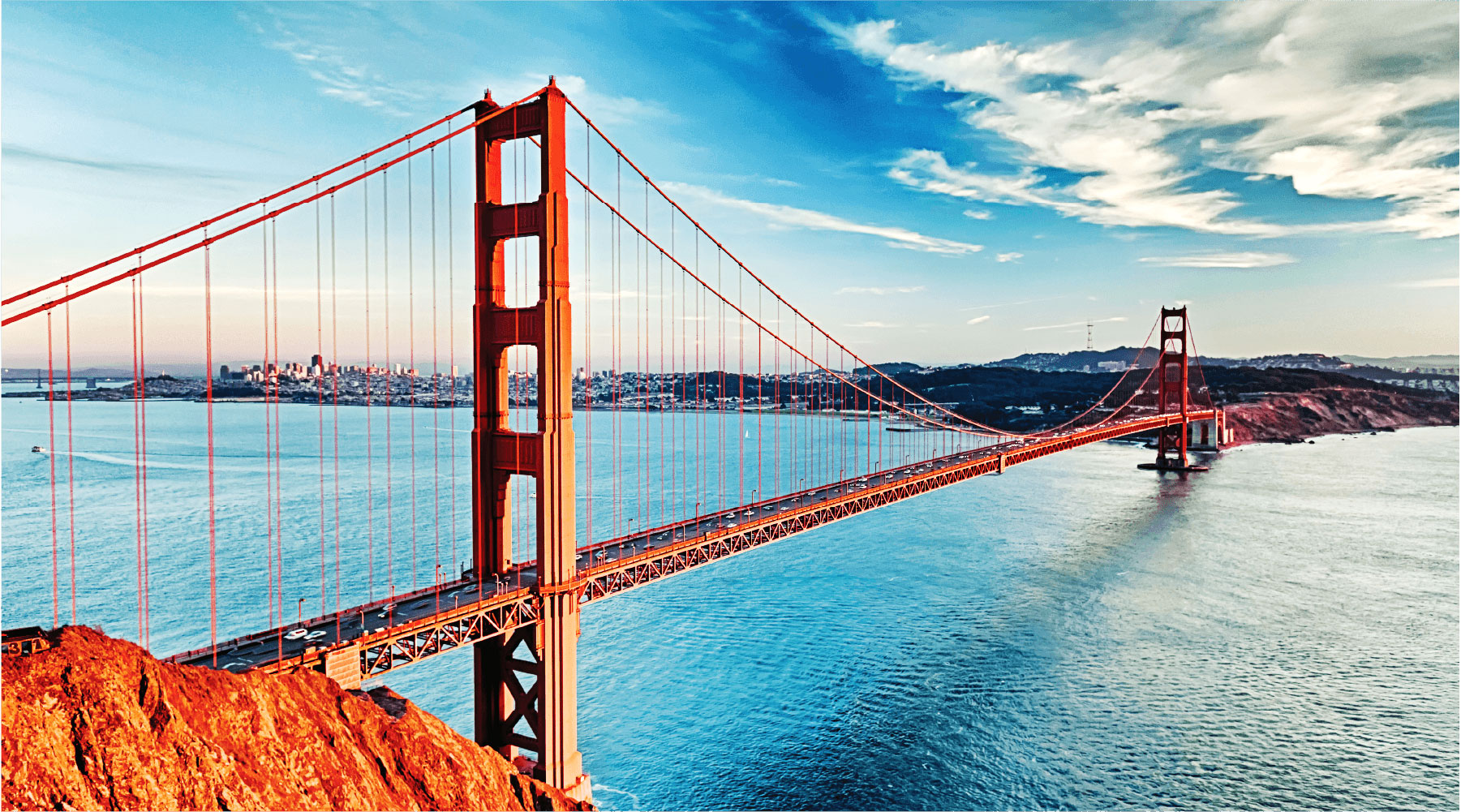 GIC San Francisco has the largest global private equity platform in the Bay Area, and across the world. With many of the world's leading technology companies and fund managers around us, networking opportunities are ample and endless.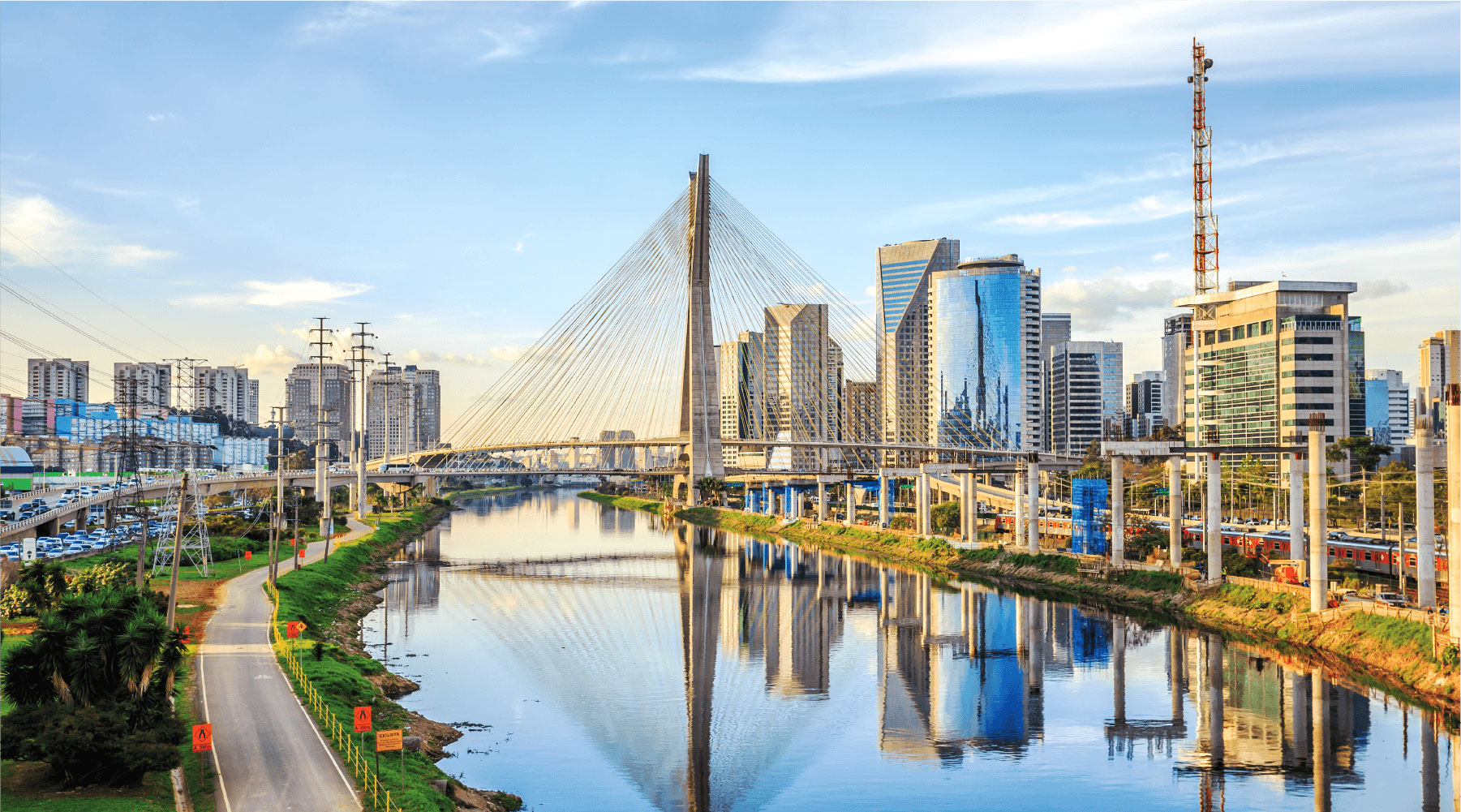 Latin America's emerging markets are highly competitive but offers great potential for long-term diversification. Our team is entrepreneurial, agile and works across diverse asset classes. And once the hard work is over, you might just find us at play – after all, São Paulo is Brazil's largest city and the world's seventh largest.