We were an early entrant among institutional investors in real estate including traditional private real estate (brick-and-mortar assets), public equities, real estate investment trusts, and real estate-related debt instruments.
Our real estate assets span multiple property sectors, including traditional office, retail, residential, industrial, and hospitality; and newer economy sectors such as data centres, life sciences, and healthcare properties. Through active asset management, GIC further generates income, and enhances the market value of its assets through tenant management, market positioning, leasing, and capital improvements.
What You'll Do
Real Estate Investments
We invest with scale across sectors, regions, and capital stack to generate alpha through our in-house investment, and asset management capabilities.
Global Investments and Portfolio Strategy
We conduct independent reviews of each investment's risk-return characteristics, oversee global portfolio construction and monitoring, and drive impactful investment strategy, and provide portfolio insights, and recommendations.
Capital Markets
We drive and implement debt financing strategy globally, including arranging, and managing of financing, to drive alpha for the portfolio.
Asset Development & Engineering
We use professional specialist expertise to supervise engineering, and environmental, social and governance aspects of investment, and asset management activities, including physical due diligence, development management, and ongoing audits. 
Investment Insights
We leverage technology to deepen insights to enhance investment decisions, and processes.
People
Our diverse and capable talent is committed to our purpose, values, and culture. They enable GIC to take bold and calculated risks in the fast-moving investment environment. Discover how GIC invests in your professional development and career.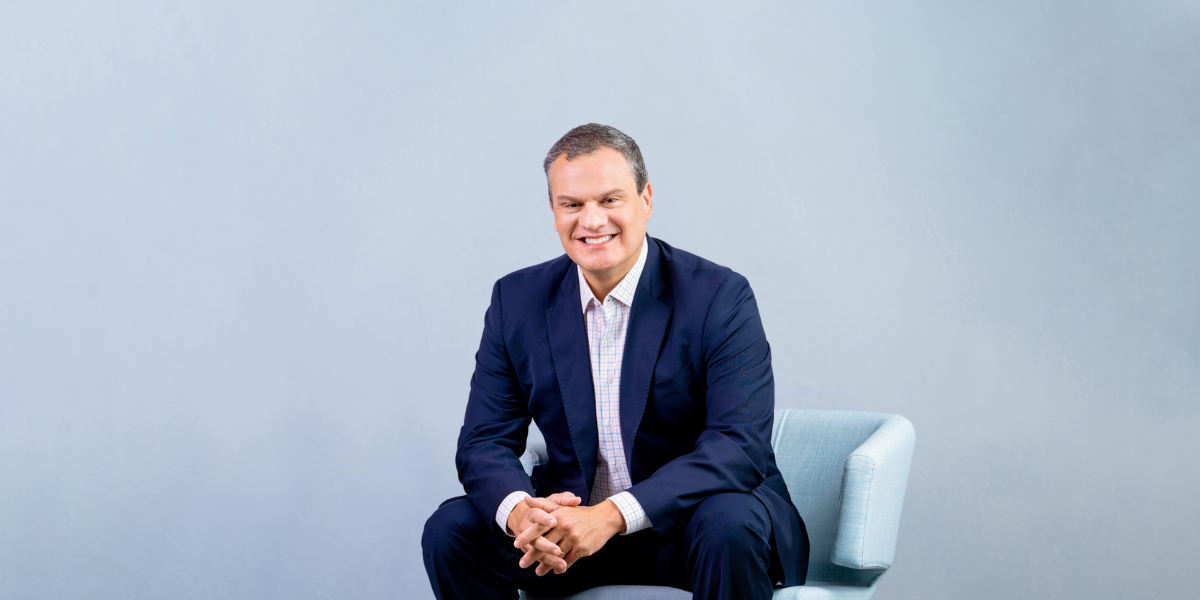 Managing Director
Real Estate​
Locations
Our global offices enable us to actively source for opportunities, and partner with the best across all asset classes.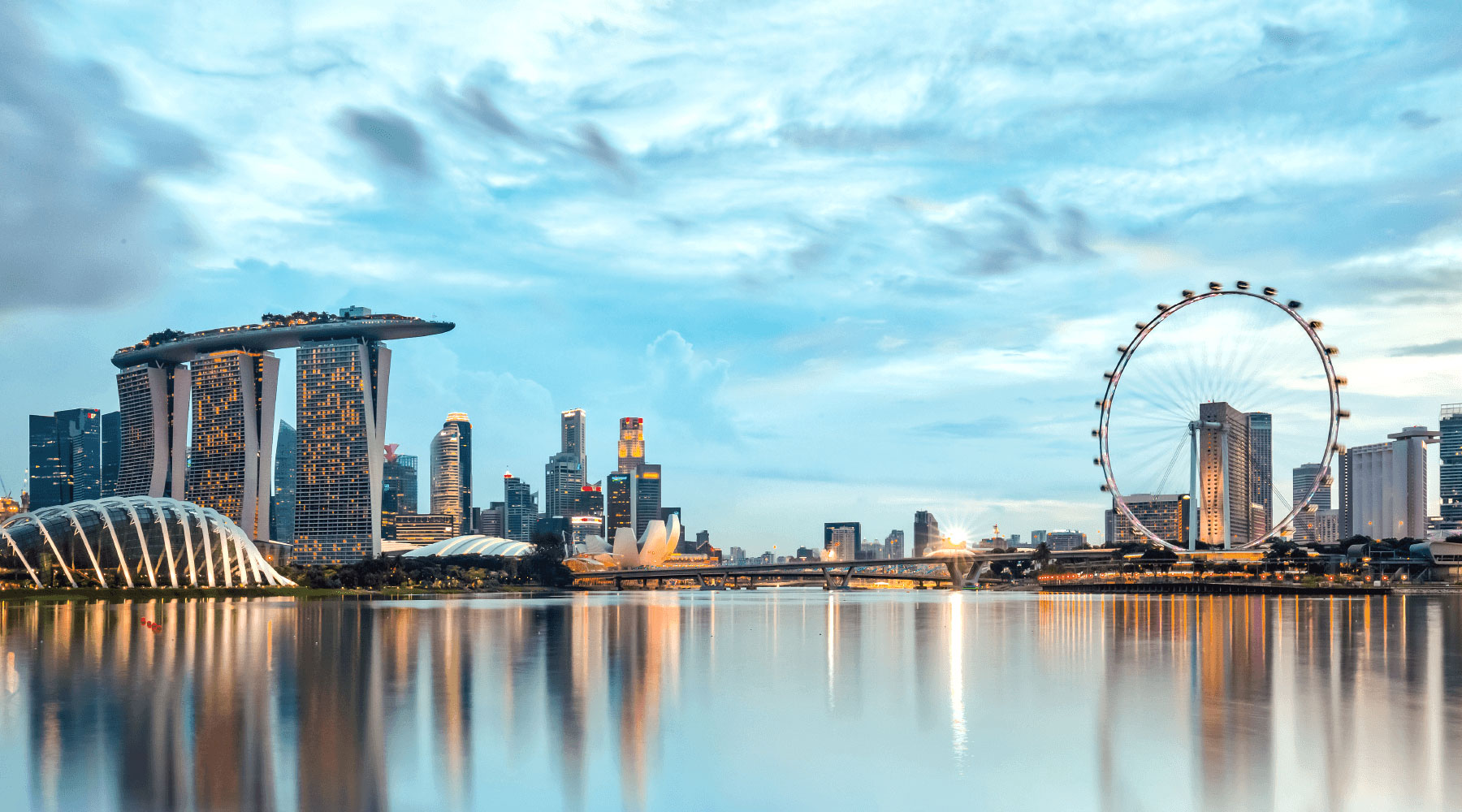 Headquartered in Singapore, GIC is one of the three investment entities in Singapore that manage the Government's reserves, alongside the Monetary Authority of Singapore (MAS) and Temasek. We manage most of the Government's financial assets, investing for the long-term with an aim to preserve and enhance the international purchasing power of the funds placed in our care.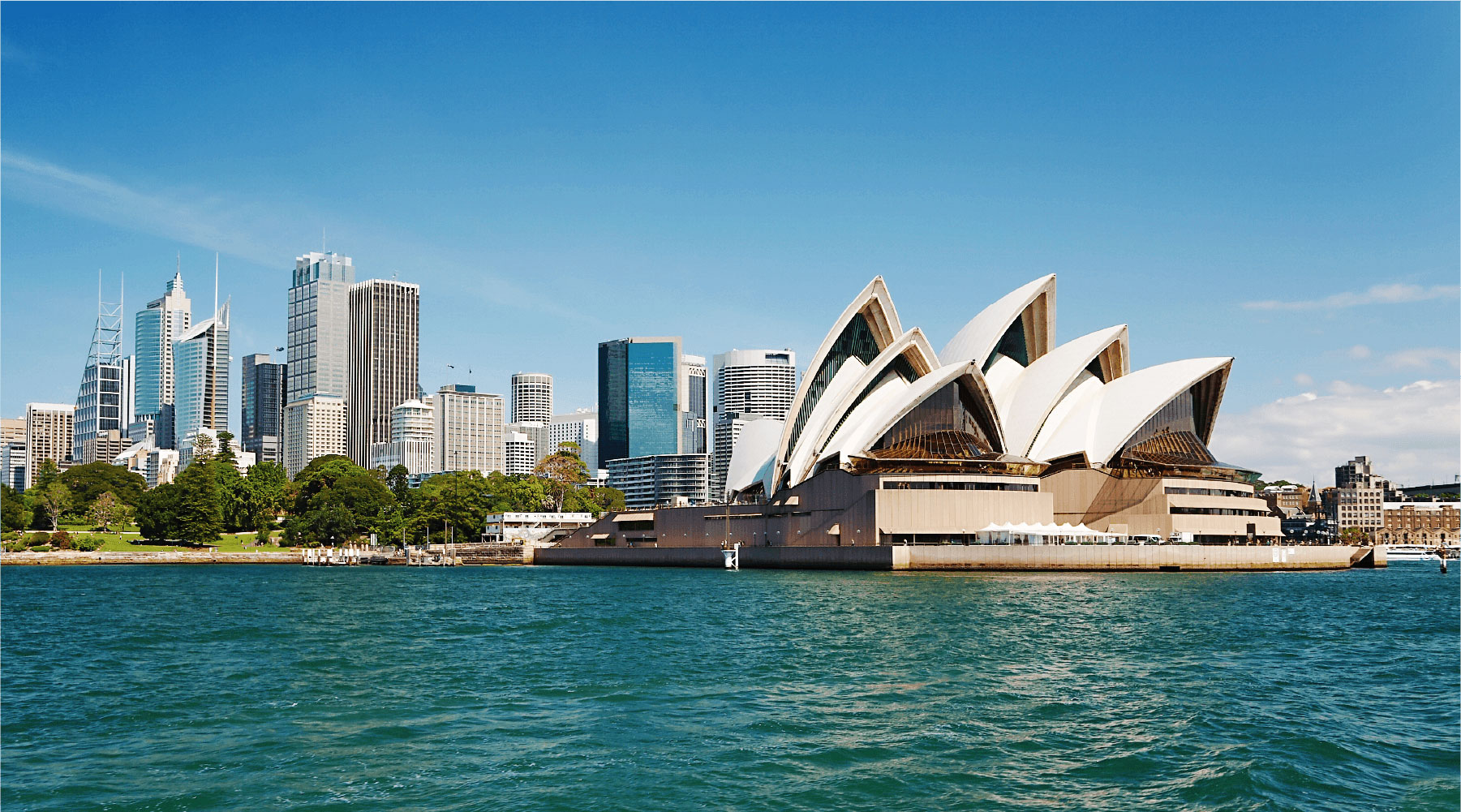 Our Sydney office is testament to the steady growth of the GIC portfolio in Australia. This will further capitalize on GIC's private market capabilities to generate good, risk-adjusted returns for the overall portfolio.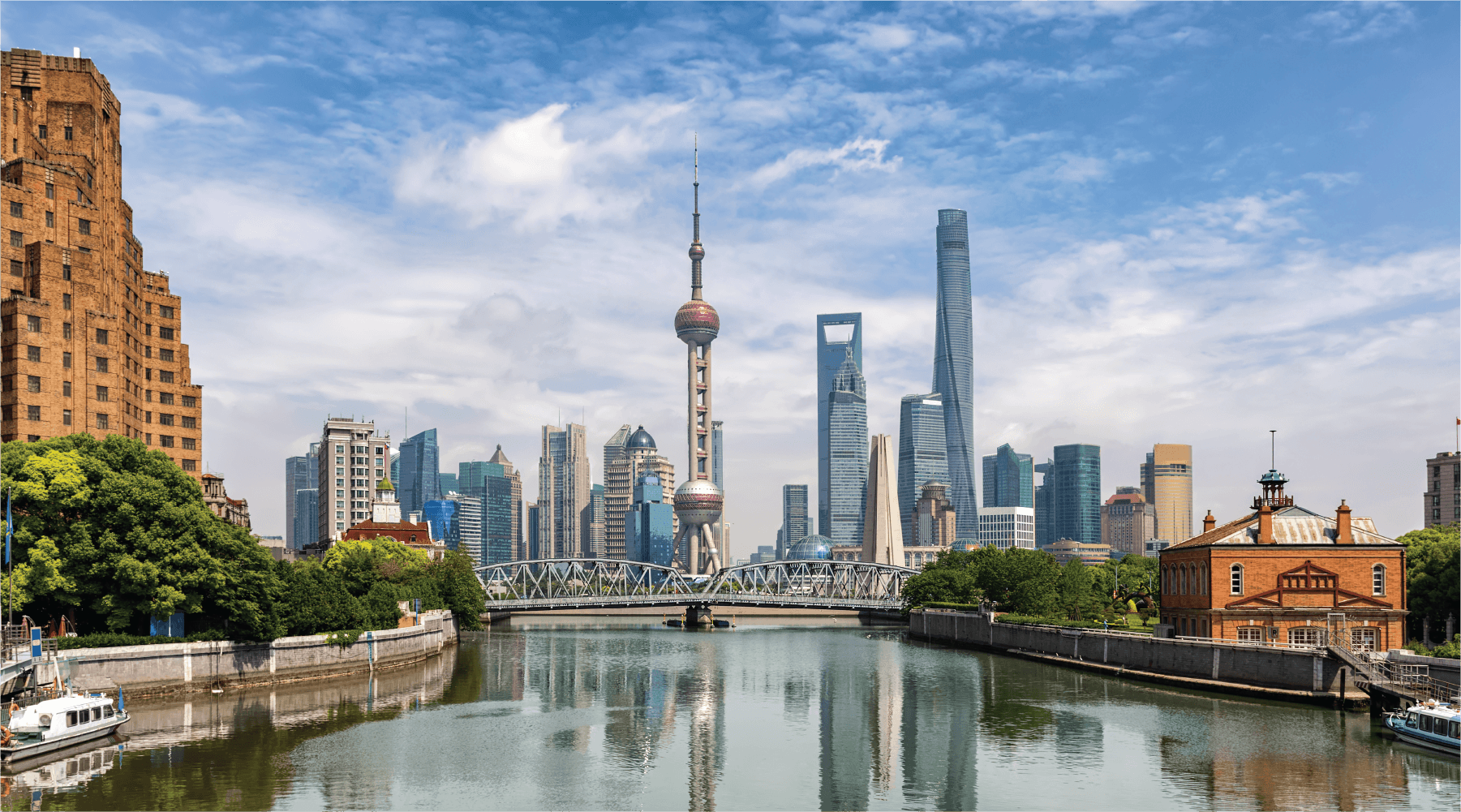 We began our operations in Lujiazui, China's financial hub. Today, we are recognised as one of the earliest and largest foreign institutional investors in China's real estate – covering diverse sectors such as logistics, hospitality, Grade A office space, and retail establishments.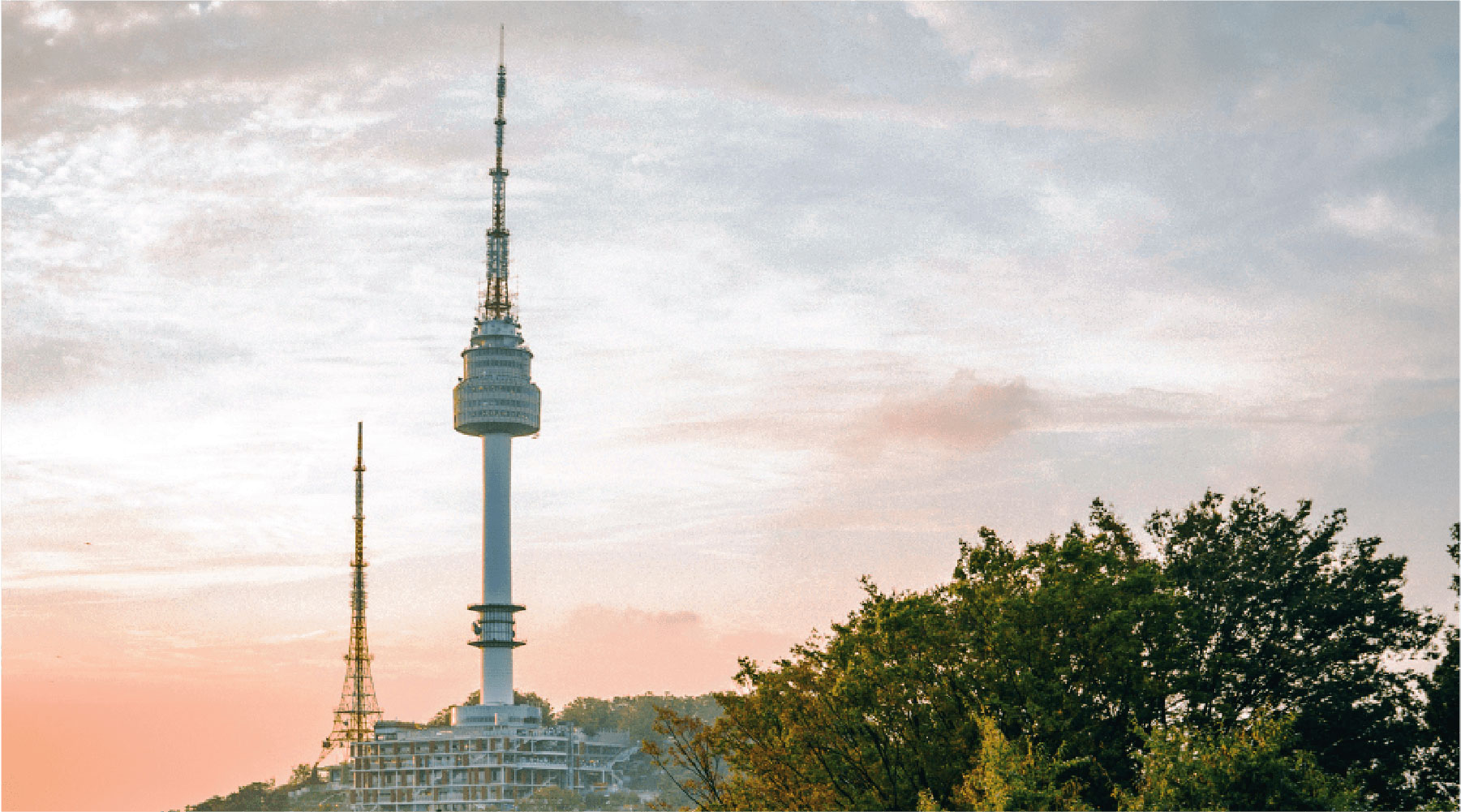 In 2001, we were one of the first foreign real estate investors in Korea and today, we stand as its largest and one of its most active. With our reputation as a savvy, innovative investor, we aim to continue delivering superior returns in this dynamic economy.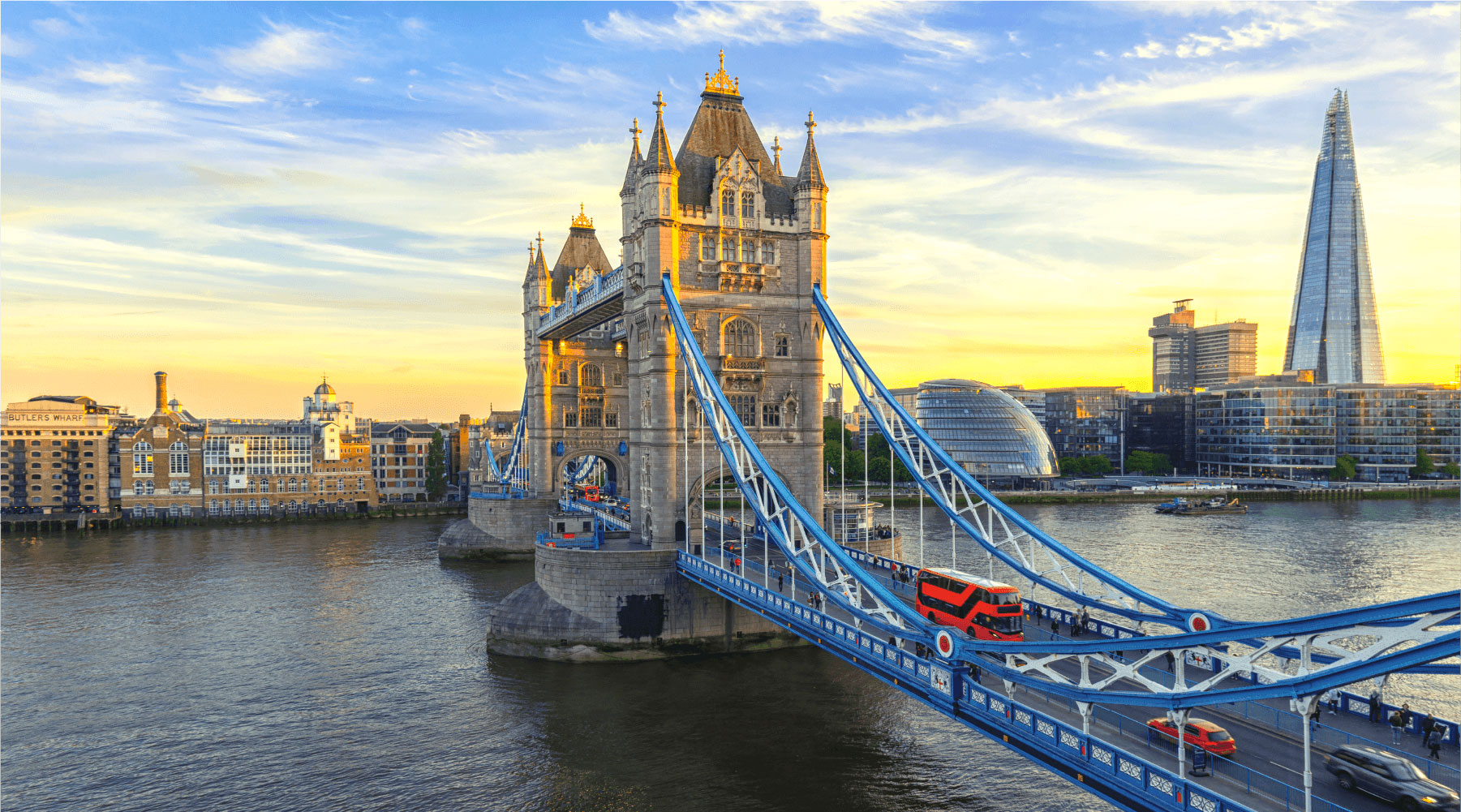 Passionate and creative; that's a pretty good description of our London office. Here, the best and brightest collaborate and cooperate to keep up with our evolving, fast-paced industry. Working here gives you untold opportunities to experiment and innovate, as you tap into the energetic buzz of the office.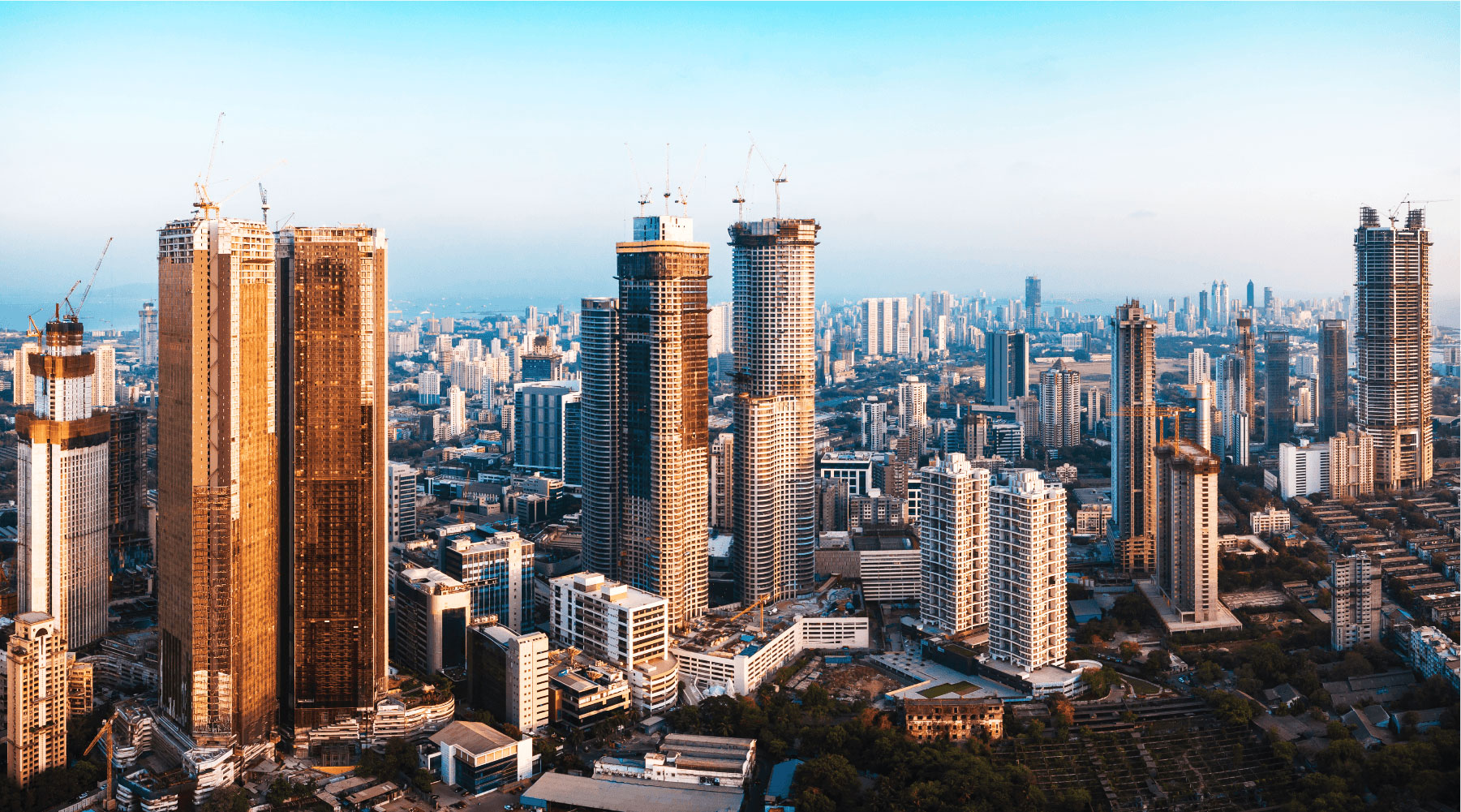 We are located in the heart of the country's bustling financial and commercial centres. As an investor, we are one of the active leading players in all of India's growth sectors. With our highly experienced teams, you may think we are all work, but we always find time for play and relaxation.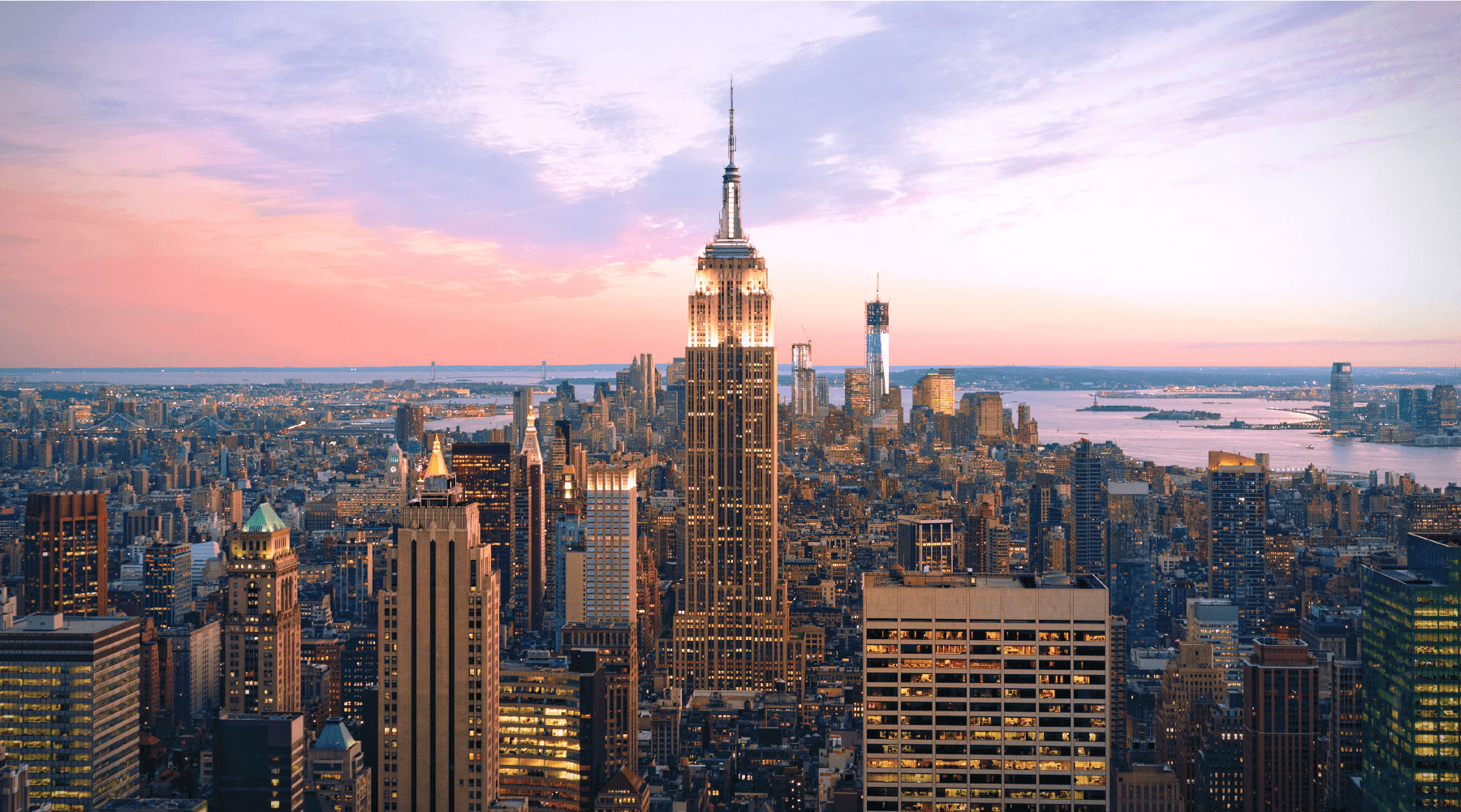 Not all Sovereign Wealth Funds have a presence in New York, so GIC has a distinct advantage in having an office here. While you have countless opportunities to be in the thick of this fast-paced environment, life is not all business, especially in this cosmopolitan and eclectic city that never sleeps.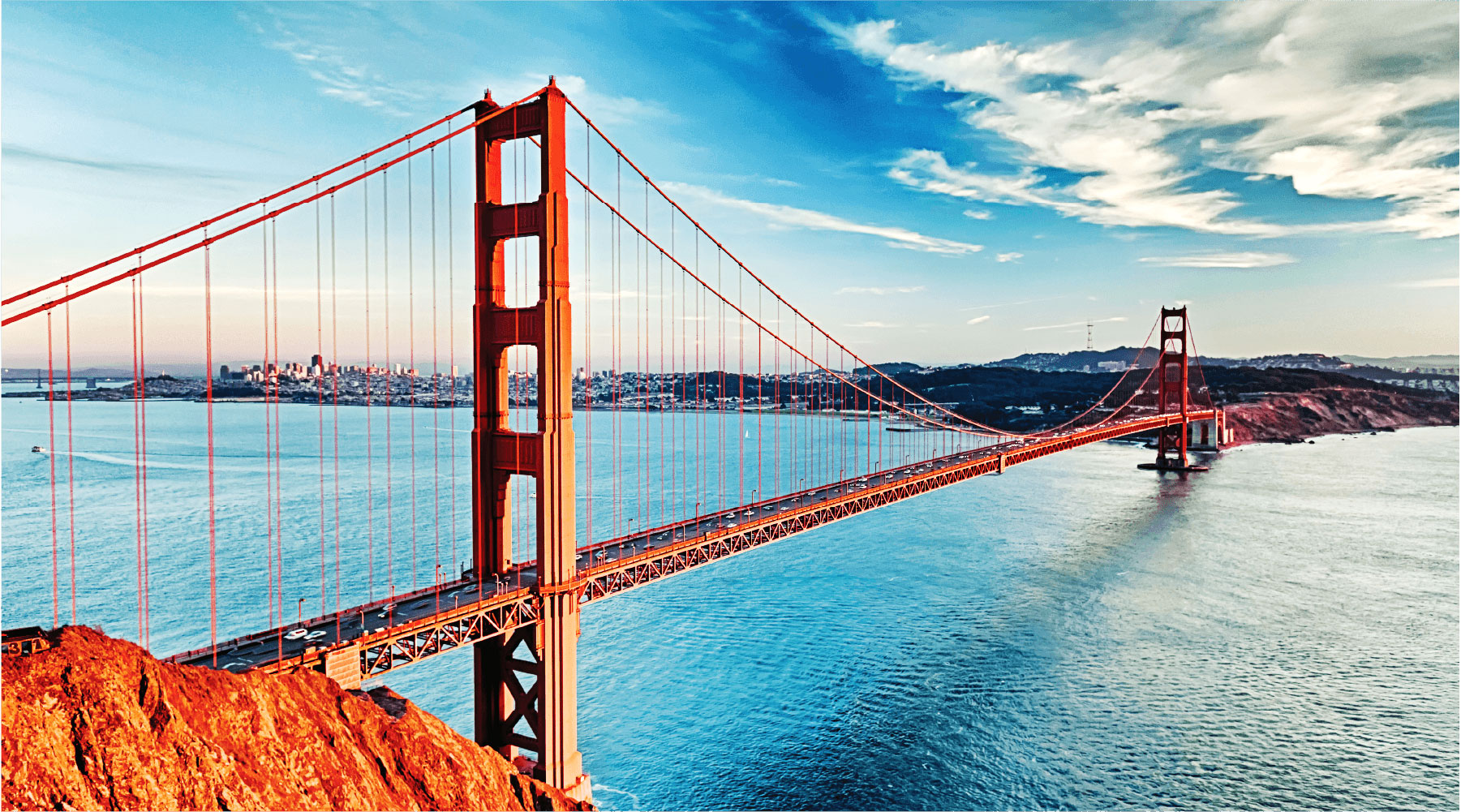 GIC San Francisco has the largest global private equity platform in the Bay Area, and across the world. With many of the world's leading technology companies and fund managers around us, networking opportunities are ample and endless.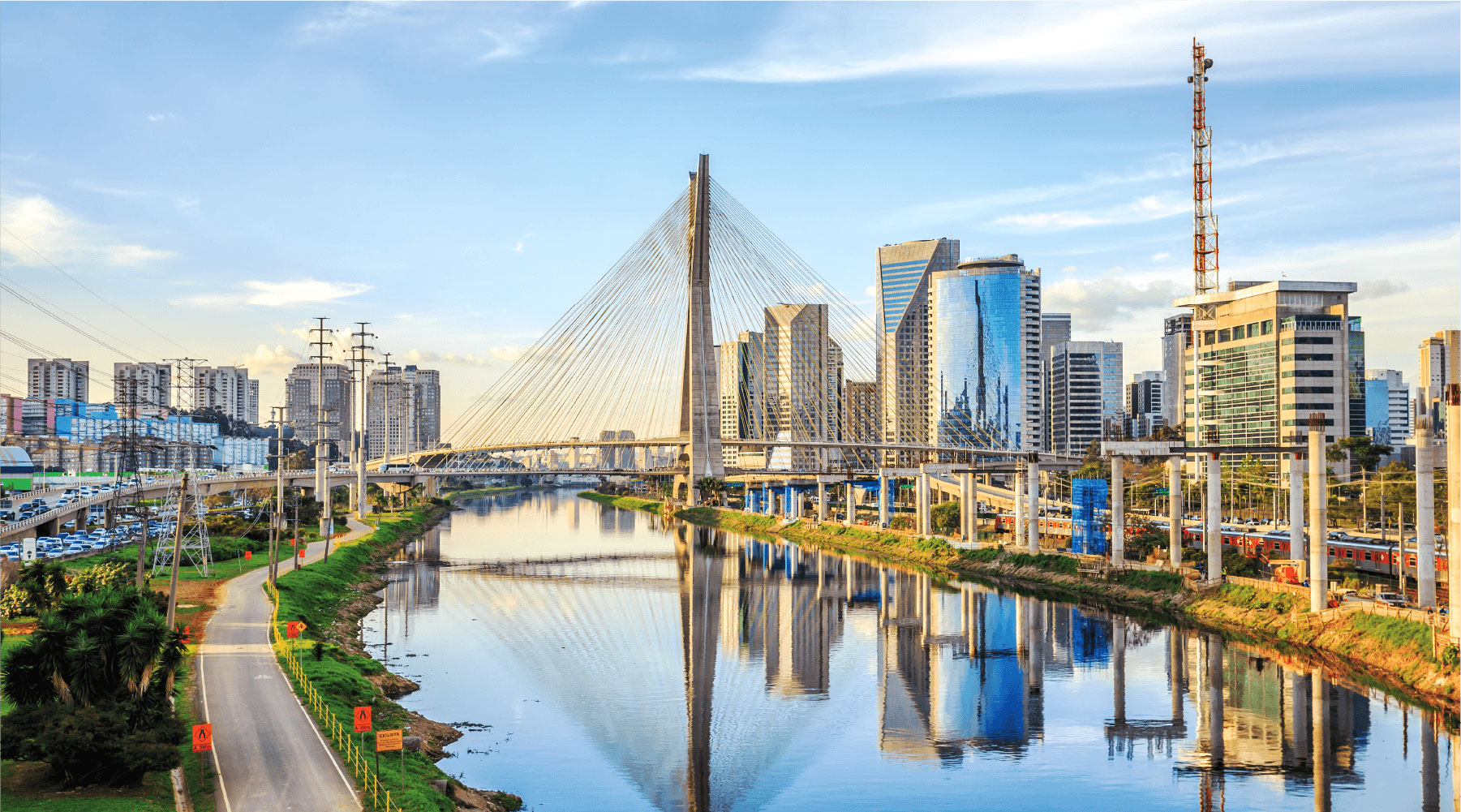 Latin America's emerging markets are highly competitive but offers great potential for long-term diversification. Our team is entrepreneurial, agile and works across diverse asset classes. And once the hard work is over, you might just find us at play – after all, São Paulo is Brazil's largest city and the world's seventh largest.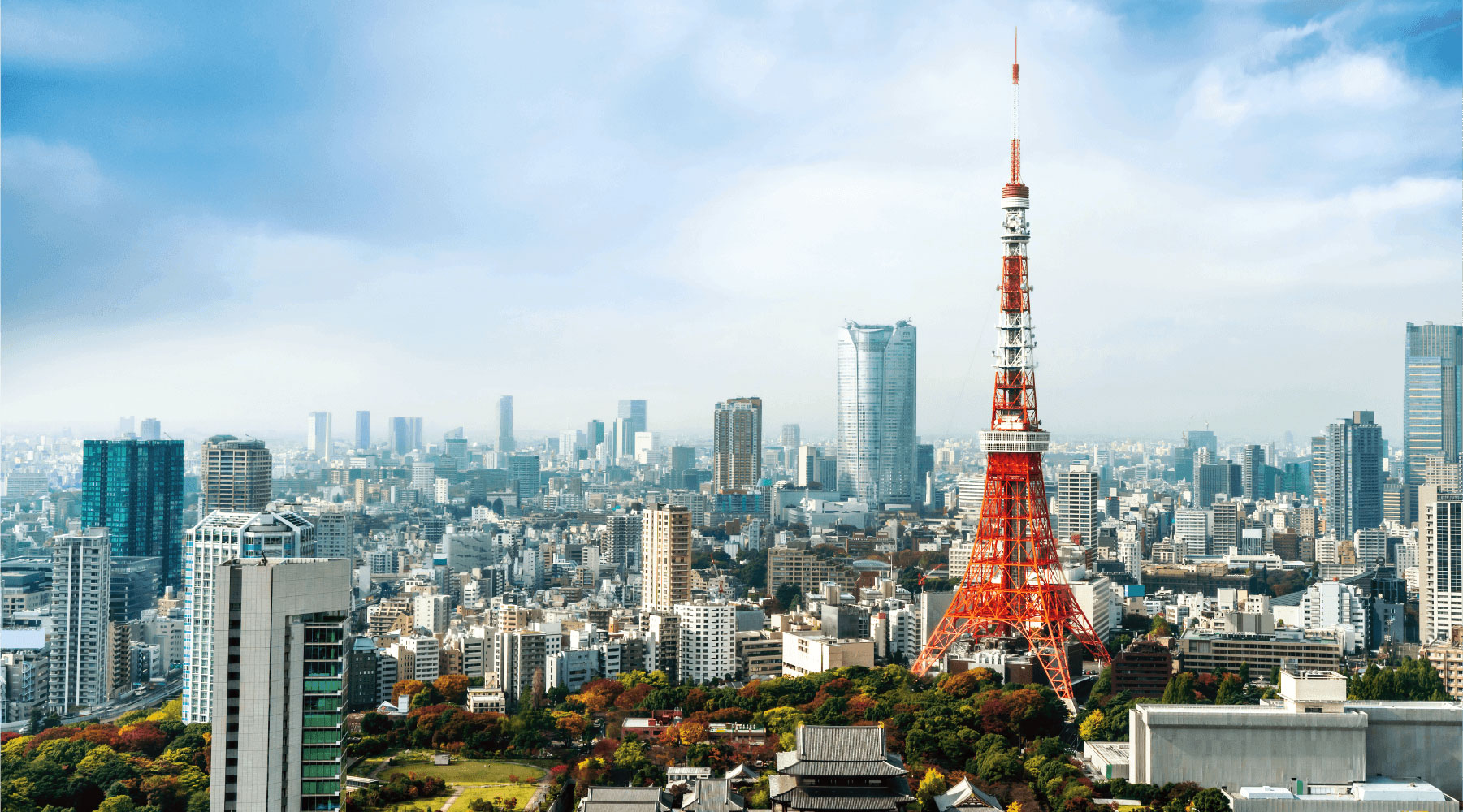 Working from our own building in Japan's central business district, you'll find our team of diverse talents from various backgrounds and cultures, in an environment that's both collaborative and productive. Just like the city, our Tokyo office boasts leading edge facilities and technology.