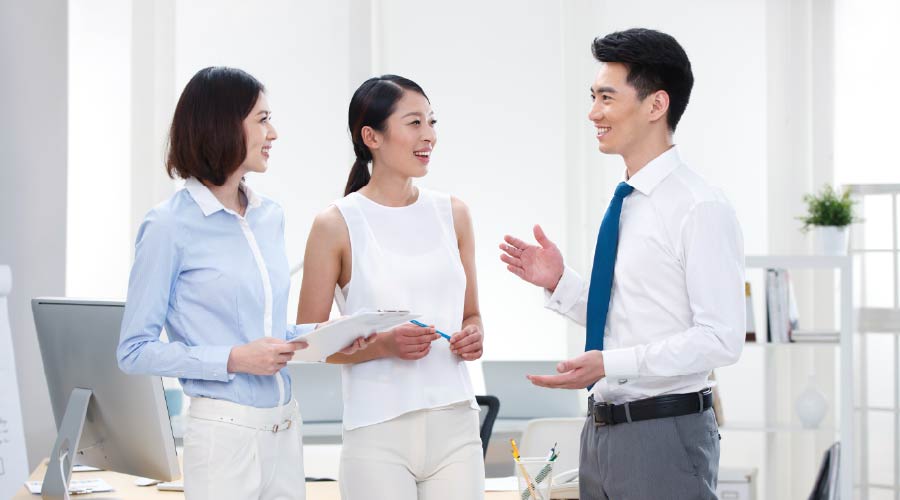 We were an early entrant among institutional investors in real estate including traditional private real estate (brick-and-mortar assets), public equities, real estate investment trusts, and real estate-related debt instruments.
Our real estate assets span multiple property sectors, including traditional office, retail, residential, industrial, and hospitality; and newer economy sectors such as data centres, life sciences, and healthcare properties. Through active asset management, GIC further generates income, and enhances the market value of its assets through tenant management, market positioning, leasing, and capital improvements.
What You'll Do
Real Estate Investments
We invest with scale across sectors, regions, and capital stack to generate alpha through our in-house investment, and asset management capabilities.
Global Investments and Portfolio Strategy
We conduct independent reviews of each investment's risk-return characteristics, oversee global portfolio construction and monitoring, and drive impactful investment strategy, and provide portfolio insights, and recommendations.
Capital Markets
We drive and implement debt financing strategy globally, including arranging, and managing of financing, to drive alpha for the portfolio.
Asset Development & Engineering
We use professional specialist expertise to supervise engineering, and environmental, social and governance aspects of investment, and asset management activities, including physical due diligence, development management, and ongoing audits. 
Investment Insights
We leverage technology to deepen insights to enhance investment decisions, and processes.
People
Our diverse and capable talent is committed to our purpose, values, and culture. They enable GIC to take bold and calculated risks in the fast-moving investment environment. Discover how GIC invests in your professional development and career.
Locations
Our global offices enable us to actively source for opportunities, and partner with the best across all asset classes.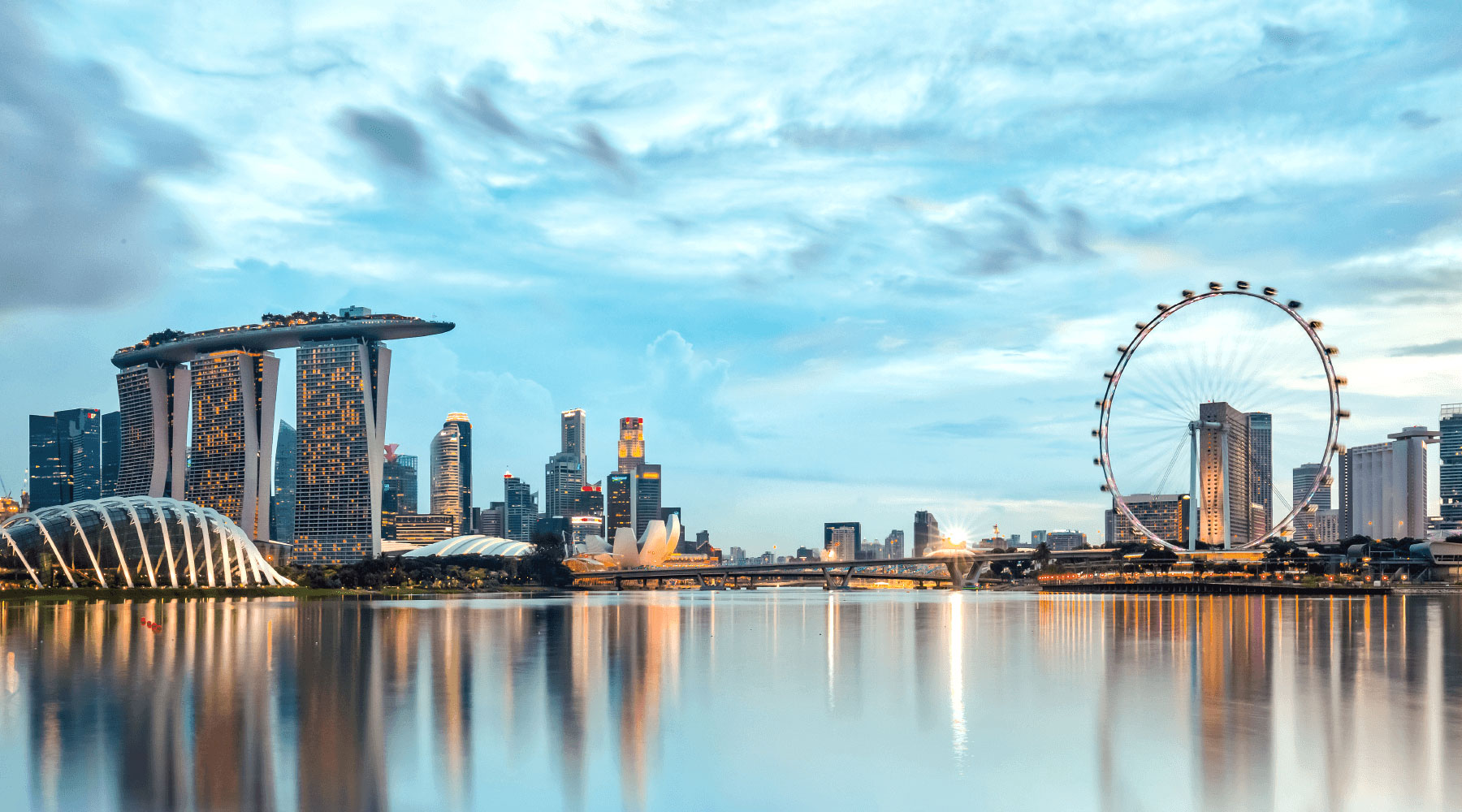 Headquartered in Singapore, GIC is one of the three investment entities in Singapore that manage the Government's reserves, alongside the Monetary Authority of Singapore (MAS) and Temasek. We manage most of the Government's financial assets, investing for the long-term with an aim to preserve and enhance the international purchasing power of the funds placed in our care.