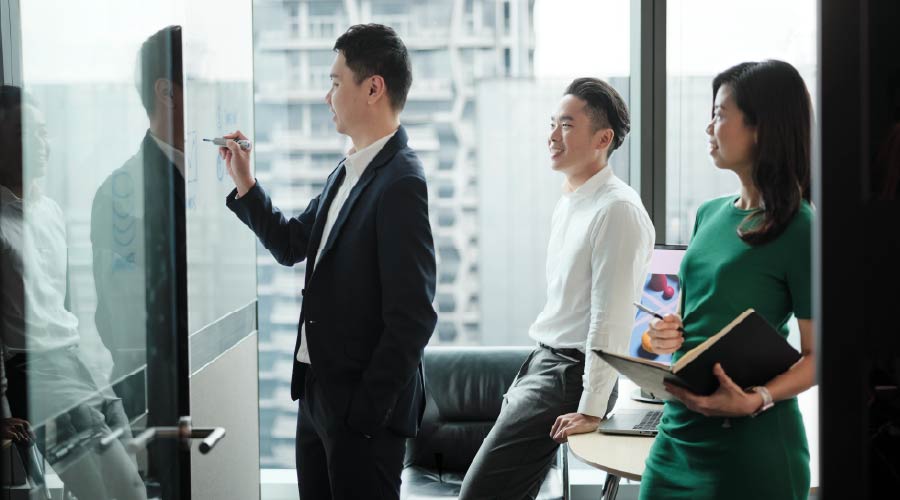 We provide an independent assessment of GIC's governance, risk management and internal control environment to key collaborators including the Board of Directors, audit committee, and senior management.
We also act as a trusted business partner working closely with the GIC group of companies and investment holding entities to bring about positive changes to the control environment and culture, and thereby support senior management decision making.
What You'll Do
Business Audit
We provide assurance and advisory services across investment groups, both public and private markets, and corporate services functions.
IT Audit
We provide assurance and advisory services over technology, information security, and cybersecurity risk areas across the enterprise.
Data Analytics
We provide data analytics and data science support to both Business Audit and IT Audit teams to drive more automated, comprehensive, and deeper audit coverage.
People
Our diverse and capable talent is committed to our purpose, values, and culture. They enable GIC to take bold and calculated risks in the fast-moving investment environment. Discover how GIC invests in your professional development and career.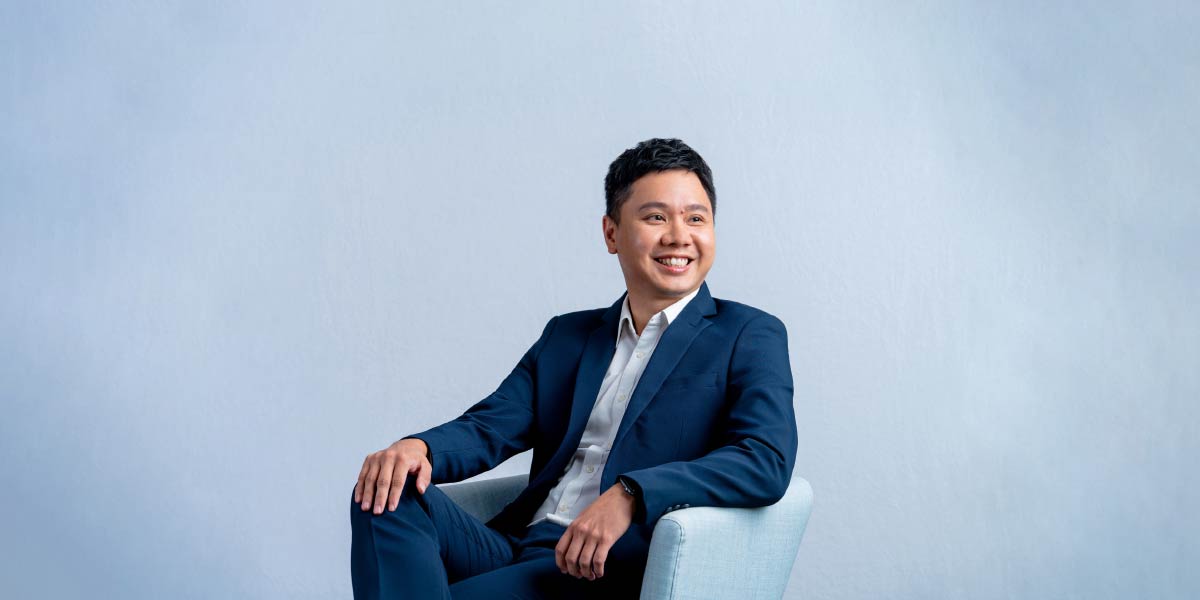 Vice President
Internal Audit Department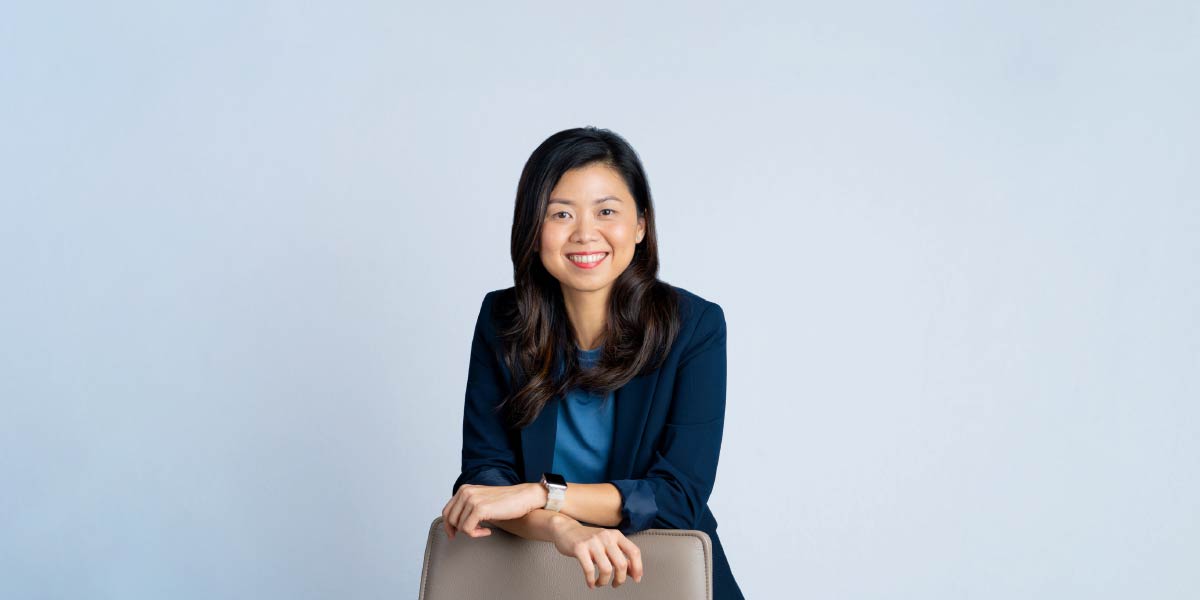 Senior Vice President
Internal Audit Department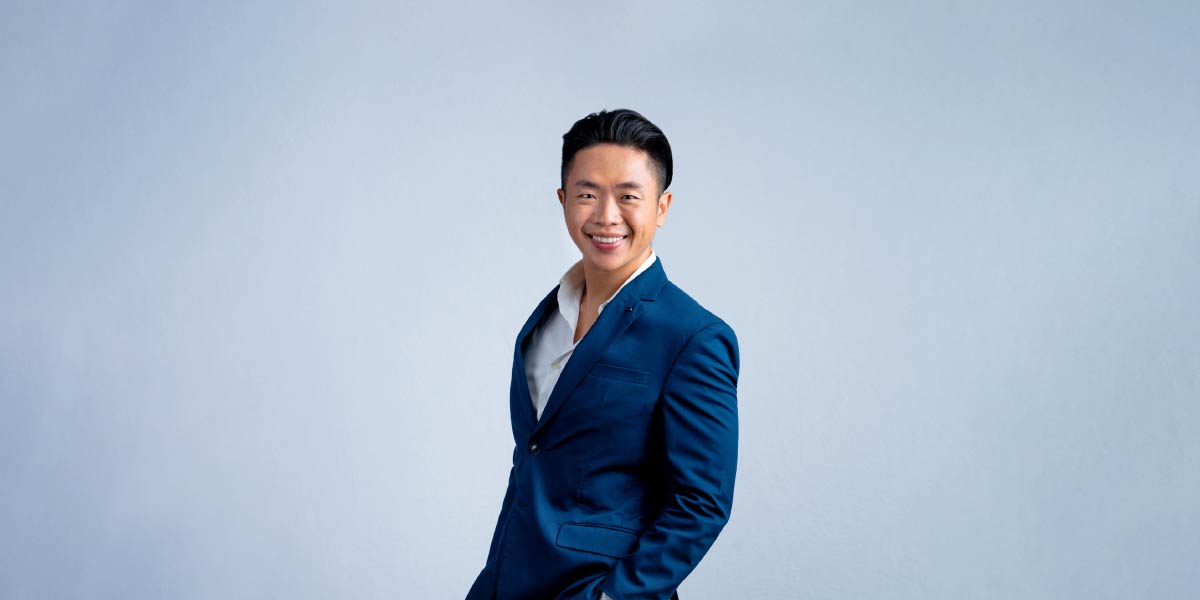 Assistant Vice President
Internal Audit Department
Locations
Our global offices enable us to actively source for opportunities, and partner with the best across all asset classes.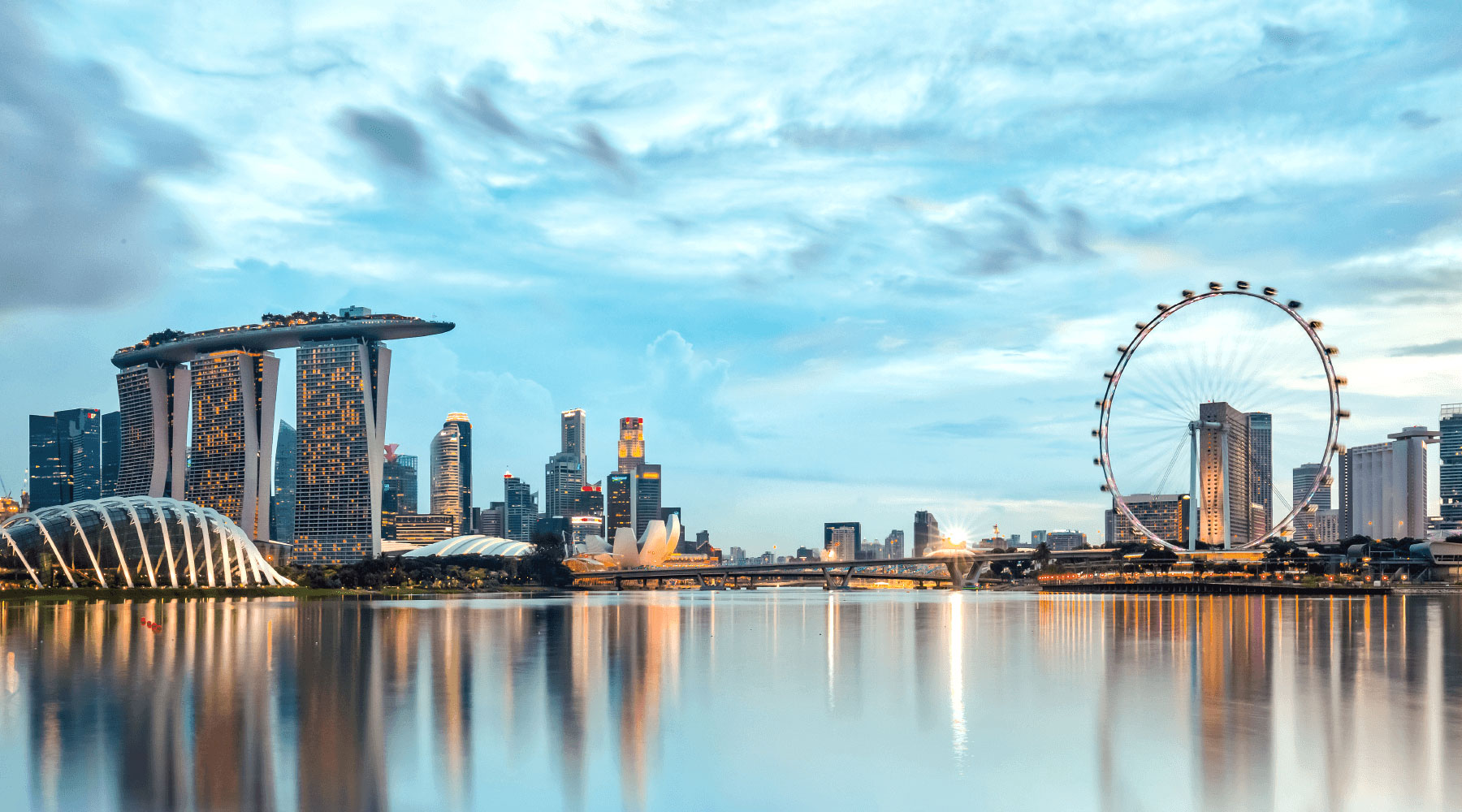 Headquartered in Singapore, GIC is one of the three investment entities in Singapore that manage the Government's reserves, alongside the Monetary Authority of Singapore (MAS) and Temasek. We manage most of the Government's financial assets, investing for the long-term with an aim to preserve and enhance the international purchasing power of the funds placed in our care.