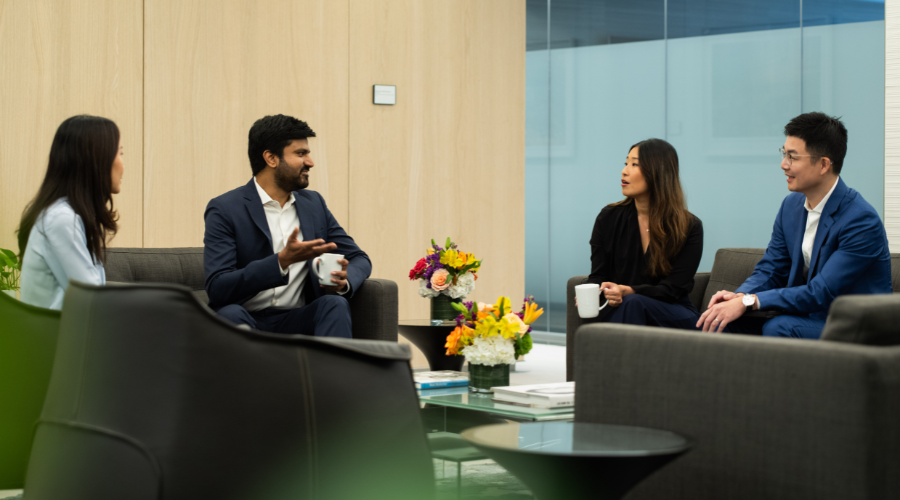 We embrace an active investing approach for funds under external management to outperform public market benchmark indices.
We view our external managers as partners and have built long-term relationships with them through investing with them for many years. Our external managers share our core investment philosophy that taking a long-term perspective will enable an investor to earn outstanding risk-adjusted returns.
What You'll Do
Strategic Investments
We strategically allocate to a diverse set of opportunities, both core and innovative.  This provides our people many opportunities to develop deep expertise and grow as an investor. We also work closely together, so that we learn from each other's experience and perspectives.
Best Partners
We partner with outstanding investment managers to capture market opportunities around the world. Our investment discussions reflect an outstanding flow of ideas and insights that can only come with our scale and reach. We also develop strategic relationships with the investment industry to benefit GIC at large.
Our Focus
We focus on one of three areas: equities, global markets & opportunistic investments, or portfolio construction & quant strategies. In doing so, we share insights, build on each other's work, and cross-pollinate investment ideas. We perform at our best when we combine our domain expertise with a collaborative approach to our shared investment goal.
People
Our diverse and capable talent is committed to our purpose, values, and culture. They enable GIC to take bold and calculated risks in the fast-moving investment environment. Discover how GIC invests in your professional development and career.
Locations
Our global offices enable us to actively source for opportunities, and partner with the best across all asset classes.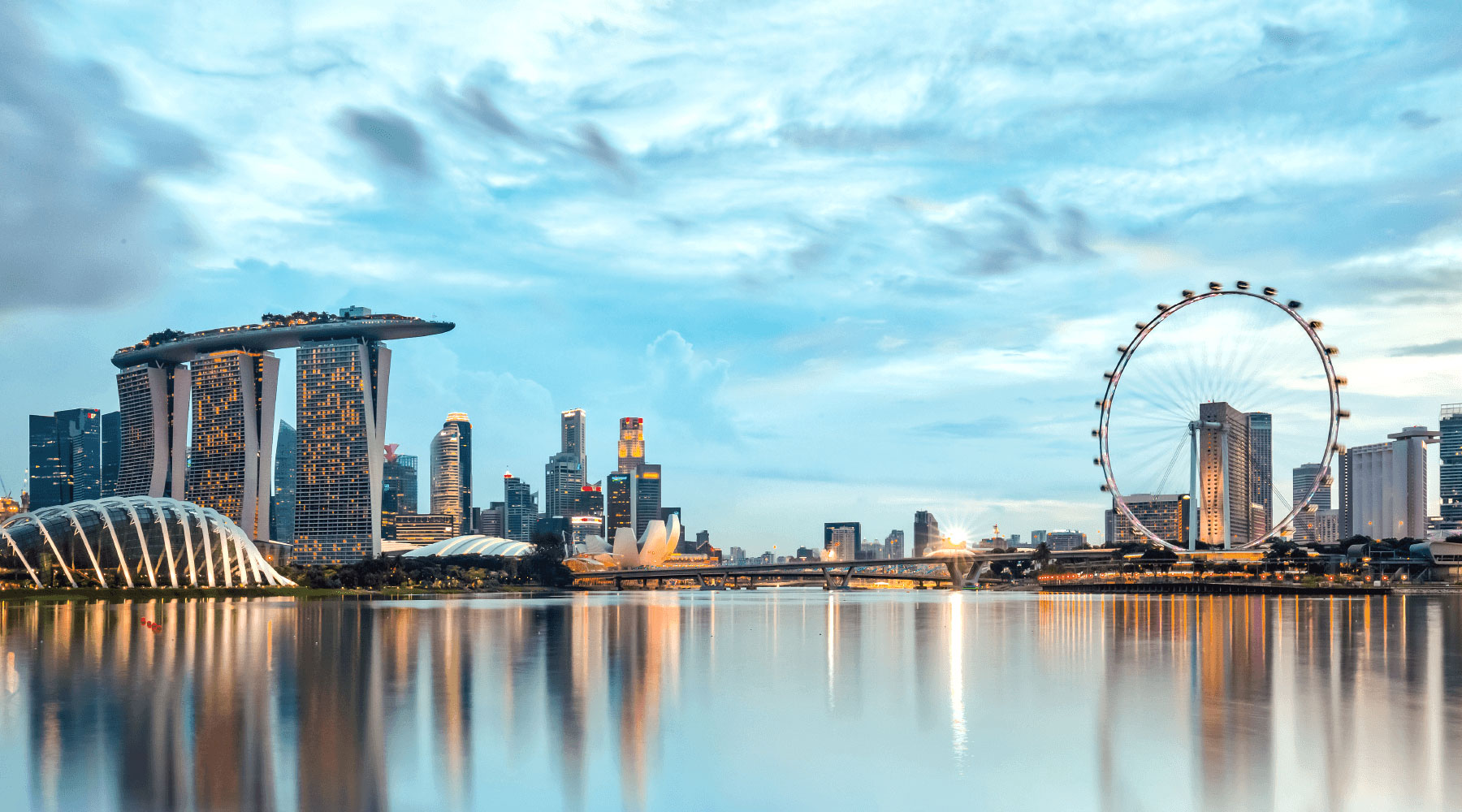 Headquartered in Singapore, GIC is one of the three investment entities in Singapore that manage the Government's reserves, alongside the Monetary Authority of Singapore (MAS) and Temasek. We manage most of the Government's financial assets, investing for the long-term with an aim to preserve and enhance the international purchasing power of the funds placed in our care.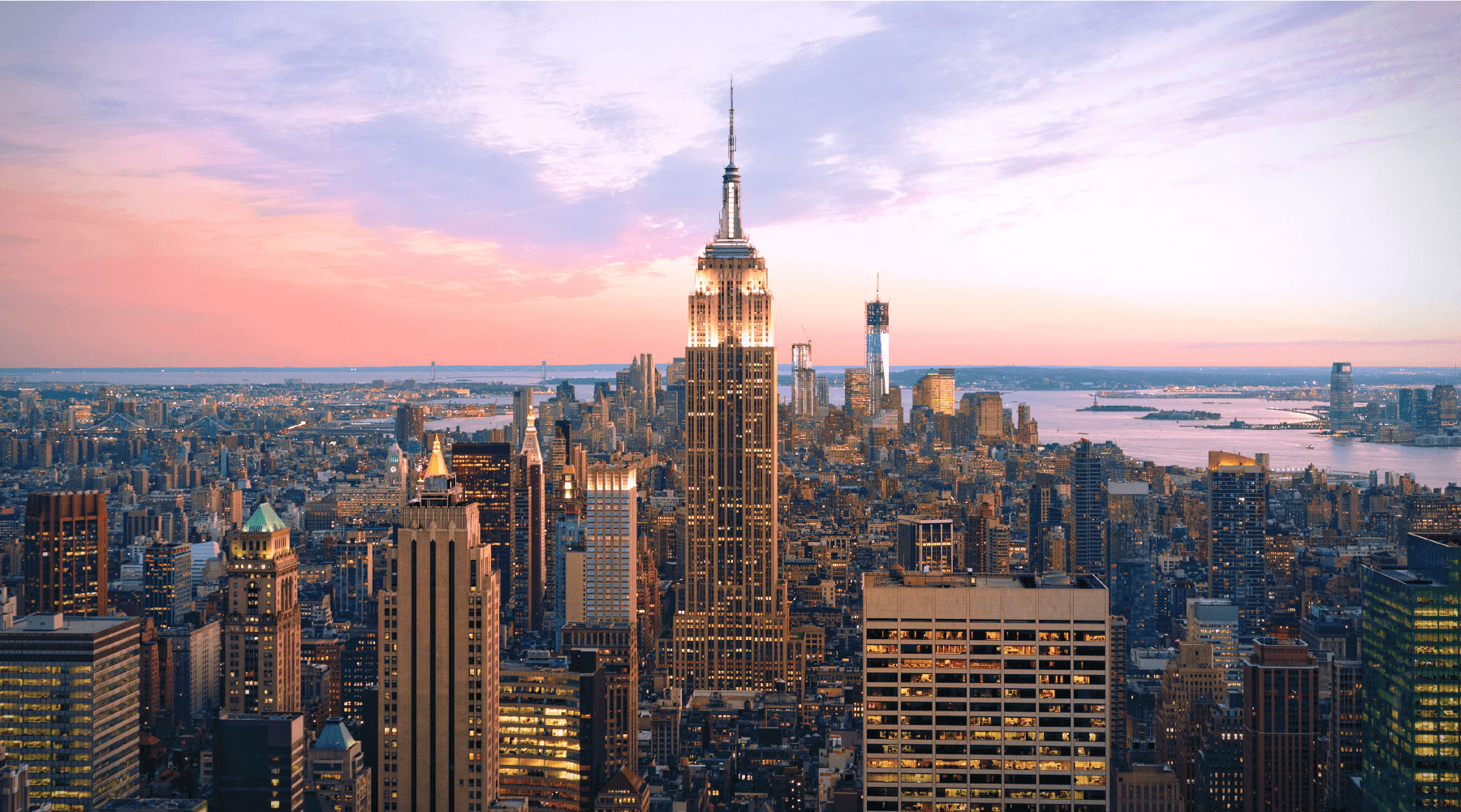 Not all Sovereign Wealth Funds have a presence in New York, so GIC has a distinct advantage in having an office here. While you have countless opportunities to be in the thick of this fast-paced environment, life is not all business, especially in this cosmopolitan and eclectic city that never sleeps.