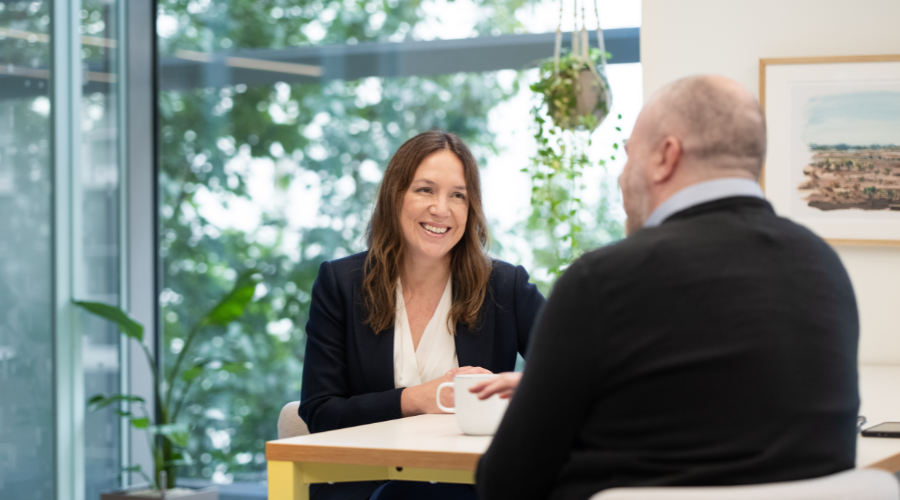 We generate sustainable, superior returns through active investments across global equity markets. Strategies include relative return strategies, absolute return strategies, and quantitative strategies.
Our investment professionals have a wide network of corporate, and industry contacts with diverse insights on companies in the investment universe. We invest globally and are organised along product groups specialising in various total return, and relative return strategies.
Our in-house research analysts and experienced portfolio managers conduct in-depth due diligence and research that enable us to identify undervalued stocks with the potential to generate good returns over the long-term. We also work closely with our private markets' colleagues to uncover and explore any white space under-invested by both teams.
Our people come from different nationalities with varied career backgrounds, domain knowledge, and career experiences spanning from entry-level to thirty years. We share insights, build on each other's work, and cross-pollinate investment ideas across teams. We perform at our best when we combine our domain expertise with a collaborative approach to our shared investment objective. We also work closely together, so that we learn from each other's experience and perspectives.
What You'll Do
Asia Strategy
Our strategy comprises the Asia Equities Research, Asia Pacific Equities, and India Equity Investments teams.

Our investments are held in multiple portfolios under the Asia umbrella. We were one of the earliest foreign investors in many Emerging Asia markets. With most of our Portfolio Managers and Sector Portfolio Managers in Singapore, we also have teams based in Shanghai and Mumbai to provide local insight and build relationships. With the view of harnessing long-term Asian growth, we invest in market and industry leaders, and have built relationships with the foremost companies in the region with regular access to their senior ranks. The multi-portfolio structure allows for a diversity of views, specialisation and autonomy. Broad mandates enable us to capitalise on different types of opportunities in the  market.
Emerging Markets Strategy 
Our strategy comprises the Asia Total Return and Global Emerging Markets teams.

The Asia Total Return is a team of sector and country specialists that invests across Asia Pacific.  We run a team portfolio and invest in high quality structural growth market leaders in Japan, Australia, Hong Kong, New Zealand and Emerging Asia Markets.  Our long-term orientation, strong relationships with corporates and benchmark agnostic investment style provide us with opportunities to capitalize on market volatility to deliver strong investment performance. 

The Global Emerging Markets team invests in companies operating in Emerging markets. Combining top-down macro views and bottom-up stock analysis, we seek to uncover companies that are exposed to structural emerging market growth drivers. While we cover all emerging markets, we have particularly strong on-the-ground expertise in Latin America, Emerging Europe, and the Middle East, where we have been investing for more than a decade.
Developed Markets Strategy  
Our strategy comprises the Global Active Equities, Global Income Equities, and Large Stakes Portfolio teams.

Global Active Equities manages a concentrated portfolio and we are grouped along sector clusters that help us develop deep industry expertise and identify long-term investment themes. Members work seamlessly across Singapore, London and New York to identify potential investments with a focus on bottom-up fundamentals, business quality and long-term value creation. We engage with managements of companies, investment partners and other counterparts to position GIC as a desired shareholder and capital partner across a range of investment opportunities. 

The Global Income Equities Team invests globally in companies with strong cashflows and balance sheets that offer investors the prospect of a high cash return from  dividends or stock buybacks. We typically invest in high quality companies that offer stable and growing cash returns.

The Large Stakes Portfolio Team invests in the best ideas proposed by other teams in Public Equities. Investments are typically in high quality growth compounders across both Developed and Emerging Markets. The portfolio is highly concentrated with stakes held for the long-term.
People
Our diverse and capable talent is committed to our purpose, values, and culture. They enable GIC to take bold and calculated risks in the fast-moving investment environment. Discover how GIC invests in your professional development and career.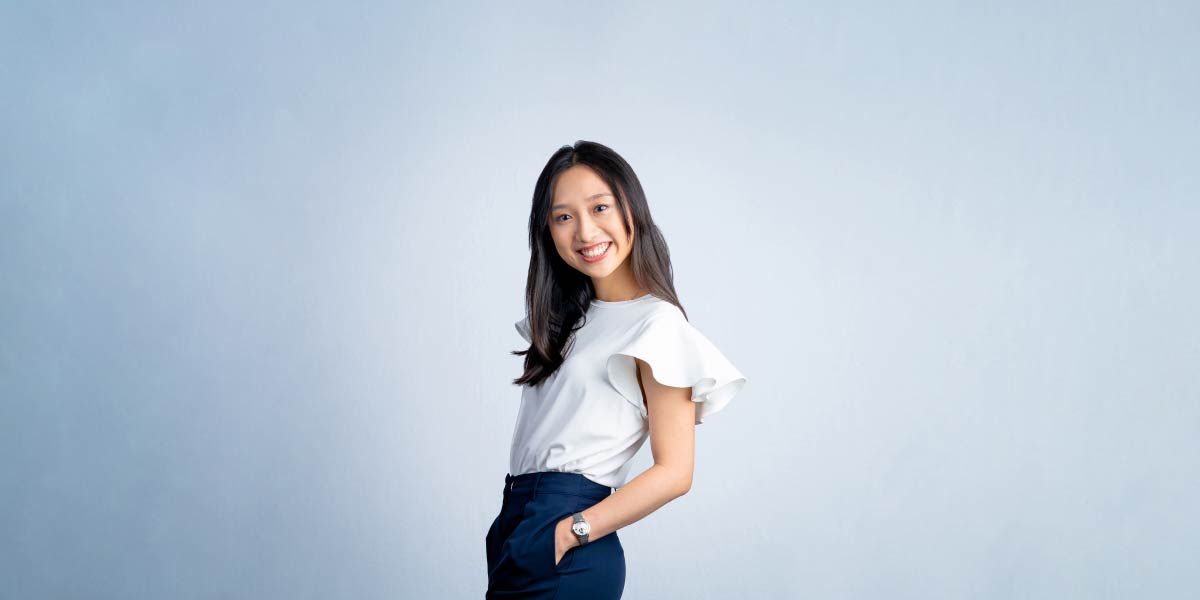 Associate
Public Equities​
Locations
Our global offices enable us to actively source for opportunities, and partner with the best across all asset classes.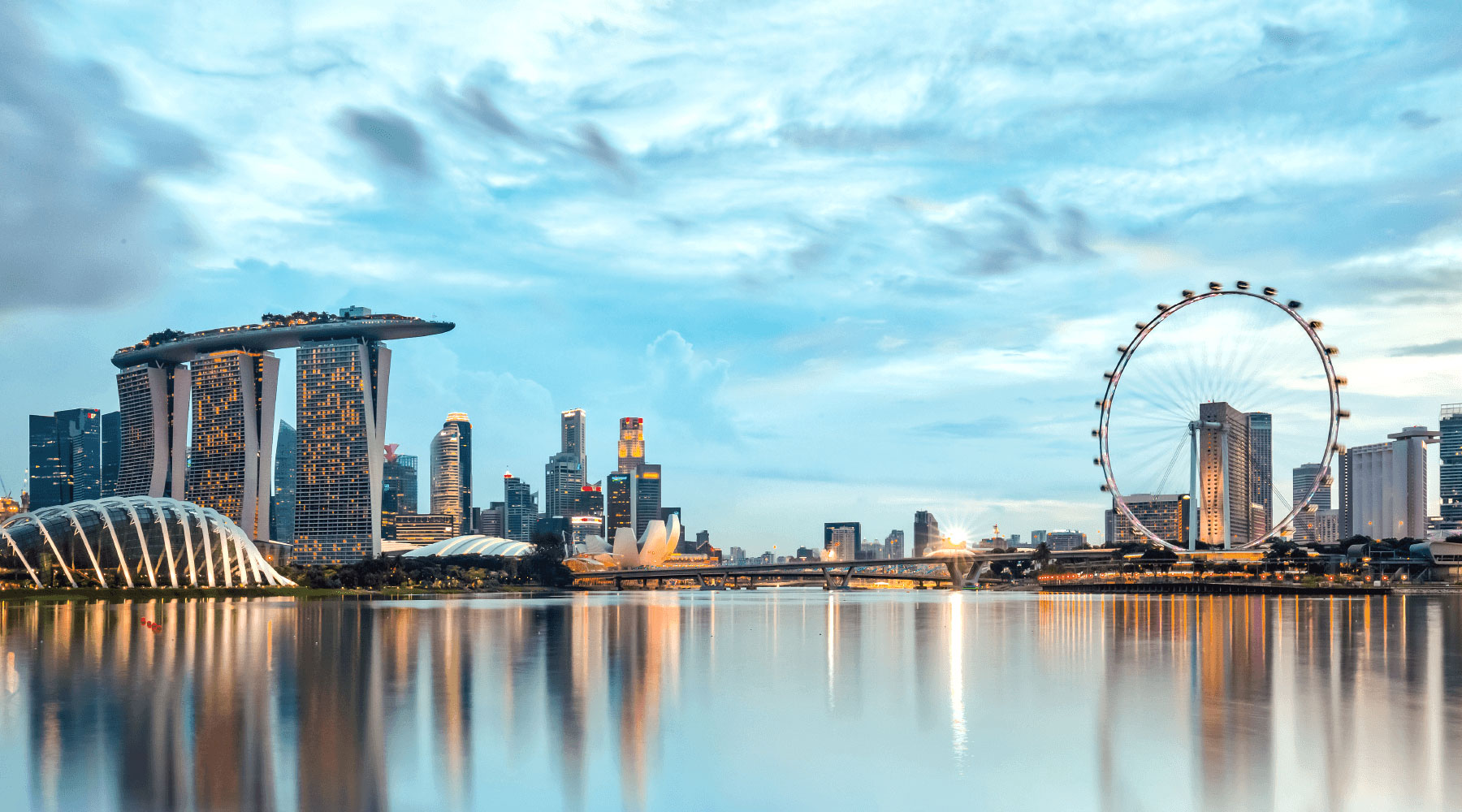 Headquartered in Singapore, GIC is one of the three investment entities in Singapore that manage the Government's reserves, alongside the Monetary Authority of Singapore (MAS) and Temasek. We manage most of the Government's financial assets, investing for the long-term with an aim to preserve and enhance the international purchasing power of the funds placed in our care.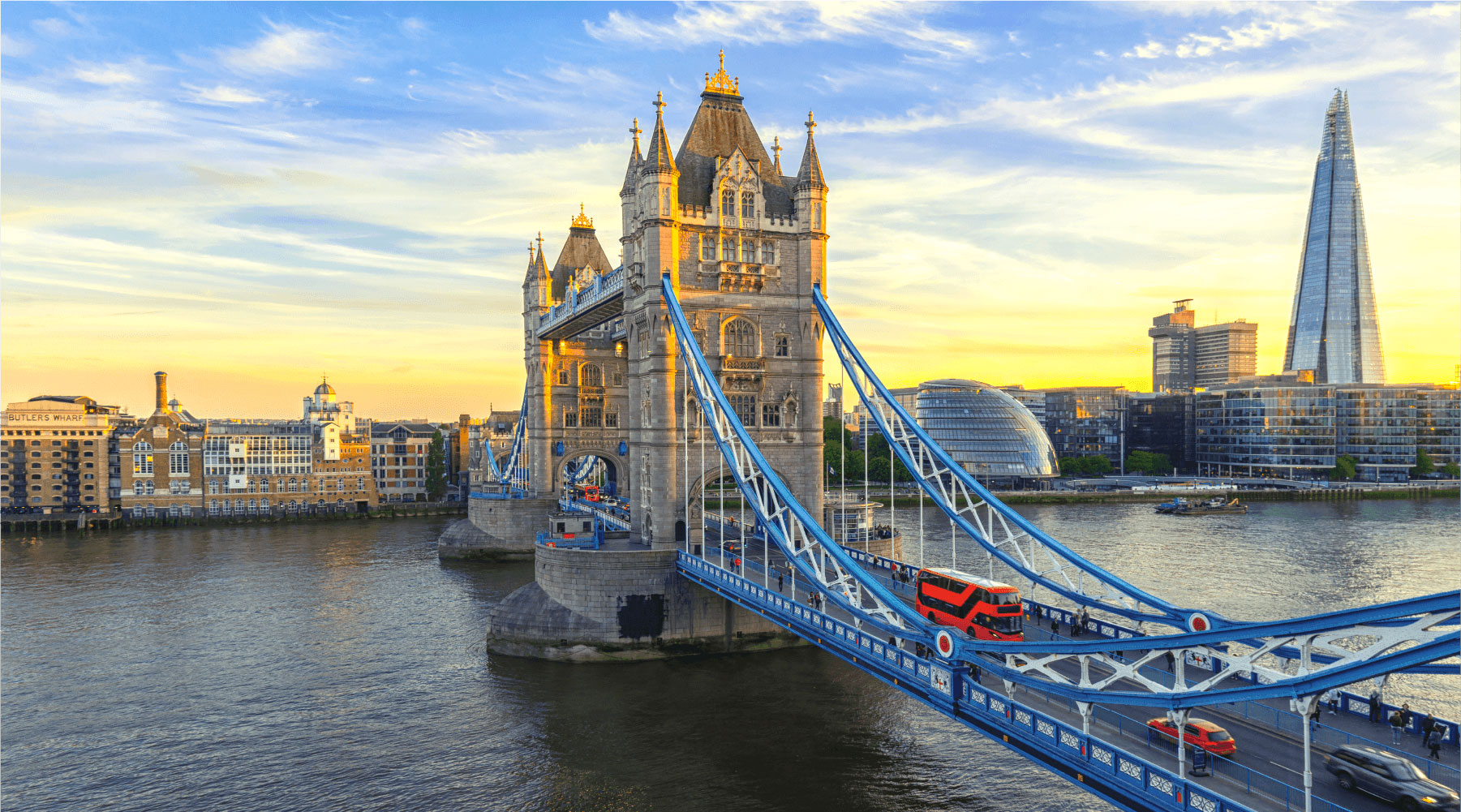 Passionate and creative; that's a pretty good description of our London office. Here, the best and brightest collaborate and cooperate to keep up with our evolving, fast-paced industry. Working here gives you untold opportunities to experiment and innovate, as you tap into the energetic buzz of the office.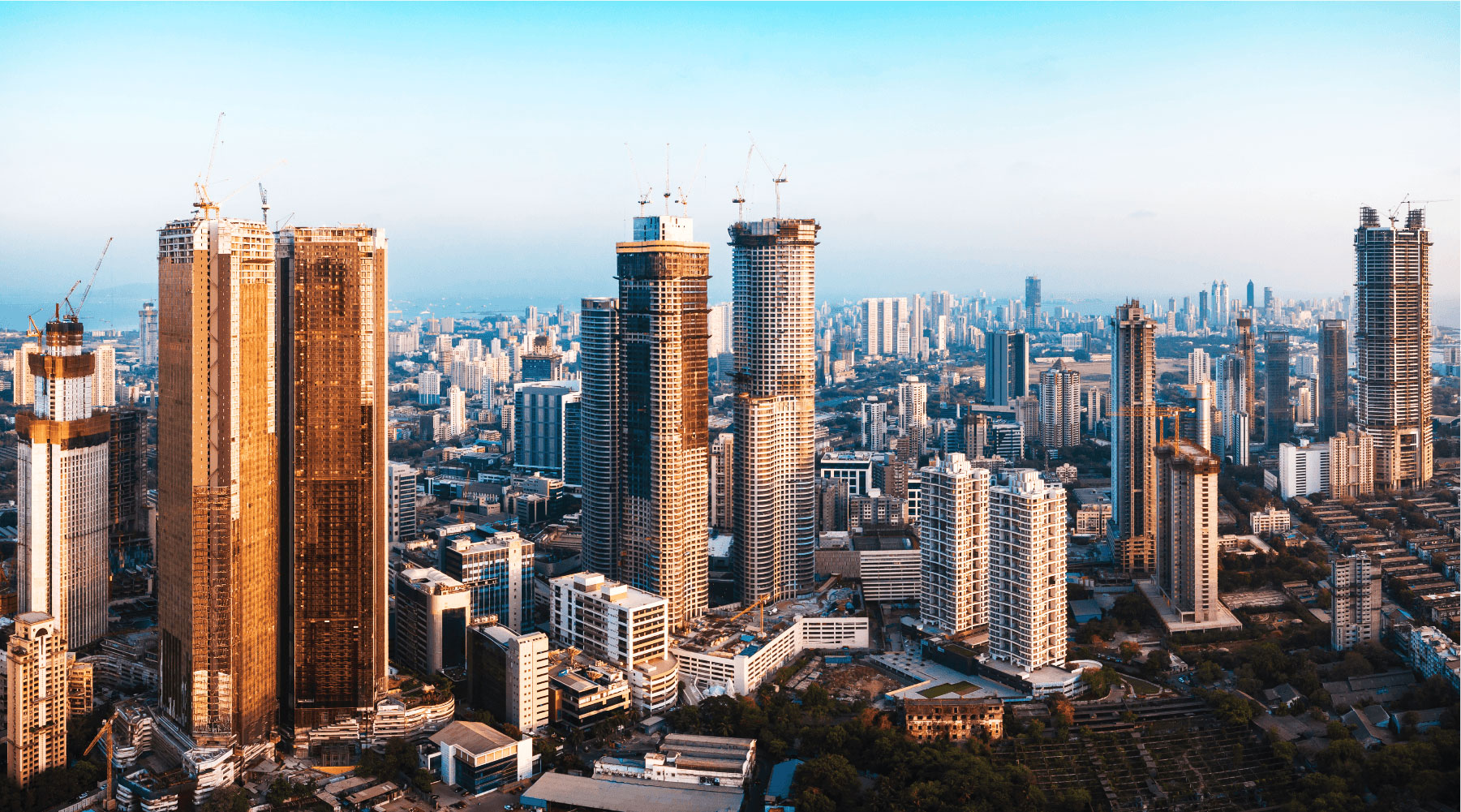 We are located in the heart of the country's bustling financial and commercial centres. As an investor, we are one of the active leading players in all of India's growth sectors. With our highly experienced teams, you may think we are all work, but we always find time for play and relaxation.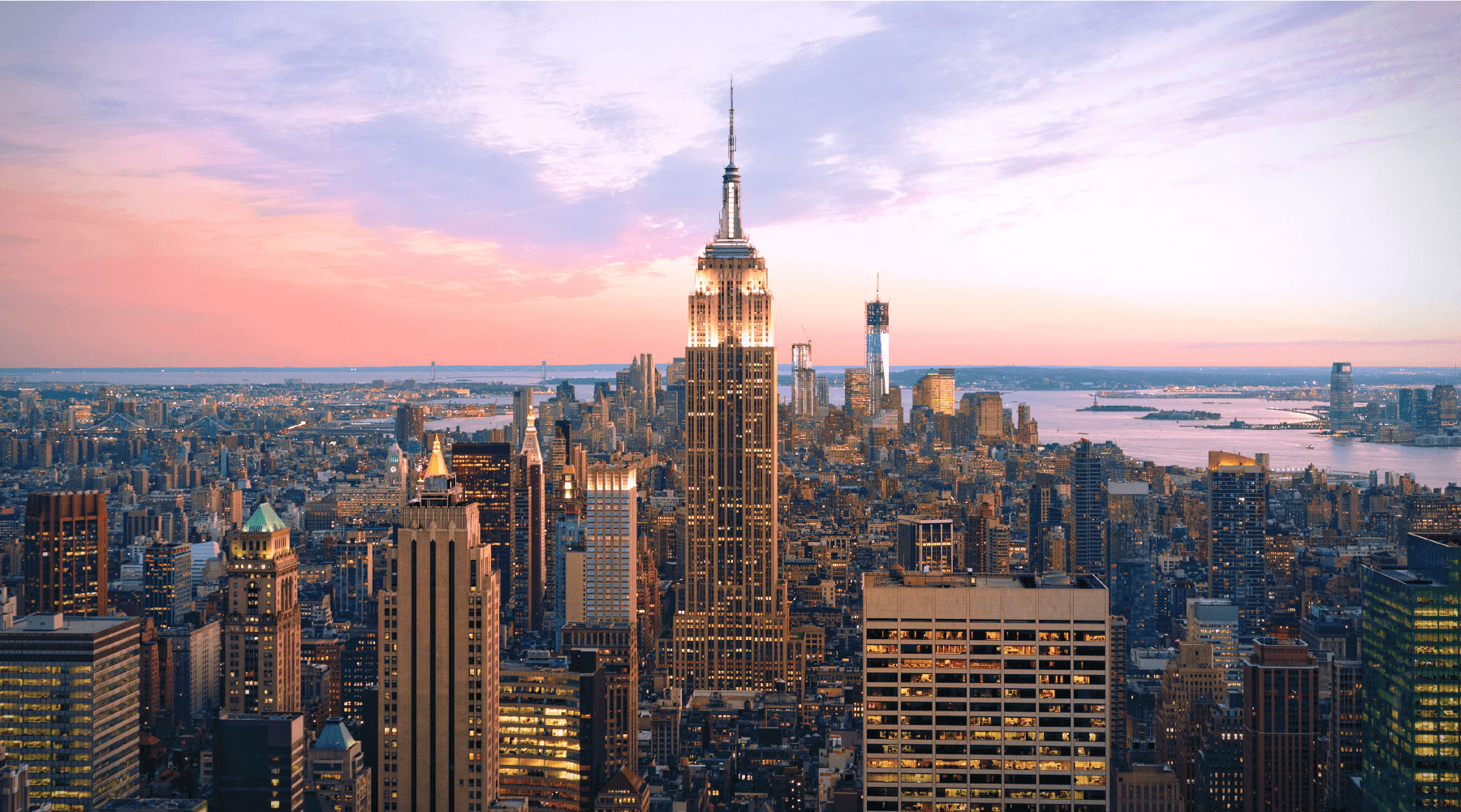 Not all Sovereign Wealth Funds have a presence in New York, so GIC has a distinct advantage in having an office here. While you have countless opportunities to be in the thick of this fast-paced environment, life is not all business, especially in this cosmopolitan and eclectic city that never sleeps.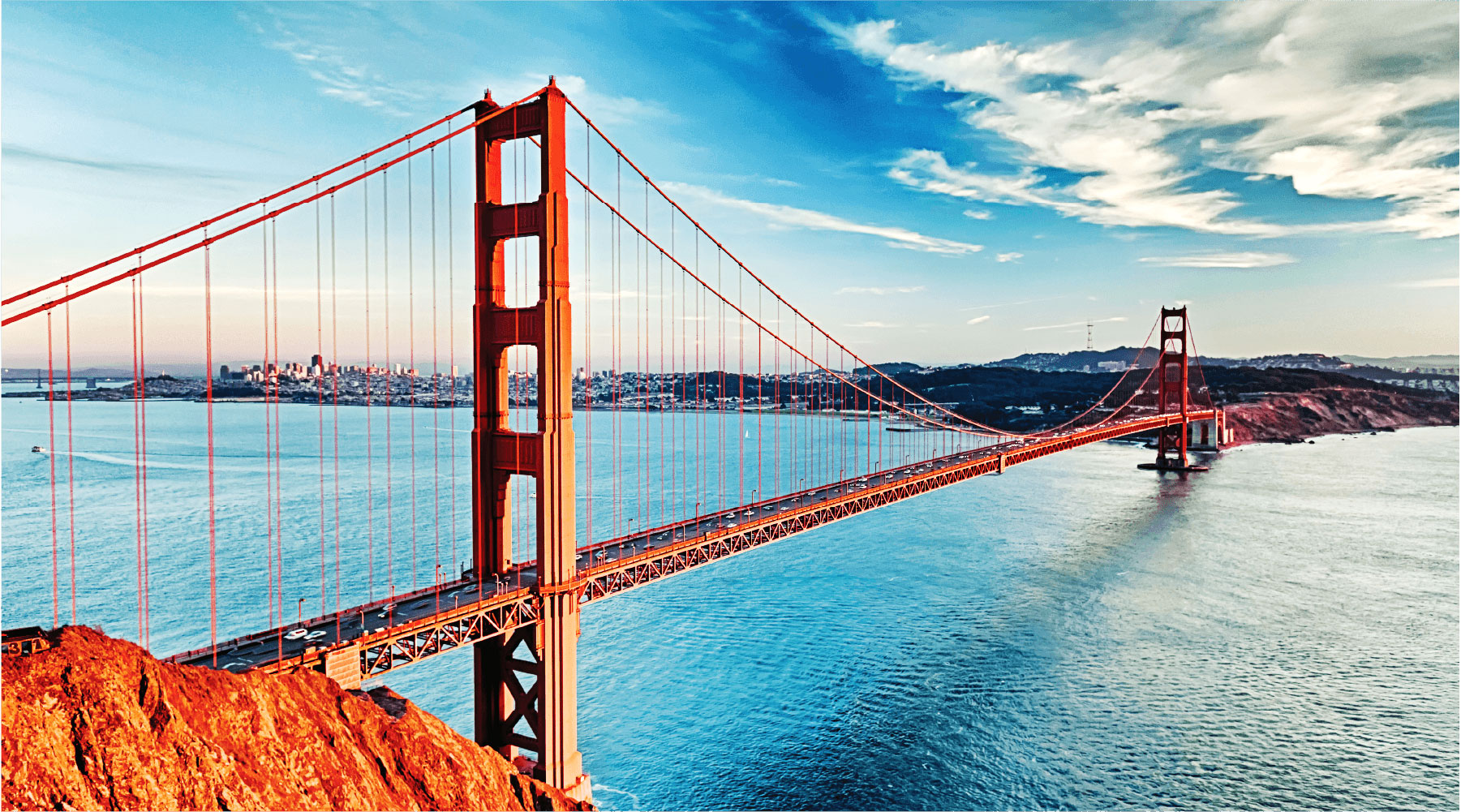 GIC San Francisco has the largest global private equity platform in the Bay Area, and across the world. With many of the world's leading technology companies and fund managers around us, networking opportunities are ample and endless.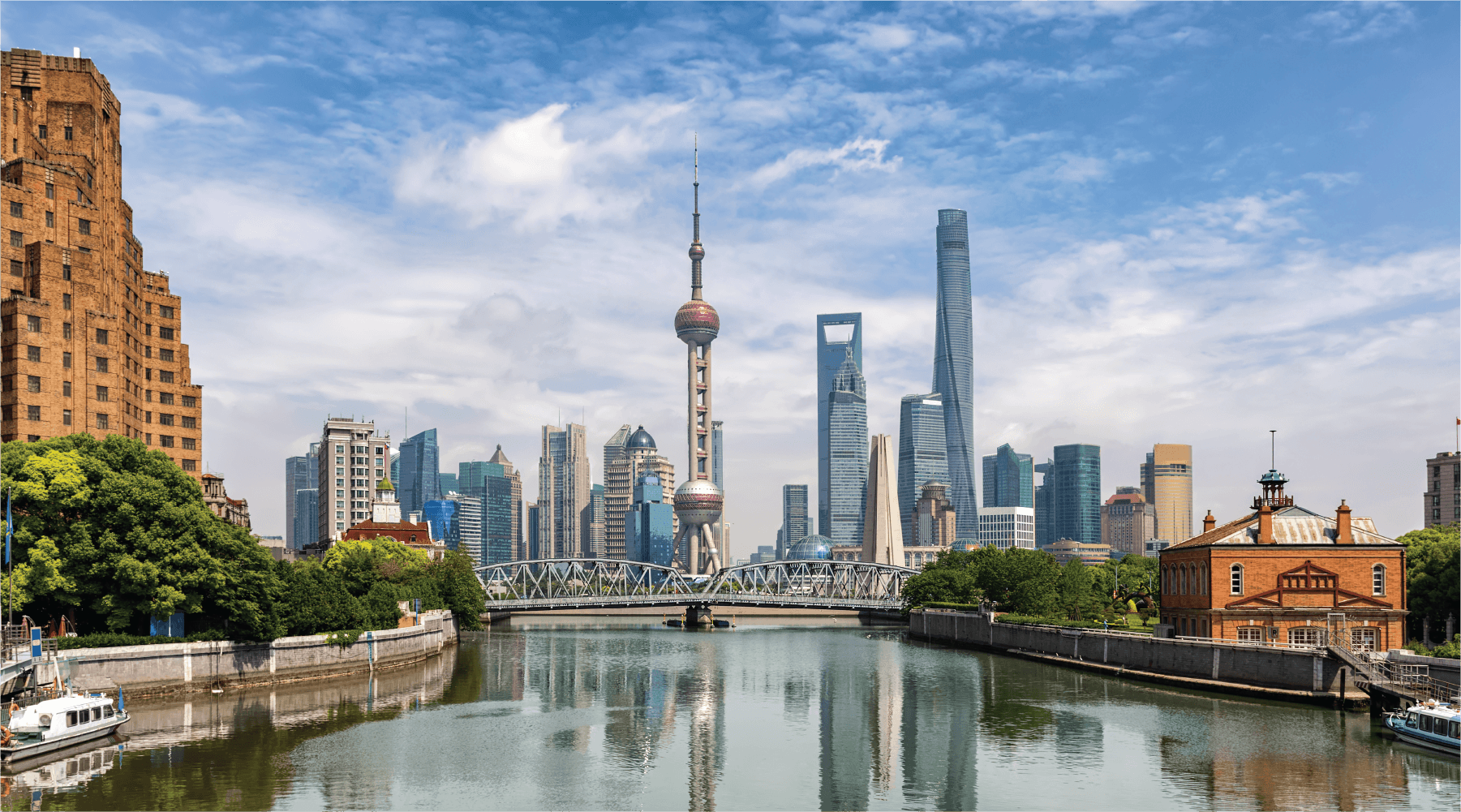 We began our operations in Lujiazui, China's financial hub. Today, we are recognised as one of the earliest and largest foreign institutional investors in China's real estate – covering diverse sectors such as logistics, hospitality, Grade A office space, and retail establishments.