Diversity, Equity & Inclusion is an expression of our corporate values of Prudence, Respect, Integrity, Merit & Excellence (PRIME). The way we work is founded deeply on respect for one another and a clear sense of purpose.
Making inclusion explicit signals to GICians internally and our international community that we can bring diversity of talent and thoughts – our whole selves – to GIC, as we all strive to invest well for Singapore. An inclusive environment yields exceptional contribution.
When diverse teams feel included, we build shared belonging to one another and to GIC.
Our Approach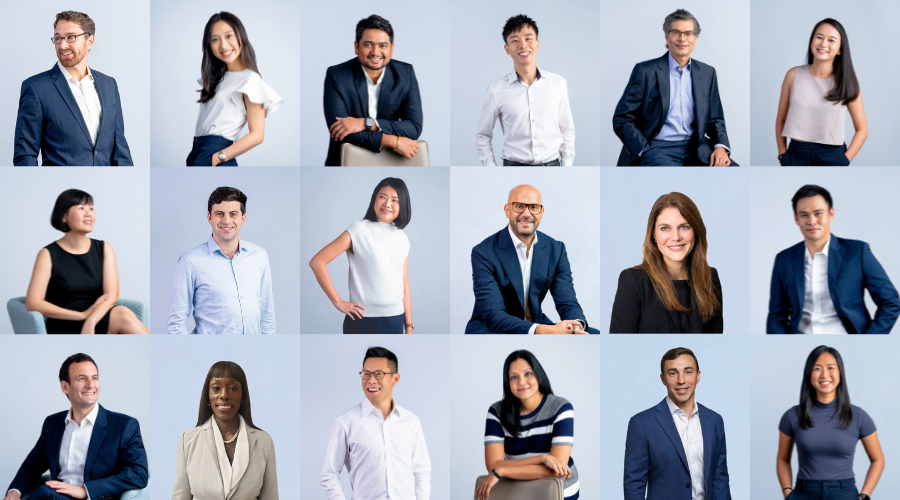 Embracing Diversity Across
Multiple Dimensions.
Ensuring Fairness for All Regardless of Backgrounds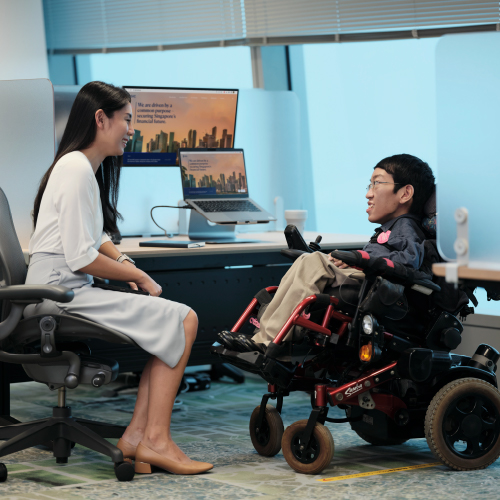 Enabling GICians to Be at their Best