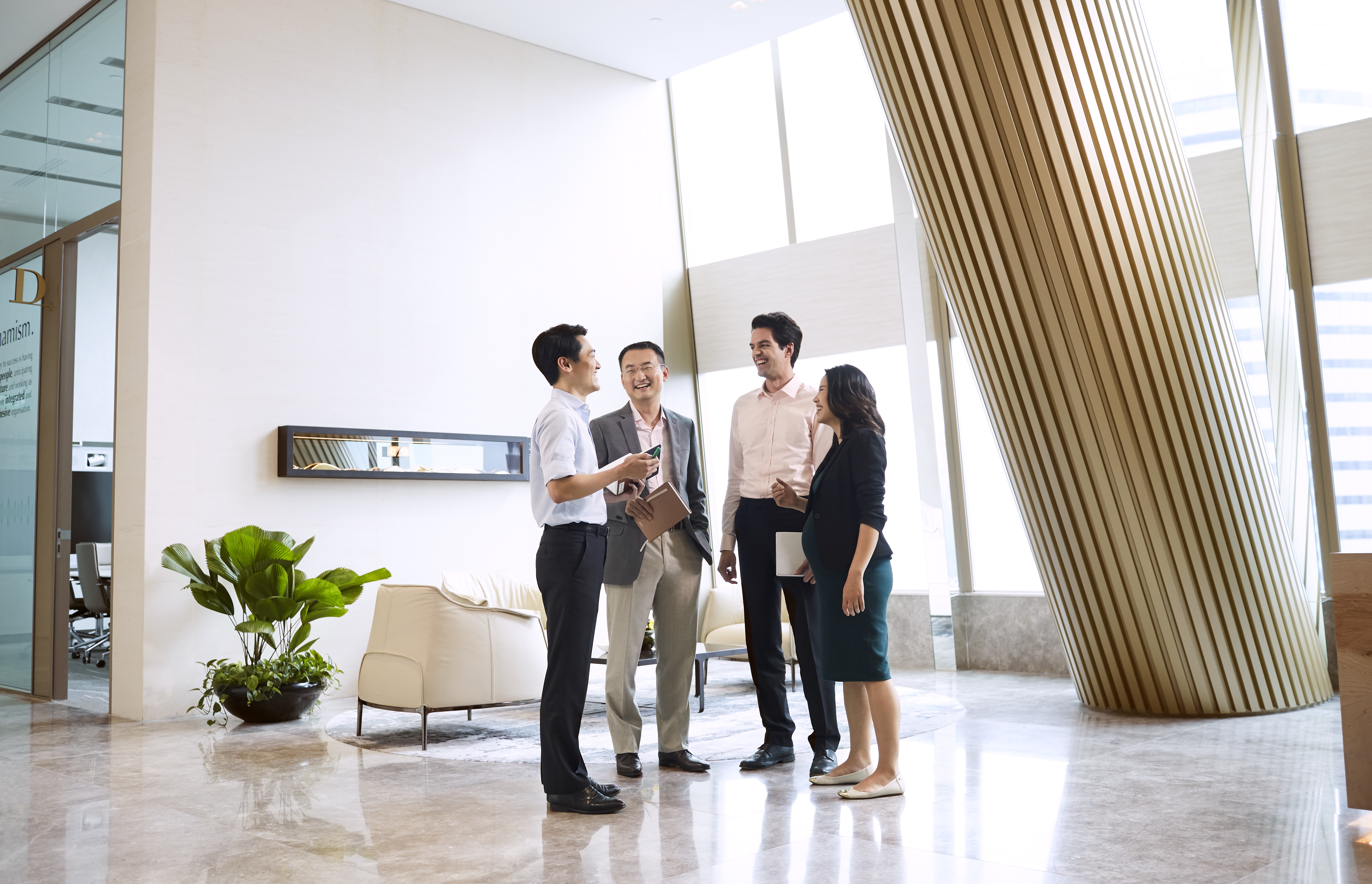 Portfolio Execution Group comprises teams involved in a broad range of functional roles including trade execution, treasury management, securities financing, beta replication and asset rebalancing, and applied quantitative research.
Our team operates around the clock across three centres, Singapore, London, and New York, using market and microstructure insights generated by our in-house research team to implement investment decisions for all public market asset classes.
What You'll Do
Global Trading Unit
We are the first port of call for GIC's investment teams and external counterparties in all trading-related matters. We are passionate about delivering informative and impactful market intelligence leveraging technology and superior research to achieve best execution.
Applied Research Unit 
We are the centre of excellence for quantitative research, specifically in the areas of market microstructure analysis and investment implementation solutions. Our in-house state of the art research and data analytics platform plays an integral role in driving GIC's investment teams in their investment decisions.
Balance Sheet Management Group 
We play an integral role in ensuring that all trades and portfolios are funded and hedged efficiently. Embracing a centralised approach in managing GIC's liquidity, we generate value by capitalising on funding market opportunities, and extracting maximum value from GIC's balance sheet.
People
Our diverse and capable talent is committed to our purpose, values, and culture. They enable GIC to take bold and calculated risks in the fast-moving investment environment. Discover how GIC invests in your professional development and career.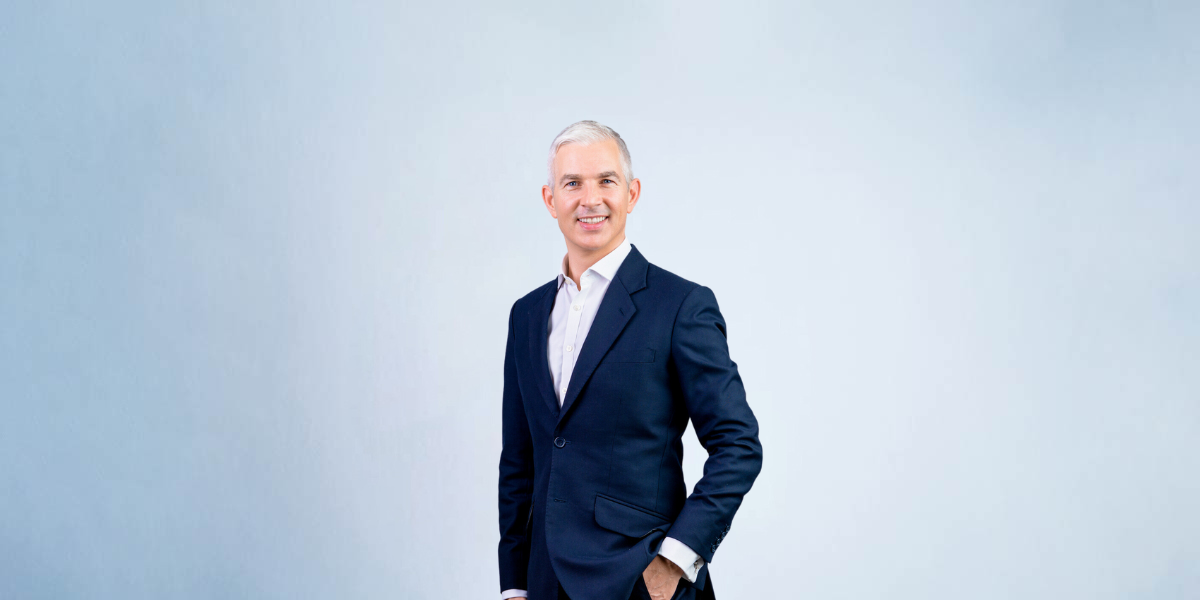 Managing Director
Portfolio Execution Group​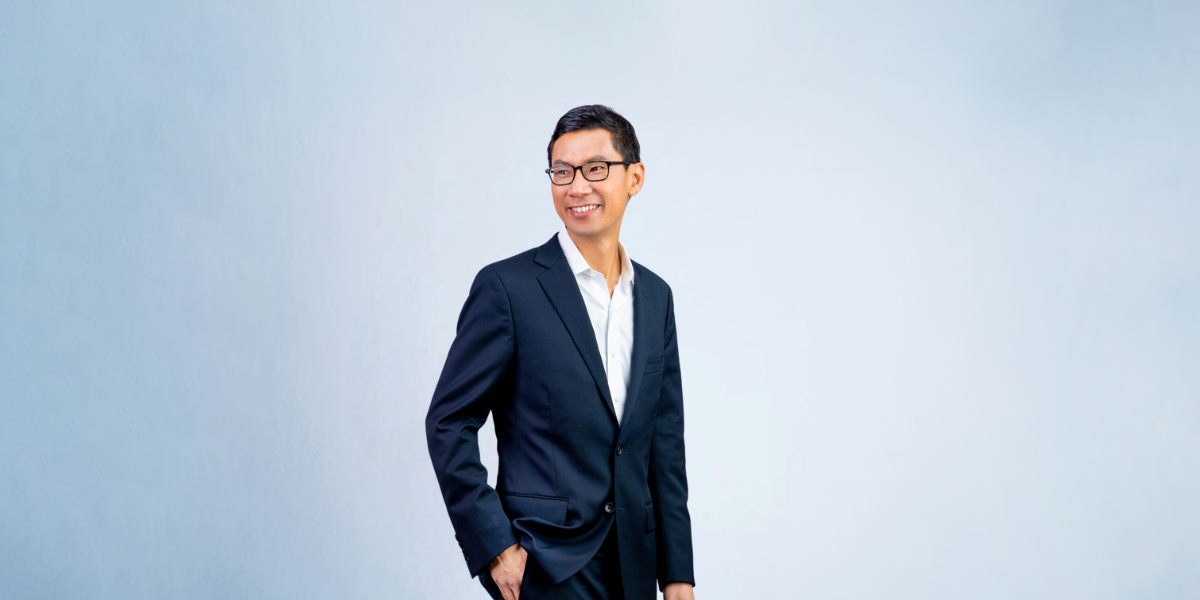 Managing Director
Portfolio Execution Group​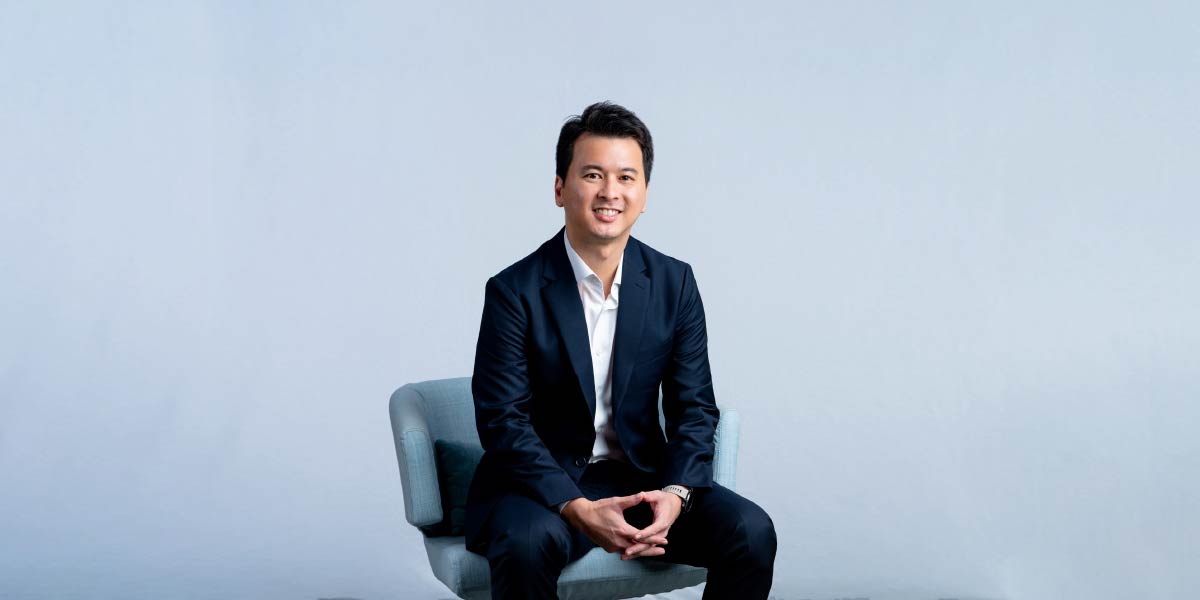 Senior Vice President
Portfolio Execution Group​
Locations
Our global offices enable us to actively source for opportunities, and partner with the best across all asset classes.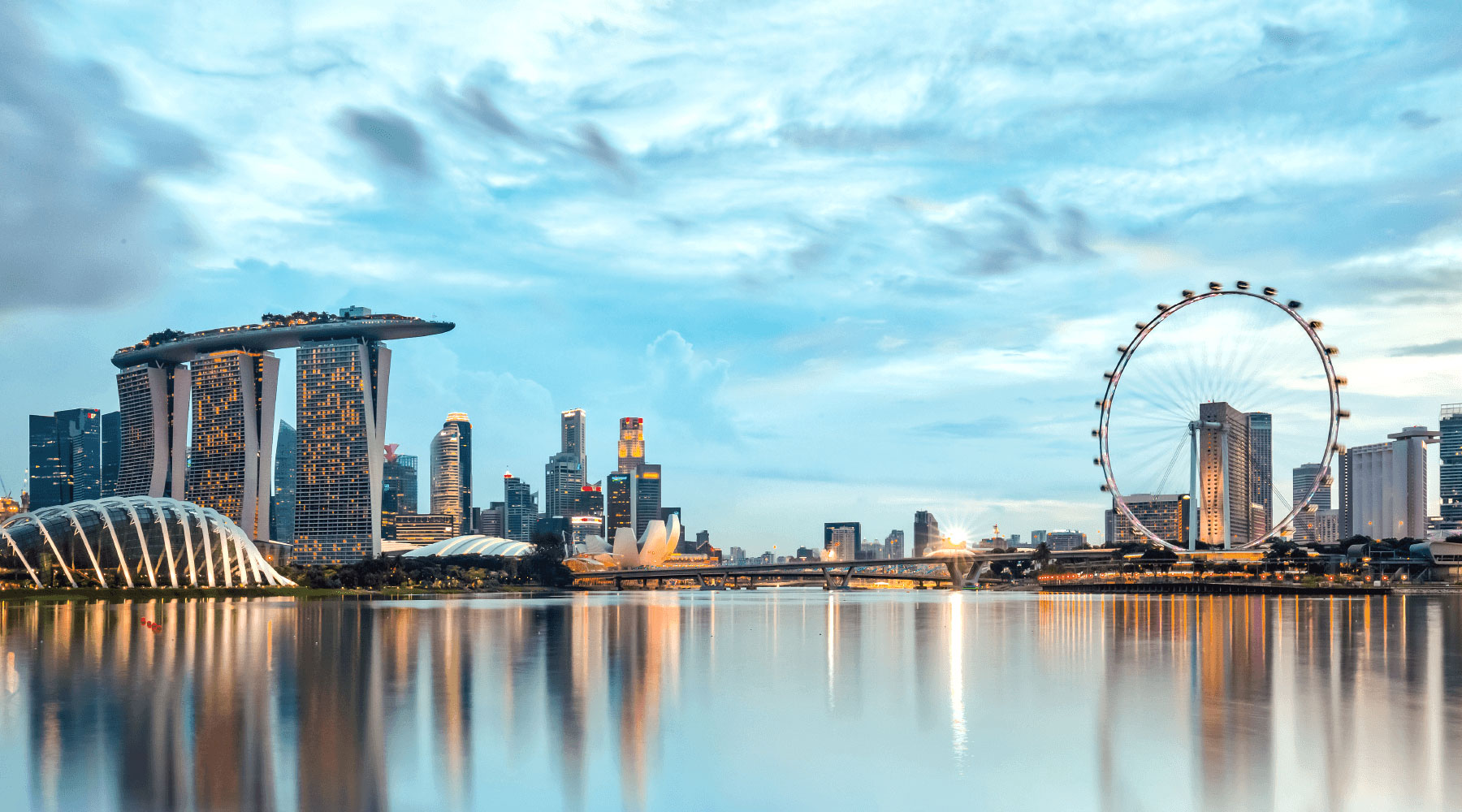 Headquartered in Singapore, GIC is one of the three investment entities in Singapore that manage the Government's reserves, alongside the Monetary Authority of Singapore (MAS) and Temasek. We manage most of the Government's financial assets, investing for the long-term with an aim to preserve and enhance the international purchasing power of the funds placed in our care.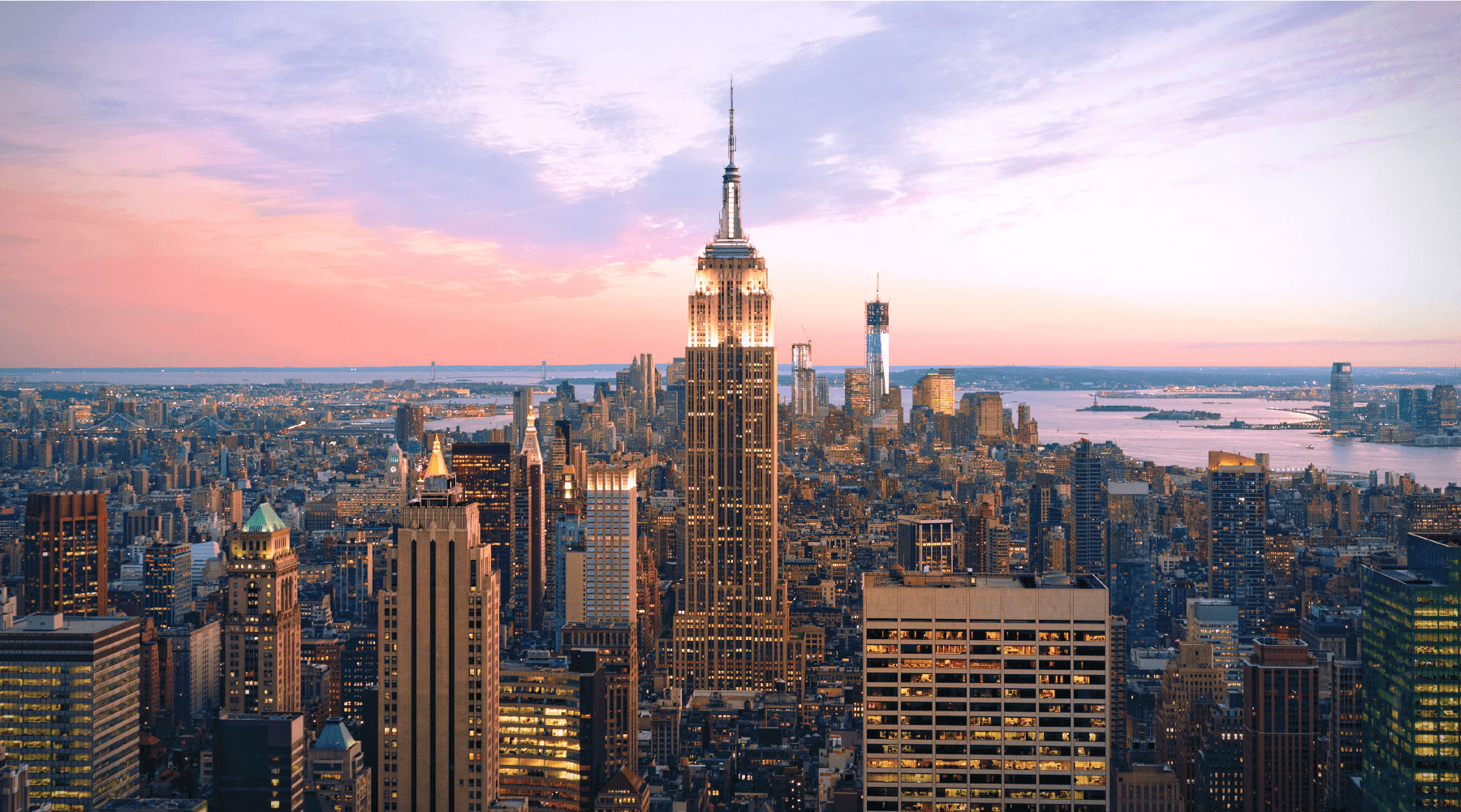 Not all Sovereign Wealth Funds have a presence in New York, so GIC has a distinct advantage in having an office here. While you have countless opportunities to be in the thick of this fast-paced environment, life is not all business, especially in this cosmopolitan and eclectic city that never sleeps.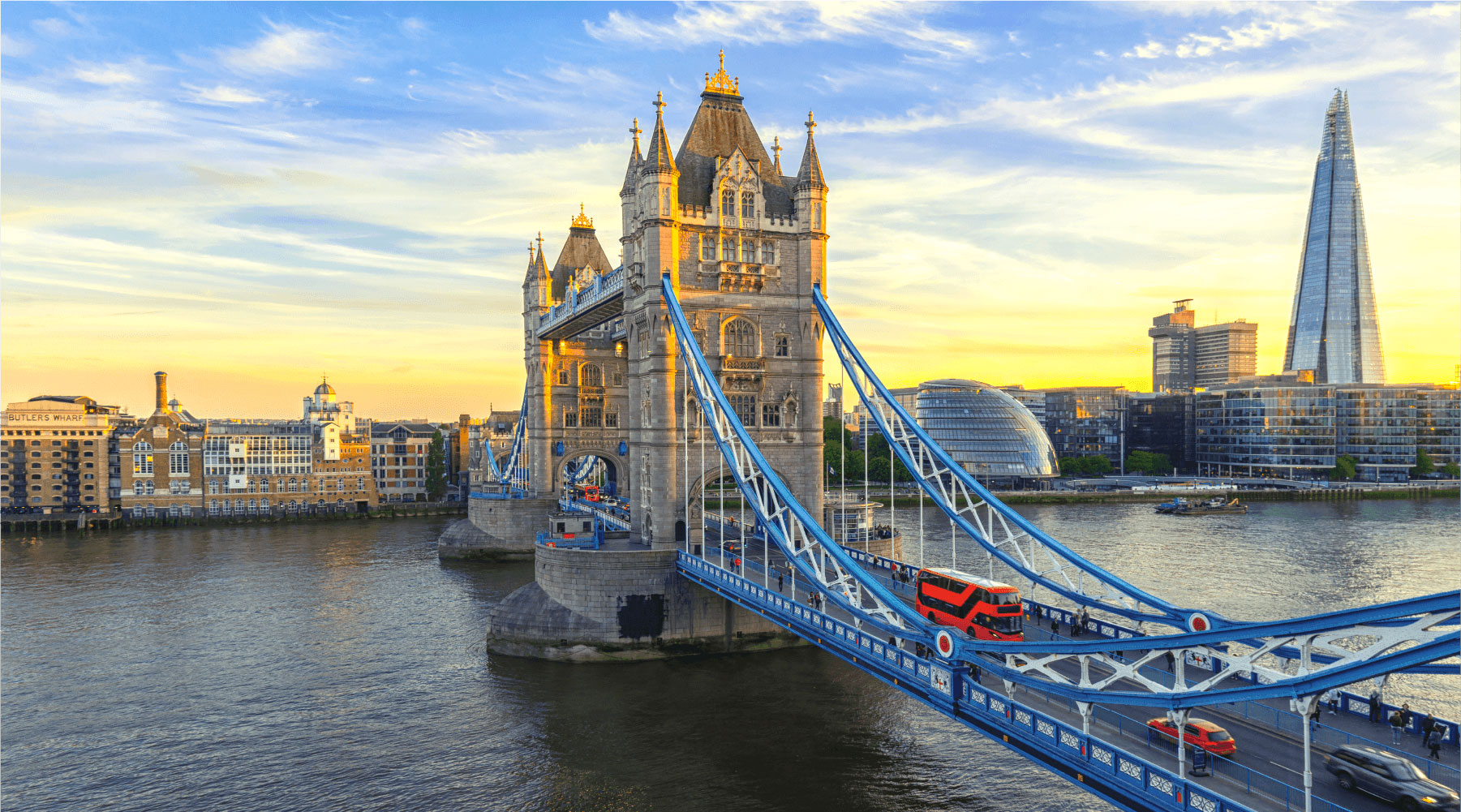 Passionate and creative; that's a pretty good description of our London office. Here, the best and brightest collaborate and cooperate to keep up with our evolving, fast-paced industry. Working here gives you untold opportunities to experiment and innovate, as you tap into the energetic buzz of the office.