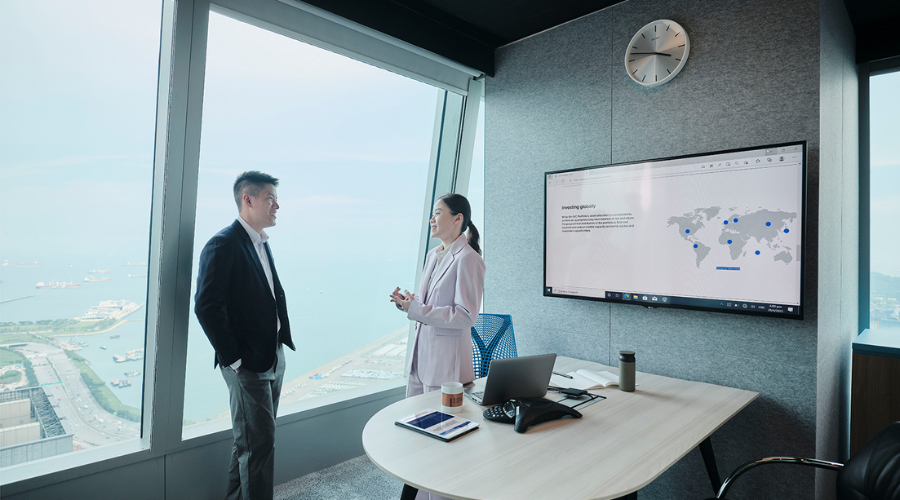 We have a flexible investment directive and invest across the public, and private asset markets as well as across the capital structure.
We develop positive relationships and invests with family offices, family-owned businesses, founders, entrepreneurs, corporates, and individuals with specific expertise. We provide customised solutions to our partners for various uses including growth capital, merger & acquisition financing, shareholding restructuring, etc. With a flexible investment directive, we can find the right investment structure for our partners.
What You'll Do
Family Solutions 
We work with founders, entrepreneurs, and family offices to provide customised solutions to our partners such as acquisition and growth capital, family liquidity needs, and shareholder restructuring.
Corporate Solutions
We tailor solutions to corporates such as merger & acquisition financing, subsidiary-level stakes, and aligned and constructive minority investor.
Alternative Partners
We work with partners not addressed by other teams such as fund-less sponsors, and funds focused on a specific niche.
Financing Solutions
We provide flexible solutions to finance intellectual properties, royalty streams, aircraft leasing, US mid-market lending, and tax receivable assets, etc.
Joint Investments
We invest alongside other investment groups to optimise sizing and terms for GIC.
People
Our diverse and capable talent is committed to our purpose, values, and culture. They enable GIC to take bold and calculated risks in the fast-moving investment environment. Discover how GIC invests in your professional development and career.
Locations
Our global offices enable us to actively source for opportunities, and partner with the best across all asset classes.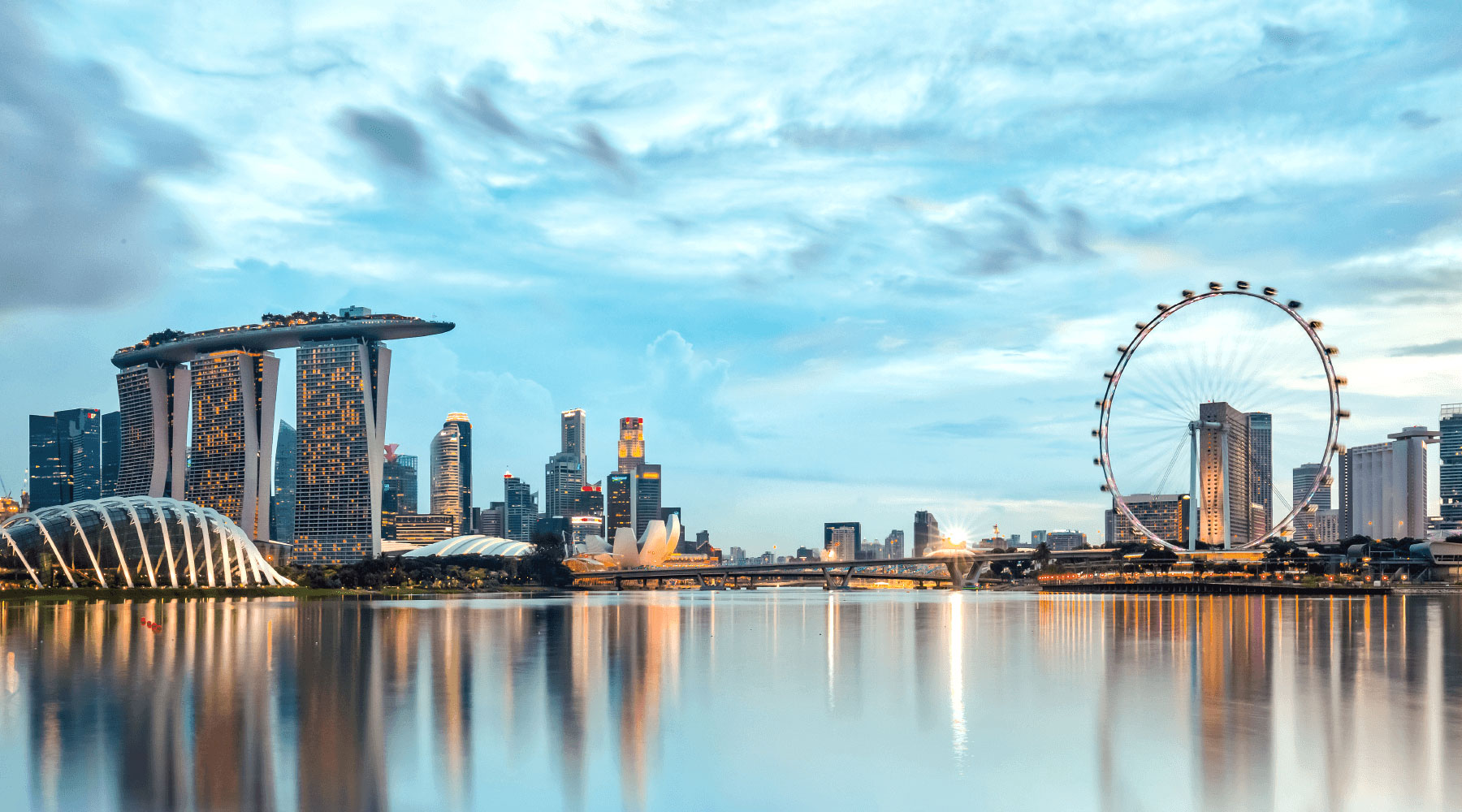 Headquartered in Singapore, GIC is one of the three investment entities in Singapore that manage the Government's reserves, alongside the Monetary Authority of Singapore (MAS) and Temasek. We manage most of the Government's financial assets, investing for the long-term with an aim to preserve and enhance the international purchasing power of the funds placed in our care.