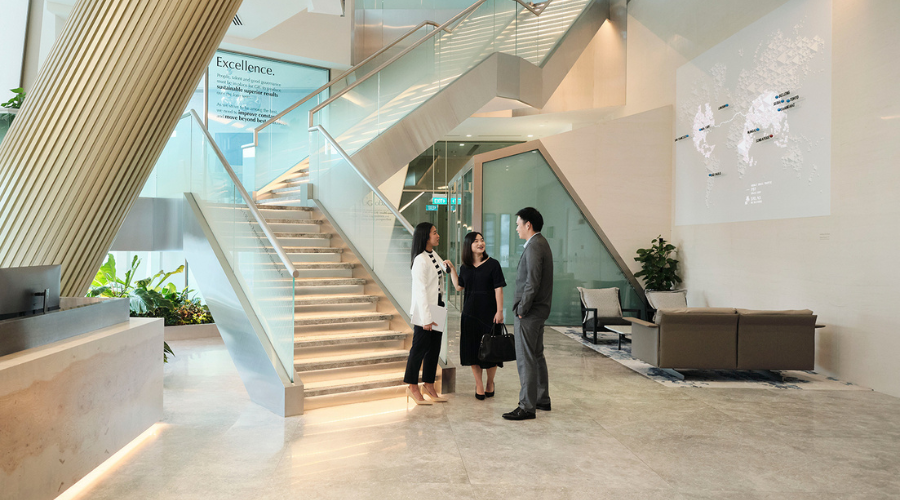 We serve as GIC's primary relationship manager for our key external stakeholders, including our clients, the Ministry of Finance and the Monetary Authority of Singapore.
We maintain stakeholder confidence and trust by operating on a 'no-surprise' rule, as well as understanding and proactively anticipating clients' needs and interests. Our team also provides secretariat support to the GIC Board, and key management committees.
What You'll Do
Proactive Client Relations
We build rapport with key client representatives. Anticipate and meet clients' needs on a timely basis, to build confidence and trust over the long term. 
Represent Clients' Interests
We facilitate deeper understanding of the clients' objectives, mandates and guidelines among internal teams. Communicate and represent clients' interests in internal discussions and issues relating to clients' mandates to act in their best interests.
Open Knowledge Sharing with Clients
We facilitate knowledge exchange between internal teams and client representatives, on a wide range of interest topics and emerging themes, including investment strategies, market trends, and regulatory and tax issues. 
Strengthen Corporate Governance
We provide effective support to board, board committee members and advisors, and work with senior management on corporate governance matters.
 
People
Our diverse and capable talent is committed to our purpose, values, and culture. They enable GIC to take bold and calculated risks in the fast-moving investment environment. Discover how GIC invests in your professional development and career.
Locations
Our global offices enable us to actively source for opportunities, and partner with the best across all asset classes.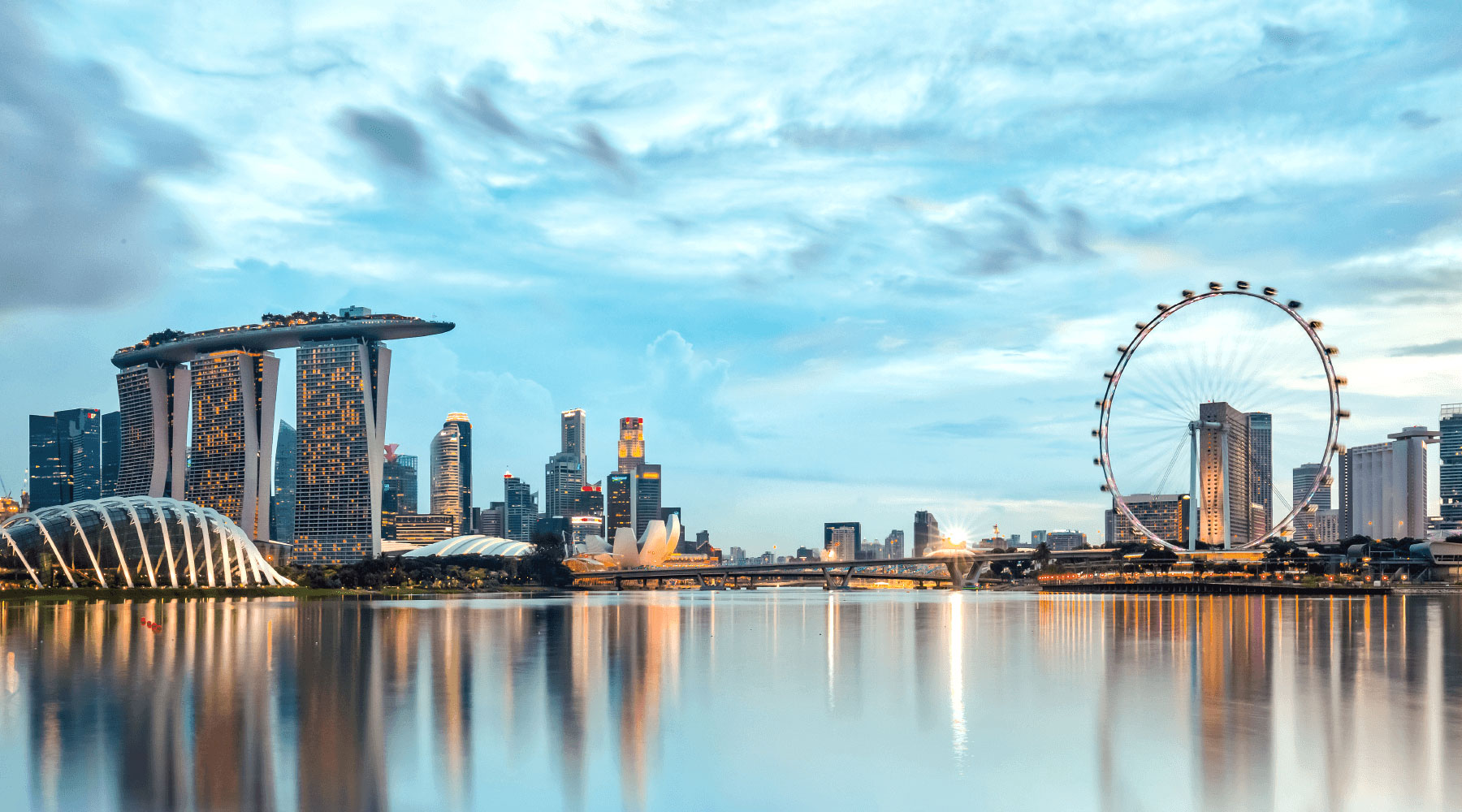 Headquartered in Singapore, GIC is one of the three investment entities in Singapore that manage the Government's reserves, alongside the Monetary Authority of Singapore (MAS) and Temasek. We manage most of the Government's financial assets, investing for the long-term with an aim to preserve and enhance the international purchasing power of the funds placed in our care.