We identify and drive enterprise-wide initiatives to develop new capabilities for the business, and encourage innovation in the firm's business model and processes.
The Sustainability Office within Enterprise Strategy leads the development of GIC's investment strategy across environmental, social and governance dimensions, and implements measures to integrate sustainability into GIC's investment and corporate decision-making.
People
Our diverse and capable talent is committed to our purpose, values, and culture. They enable GIC to take bold and calculated risks in the fast-moving investment environment. Discover how GIC invests in your professional development and career.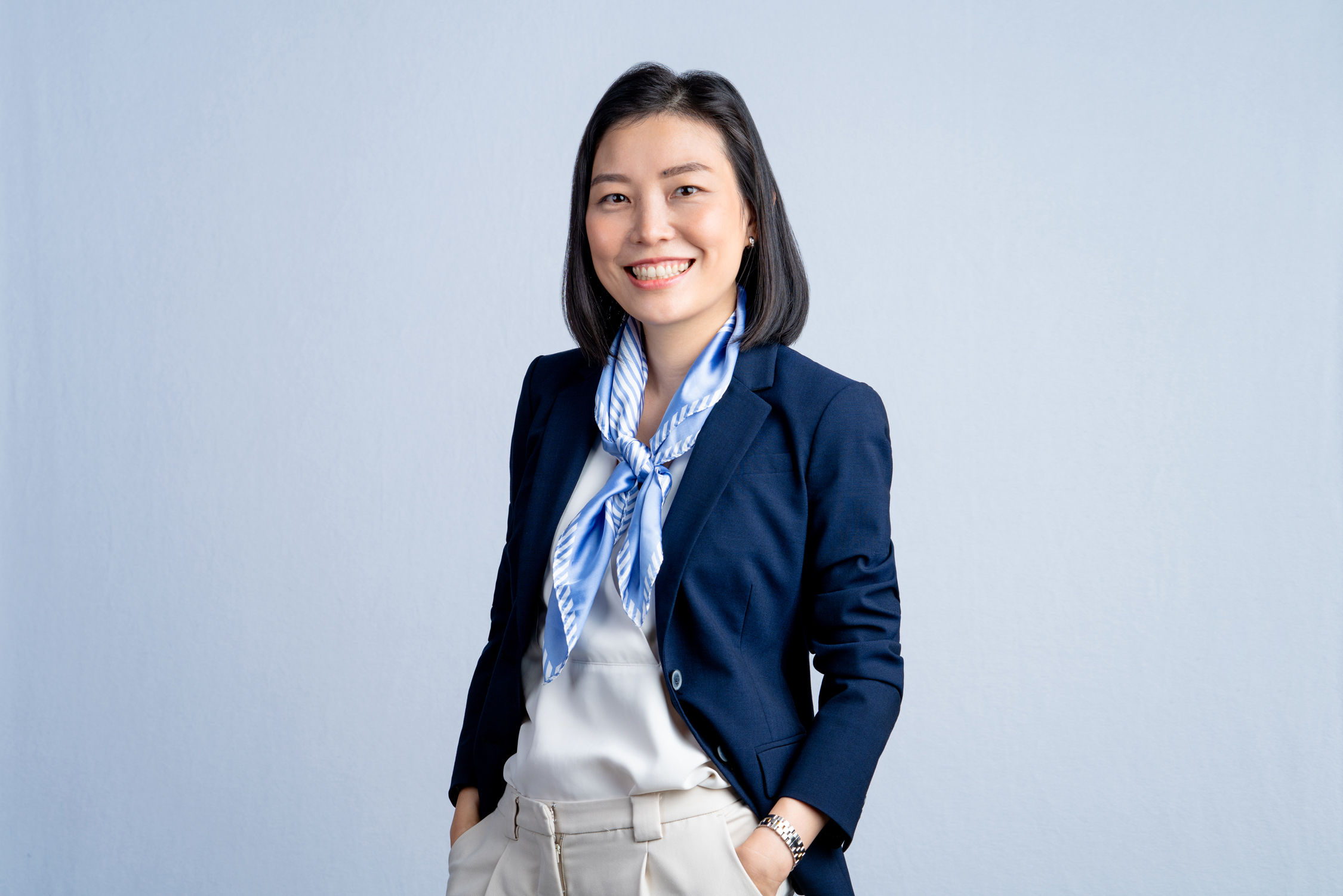 Managing Director
Enterprise Strategy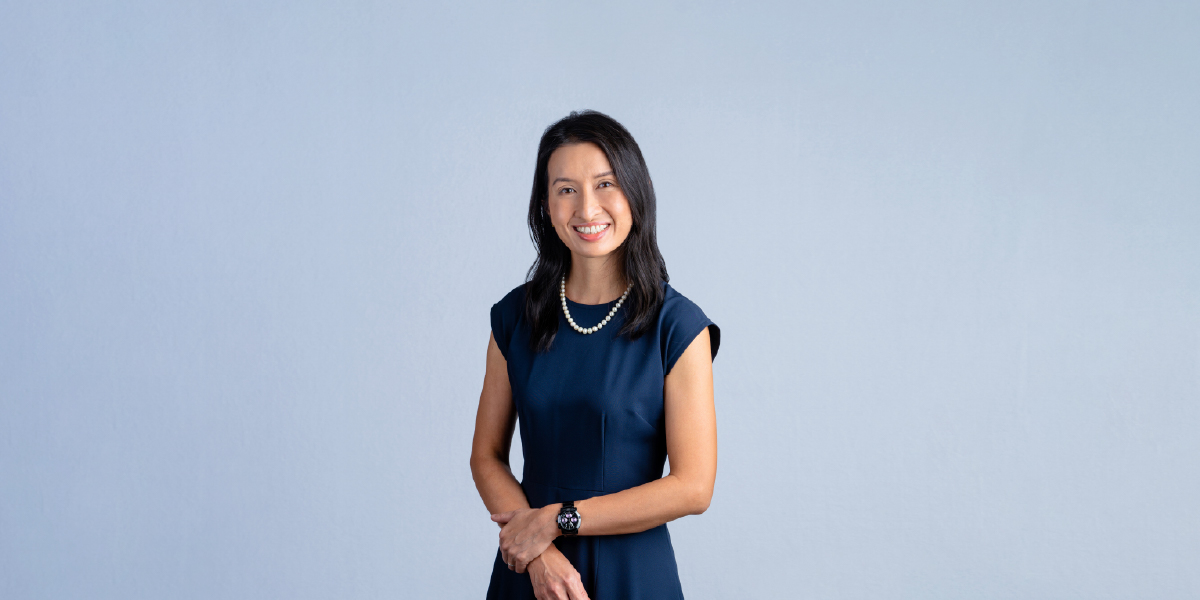 Senior Vice President
Enterprise Strategy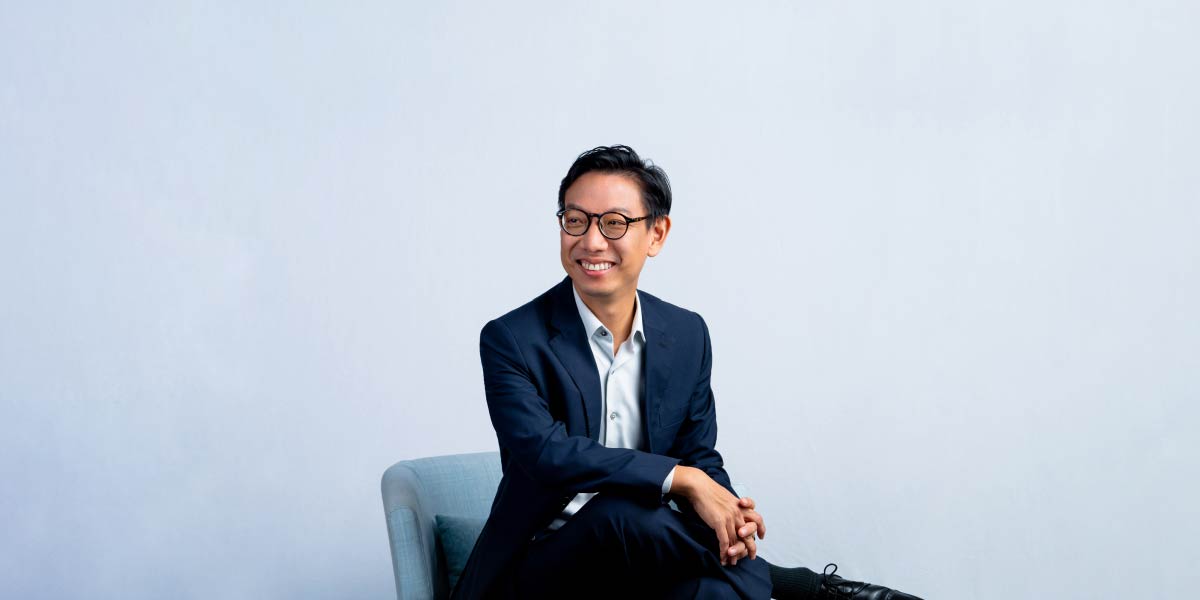 Managing Director
Enterprise Strategy
Locations
Our global offices enable us to actively source for opportunities, and partner with the best across all asset classes.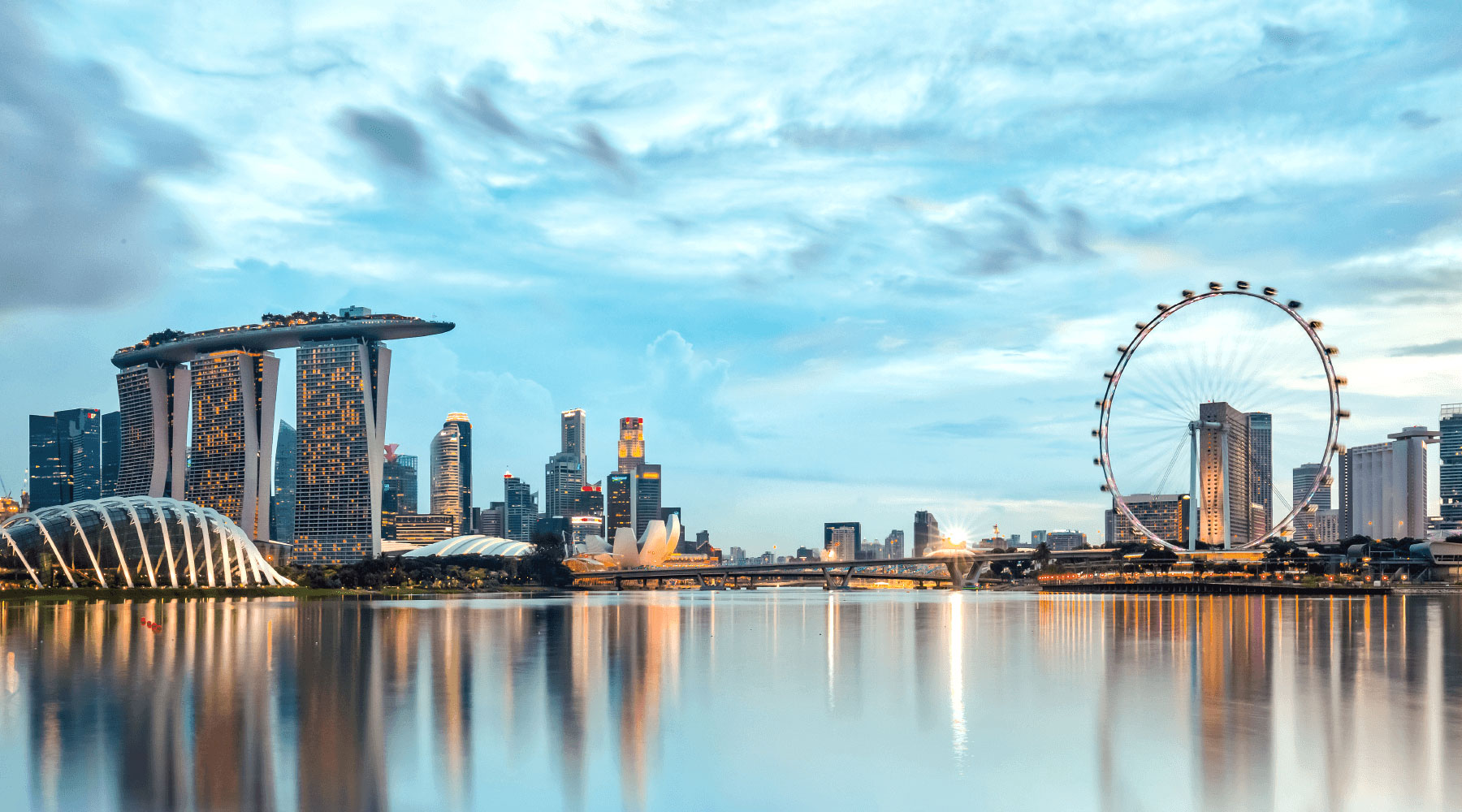 Headquartered in Singapore, GIC is one of the three investment entities in Singapore that manage the Government's reserves, alongside the Monetary Authority of Singapore (MAS) and Temasek. We manage most of the Government's financial assets, investing for the long-term with an aim to preserve and enhance the international purchasing power of the funds placed in our care.