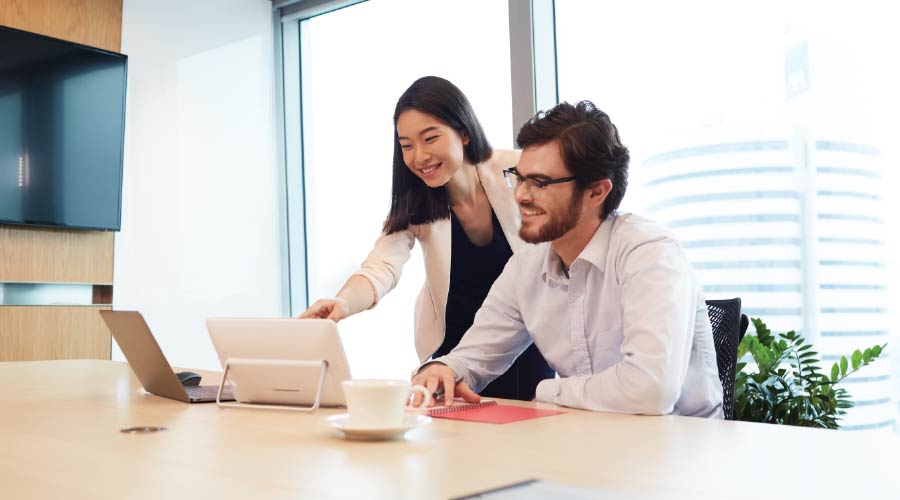 Our team articulates GIC's strategic outlook, determines asset exposures and benchmarks, implements new return streams and investment models, and optimises the risk-reward of the GIC Portfolio.
Our team conducts GIC's long-term strategic planning, integrating investment and organisation strategies, and coordinating their execution to achieve desired outcomes.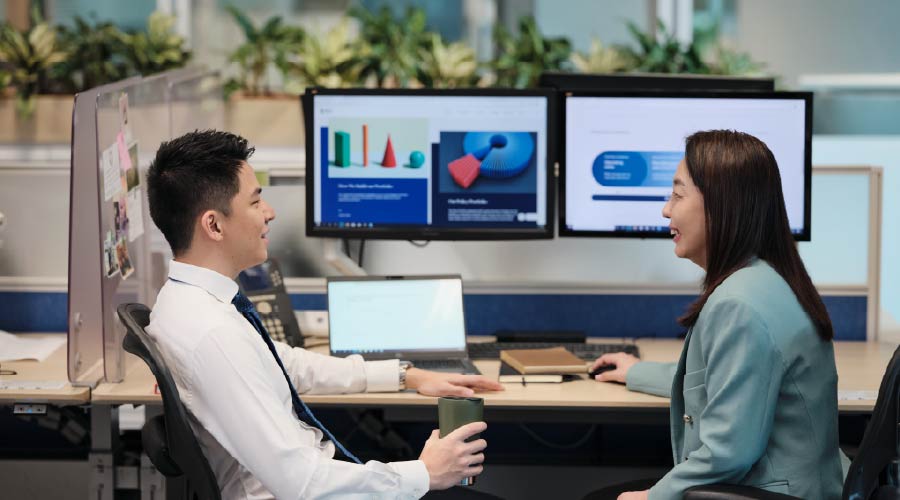 Our team is responsible for the independent assessment, measurement, monitoring, and reporting of GIC's market, credit, and operational risk profiles.