Why Join Us
GIC is one of the world's largest sovereign wealth funds. We invest in more than 40 countries globally across asset classes and businesses. Working at GIC gives you exposure to an extraordinary network of the world's industry leaders. As a leading global long-term investor, we Work at the Point of Impact for Singapore's financial future, and the communities we invest in worldwide.
People
Our diverse and capable talent is committed to our purpose, values, and culture. They enable GIC to take bold and calculated risks in the fast-moving investment environment. Discover how GIC invests in your professional development and career.
Senior Vice President
External Managers Department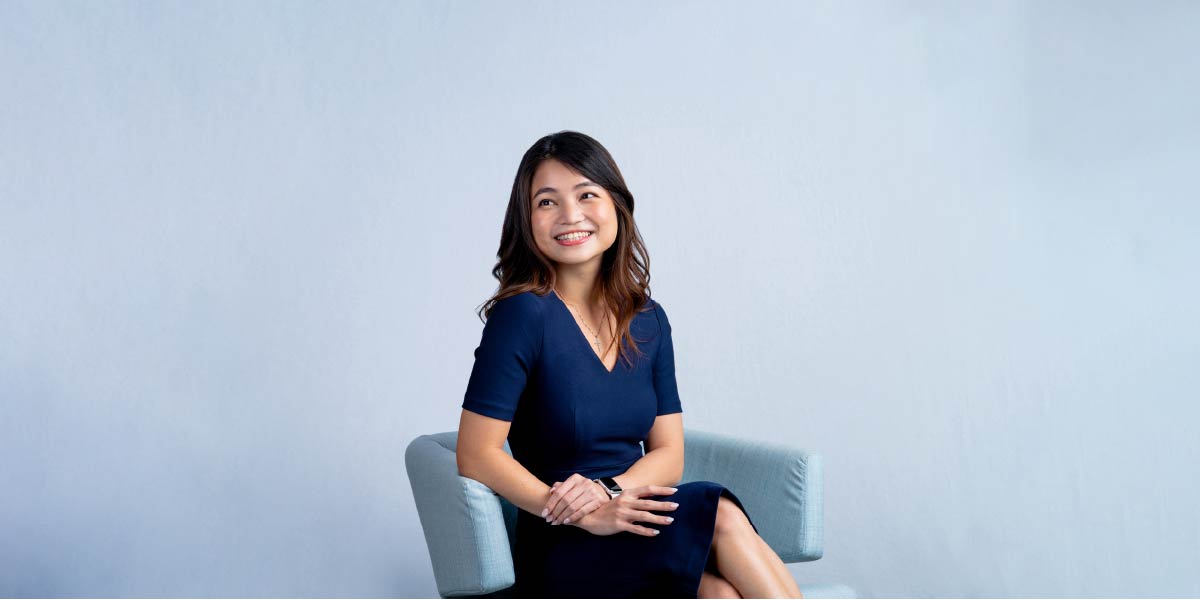 Associate
Human Resource & Organization Department
Assistant Vice President
Technology Group
Teams
We are united in the pursuit of a common goal: to secure Singapore's financial future, and benefit the communities we invest in globally. Our teams are empowered to make decisions to achieve our shared investment objective of generating good long-term returns.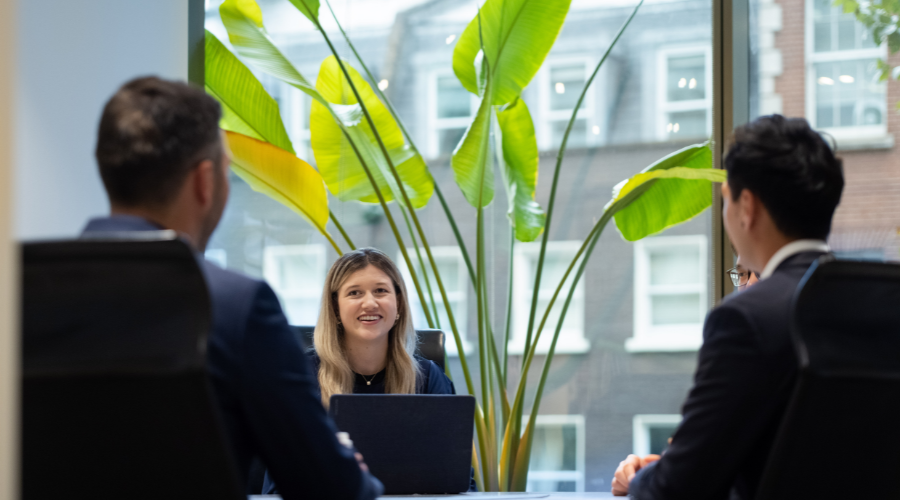 Our team is one of the largest, and most established private equity investors in the world today.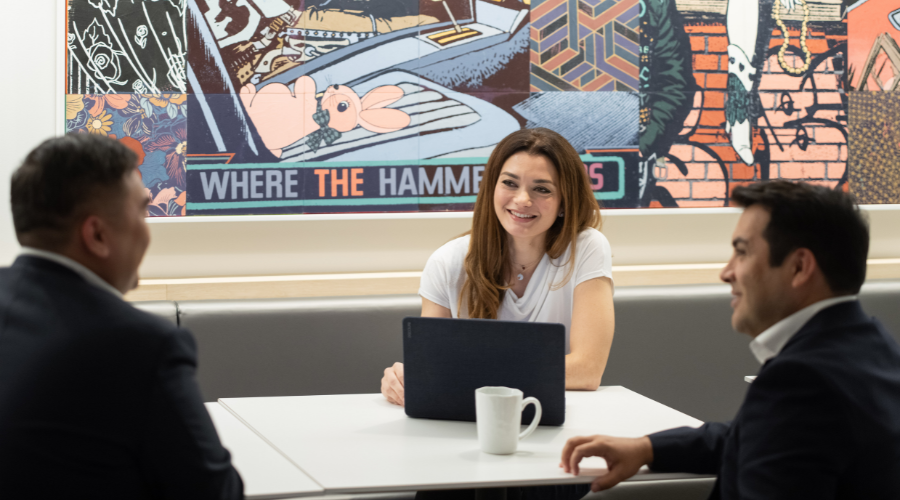 Our team provides investment services on private equity, real estate, infrastructure, and cross-strategy investments.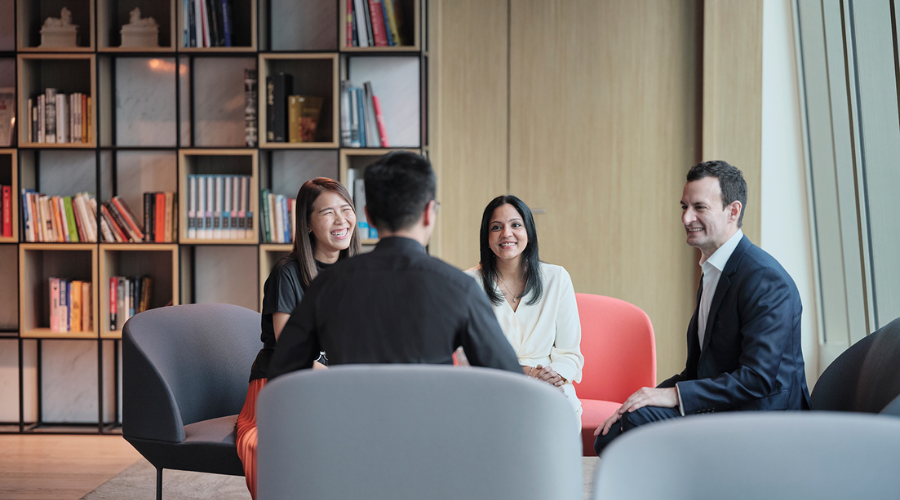 Our team enables our people to be at the top of their game by providing strategic partnership, and innovative technology solutions that supports GIC's vision of being a tech-driven, global, long-term investment firm.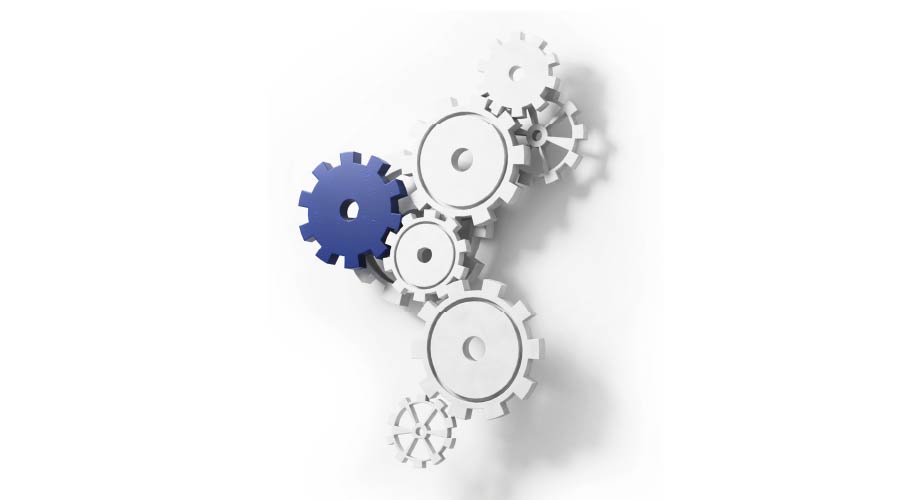 Diversity, Equity & Inclusion
Diversity, Equity & Inclusion is an expression of our corporate values of Prudence, Respect, Integrity, Merit & Excellence (PRIME). The way we work is founded deeply on respect for one another and a clear sense of purpose.
Locations
Our global offices enable us to actively source for opportunities, and partner with the best across all asset classes.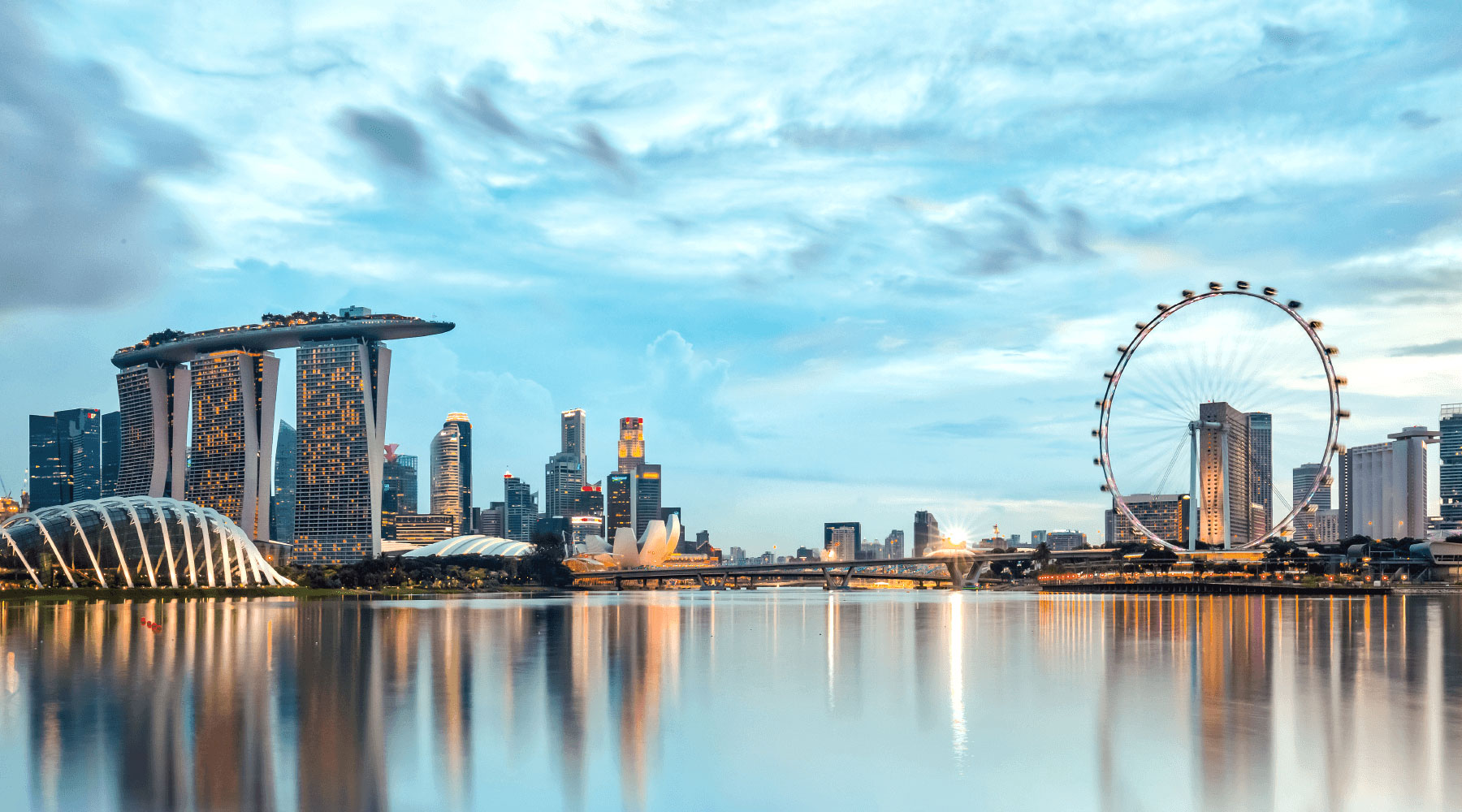 Headquartered in Singapore, GIC is one of the three investment entities in Singapore that manage the Government's reserves, alongside the Monetary Authority of Singapore (MAS) and Temasek. We manage most of the Government's financial assets, investing for the long-term with an aim to preserve and enhance the international purchasing power of the funds placed in our care.