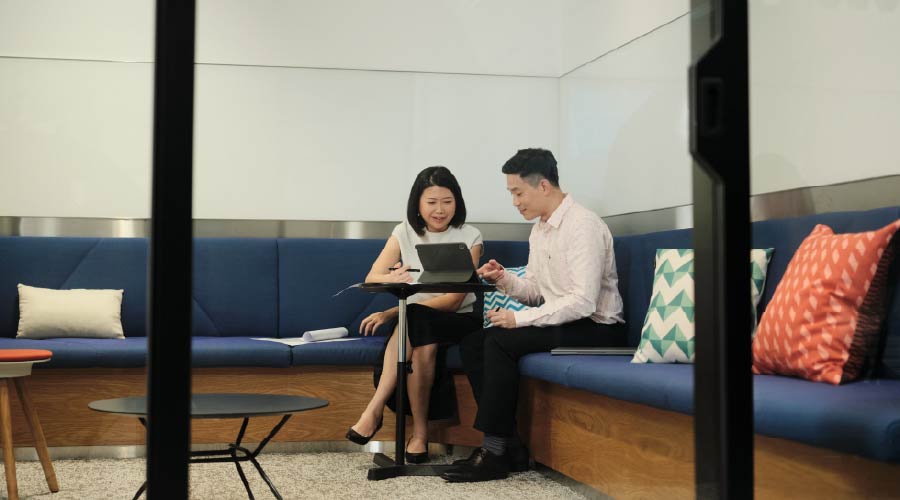 Our team is responsible for global workplace management with centre of excellence proficiencies.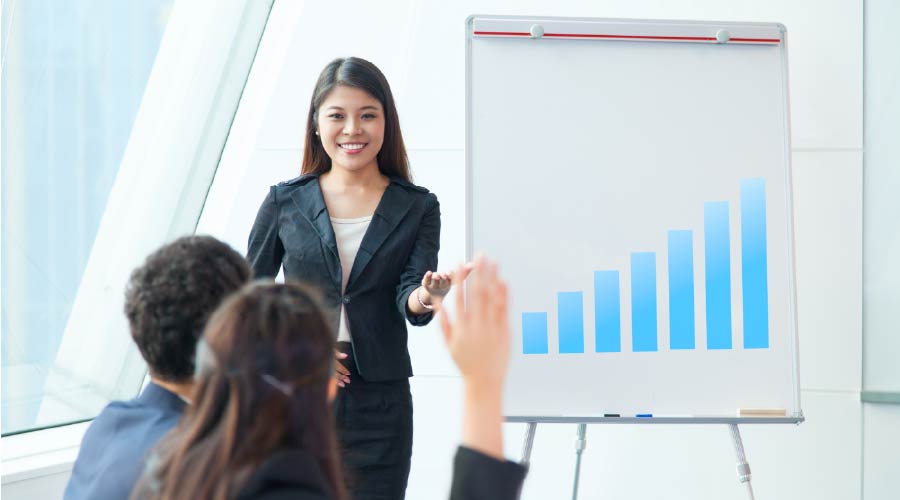 Our team provides investment services and financial management on private equity, real estate, infrastructure, and cross-strategy investments.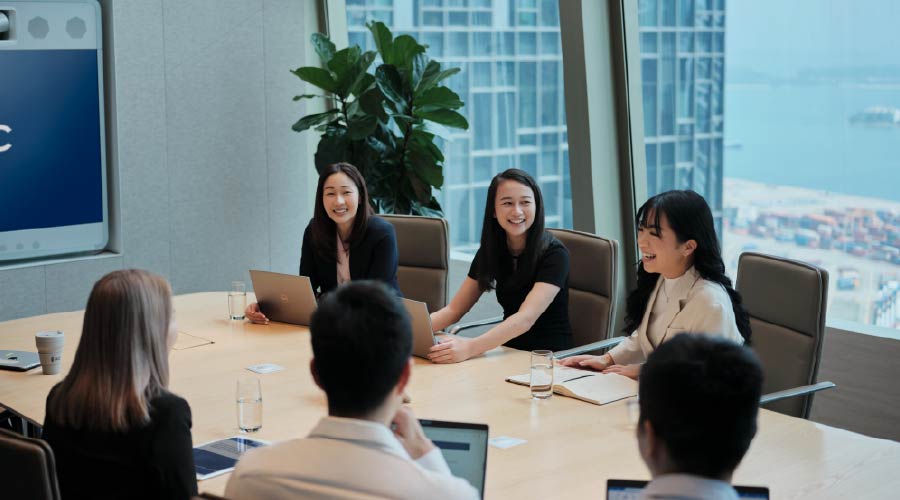 Our team is an integrated investment service team that partners the business in providing services to support public markets investment.