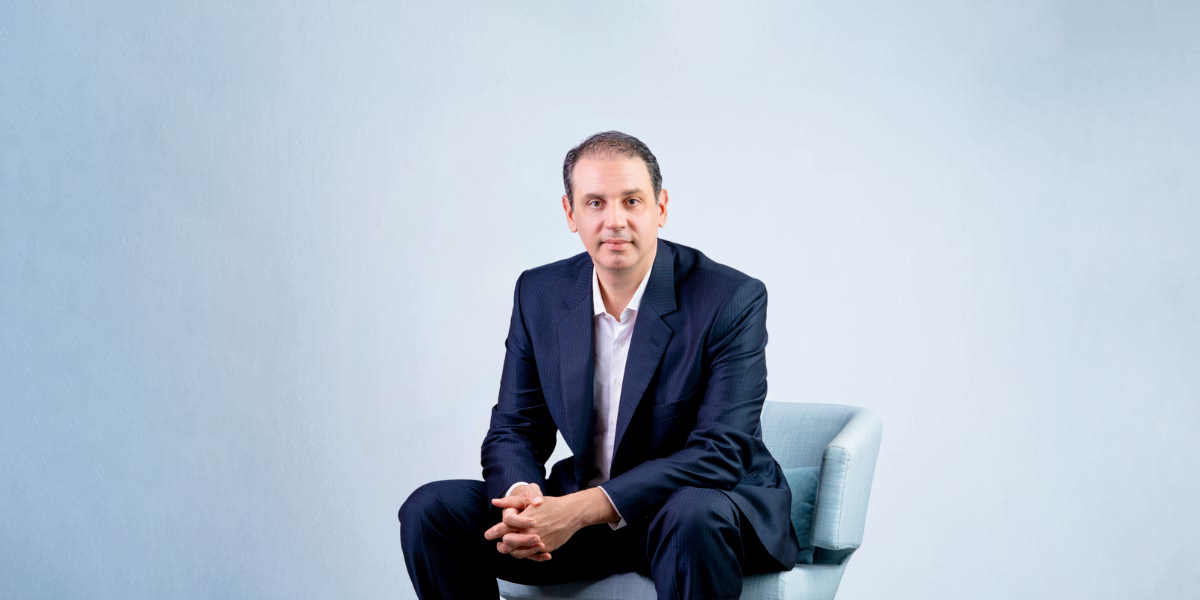 Managing Director
Private Equity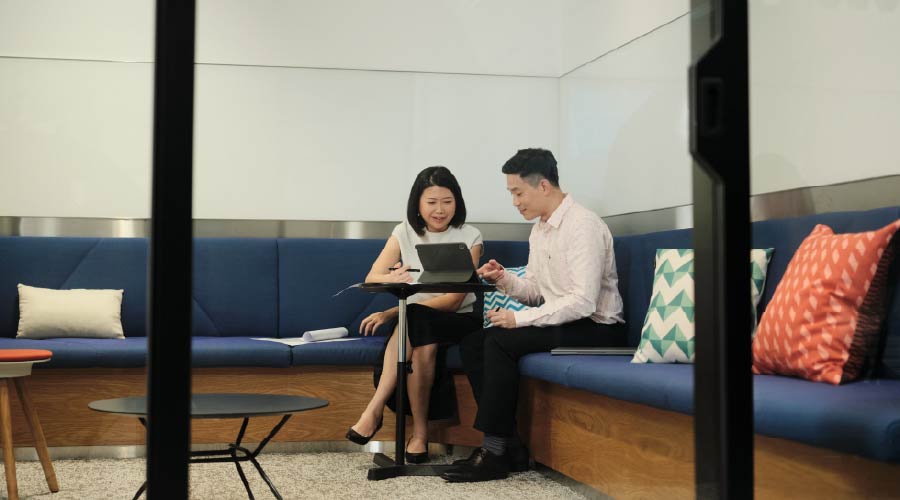 Our team is responsible for global workplace management with centre of excellence proficiencies.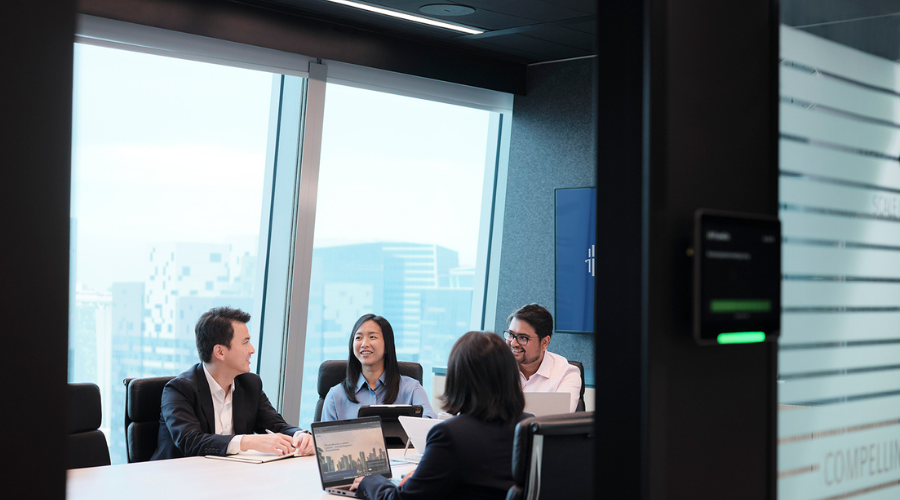 Our team invests into infrastructure companies with stable and predictable cash flows, long-term inflation protection and reasonable risk-adjusted returns.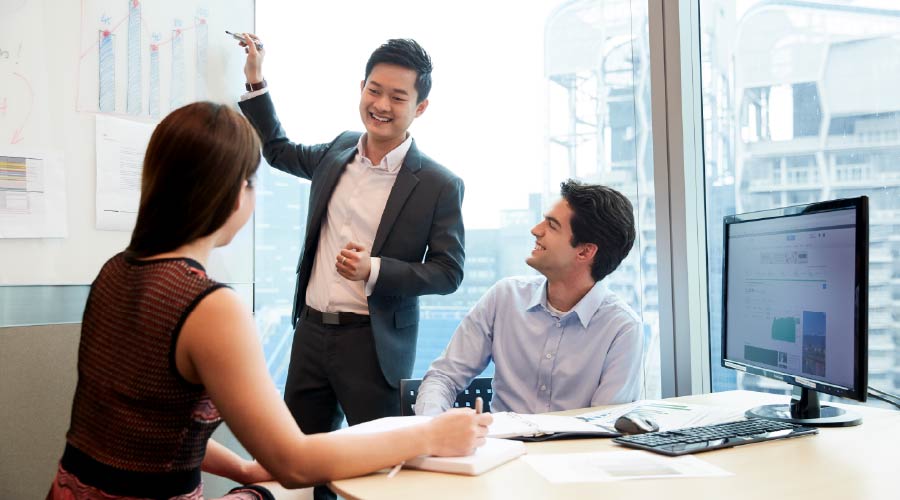 Our team is one of the largest, and most established private equity investors in the world today.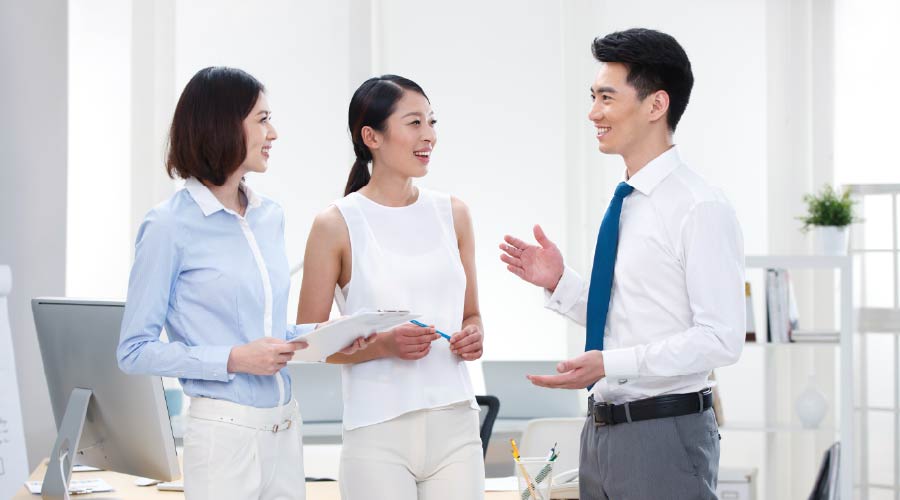 Our team ranks among the top global real estate investment firms, and handles a multi-billion-dollar Real Estate portfolio globally.