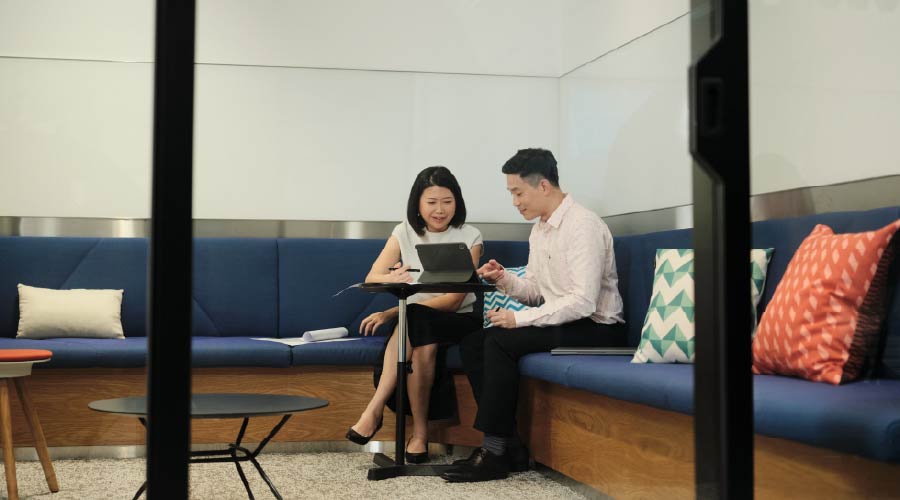 Our team is responsible for global workplace management with centre of excellence proficiencies.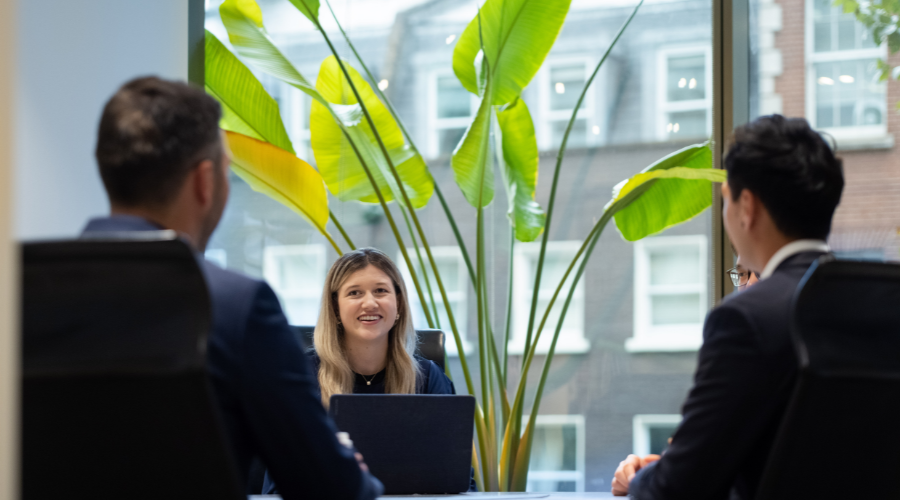 Our team is one of the largest, and most established private equity investors in the world today.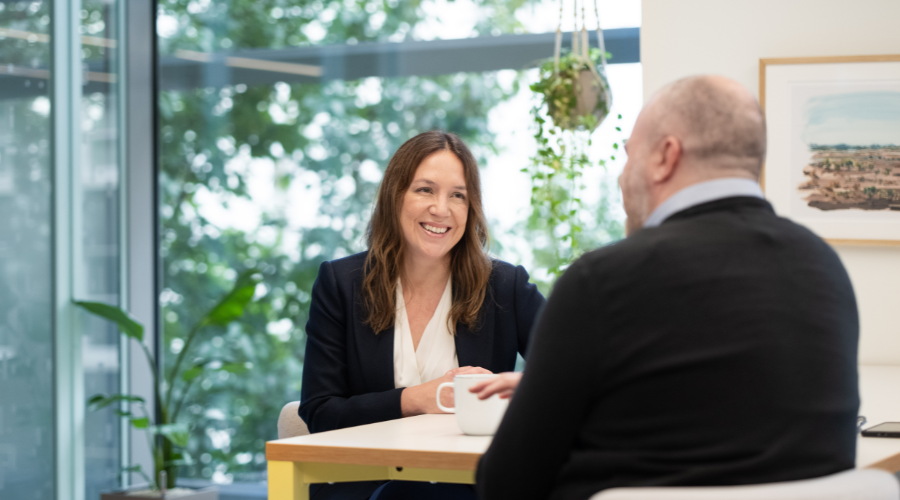 Our team pursues active management strategies in equity investing.
Our team ranks among the top global real estate investment firms, and handles a multi-billion-dollar Real Estate portfolio globally.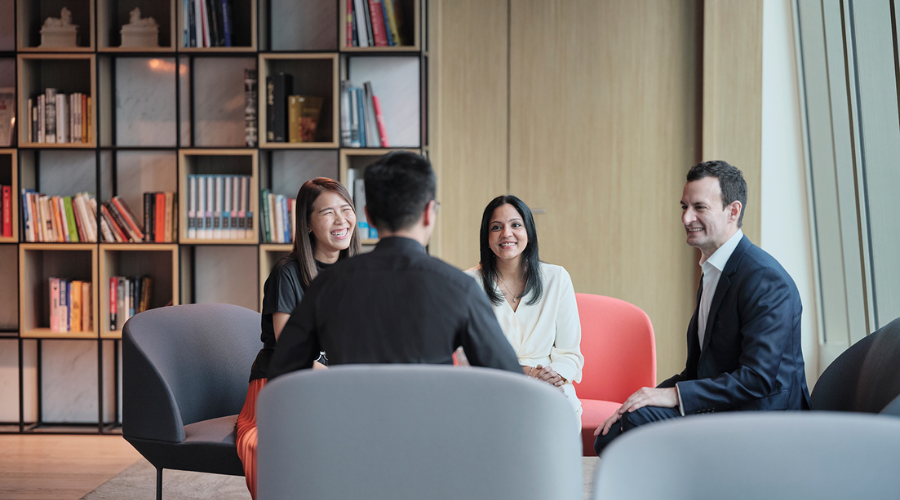 Our team enables our people to be at the top of their game by providing strategic partnership, and innovative technology solutions that supports GIC's vision of being a tech-driven, global, long-term investment firm.