Teams
Together, we unite in the pursuit of a common goal – to secure Singapore's financial future, and benefiting the communities we inviest in globally by preserving and enhancing the power of the reserves under our management.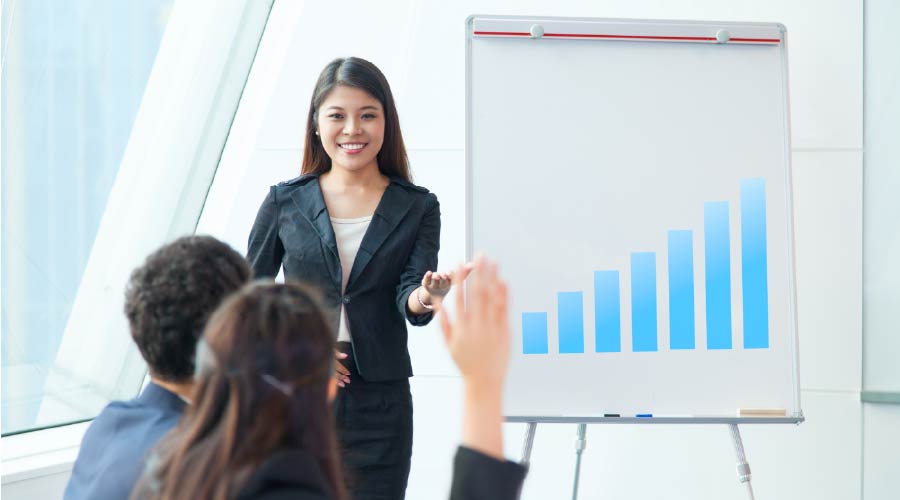 Our team provides investment services on private equity, real estate, infrastructure, and cross-strategy investments.
Locations
Our global offices are strategically located to enable us to actively source for opportunities across various sectors and partner with business with strong long-term growth prospects.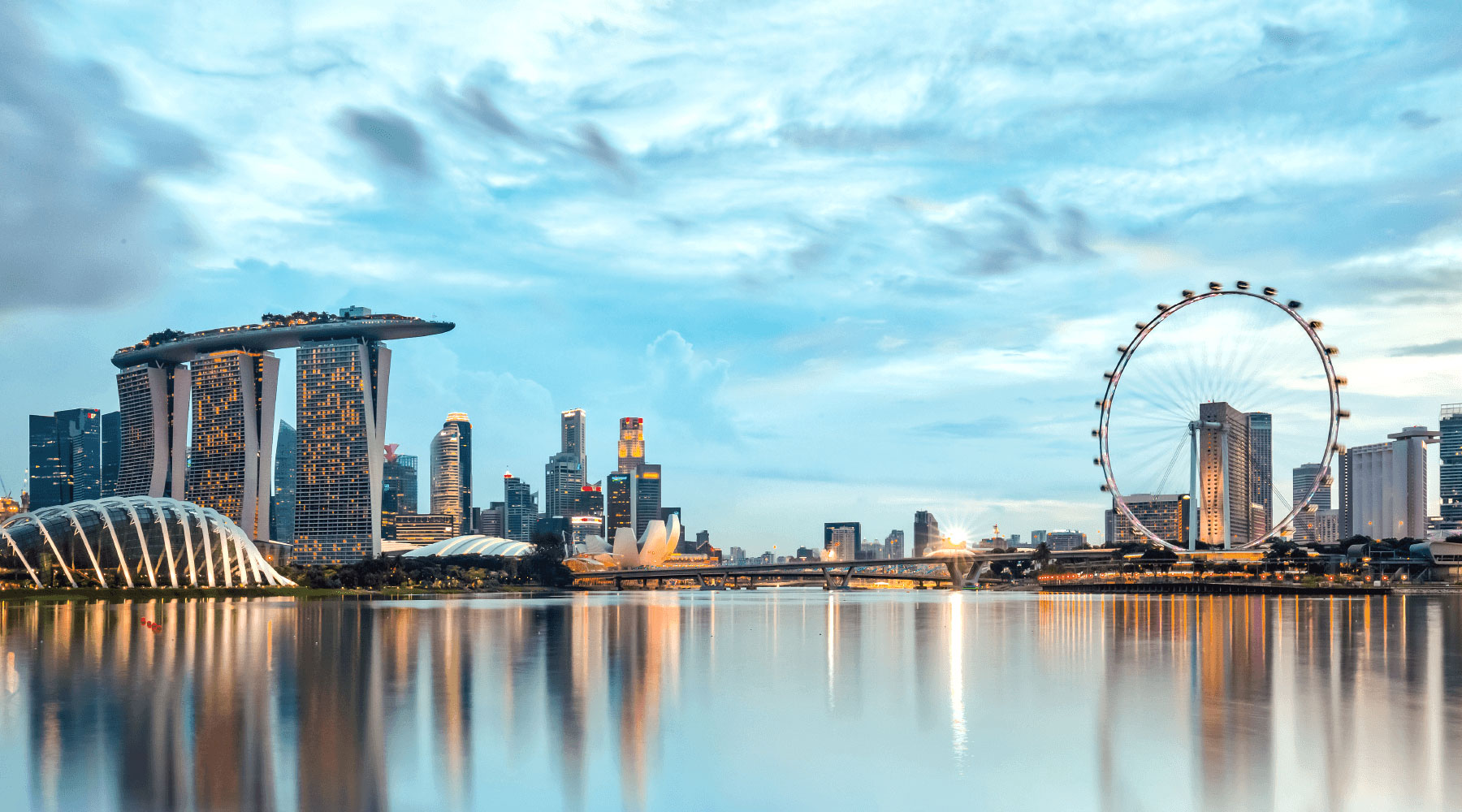 Headquartered in Singapore, GIC is one of the three investment entities in Singapore that manage the Government's reserves, alongside the Monetary Authority of Singapore (MAS) and Temasek. We manage most of the Government's financial assets, investing for the long-term with an aim to preserve and enhance the international purchasing power of the funds placed in our care.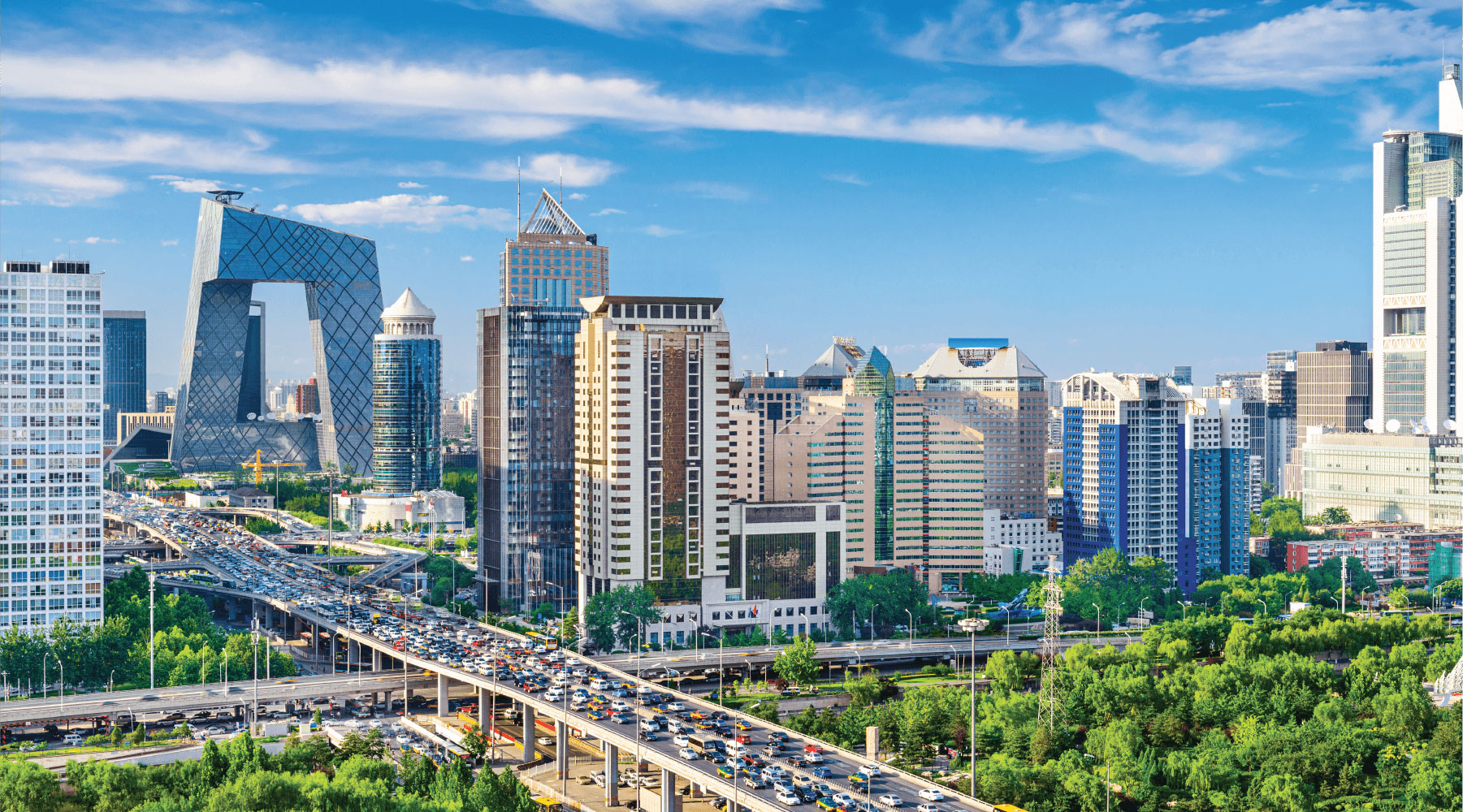 GIC Beijing has achieved a good track record in private equity investing, and nurtured deep relationships with many institutional partners since 1995. With inherent synergies across asset classes, our team continuously contributes to the Beijing office's performance – delivering long-term returns in a unique market.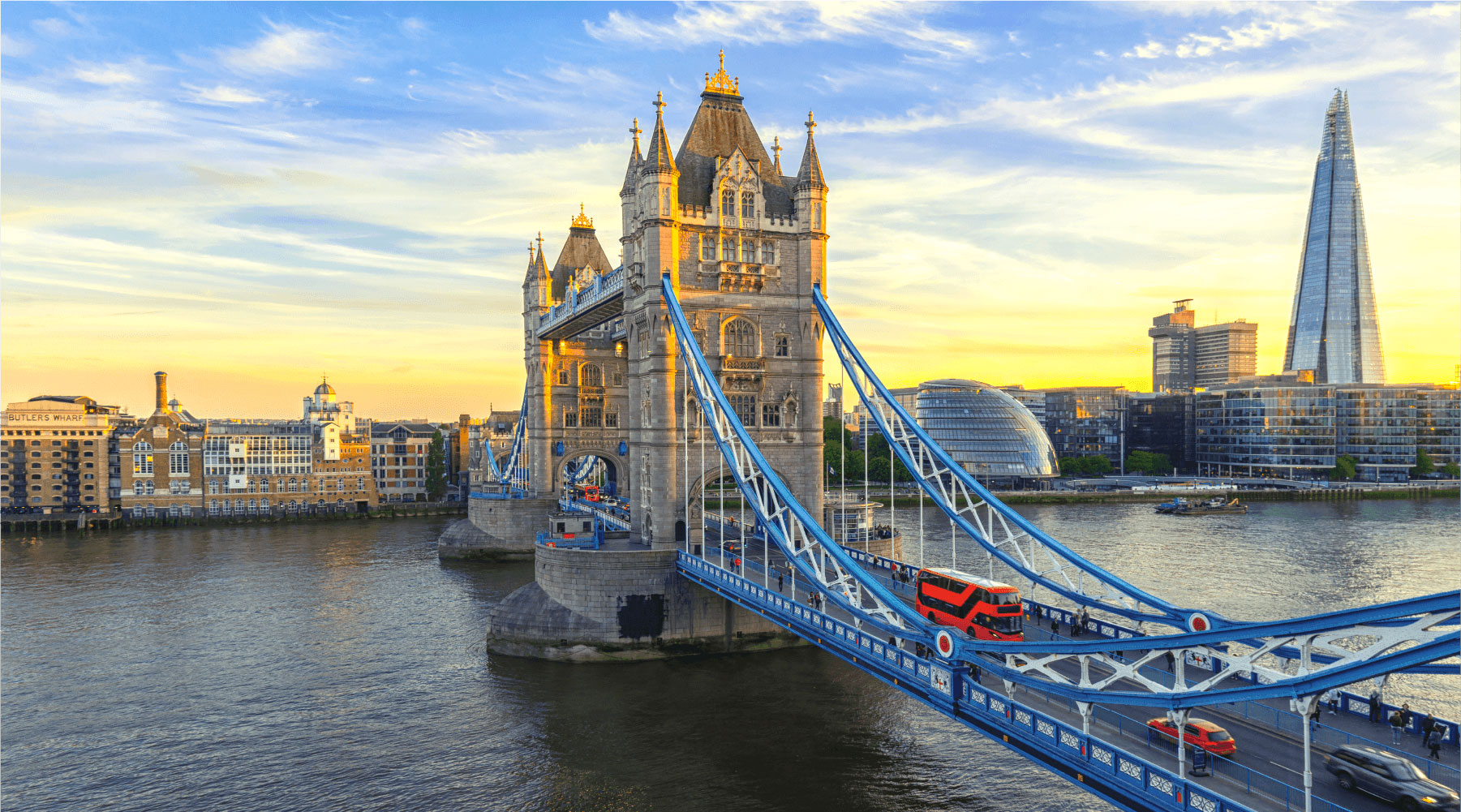 Passionate and creative; that's a pretty good description of our London office. Here, the best and brightest collaborate and cooperate to keep up with our evolving, fast-paced industry. Working here gives you untold opportunities to experiment and innovate, as you tap into the energetic buzz of the office.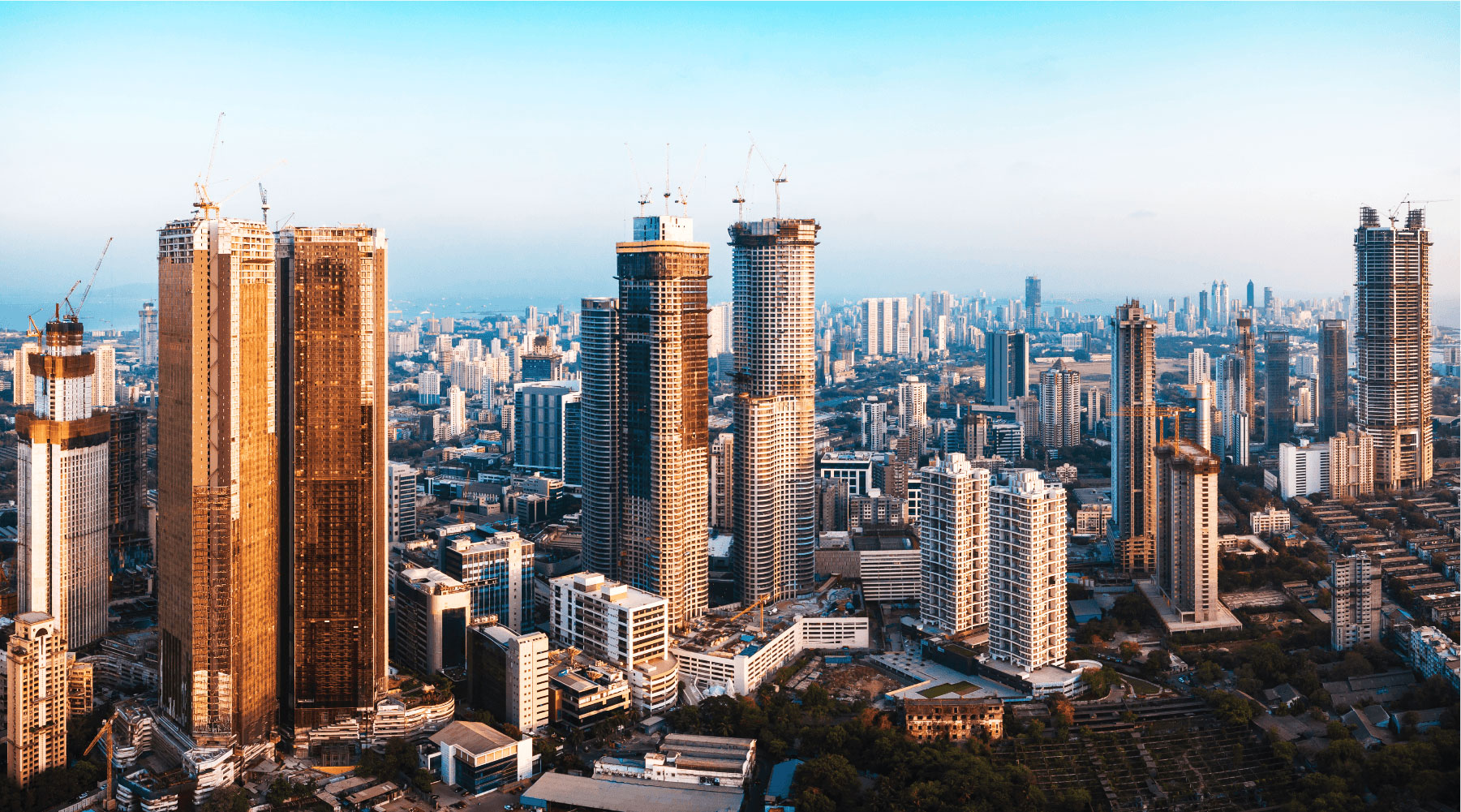 We are located in the heart of the country's bustling financial and commercial centres. As an investor, we are one of the active leading players in all of India's growth sectors. With our highly experienced teams, you may think we are all work, but we always find time for play and relaxation.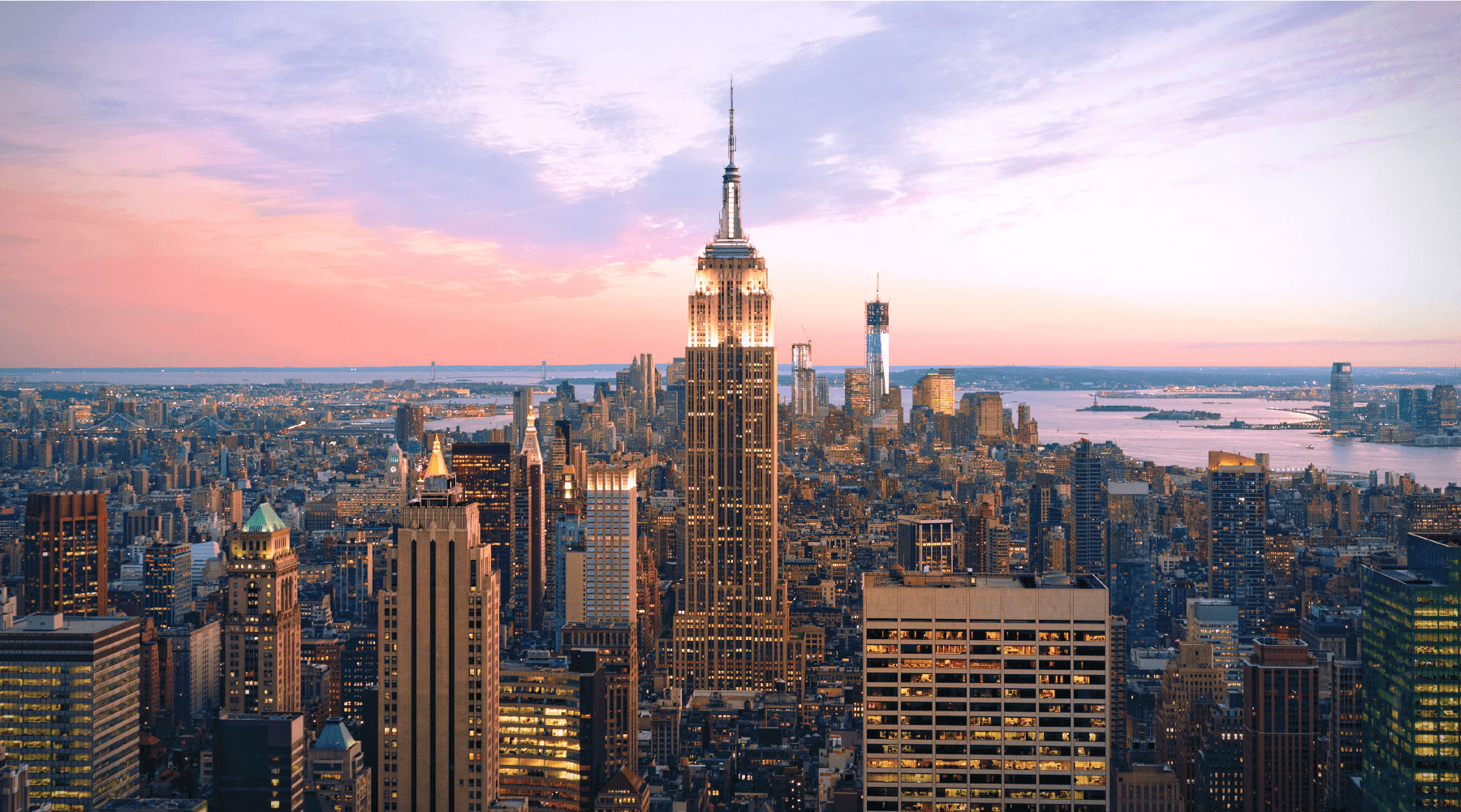 Not all Sovereign Wealth Funds have a presence in New York, so GIC has a distinct advantage in having an office here. While you have countless opportunities to be in the thick of this fast-paced environment, life is not all business, especially in this cosmopolitan and eclectic city that never sleeps.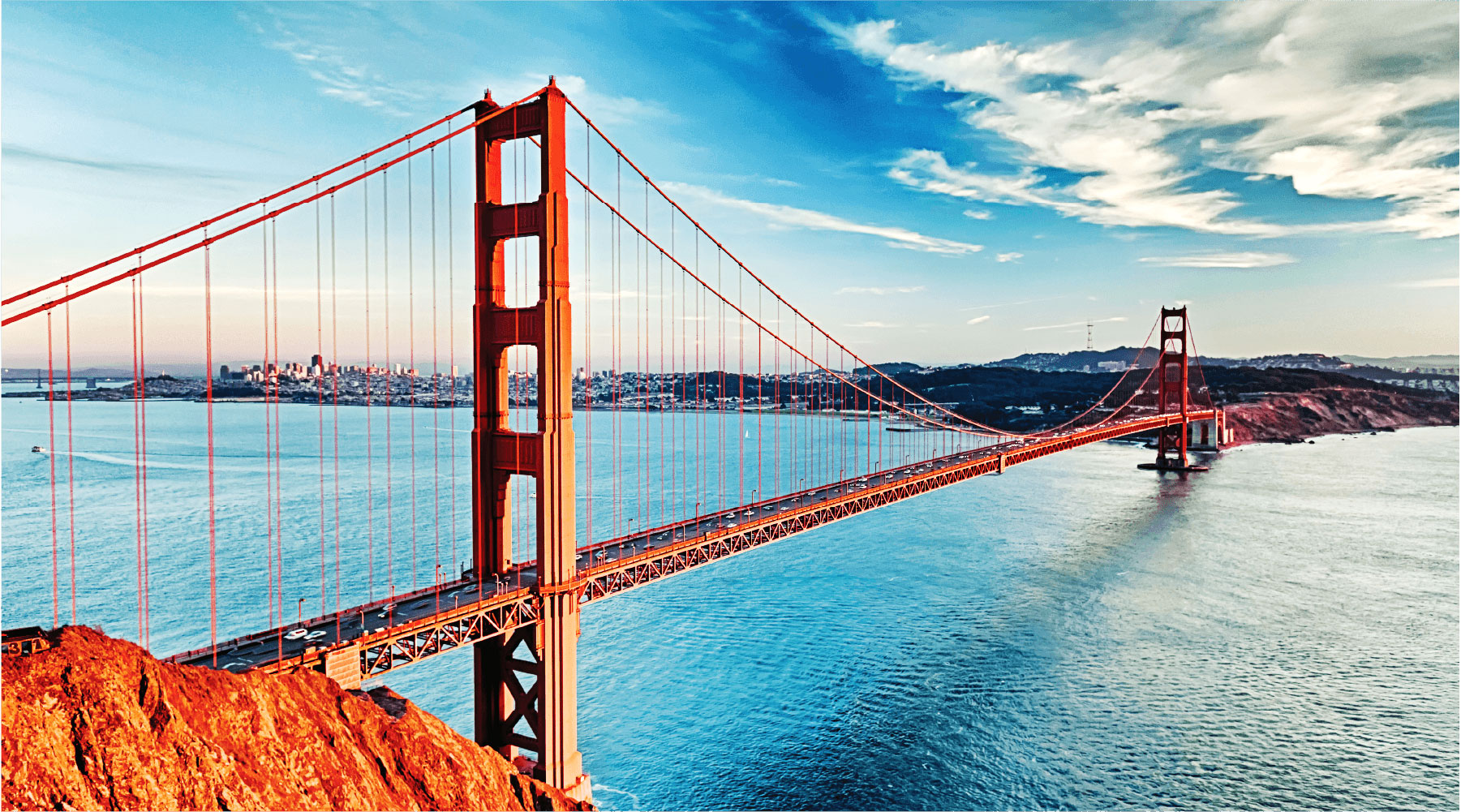 GIC San Francisco has the largest global private equity platform in the Bay Area, and across the world. With many of the world's leading technology companies and fund managers around us, networking opportunities are ample and endless.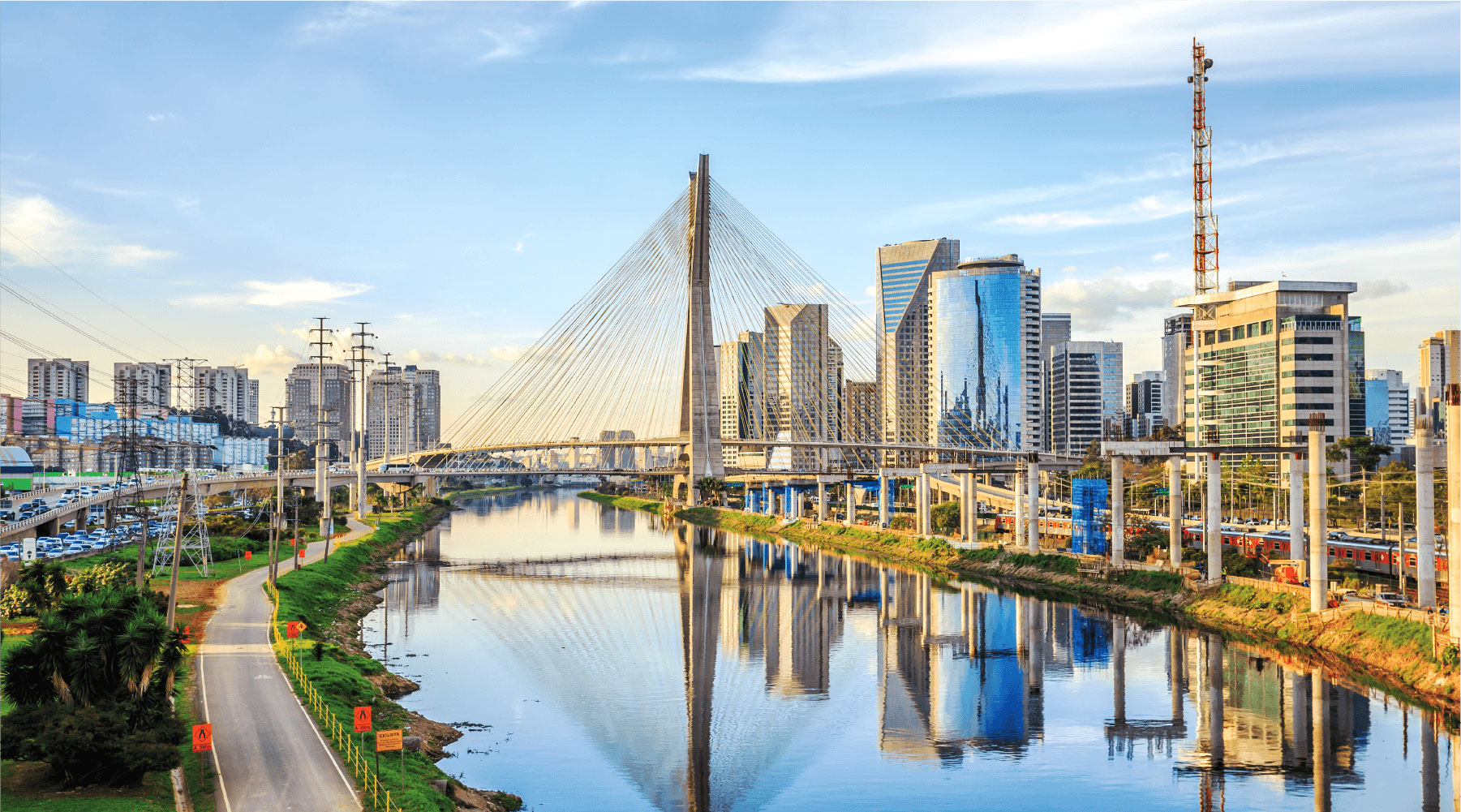 Latin America's emerging markets are highly competitive but offers great potential for long-term diversification. Our team is entrepreneurial, agile and works across diverse asset classes. And once the hard work is over, you might just find us at play – after all, São Paulo is Brazil's largest city and the world's seventh largest.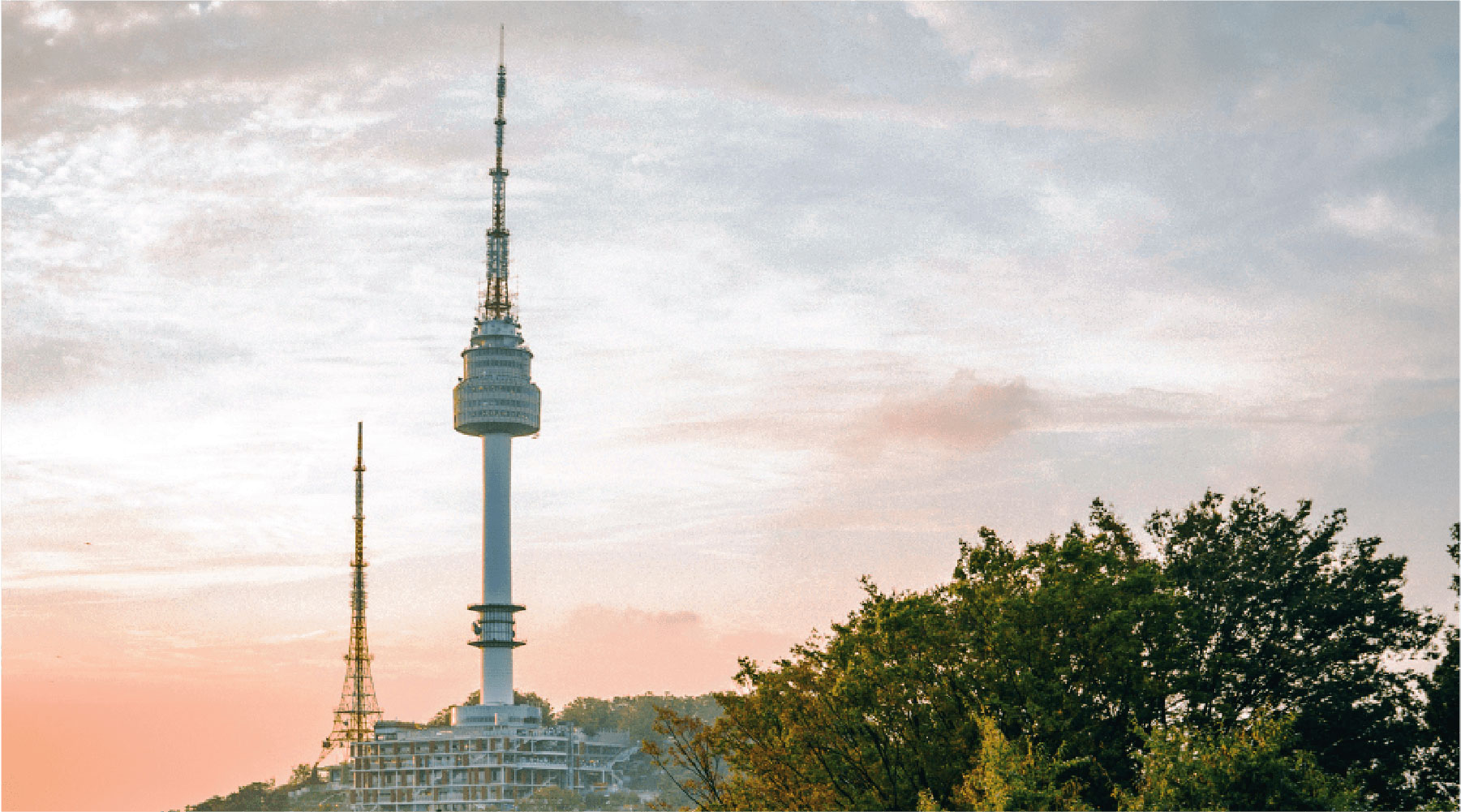 In 2001, we were one of the first foreign real estate investors in Korea and today, we stand as its largest and one of its most active. With our reputation as a savvy, innovative investor, we aim to continue delivering superior returns in this dynamic economy.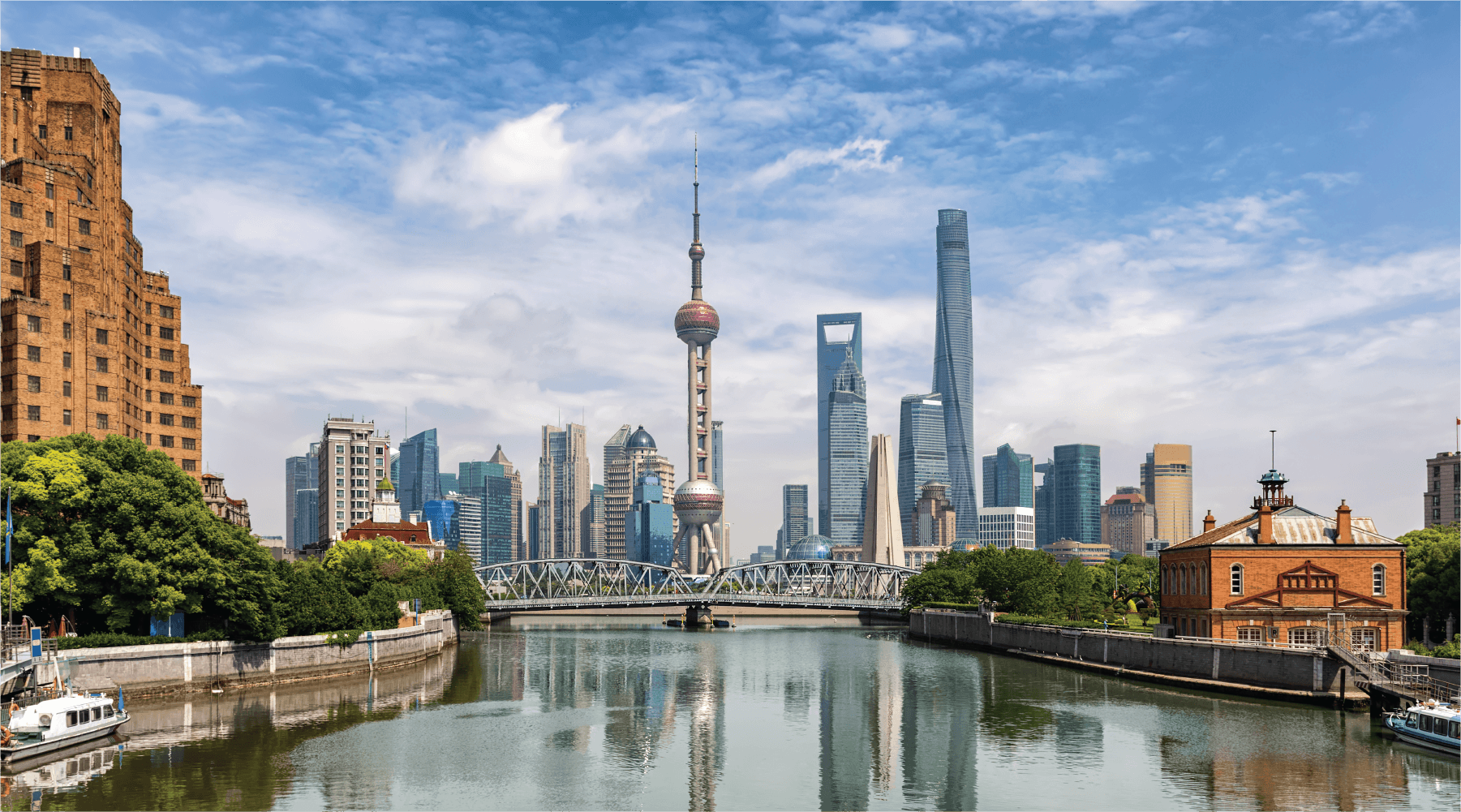 We began our operations in Lujiazui, China's financial hub. Today, we are recognised as one of the earliest and largest foreign institutional investors in China's real estate – covering diverse sectors such as logistics, hospitality, Grade A office space, and retail establishments.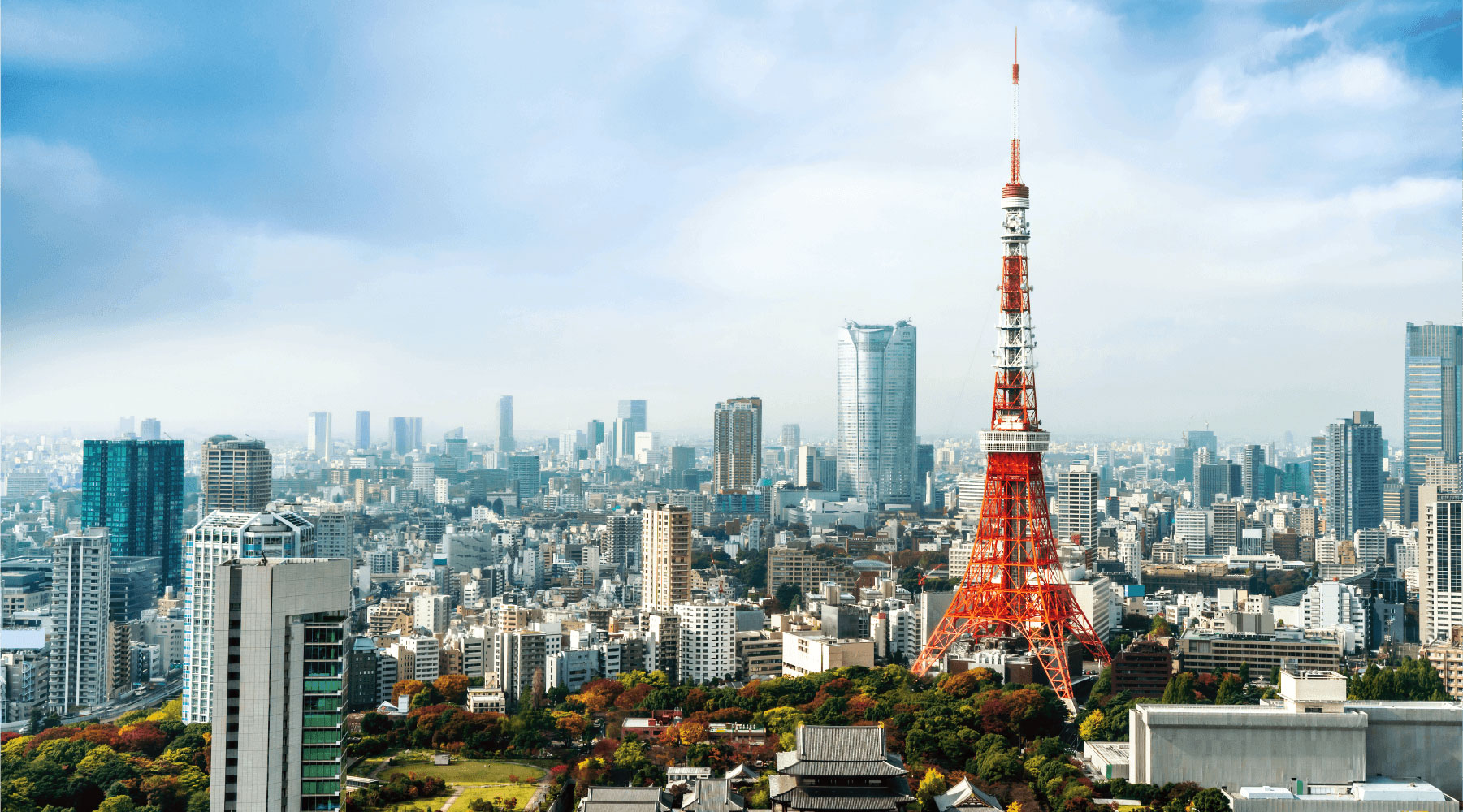 Working from our own building in Japan's central business district, you'll find our team of diverse talents from various backgrounds and cultures, in an environment that's both collaborative and productive. Just like the city, our Tokyo office boasts leading edge facilities and technology.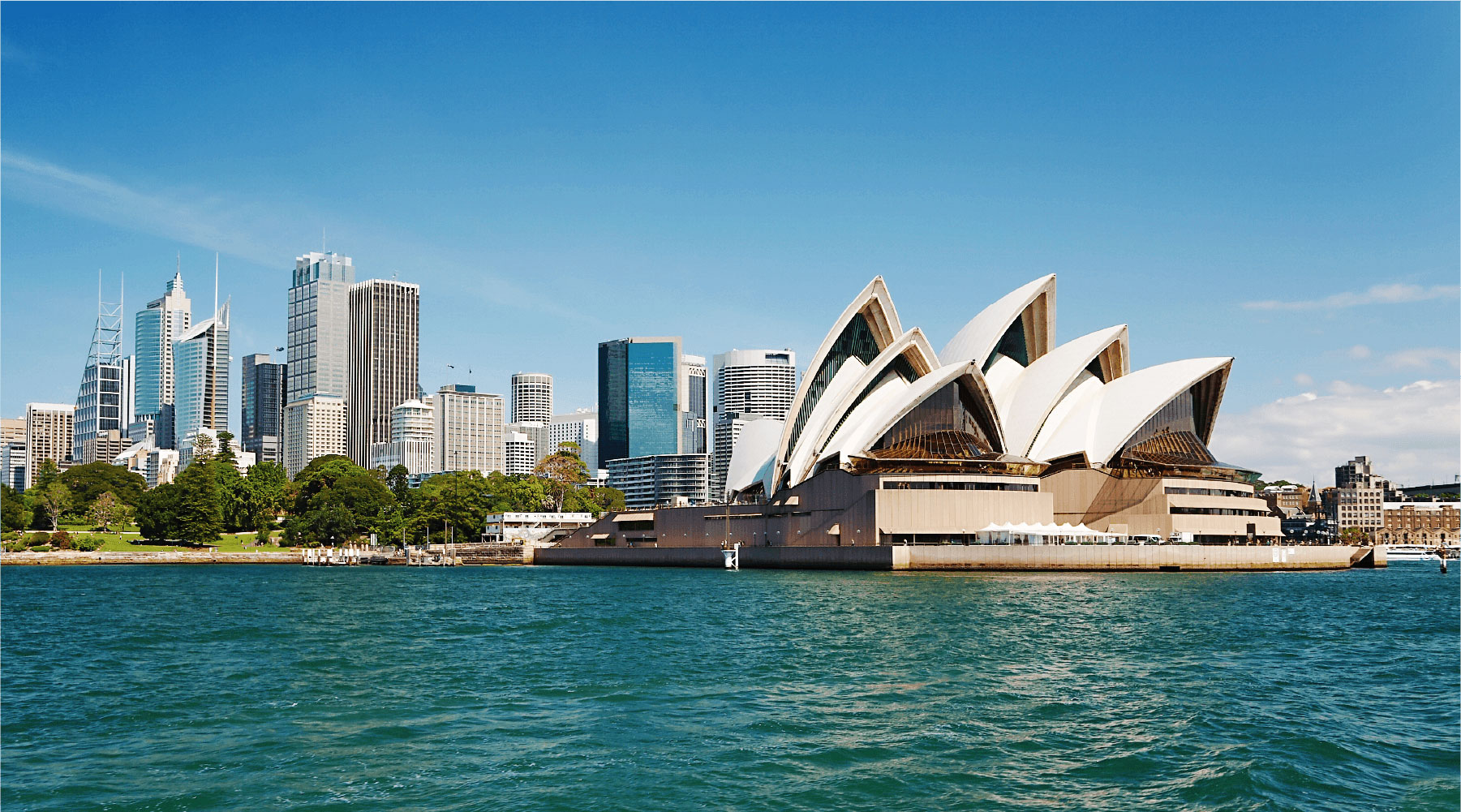 Our Sydney office is testament to the steady growth of the GIC portfolio in Australia. This will further capitalize on GIC's private market capabilities to generate good, risk-adjusted returns for the overall portfolio.