Teams
Together, we unite in the pursuit of a common goal – to secure Singapore's financial future, and benefiting the communities we inviest in globally by preserving and enhancing the power of the reserves under our management.
Locations
Our global offices are strategically located to enable us to actively source for opportunities across various sectors and partner with business with strong long-term growth prospects.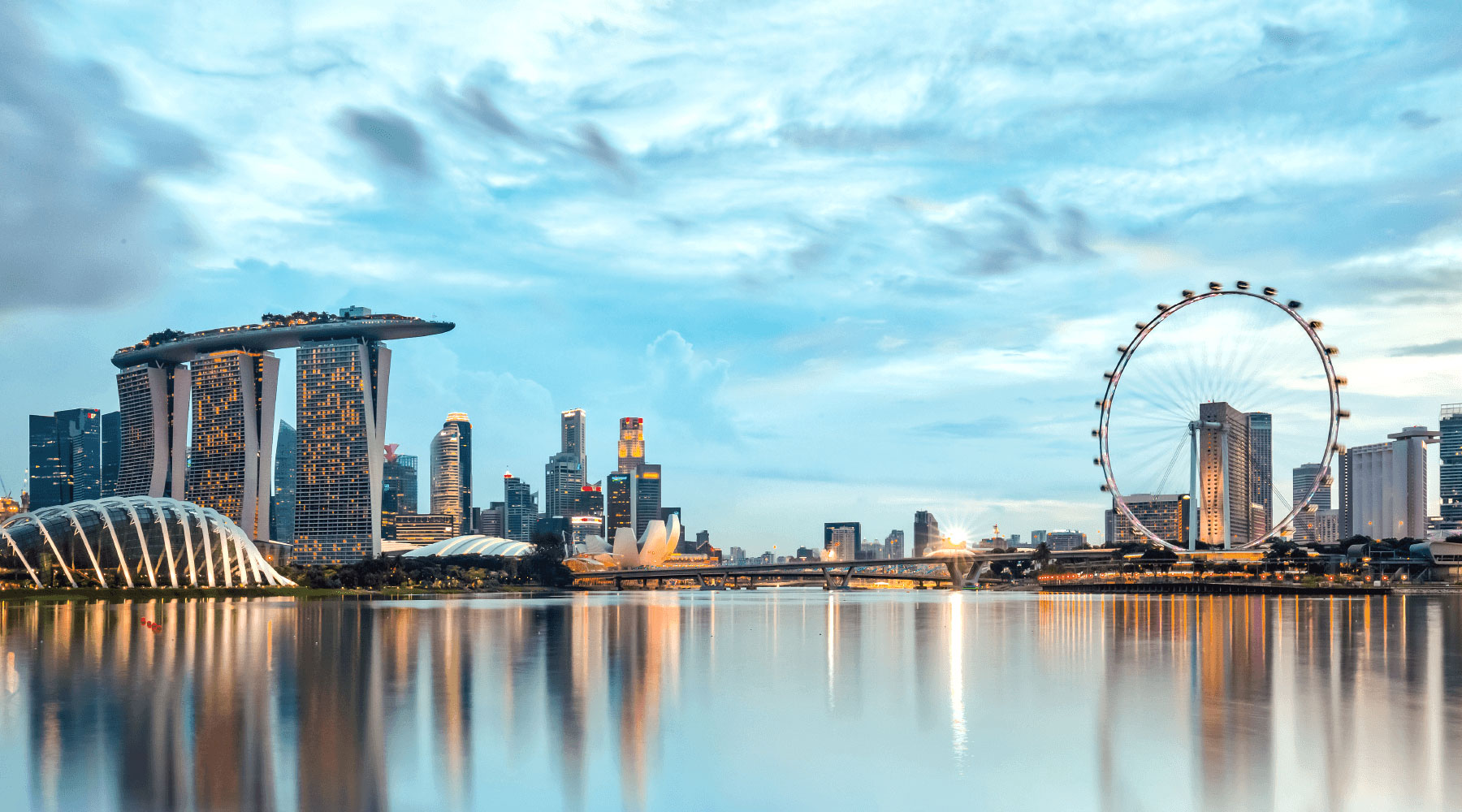 Headquartered in Singapore, GIC is one of the three investment entities in Singapore that manage the Government's reserves, alongside the Monetary Authority of Singapore (MAS) and Temasek. We manage most of the Government's financial assets, investing for the long-term with an aim to preserve and enhance the international purchasing power of the funds placed in our care.