As an employer, we firmly believe every individual brings with them unique diversity of thought and perspectives to meaningfully enrich perspectives of GIC teams to drive competitive performance.
As an investor, we believe that diversity is a hallmark of good corporate governance, and a key consideration we include in investment due diligence to drive long-term shareholder value.
Gender Balance
GIC is intentional in our efforts to increase women representation to increase the probability of a more gender balanced organization.
Girls Are Investors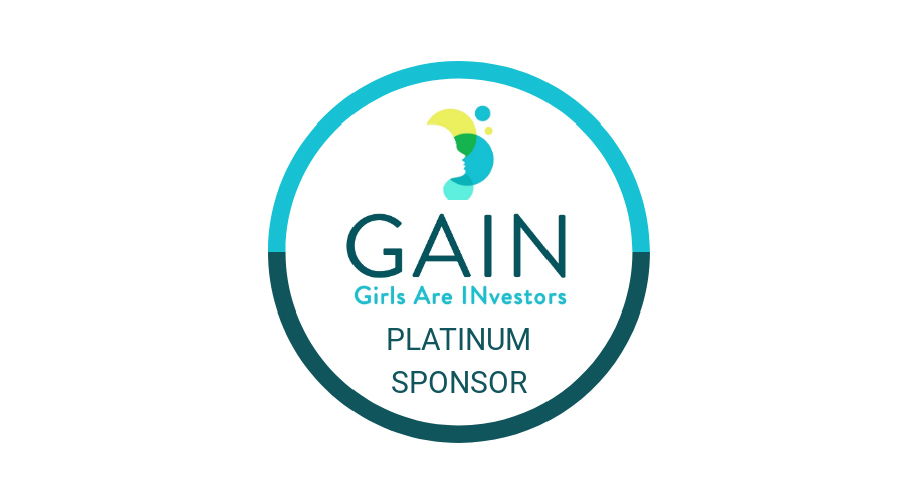 We are a Platinum sponsor of Girls Are Investors (GAIN), a charity set to improve gender diversity in asset management by building a talent pipeline of entry-level female candidates.
Diverse Talent Pipelines
At GIC, we recognize, respect and take pride in the multiple diversity dimensions an individual can bring to the workplace – inclusive of gender, race, nationality, education, industry and physical abilities.
GIC Enable Programme (GEP)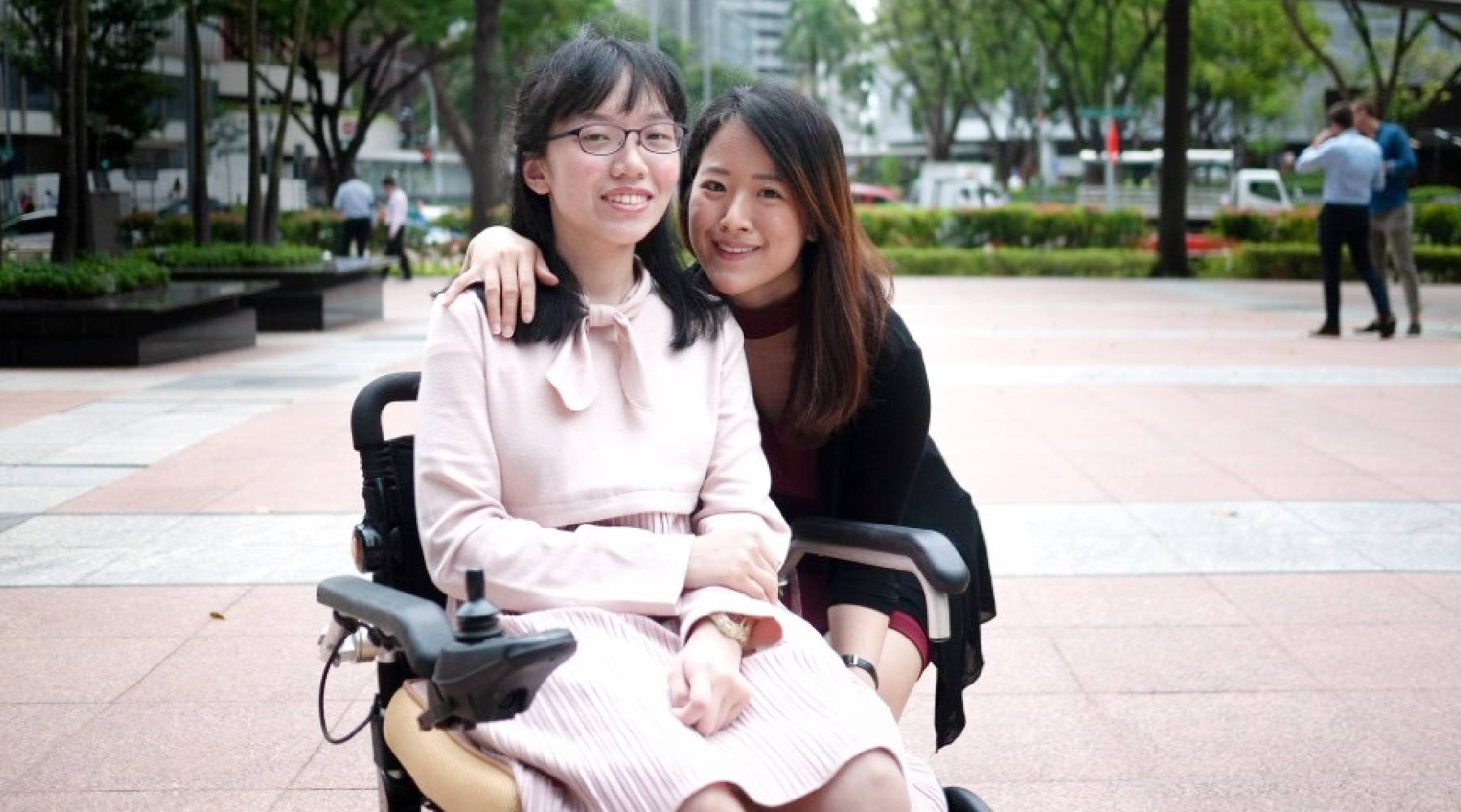 GIC launched the GEP as a dedicated programme providing internships to students with disabilities with potential for full-time conversion. We hope that through the work experience gained during their time with us, these students gain the confidence, practical knowledge and industry networks that will enhance their future employability. GIC has partnered with SG Enable, 10000 Able Interns and Leonard Cheshire's Change 100 internship. Since 2019, we have welcomed over 10 interns joining various teams across the investment and business departments in Singapore and London.
GIC-MENDAKI Scholarship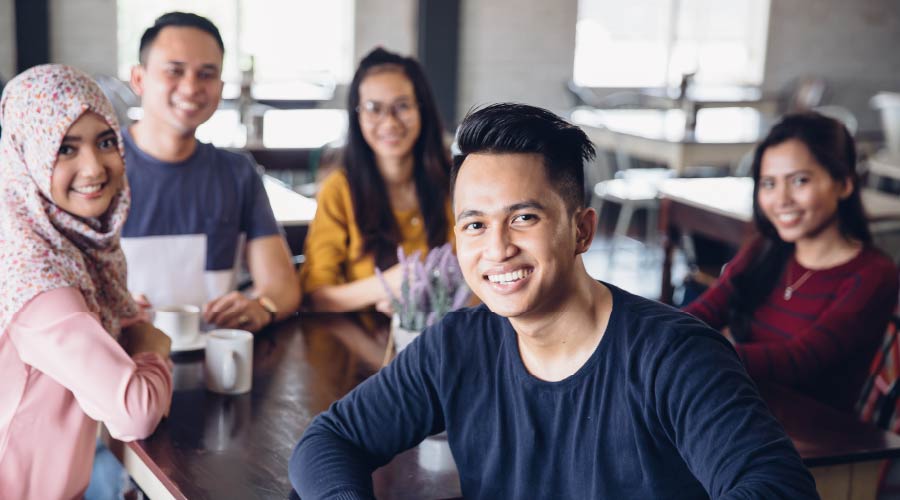 In 2022, GIC and Yayasan MENDAKI have entered into a partnership to establish the "GIC-MENDAKI Scholarship" for Singaporean Malay/Muslim students who are keen to pursue a career in the finance industry.
City Hive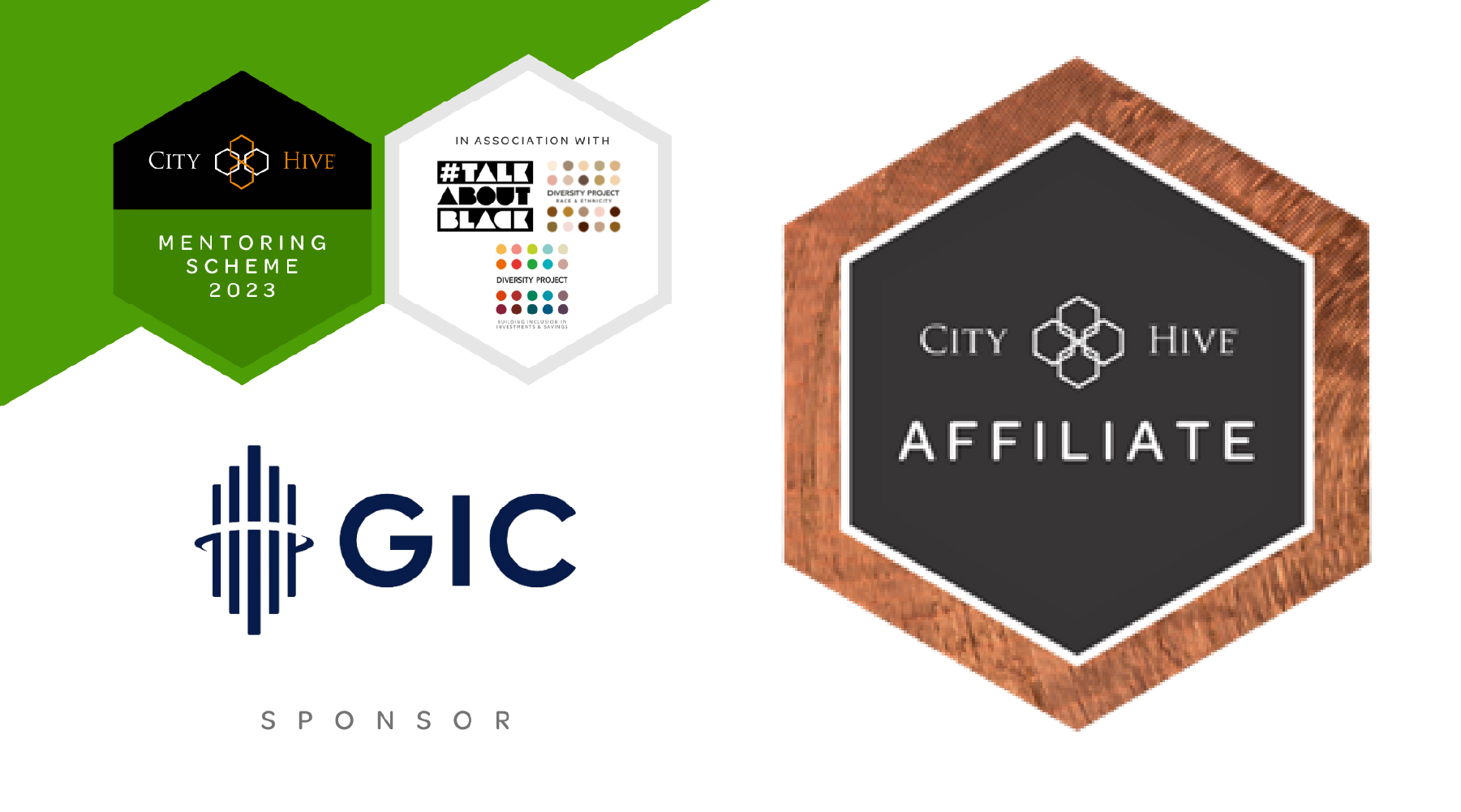 GIC is a proud affiliate member of City Hive and sponsor of the City Hive Cross-Company Mentoring Scheme in association with #TalkAboutBlack and the Race and Ethnicity Workstream of The Diversity Project. Never has there been a more meaningful time to support and help diverse talent progress in investment management, and we are delighted to be involved in the City Hive programme to do just that.
10,000 Black Interns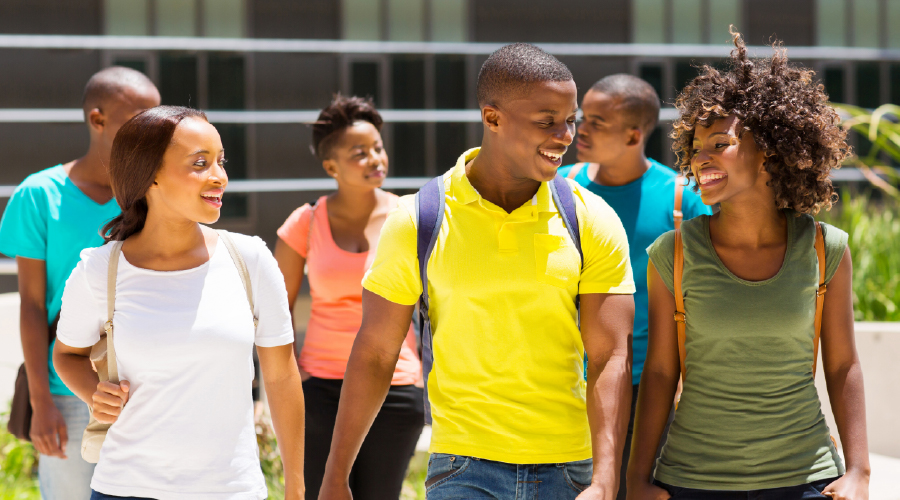 Our London office teamed up with 10,000 Black Interns to provide internships to Black students whilst at university. 10,000 Black Interns aims to transform the horizons and prospects of young Black people in the United Kingdom by offering paid work experience across a wide range of industries, as well as world-class training and development.