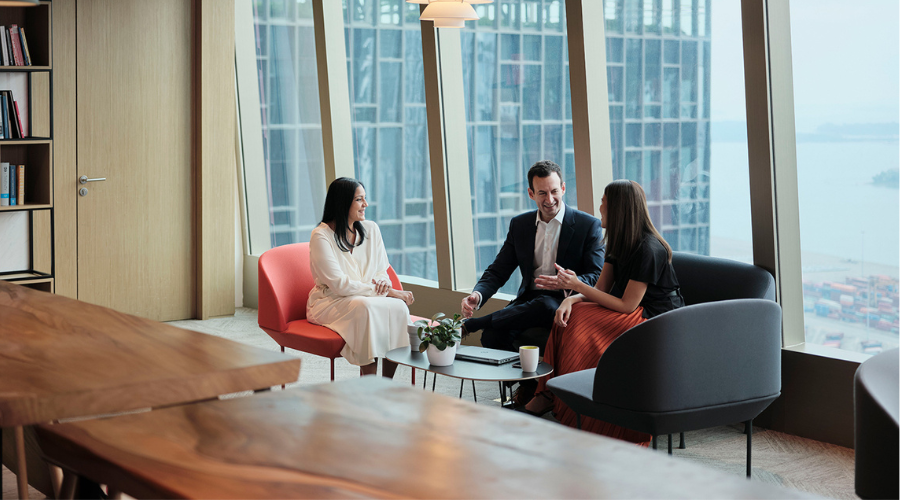 Our PRIME Values guides our thoughts and actions, with Respect and Merit representing our firm belief in equality and equity for all employees, regardless of background.
We ensure people management policies and practices are fair for all, across multiple dimensions such as compensation, performance, conduct and progression.
We are committed to conducting proactive self-checks on our internal processes and outcomes to ensure we are building an equitable workplace for all GICians to be at their best.
Dignity At Work Policy
Our people should feel respected and safe from harassment at work. Every employee has a responsibility to conduct ourselves in an exemplary manner, in line with our PRIME Values.
Diversity Dashboard
We seek to raise the awareness of our leaders on how diverse, equitable and inclusive we are across all diversity dimensions.
Unconscious Bias E-Learning
Our employees are equipped with resources aimed to raise awareness and eliminate unconscious bias at the workplace.
Halo Code
GIC has adopted The Halo Code, the UK's first Black hair code. No Black employee should have to change their natural or protective hairstyle to thrive at work. We hope that the Halo Code will move us one step closer to a world free from discrimination, where all Black members of our community have their identities fully recognised and celebrated.