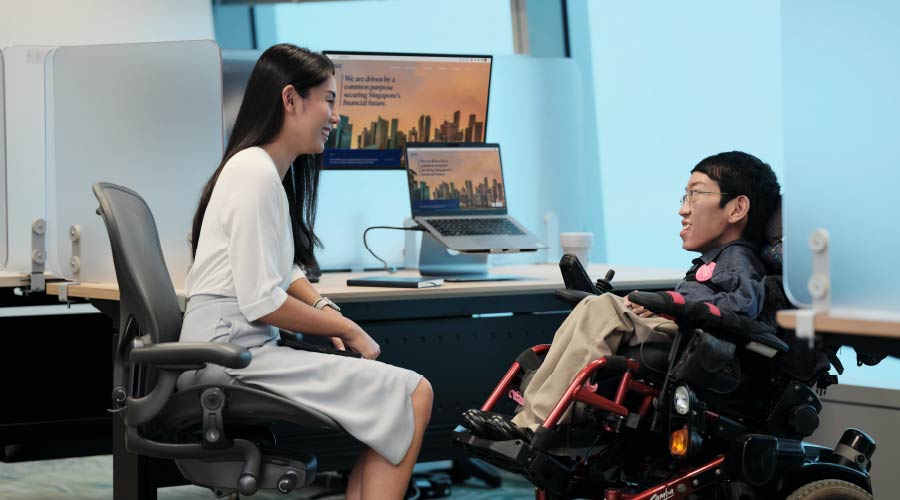 We believe an inclusive environment will yield exceptional contributions, and instill a sense of belonging.
At GIC, we seek to build an inclusive culture via both top-down and bottom-up initiatives. All through actively inviting participation and contribution from all, and ensuring diverse needs of all our employees are well met. From designing our diverse range of employee benefits with inclusivity in mind, to organising GIC-wide celebratory and learning campaigns on key diversity, equity, & inclusion events globally. We recognise that every employee has a part to play in this continuous journey towards greater inclusivity.
This journey towards a more inclusive GIC will continue to require consistent learning, dedicated commitment and intentional efforts to impact our day-to-day micro, workplace experiences. For lasting impact to happen, each one of us plays a role to forge our organization culture.
Employee Benefits
Recognising the diverse needs of our people, we continuously review and enhance our employee benefits provisions, designing with inclusivity in mind to ensure we enable our people to be at their best.
Flexi-Working
We recognise our people have important roles outside of work – whether as a spouse, parent, caregiver or partner – and has committed to providing flexible work arrangements such as telecommuting, work-from-home, part-time arrangements, while enabling them to still be able to deliver high performance.
Celebrations and Commitment
Collectively as OneGIC, we recognise and celebrate prominent global diversity, equity & inclusion events, including our participation in International Women's Day, Black History Month, Wellness Month, and Mental Health Focus.
Enabling Support Programme
Our Global Enabling Support Program is a confidential and voluntary program that offers counselling, coaching and well-being services to you and your immediate family members. The hotline is available 24/7 and is accessible from anywhere.
Inclusive Job Descriptions
We are conscious if our job descriptions are worded in an inclusively manner. We are working to ensure that every job description reflects the inclusive values and work environment we cultivate to attract the best talents for GIC.
Disability Awareness
To enable a meaningful and inclusive workplace experience, awareness is key. Sometimes, putting in place often very simple information sharing can make a huge difference to one's experience and contribution at work.
Disability Inclusion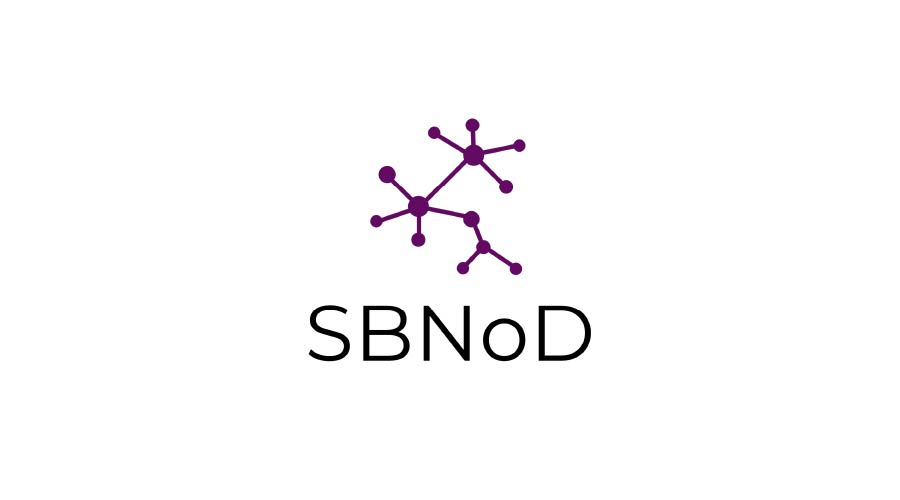 GIC is a member of the Singapore Business Network on Disability (SBNoD) and continues to explore partnerships with relevant organisations in the disability inclusion space. We regularly engage SG Enable to deliver educational workshops to GICians on Interacting with persons with disabilities to better foster an inclusive and enabling workplace for all. We have also been a regular participant in the RISE Mentorship Programme by SG Enable, where GICians mentor students with disabilities on topics related to career development. Through this, we hope mentees will gain confidence, develop relevant skills, learn more about the working world, and build a network that will help their career in future.
Enabling Mark (Silver)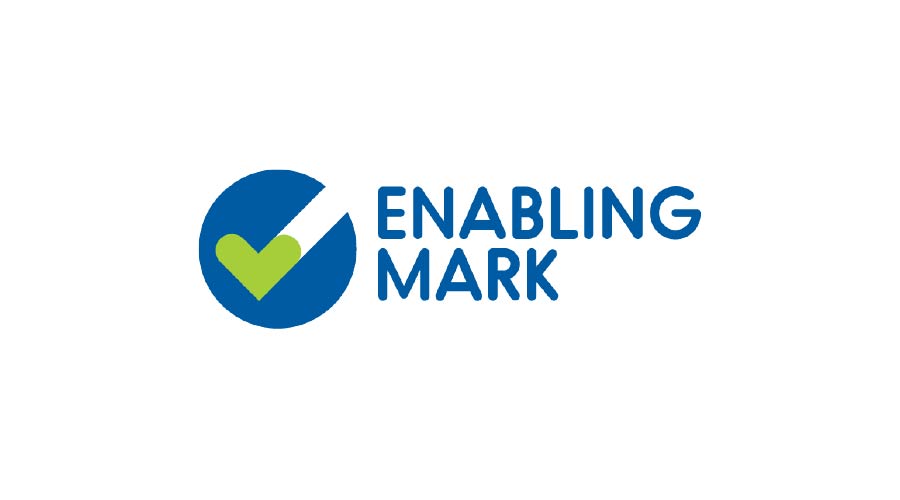 In 2021, GIC was honoured to be among the inaugural winners of the Enabling Mark (Silver) by SG Enable, in recognition of our efforts in promoting the inclusion of persons with disabilities into mainstream society. This national-level award recognises organisations who adopt best practices, demonstrate good outcomes, and show commitment to disability-inclusive employment. The assessment of the award reviewed GIC's workplace accessibility, accommodations, and the efforts we have made to ensure equitable access and opportunities for employees with disabilities. We were also validated for our fair and progressive human resource practices such as equitable compensation and benefits, learning development and advancement to ensure access and opportunities for employees with disabilities.