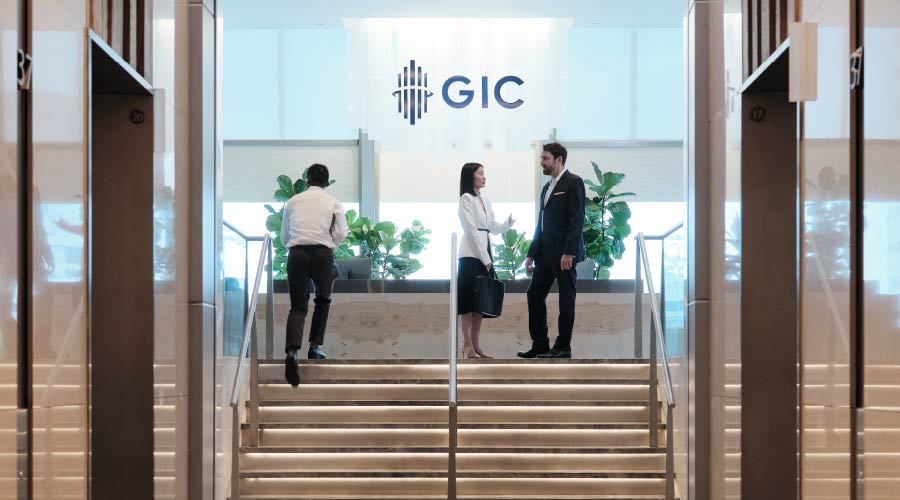 We handle leading corporate communications, branding and marketing, partnerships, social impact, and other communications with internal and external collaborators.
We develop narratives that underpin the GIC brand and protect GIC's reputation and share these narratives with a range of audiences – our client, partners, the public, media, and our employees – through both internal and external communications. Our team includes Brand and Marketing, Corporate Communications, Employee Engagement, and Impact and Partnerships.
What You'll Do
Deepening the Trust
We strengthen GIC's brand as a leading global long-term investor, keep GIC publicly accountable, maintain the confidence of our client and key stakeholders, and protect GIC's reputation in times of crisis.
Engage and Facilitate
We engage the public and global investment community by creating, organising, and publicising platforms such as GIC Insights and Bridge Forum. Our digital presence, thought leadership, and social impact projects allow us to consistently reach out to our stakeholder and create positive impact for the long term.
Empower and Inspire
We create content and develop effective ways to reach employees across all global offices. Our social impact efforts foster an internal volunteering culture and empower our employees to co-create community projects. By sharing the GIC story and cultural values, we arm our employees with the information to embody GIC's values in their actions.
People
Our diverse and capable talent is committed to our purpose, values, and culture. They enable GIC to take bold and calculated risks in the fast-moving investment environment. Discover how GIC invests in your professional development and career.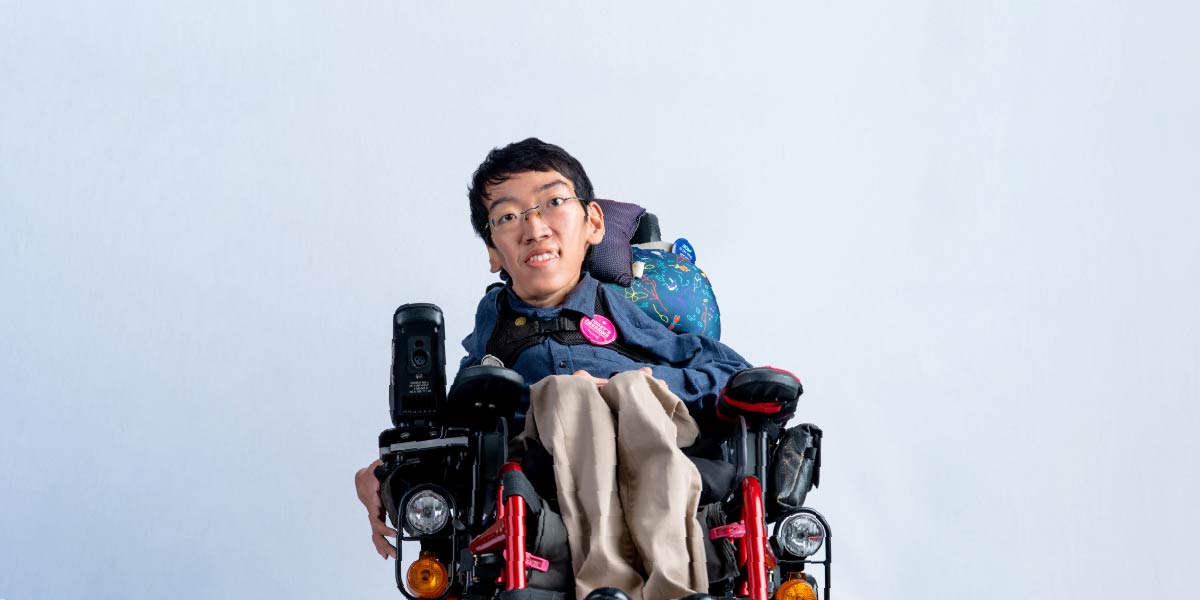 Associate
Corporate Affairs & Communication
Vice President
Corporate Affairs & Communication
Locations
Our global offices enable us to actively source for opportunities, and partner with the best across all asset classes.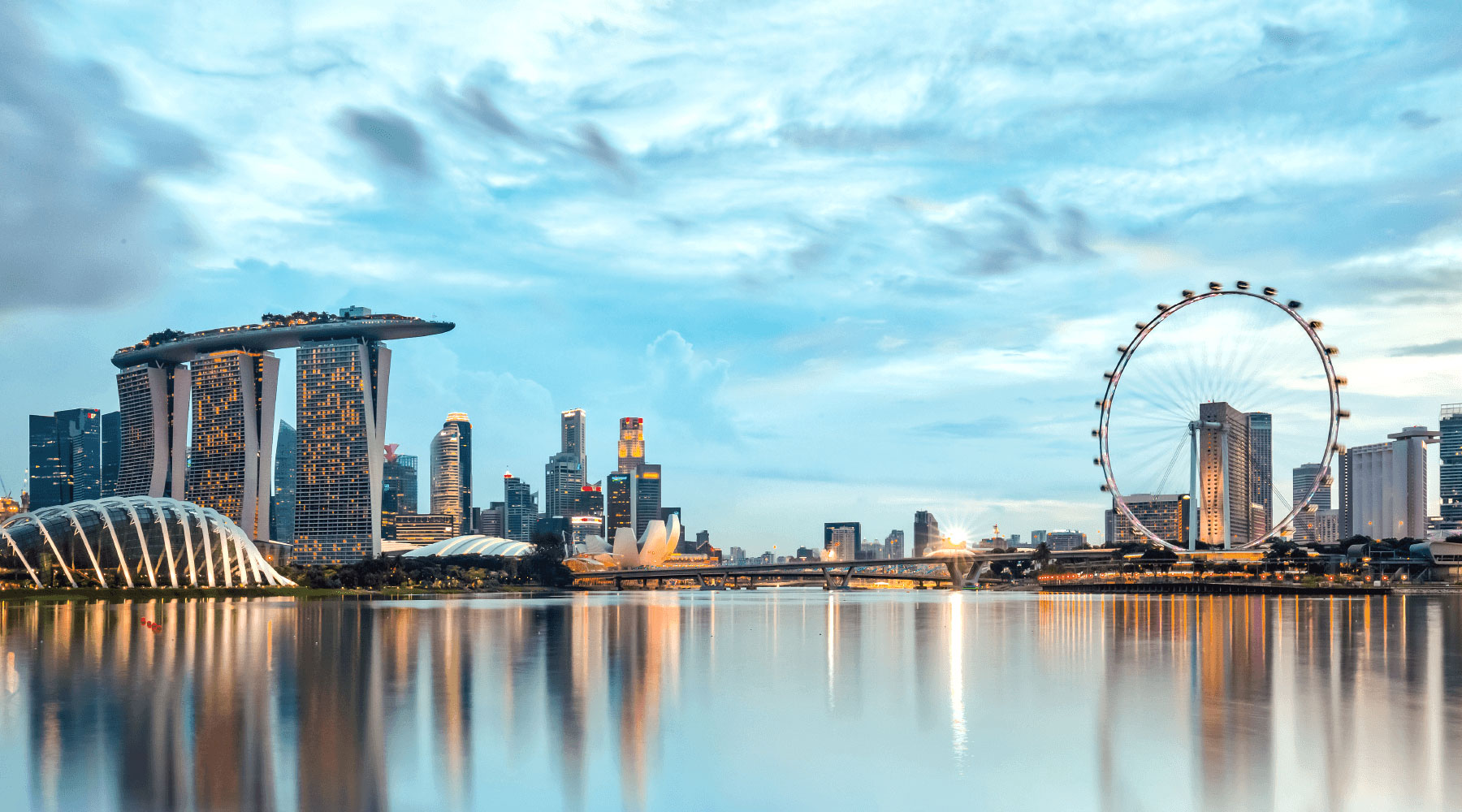 Headquartered in Singapore, GIC is one of the three investment entities in Singapore that manage the Government's reserves, alongside the Monetary Authority of Singapore (MAS) and Temasek. We manage most of the Government's financial assets, investing for the long-term with an aim to preserve and enhance the international purchasing power of the funds placed in our care.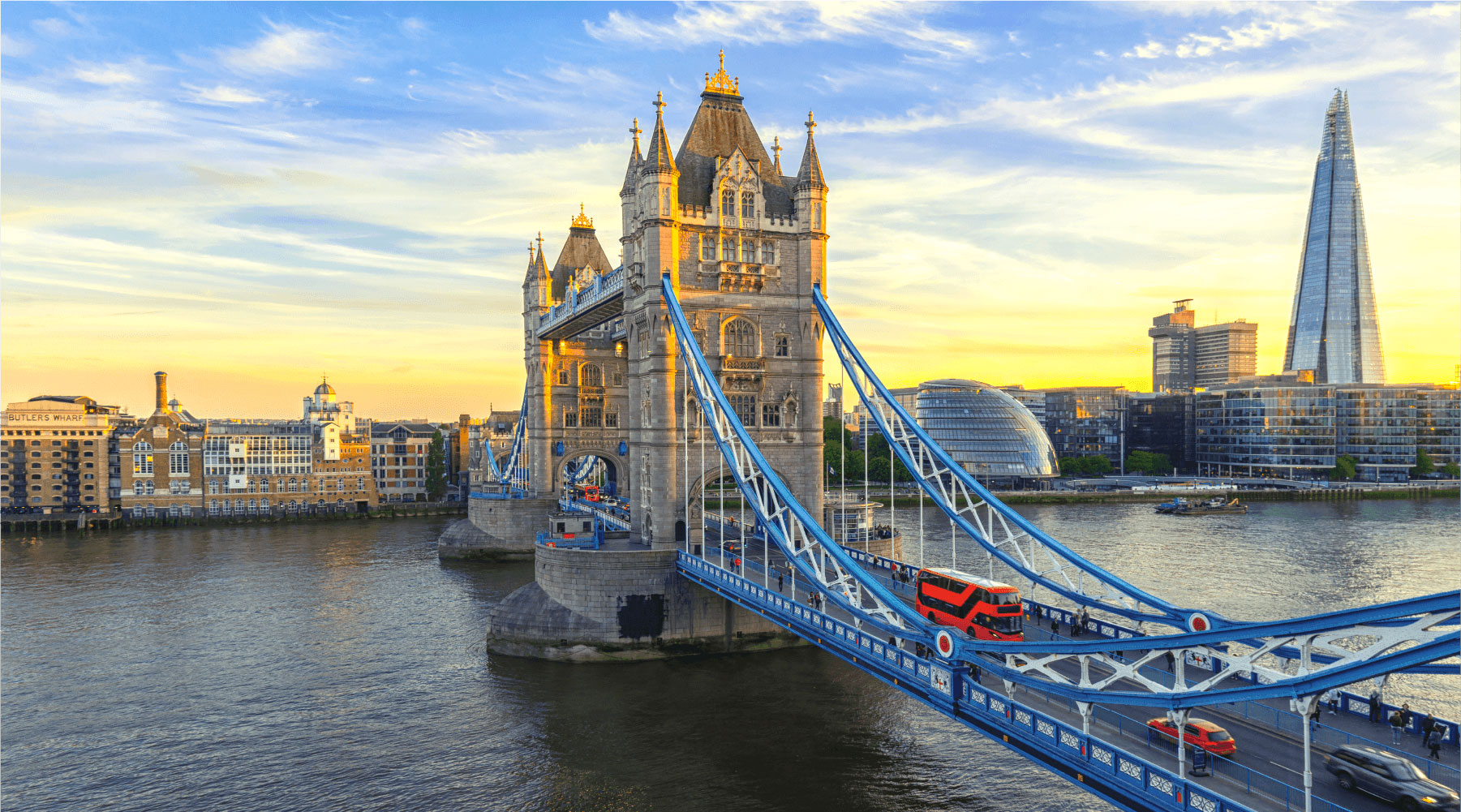 Passionate and creative; that's a pretty good description of our London office. Here, the best and brightest collaborate and cooperate to keep up with our evolving, fast-paced industry. Working here gives you untold opportunities to experiment and innovate, as you tap into the energetic buzz of the office.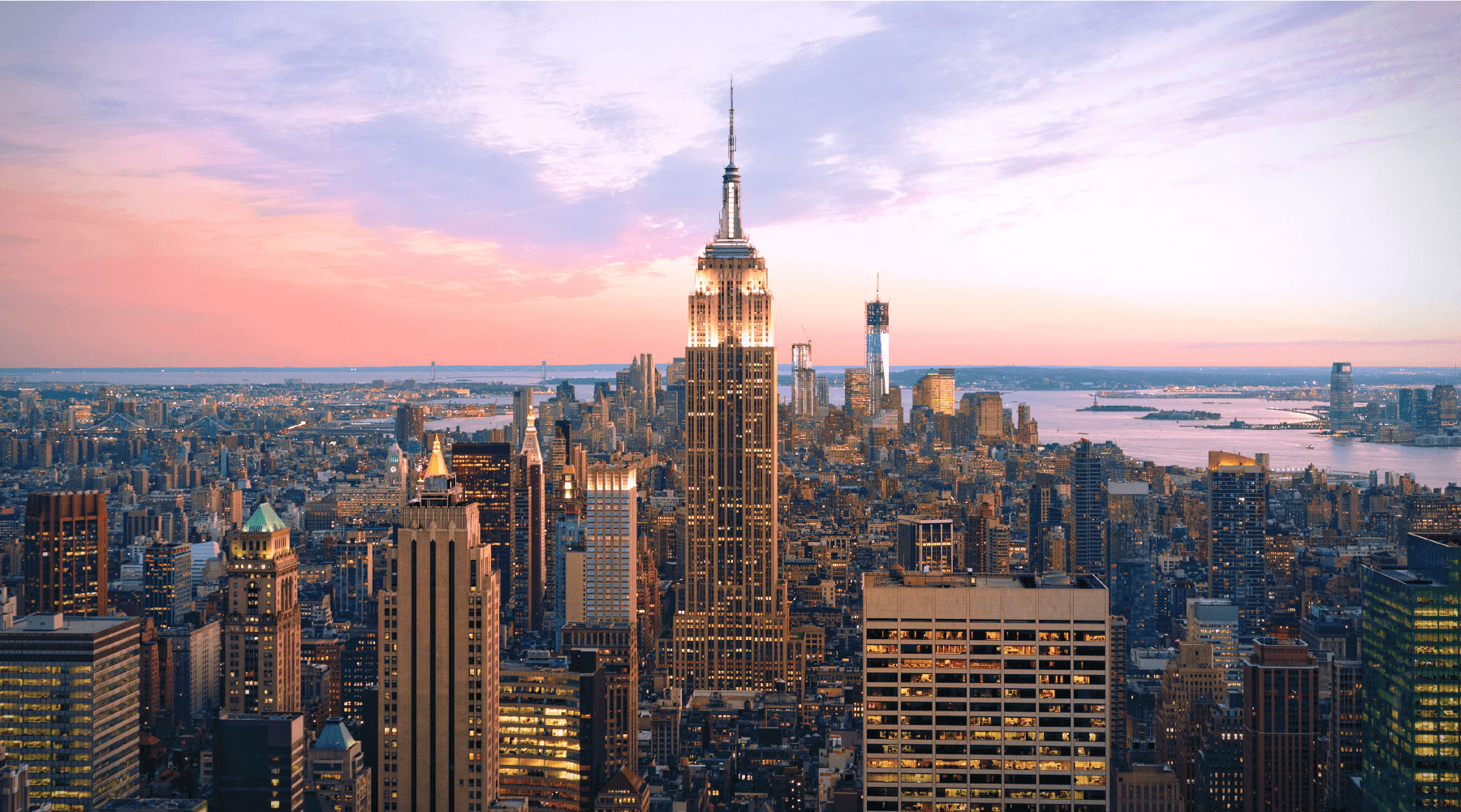 Not all Sovereign Wealth Funds have a presence in New York, so GIC has a distinct advantage in having an office here. While you have countless opportunities to be in the thick of this fast-paced environment, life is not all business, especially in this cosmopolitan and eclectic city that never sleeps.