To fulfil your potential, you'll keep learning and growing with the brightest minds.
The programme consists of an intensive few weeks of classroom training followed by three business rotations, to gain technical skills and a comprehensive introduction to GIC. After which, in-depth specialisation in your identified role begins. Through each rotation, a dedicated supervisor will craft a meaningful work plan to maximise your on-the-job learning. We take a long-term and ongoing approach to your development, equipping you for the long run. Continue to hone your skills, as you renew and reinvent yourself to be future-ready.
People
Our people are our strongest asset and transformational force. GIC will invest in and support your learning and development throughout your career.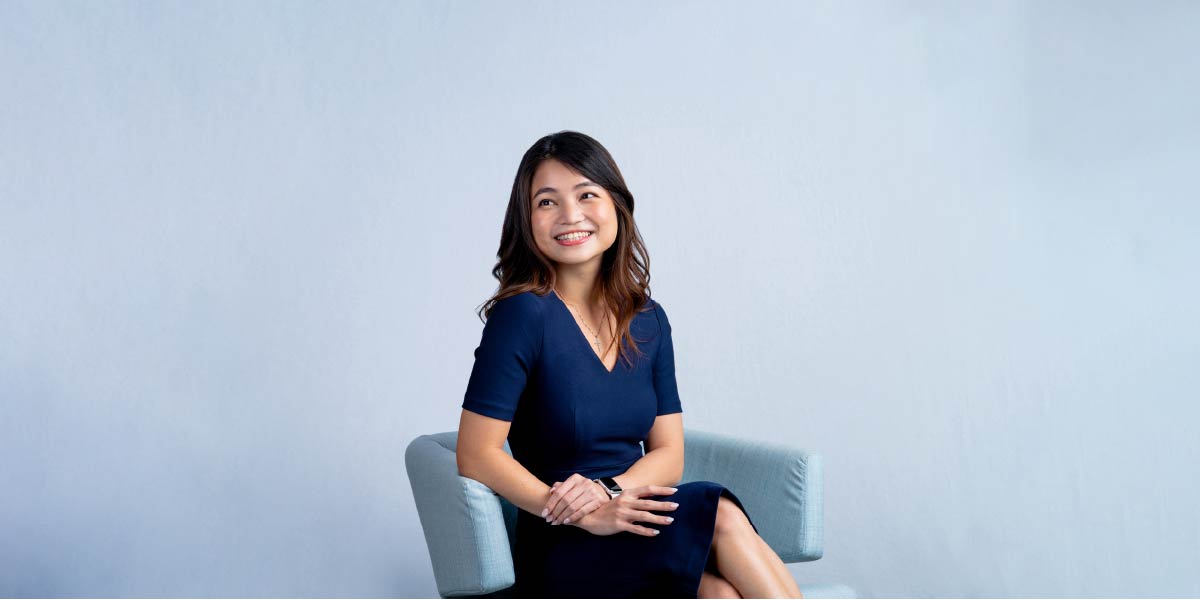 Associate
Human Resource & Organization Department
Who is this for?
We value a diversity of perspectives and ideas and see education as a training of the mind. Our graduates come from a wide variety of fields including, but not limited to, Accountancy, Economics, Engineering, Computer Science, and Liberal Arts. To qualify for our GIC Professionals Programme, you should be a final year student, with less than one year of full-time working experience.
Technology Track
For computer science, software engineering, and information technology students, you are eligible for the GIC Professionals Programme – Technology Track, where you will rotate across our Data Strategy Group, Investment Insights Group, and Technology Group.