Thank you for your interest in the 2022 WING Immersion Bootcamp. Applications are now closed – if you are a penultimate-year or final year student, please apply to our GIC Internship or Professionals Programme here.
The Women-in-GIC (WING) Immersion Bootcamp is your launch pad for a career with GIC. Over the course of an intensive and experiential 4.5-days, this Winter immersion offers an exclusive insight into the workings of one of the world's largest global investors – GIC.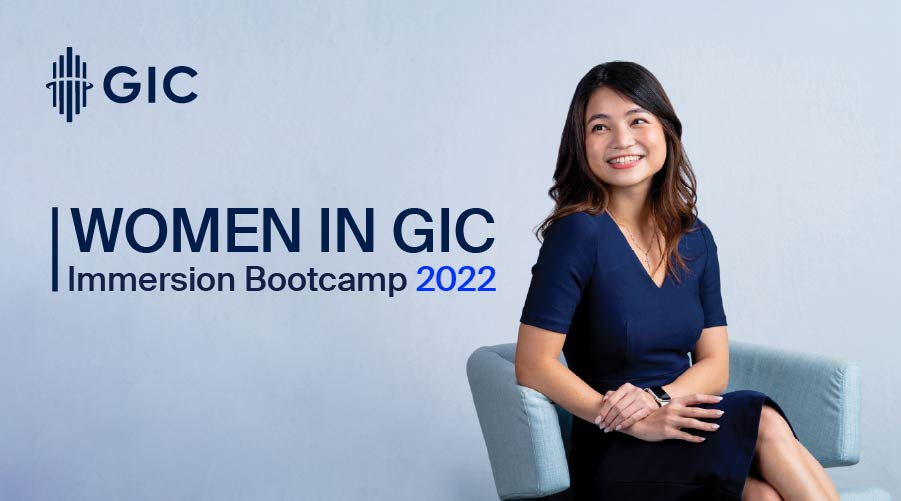 What you can expect
The WING Immersion Bootcamp is designed to bring you on an experiential journey to discover more about GIC, about yourself, and career pathways with us. The programme will kick off with a day-long induction programme, followed by 3.5 days of groupwork, seminars, and networking, concluding with a final presentation with GIC Leaders. You can look forward to:
A series of training seminars and self-discovery workshops

Learning from, and networking with GIC senior leaders

Mentorship opportunities with Women Leaders in GIC

Groupwork to problem-solve and create impactful strategies for GIC

Being meaningfully challenged to better yourself and having the opportunity to be considered for GIC's flagship talent programmes, the GIC Internship Programme (GIP) and GIC Professionals Programme (GPP)
Requirements
Undergraduate women in their 2nd to final year of studies, of all academic disciplines

Passion, drive, and intellectual curiosity to drive impact, with an interest in Investment or Asset Management

Successful applicants must be physically present in Singapore throughout the full duration of the Bootcamp, from 5th – 9th December, 2022.
People
Our people are our strongest asset and transformational force. GIC will invest in and support your learning and development throughout your career.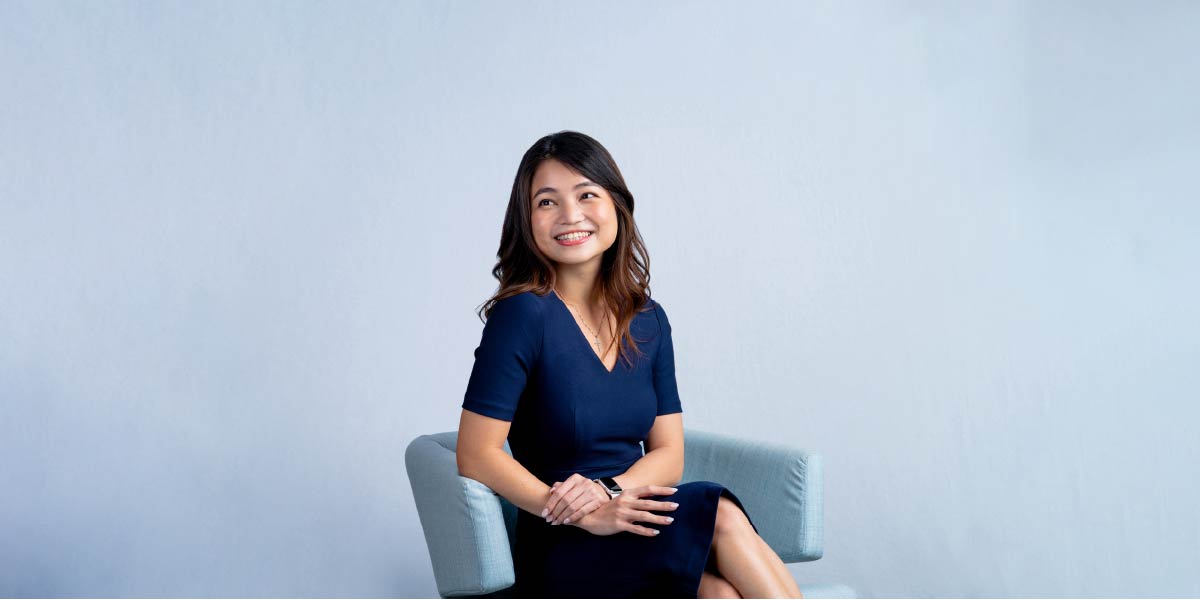 Associate
Human Resource & Organization Department