Meet Abdullah, our GIC-MENDAKI Scholar and learn why he chose a scholarship with GIC.
Do you have strong critical thinking, creativity and leadership qualities?
Through structured internships, job rotations, networking, and mentorship, you will be guided and supported to maximise and reach your full potential.
People
Our people are our strongest asset and transformational force. GIC will invest in and support your learning and development throughout your career.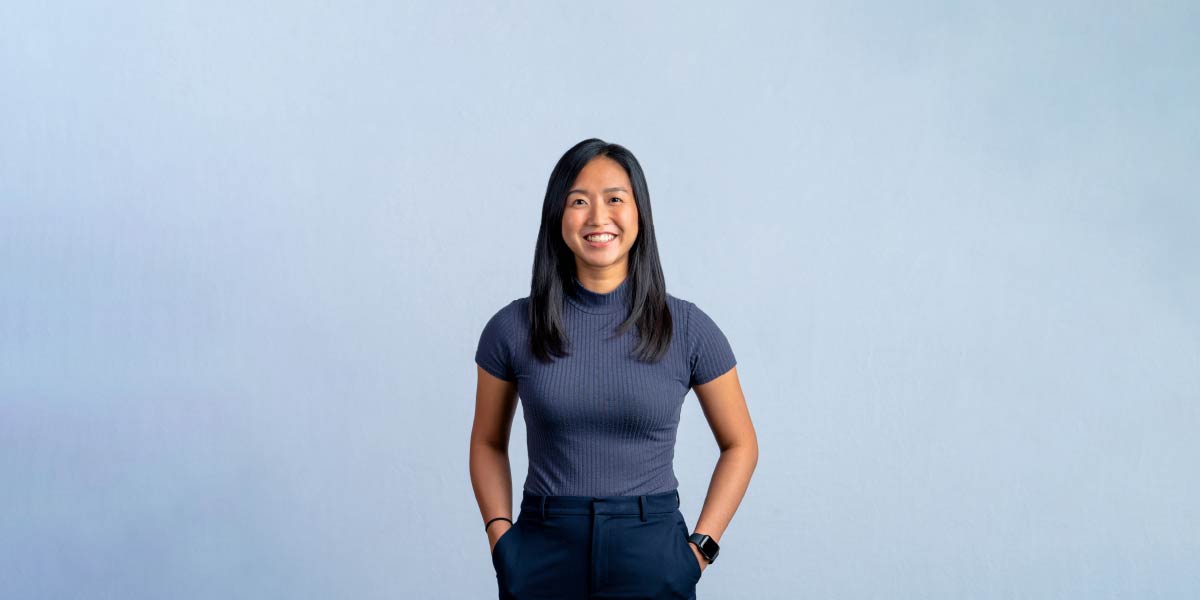 Associate
Public Equities​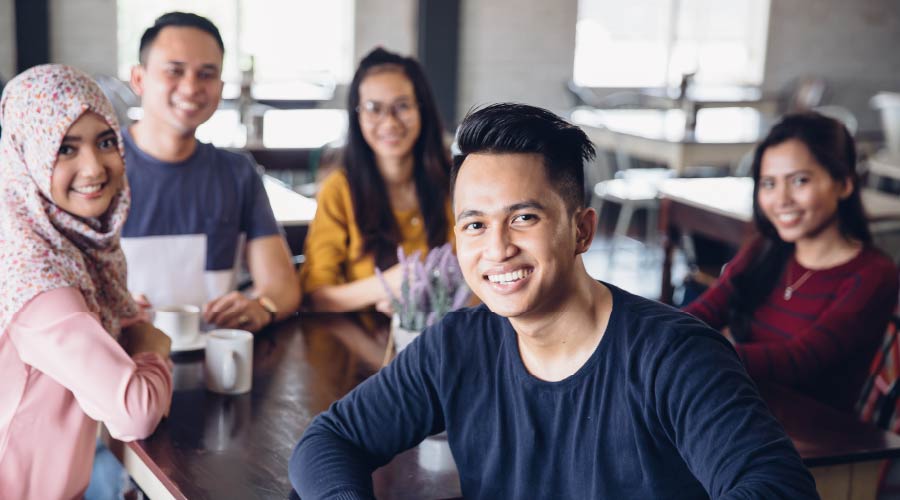 Who is this for?
We are looking for Singaporean Malay students with good academic results, strong critical thinking, creativity and leadership qualities, a sense of curiosity, willingness to learn, and CCA/NS records or external involvement in community service.
Programme Details
Eligibility
Singapore Malay student with Good academic results and a keen interest to purse a career in finance industry.
Fields of Study
All disciplines excluding Medicine and Dentistry.
Scholarship Coverage
All tuition and compulsory fees, monthly living allowance, Provision for a range of learning opportunities, including Overseas Exchange Programmes, Summer Schools and Finance-Related Seminars.