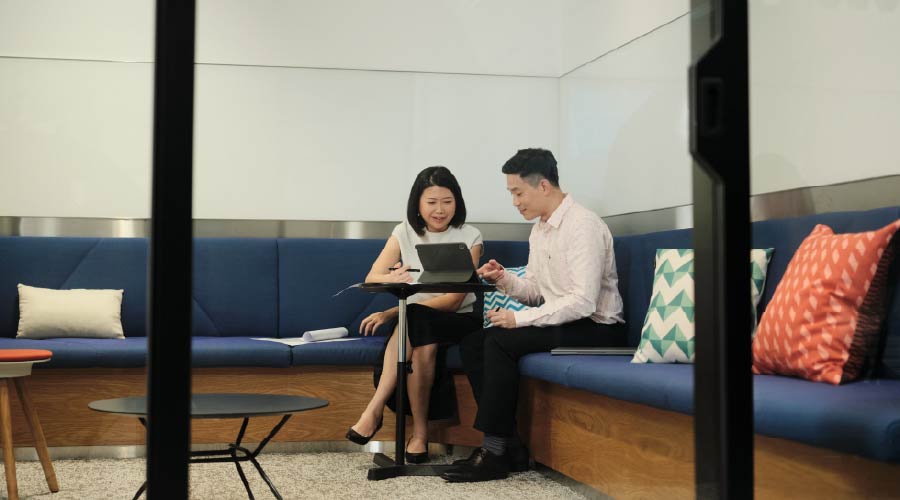 Our team is responsible for global workplace management with centre of excellence proficiencies.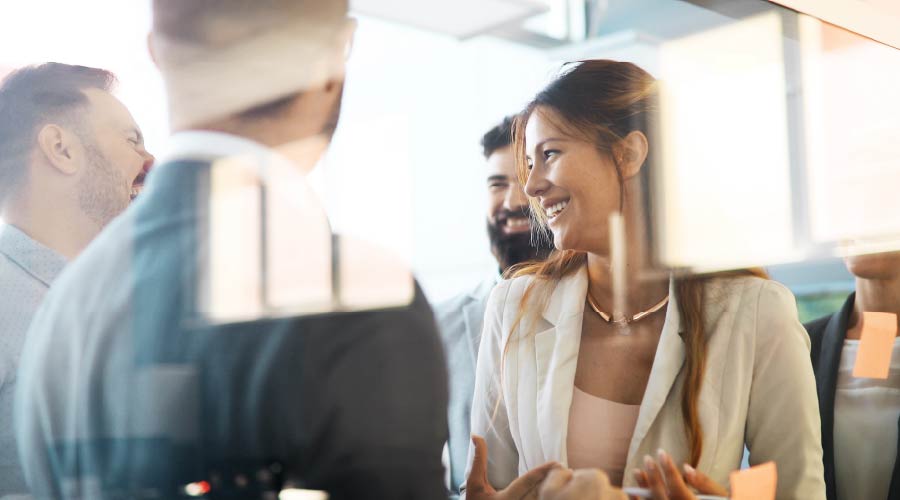 Our team improves our alpha-generating capability and capacity by engaging partners, exploring new investment themes, and investing through innovative structures.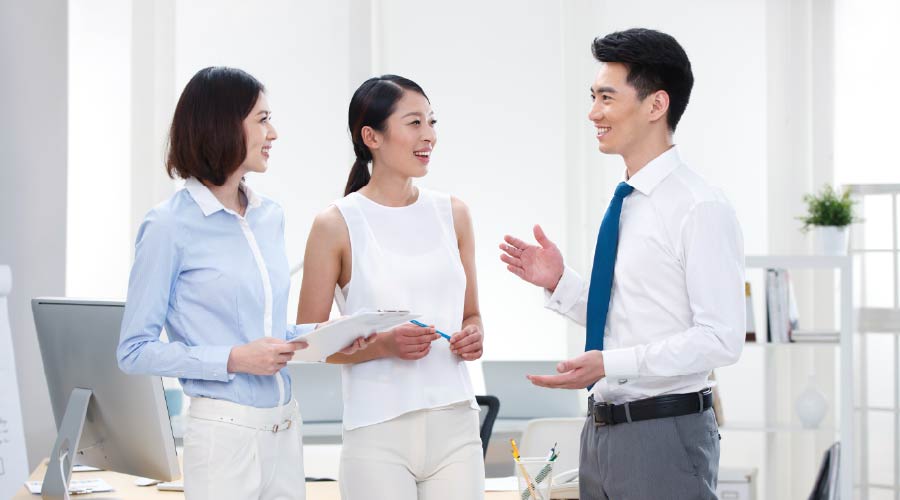 Our team ranks among the top global real estate investment firms, and handles a multi-billion-dollar Real Estate portfolio globally.