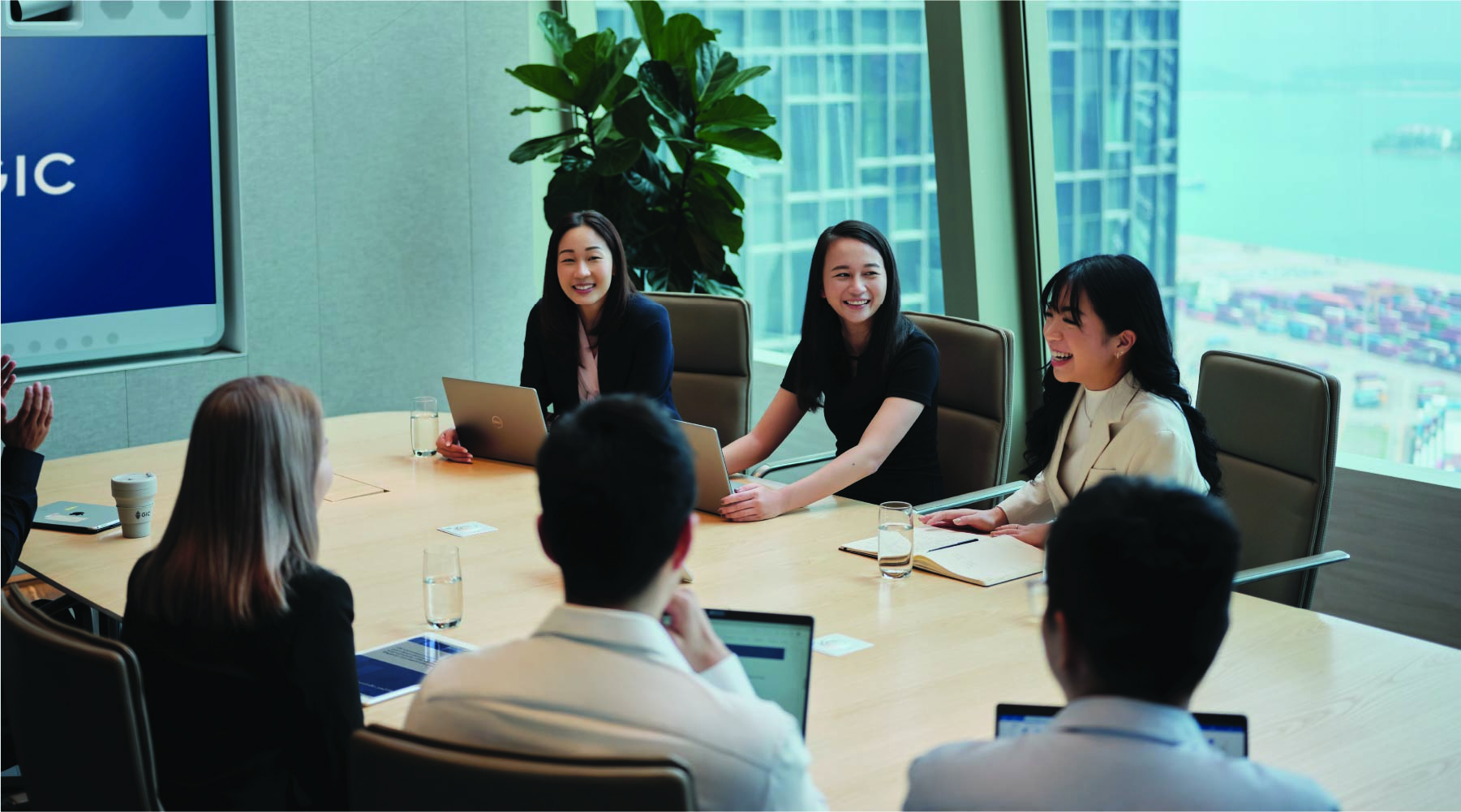 Are you looking to do a career switch into the investment and asset management industry?
You will be given a head-start through a curated training programme which will provide you with a strong foundation in investment and asset management. Our programme also integrates on-the-job learning to help you succeed in your role.
People
Our people are our strongest asset and transformational force. GIC will invest in and support your learning and development throughout your career.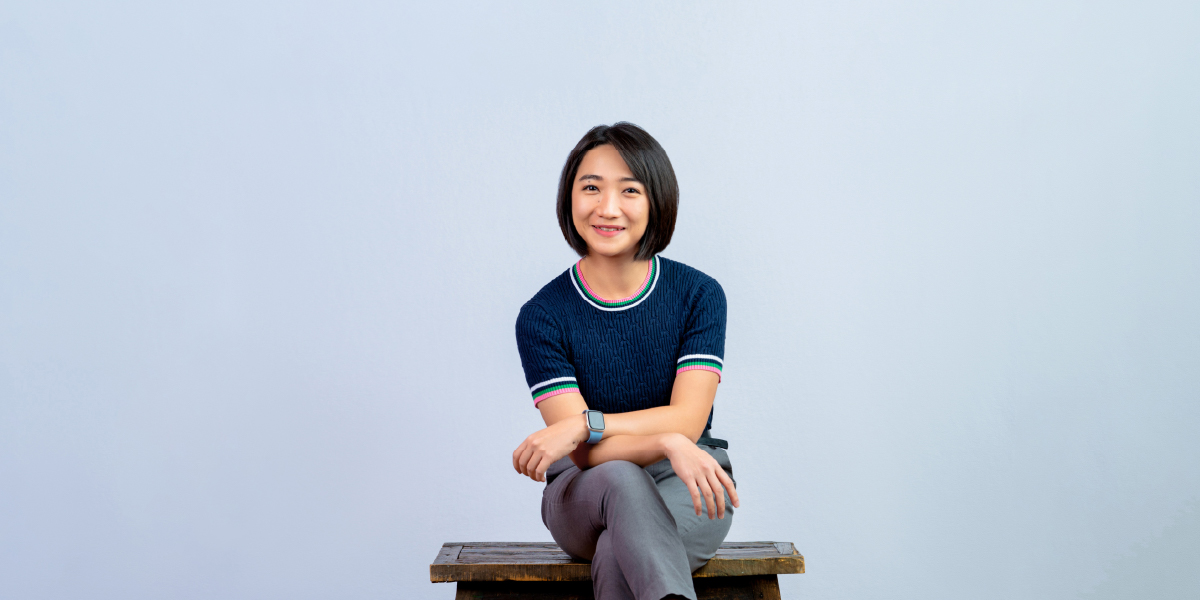 Assistant Vice President
Infrastructure
Senior Vice President
Private Equity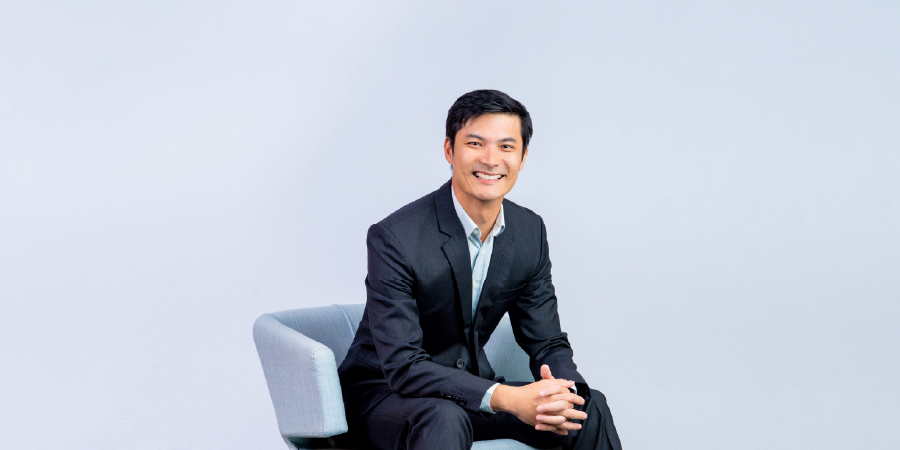 Assistant Vice President
Public Equities​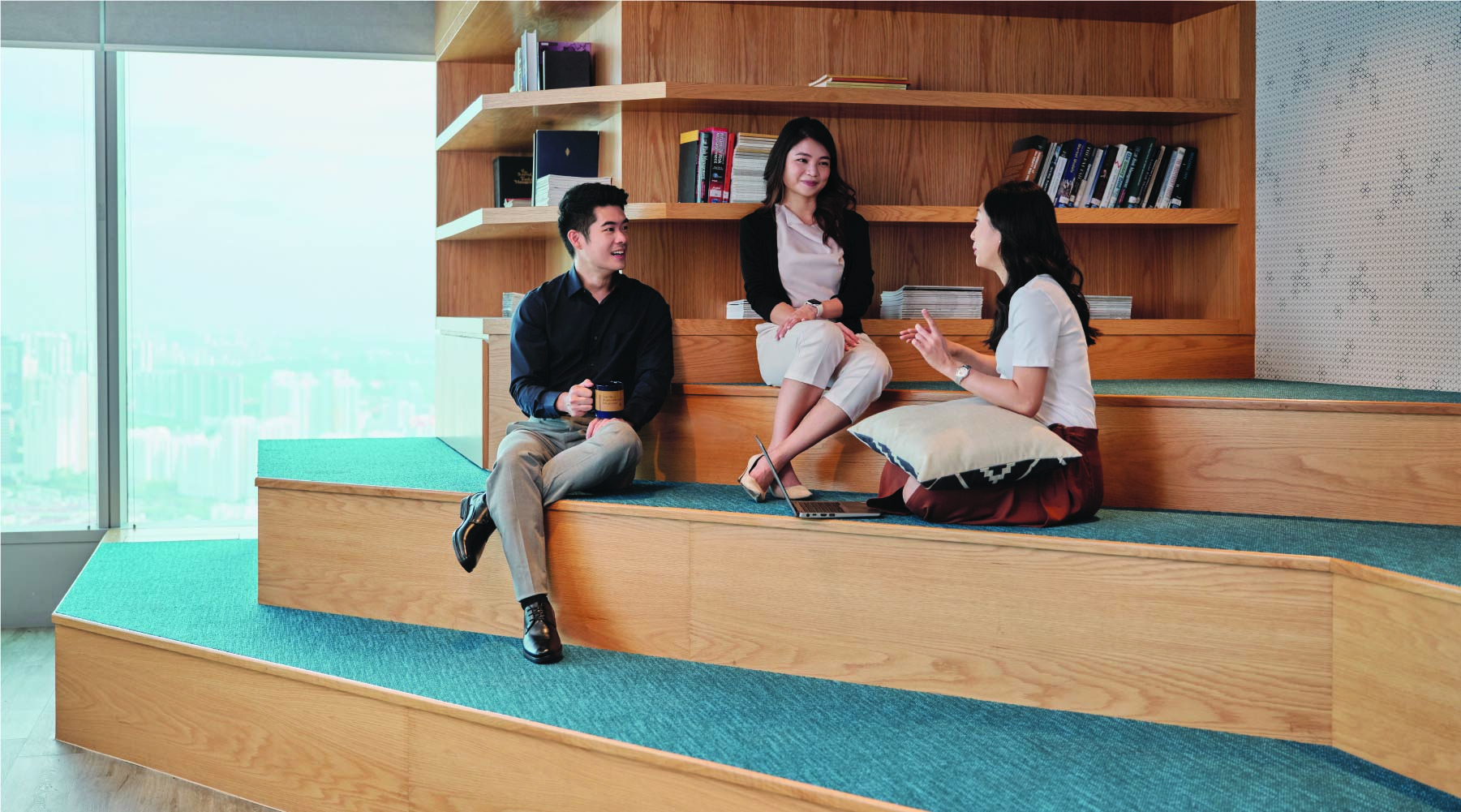 Who is this for?
We value different backgrounds, skills and experiences that enrich our teams' perspectives and contribute to our performance as a long-term investment organisation. To qualify for the programme, you should be an early-career professional without prior experience in investing or asset management, with three to six years of full-time working experience.
Frequently
Asked
Questions
How can I apply for the LEAP: GIC Early Careers Programme?
We have identified the roles that are eligible for the LEAP programme. You may apply for the roles listed on this page.
When can I apply for the LEAP: GIC Early Careers Programme?
The application period for the LEAP programme is dependent on the role openings. You are advised to apply as soon as possible.
What is the application process like?
After completing the online application, you will have the opportunity to meet our business representatives during the interview. You will also be tasked to solve business challenges which stimulate what we do at GIC.
What are the training opportunities?
We provide a variety of opportunities for you to learn and grow at GIC. You will participate in a curated training programme to deepen your understanding of investment and asset management. We also provide on-the-job support to empower you to excel in your role.