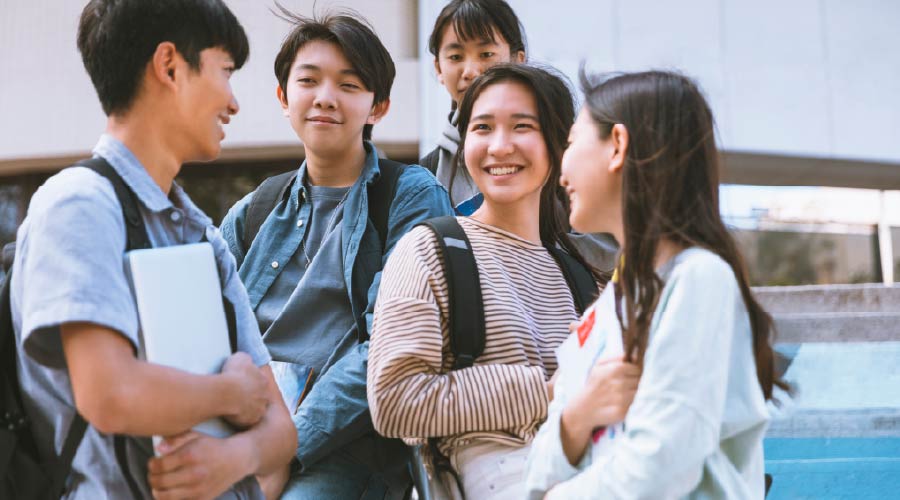 Your career. Your choice.
At GIC, we have many rewarding fields to build your career in. We strive to understand your interests, talents and aspirations throughout the selection process. This helps us to develop a customised, comprehensive programme to give you the best experiences and learning outcomes. At the end of the internship, you may gain a place in the GIC Professionals Programme to springboard your career in the exciting world of investments.
People
Our people are our strongest asset and transformational force. GIC will invest in and support your learning and development throughout your career.
Associate
Investment Services Public Markets
Who is this for?
We value a diversity of perspectives and ideas and see education as a training of the mind. Our interns come from a wide variety of fields including, but not limited to, Accountancy, Economics, Engineering, Computer Science, and Liberal Arts. To qualify for our GIC Internship Programme, you should be a penultimate year student, with no working experience.
Technology Track
For computer science, software engineering, and information technology students, you are eligible for the GIC Internship Programme – Technology Track, where you will rotate across our Data Strategy Group, Investment Insights Group, and Technology Group.