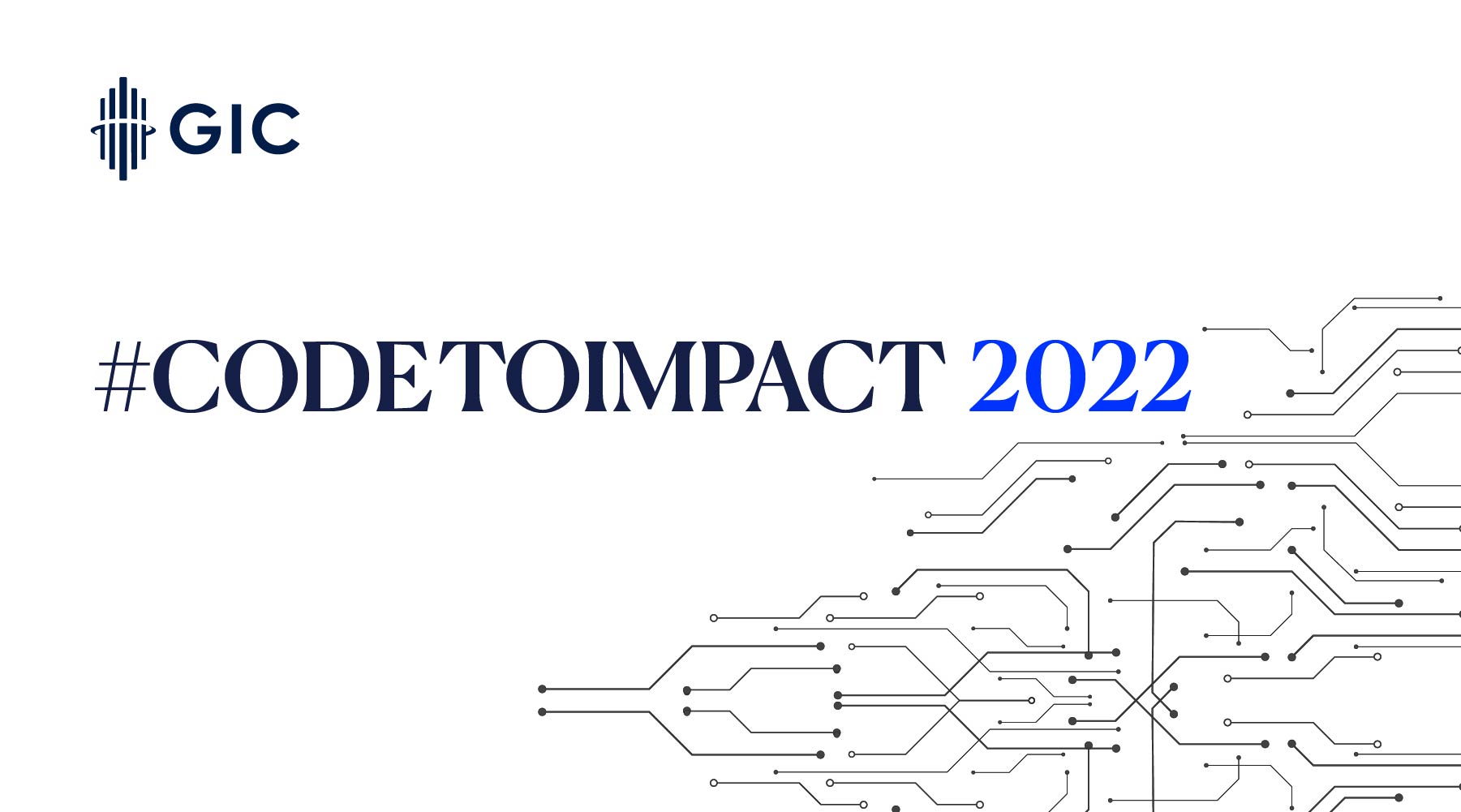 Use your coding skills to make an impact
Here's a chance to showcase your coding skills at our 2-day hackathon and experience what it's like to work with our technologists! You'll get to work alongside a team to solve a real-life business challenge, stand to earn a fast track into our GIC Internship and Professionals Programme, and win some awesome prizes!
#CODETOIMPACT hackathon terms and conditions
Registration Closed.