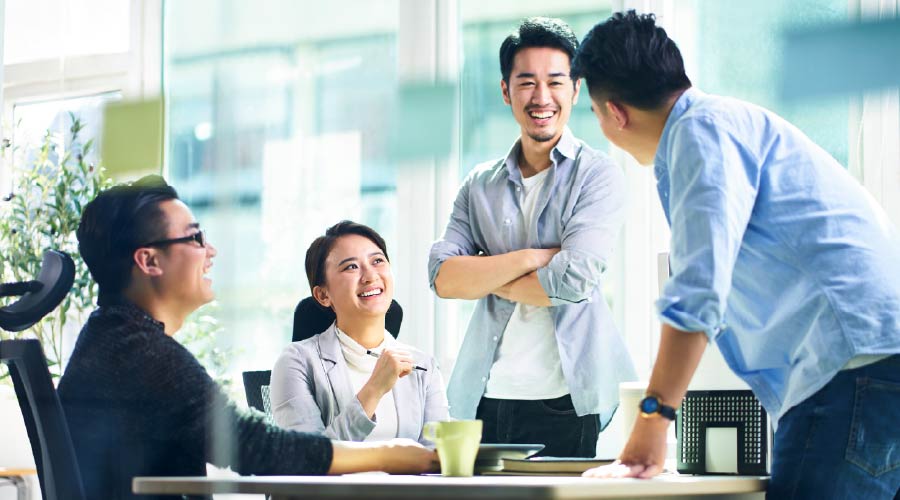 We deploy long-term capital through direct, and fund investments across the capital structure to diversify our portfolio.
We take a multipronged approach to investing, and we invest in private infrastructure assets with a high degree of cash flow transparency visibility, and which provide a hedge against inflation.
These include mature, low- to moderate-risk assets in developed markets, complemented by investments with higher growth potential in emerging markets. We also invest in infrastructure funds, non-investment grade infrastructure debt, and structured investments in listed infrastructure companies.
What You'll Do
Direct Investment  
We make direct equity investments across the infrastructure asset class – including gas and electricity networks, power generation and renewables, communications infrastructure, water utilities, airports, seaports and highways.
Funds & Co-investment
We invest into and co-invest alongside infrastructure funds.
Credit
We invest into infrastructure non-investment grade debt through direct investments complemented with fund and co-investments.
Asset Management
We manage our direct equity investments, sitting on company boards and working with management teams.
People
Our diverse and capable talent is committed to our purpose, values, and culture. They enable GIC to take bold and calculated risks in the fast-moving investment environment. Discover how GIC invests in your professional development and career.
Senior Vice President
Infrastructure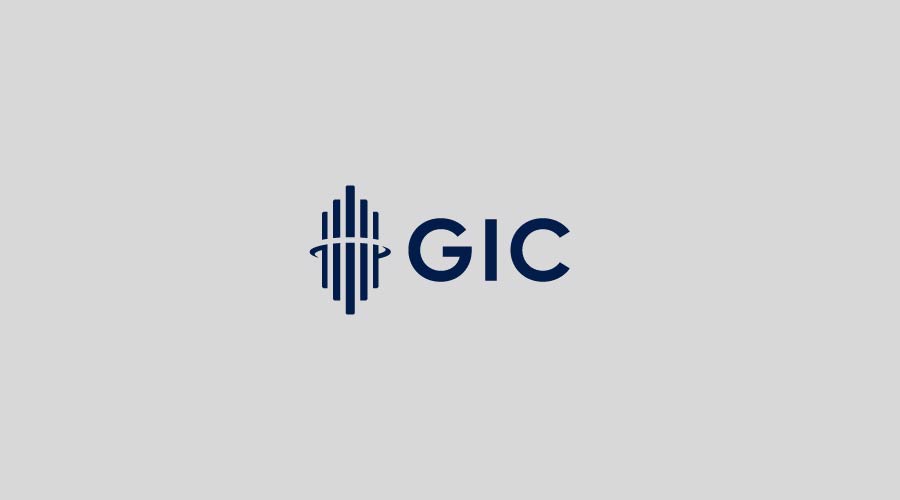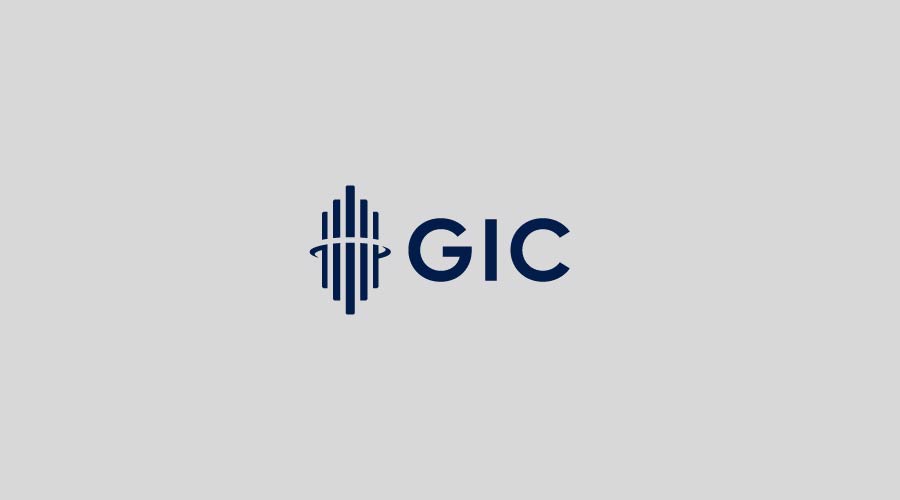 Assistant Vice President
Infrastructure
Locations
Our global offices enable us to actively source for opportunities, and partner with the best across all asset classes.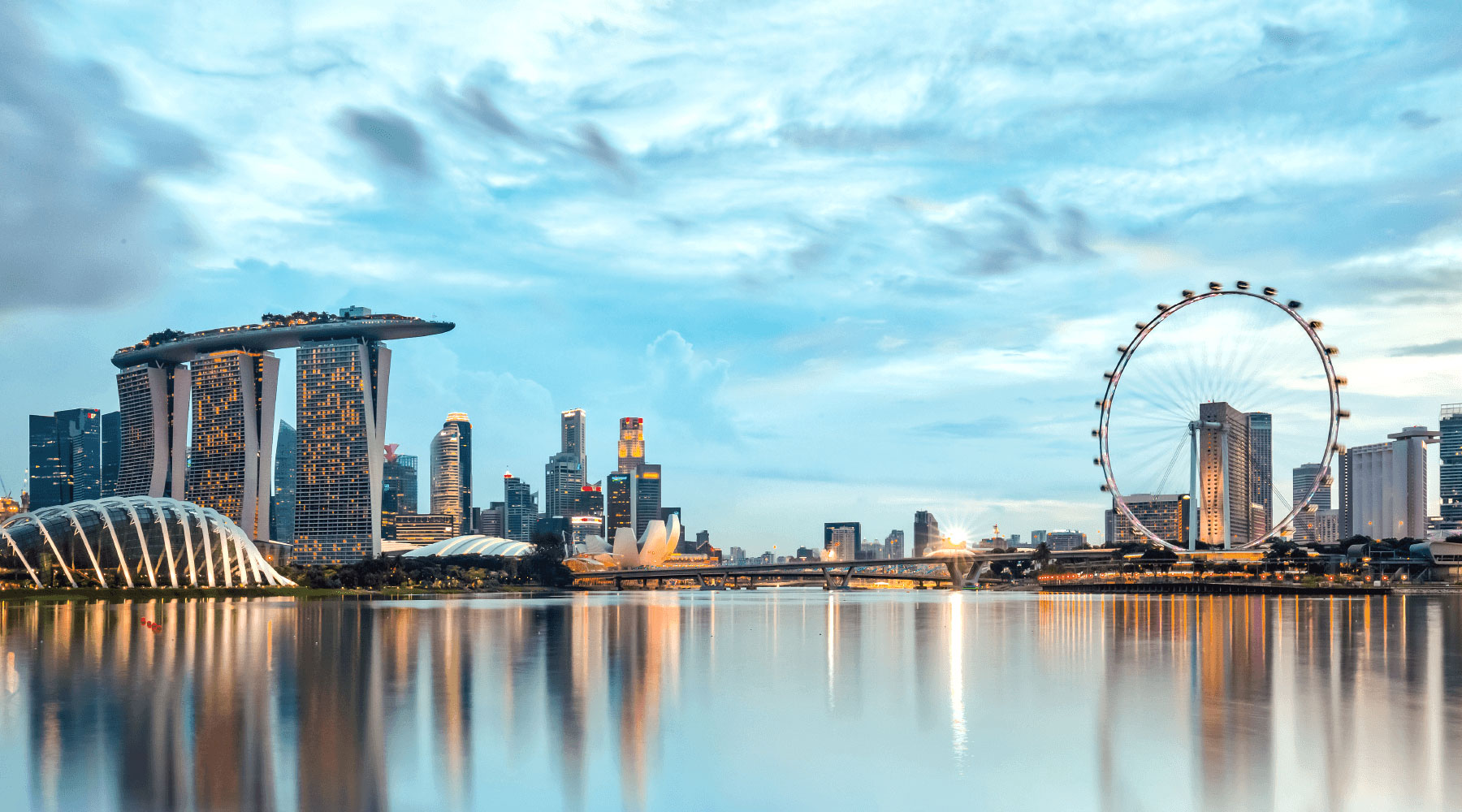 Headquartered in Singapore, GIC is one of the three investment entities in Singapore that manage the Government's reserves, alongside the Monetary Authority of Singapore (MAS) and Temasek. We manage most of the Government's financial assets, investing for the long-term with an aim to preserve and enhance the international purchasing power of the funds placed in our care.