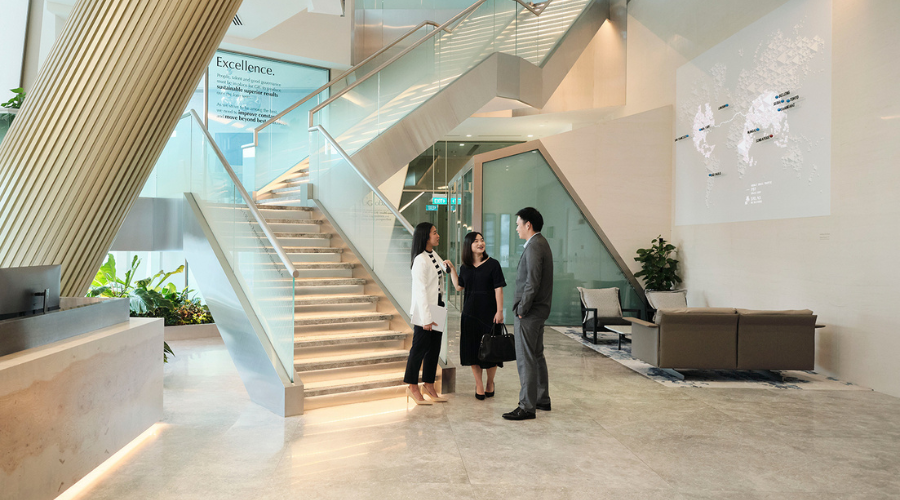 Our team leads client relations, and handles corporate governance at GIC.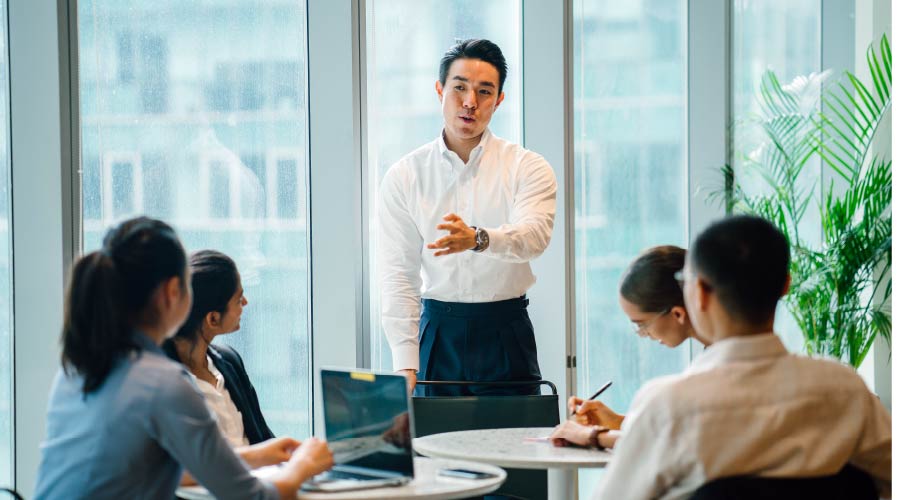 Our team is GIC's internal investment function where we also award investment directives to external fund managers whose ability complements our own capabilities.
Our team employs a broad range of investment strategies that span macro, credit, and quantitative investing, including multi asset, benchmark-agnostic, constrained, indexed, and thematic strategies.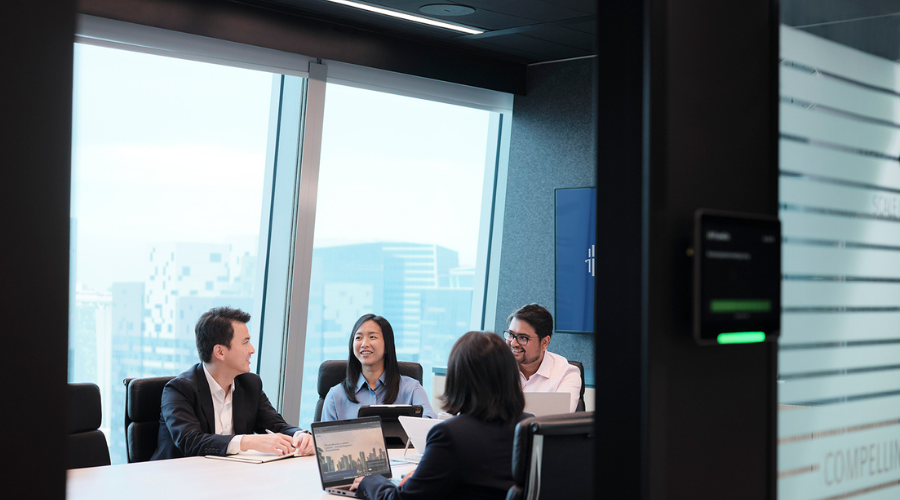 Our team invests into infrastructure companies with stable and predictable cash flows, long-term inflation protection and reasonable risk-adjusted returns.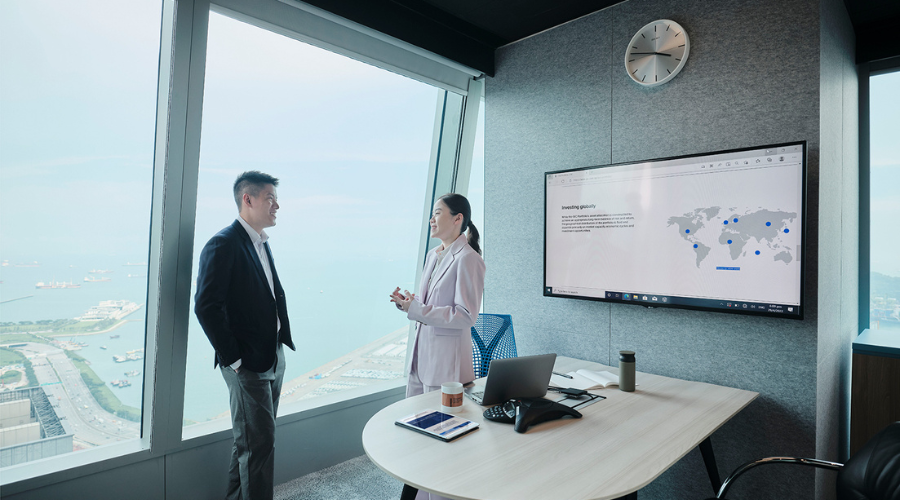 Our team improves our alpha-generating capability and capacity by engaging partners, exploring new investment themes, and investing through innovative structures.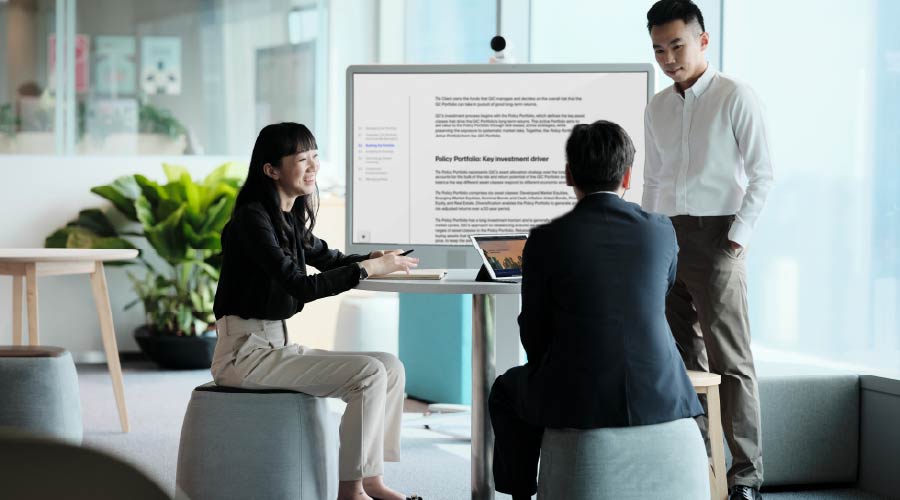 Our team uses advanced quantitative methods, alternative data, and technology to generate superior investment performance.